10 Things We Did on Computers Before the Internet
The '90s were simpler times.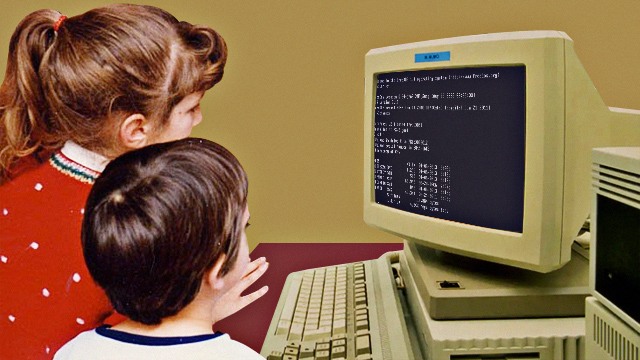 (SPOT.ph) Do you ever wonder how you survived without Google answering every single question you had—whether converting currencies or asking for directions? Do you remember what kept you busy on the computer before we had funny memes and photos of cute dogs, access to online chat, and unlimited hours of movie and music streaming? It seems like such a long time ago that we can't even imagine having nothing to fiddle with on our phones while waiting in line. For the sake of taking a trip down memory lane (or confusing kids these days, as they say), we try to remember what we were up to before 4G was a thing.
Here are some of the things '90s kids did on computers before the Internet: 
Booted our drives with MS-DOS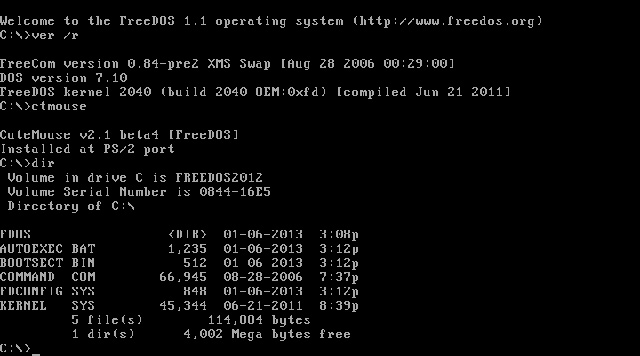 ADVERTISEMENT - CONTINUE READING BELOW
Before we could ever do anything, we had to "boot" our drives by inserting a floppy disk (a real live version of the Save icon!) and typing a bunch of commands. "Booting" the computer was just another way of saying you were starting it up. So we were all computer programmers at some point, just trying to start-up our desktops. 
Tried out all the pre-installed games 
Pinball? Check! Minesweeper? Also check! But, really, did anybody figure out how to play it aside from mindlessly clicking on those buttons? We didn't really care because we were desperate for entertainment. Another crowd favorite was Solitaire—we know you waited until all the decks bounced up and down, creating some awesome animation. Oh, how we were so easily thrilled.  
Jazzed up our reports with WordArt and ClipArt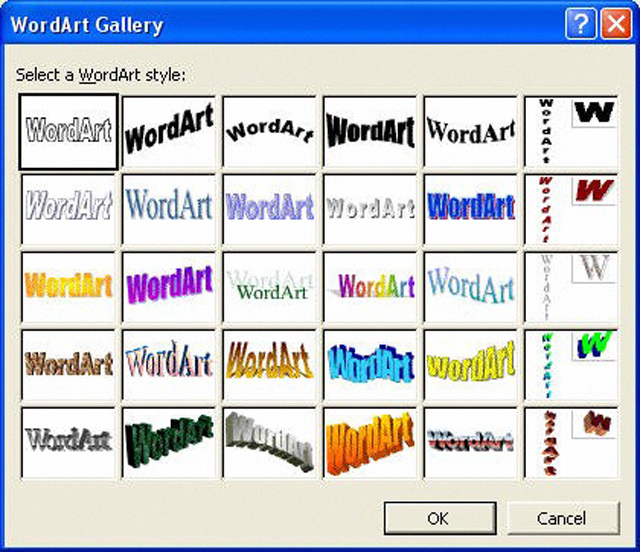 Back then, being "extra" meant using WordArt to spruce up the title page of your report. Nope, you didn't settle for just another font—Papyrus for your History report or maybe Chiller for a Halloween-themed paper—because WordArt was the way to go. Putting that rainbow-colored overlay was an easy choice. Since you wanted plus points for creativity, you threw in a bunch of ClipArt as well.
CONTINUE READING BELOW
Recommended Videos
Watched movies in teeny tiny screens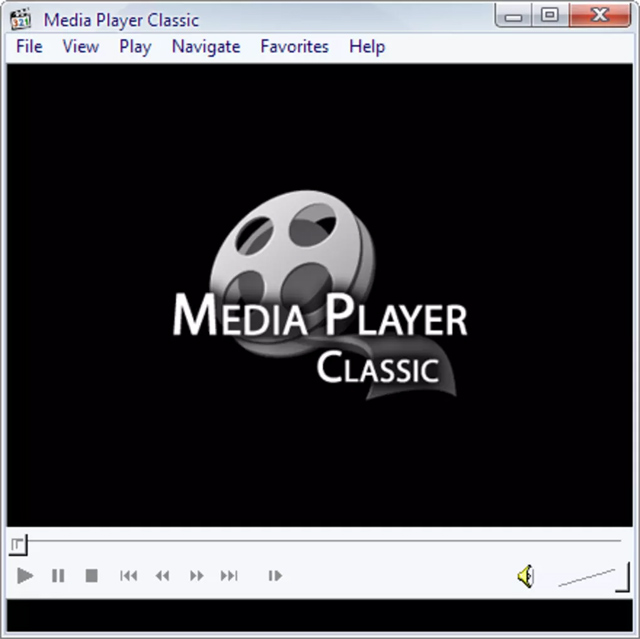 Movies came in two-disc VCDs at some point and we had no choice but to watch it in tiny screens with whatever video application our computers had. The best part? No buffering. 
Practiced our typing skills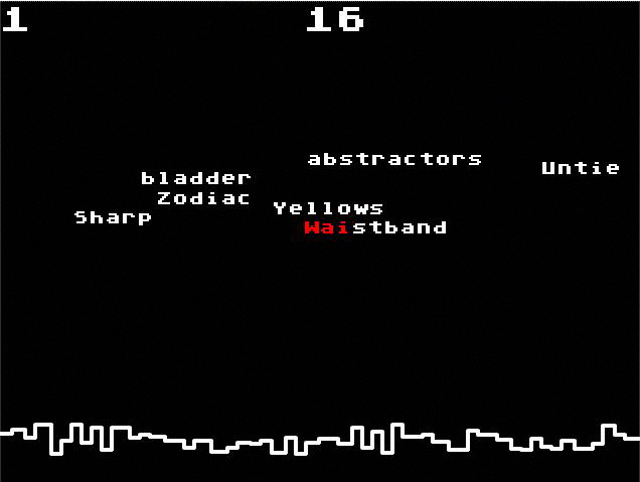 Back in the '90s, computer classes meant typing classes. We didn't have to learn HTML, Adobe Illustrator, or Adobe Photoshop because all that we had were typing programs meant to train students how to type properly—correct finger placements and all. Some programs were even presented as games—with letters falling from the top of the screen—so grade-school kids wouldn't be bored. Do you still remember being mindful about placing your left-hand fingers on the ASDF keys?
ADVERTISEMENT - CONTINUE READING BELOW
Did our homework with ol' trusty Encarta
Wikipedia's more reliable predecessor had to be the Encarta Encyclopedia, which came in two or more installation CDs. The multimedia encyclopedia was also interactive, as some entries came with either videos or audio clips.
Got artistic with MS Paint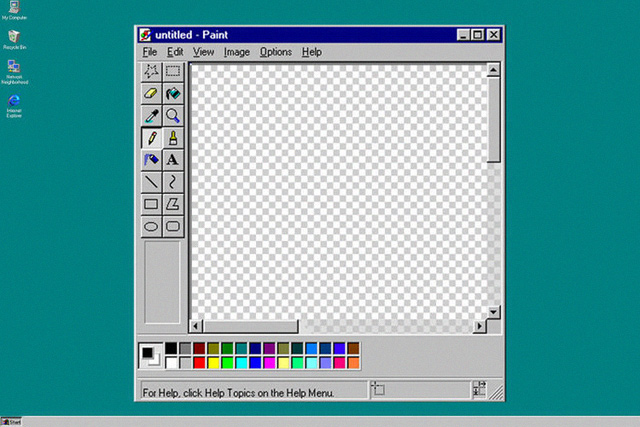 Before Photoshop, we got to practice our digital design skills with the very basic but very helpful MS Paint. You probably spent hours on it, creating abstract drawings and abusing the Fill Color and Spray functions on your works of art. If you were lucky, your computer had more sophisticated design programs like Sierra Print Artist, which had templates for cards, calendars, reports, and so much more! 
Played with Clippy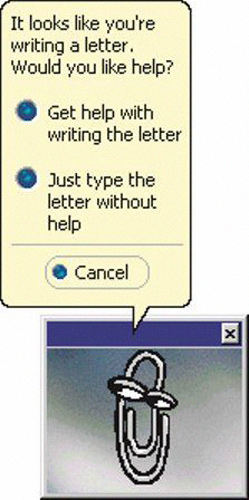 ADVERTISEMENT - CONTINUE READING BELOW
Before Alexa and Google, we could always rely on the trusty Office Assistant whenever we needed help with our Microsoft Office programs. By default, it was that huge paper clip with eyes on your monitor named Clippy. Other characters were also available: The Dot, a shape-shifting smiley-faced red ball; The Genius, which was a caricature of Albert Einstein; and Power Pup, a superhero dog.  
Explored all the animation effects in PowerPoint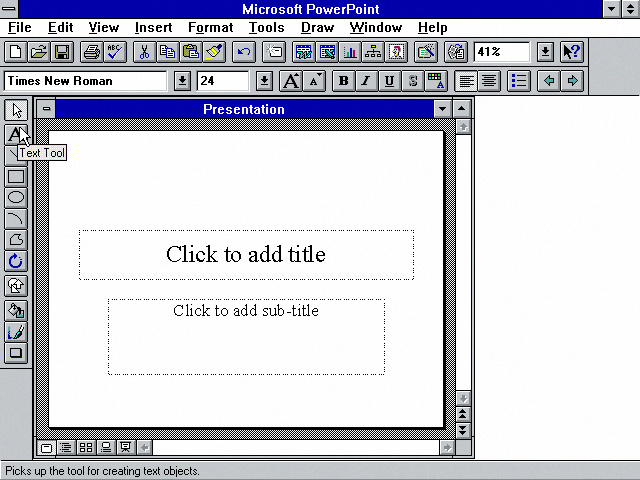 We must be sick of creating presentations for our school or office reports by now, but when we first had our computers, we were all fascinated with Microsoft PowerPoint. Who else put together fake presentations just to try out all the effects? We know we did!
Stared at screensavers—for too long 
Before the Internet, no one was in any hurry to go back to doing whatever they were doing. If you left your computer for a while, you got your screensaver. And yes, we all watched it like commercials—from the floating Windows logos to the interconnected 3D pipes which didn't seem to end.
ADVERTISEMENT - CONTINUE READING BELOW
Share this story with your friends!
---
Help us make Spot.ph better!
Take the short survey
Load More Stories