(SPOT.ph) Escolta, Manila's street of commerce for more than three centuries, is also a street of ever-changing memories and experiences. My 83-year-old mother has happy ones, like visiting lolo at the Philippine Education Company in Natividad Building, then hitting Soriente-Santos to buy shirts for dad in the 1950s.
I have grittier experiences in the area. One was when I joined Carlos Celdran's tour of a decrepit downtown Manila in 2002. Escolta, with its buildings in various stages of decay, was empty, save for office workers at Calvo Building. Celdran encouraged us to enter Capitol Theater, Juan Nakpil's Art Deco masterpiece, but we couldn't—stagnant flood water filled the lobby, right up to our ankles.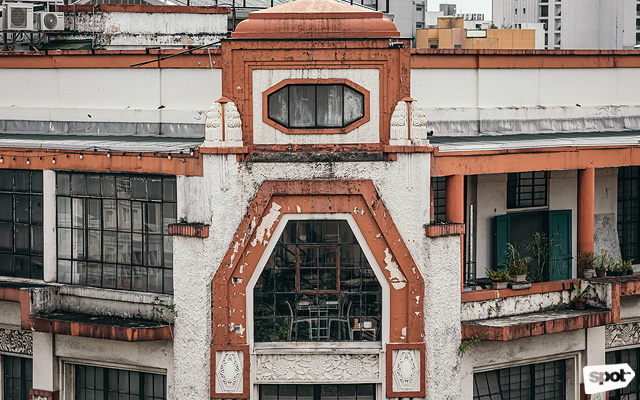 ADVERTISEMENT - CONTINUE READING BELOW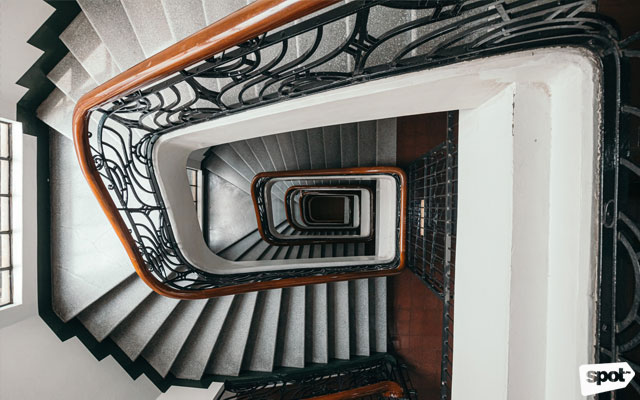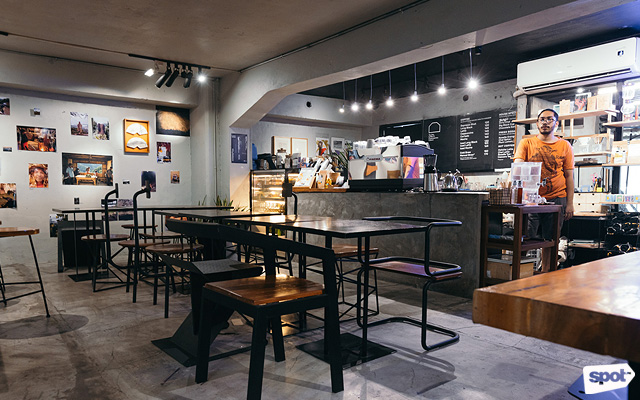 Seventeen years later, I am in Escolta again, in the air-conditioned comfort of The Den café at the 91-year-old First United Building. The scene is vastly different from a decade ago as the area now bustles with activity. A young fashion designer sets up her wares beside the coffee shop. Men are lining up to get their hip haircuts done at Folk Barbershop. Outside on the next corner, a brand-new building is undergoing its finishing touches, shrouded from view.
But how do you revive a street?
Gabriel Villegas, one of the former founding members of 98B COLLABoratory—the group of artists whose programs are responsible for the renewed interest in the area—explains how this came to be from the time they moved from Cubao to Escolta in 2012, up until now.
With a Simple Idea