This Community Garden in Taguig Brings New Meaning to Urban Farming
Here's proof you can plant good, fresh veggies in Metro Manila.
(SPOT.ph) Rosemary, red lettuce, cherry tomatoes, spinach, okra, ampalaya, alugbati. No, this isn't a grocery list, these are just a few of the plants you can find growing side by side at The Good Food Farm in Barangay Ususan, Taguig City. Tucked beside a building in Pamayanang Diego Silang—condominiums built by the government in the '90s (most oldies refer to it as "BCDA" after Bases Conversion and Development Authority that set it up)—is a bright patch of green. Past rows and rows of lively residential buildings and car-filled streets is living proof that urban farming is possible in Metro Manila.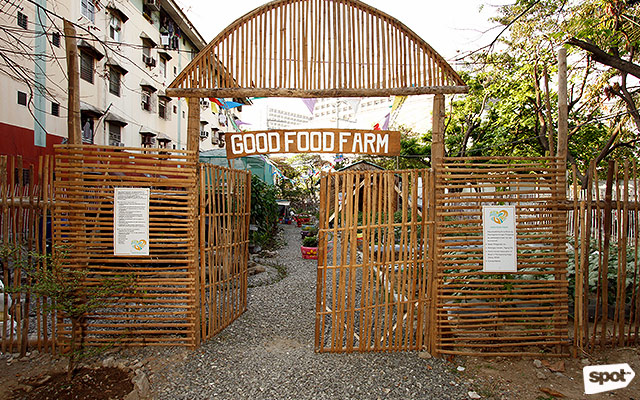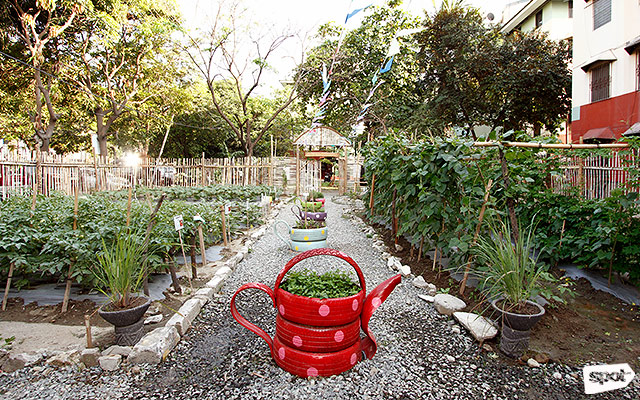 ADVERTISEMENT - CONTINUE READING BELOW
The Good Food Farm takes up just around 300 square meters of space; right beside it is one of the housing's buildings and on the other side is an iron fence. Past that is one of Taguig City's most congested streets: Levi B. Mariano Avenue. It's hardly the place you'd think to find such a verdant garden, and yet there it is. The farm is handled by a group of around 30 volunteer members—mostly women from the surrounding community and even the barangay's outskirts.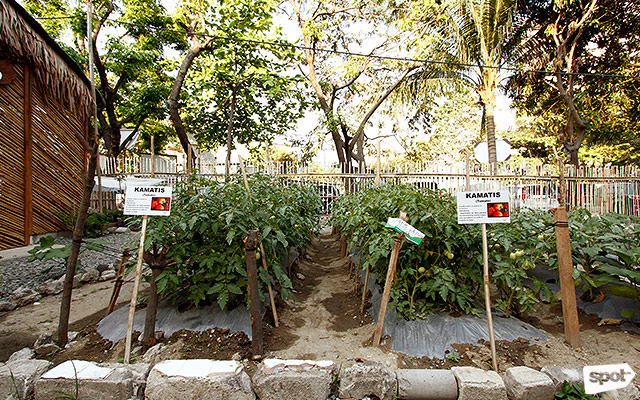 CONTINUE READING BELOW
Recommended Videos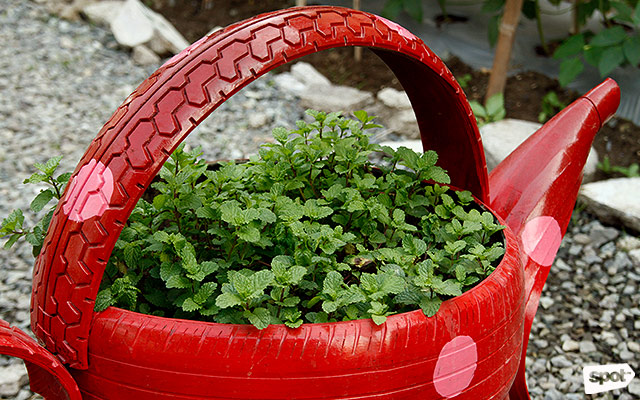 ADVERTISEMENT - CONTINUE READING BELOW
The farm first opened on January 10. It began as an initiative by Rise Against Hunger, a non-government organization that handles a food bank for hundreds of households in the area where they donate rescued food items from big companies. The organization was looking for an area to put up a demonstration farm, and the barangay, led by Captain Marie Marcelino, volunteered the space. "What we want to do is to set this farm as an example," explains Jomar Fleras, the organization's executive director in the Philippines, tells SPOT.ph.
As the "give a man a fish" adage goes, The Good Food Farm goes beyond providing daily meals; it is meant to demonstrate how communities can develop their own sources of food. And with only a few months in, the farm has certainly had an effect on folks in Ususan.
Good Farm, Good People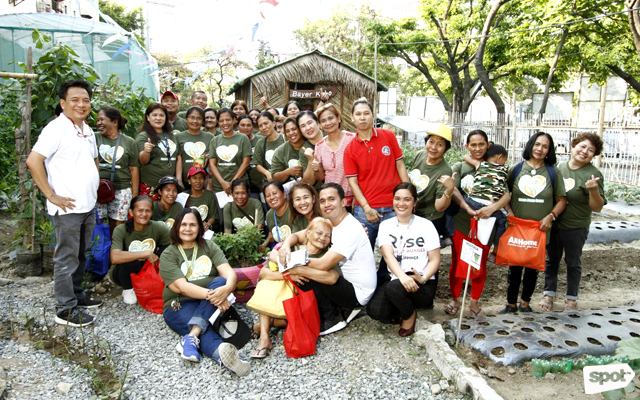 ADVERTISEMENT - CONTINUE READING BELOW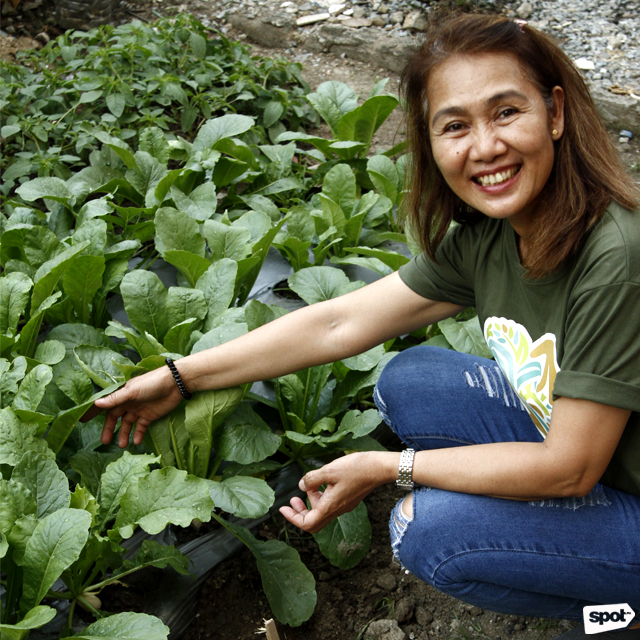 Housewives make up the bulk of the farm's volunteers, explains Bing Gonzales of Pamayang Diego Silang. They're led by Malou Furio, who happens to live in the building right next to the farm, and was semi-volunteered by Gonzales as president—not that Furio is complaining. The mother of five kids—who are now adults—can more often than not be found at the farm, tending to her new "babies" as she laughingly calls them.
Volunteers tend to the garden in shifts during the weekdays, and on a volunteer basis, on weekends. It gives them something fulfilling to do during their downtime—and the fact that the farm gives them much-needed veggies and herbs certainly doesn't hurt either. "Masaya kami," says Furio. "lalo na kapag mainit na sa hapon at pwede na kaming pumasok para mag-kape," she adds cheekily, referring to the little kubo-style shed on the lot.
ADVERTISEMENT - CONTINUE READING BELOW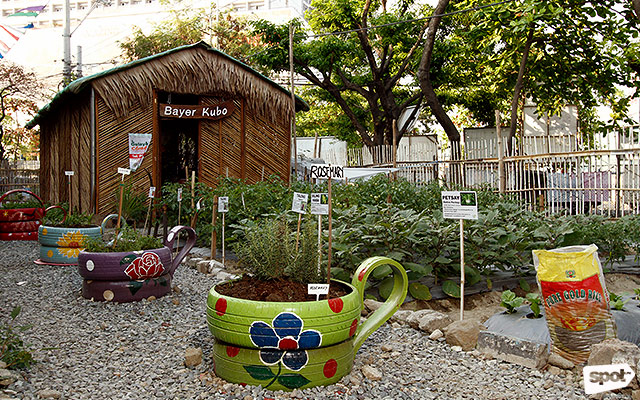 It's also in this kubo that the volunteers learn the science behind gardening; Fleras has several agriculturists come in around two to three times a month to lead workshops. So far, the urban farm has put up a greenhouse nursery, started making their own fertilizer, and is already setting up an aquaponics section. "Ang alam ko lang dati ay magtanim, magdilig, magdamo. Pero hindi ko alam 'yong mga paggawa ng fertilizer, composting, so natuto na lang ako dito," says Furio.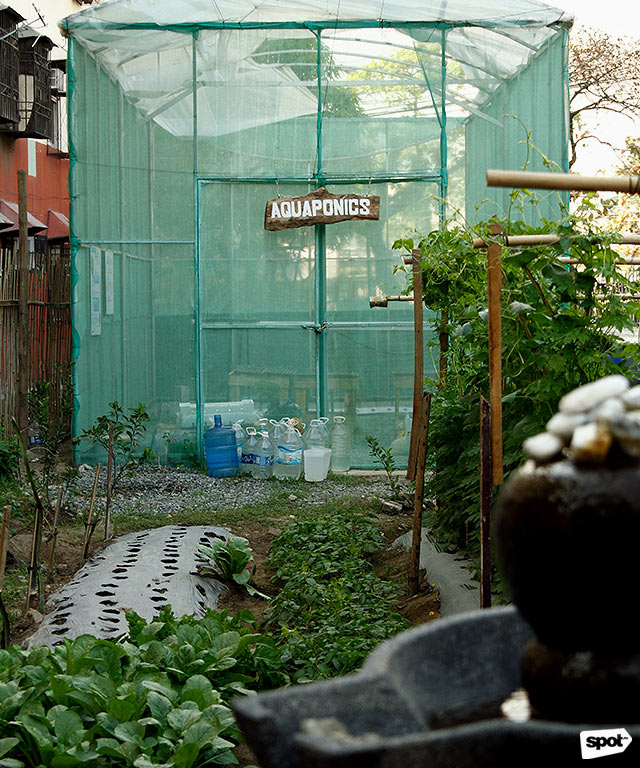 ADVERTISEMENT - CONTINUE READING BELOW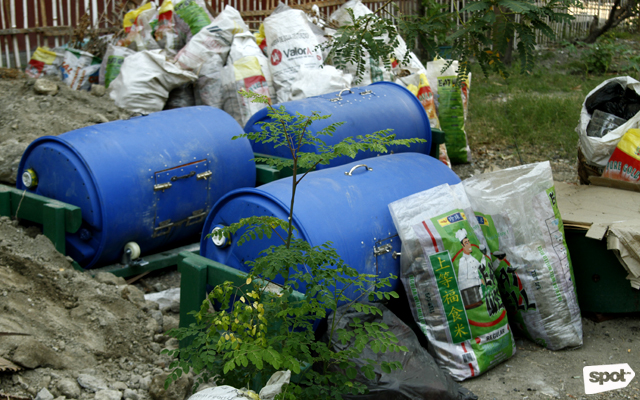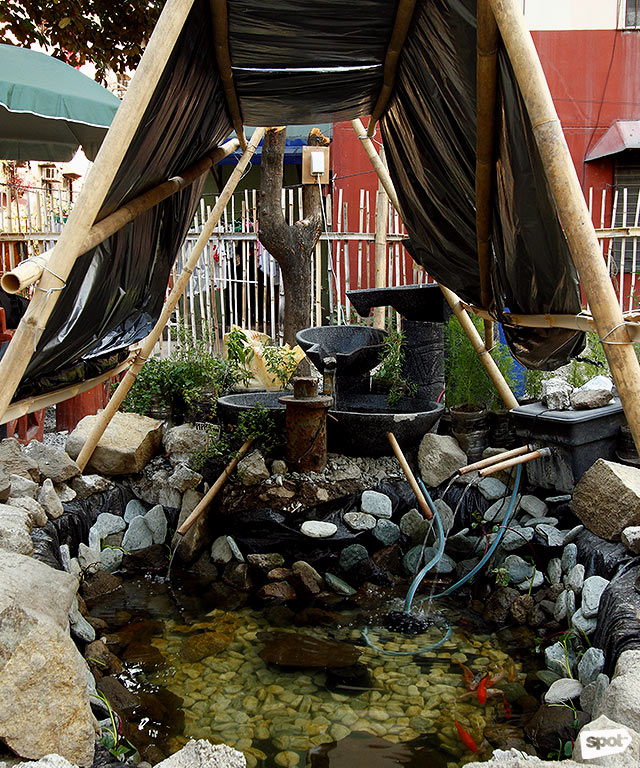 So far, they've managed to do a weekly harvest of different kinds of crops, says Furio, which are almost immediately bought by the neighbors. "Pag nakita nila nagha-harvest na kami, nagpapasukan na sila," she laughs, before adding, "Kaya lang ang daming hindi nakakabili dahil kulang na kulang, kaya dadagadan pa namin."
ADVERTISEMENT - CONTINUE READING BELOW
Making It Sustainable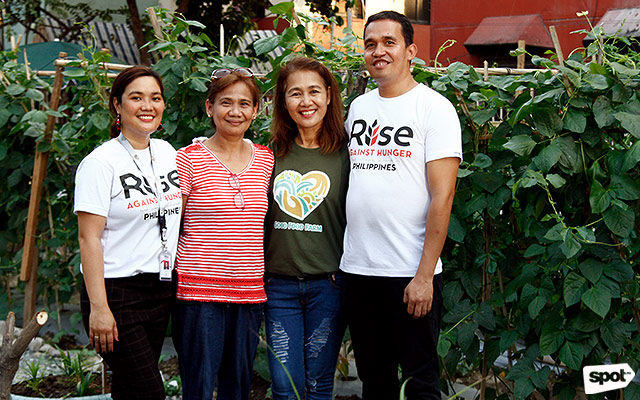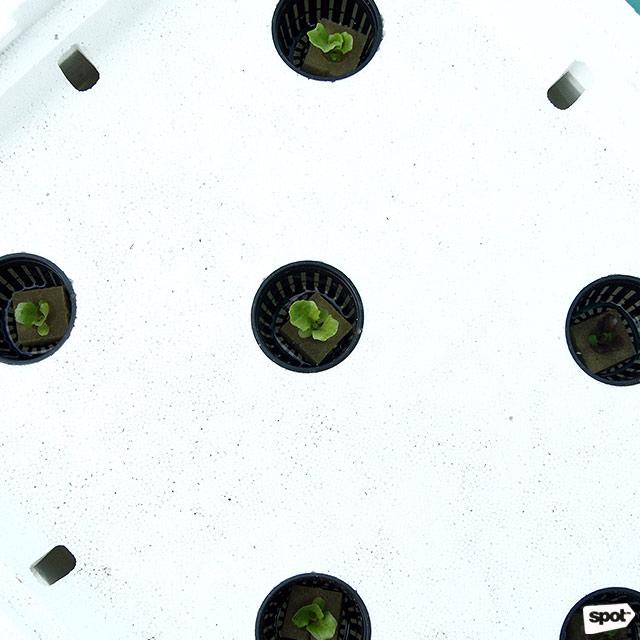 While the Good Food Farm is off to a promising start, both the community and Rise Against Hunger want to make sure that it will last. Barangay Ususan once had a similar project, explains barangay nutrition action officer MJ Justimbaste. They set up a small community farm in 2018, and "nanalo po kami ng best gulayan in all cities ng Metro Manila,"—before the garden was sacrificed to make way for the renovation of the nearby stadium. Most urban farm initiatives only last a few months, says Flores, but they hope to make the Good Food Farm an example of one that will last.
ADVERTISEMENT - CONTINUE READING BELOW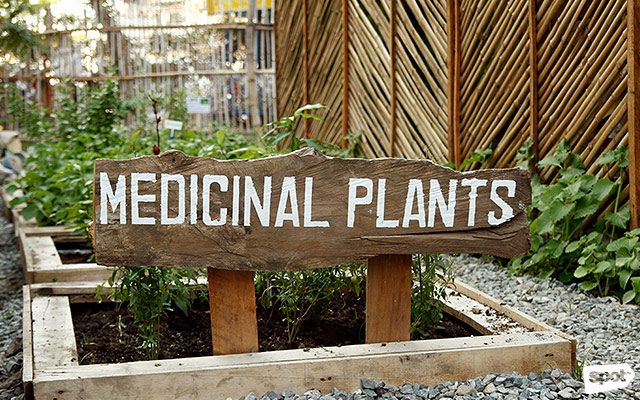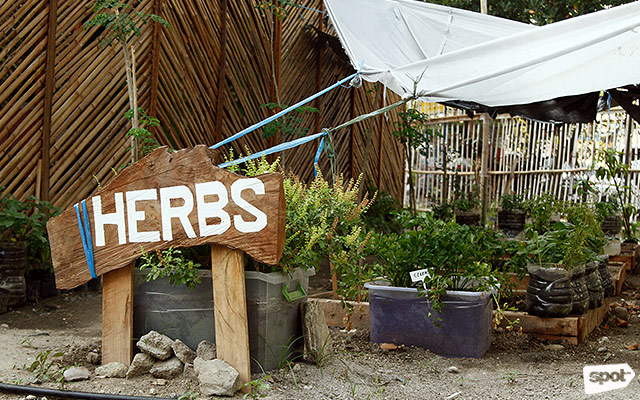 The farm, "has not yet attained maximum production," says Flores. Eventually, they want to be able to use the farm's produce as a source for food for the community, and also a way to generate income. While the community has already benefited from the plants—Furio has cooked many dishes while Gonzales makes tea out of some of the medicinal herbs, to name a few examples—the ultimate goal is to grow the farm enough for bigger projects.
ADVERTISEMENT - CONTINUE READING BELOW
A five-star hotel has already promised to buy the farm's produce, says Flores. They also hope to grow enough for a Sunday market type of event, especially since the area is surrounded by condominium compounds like the Acacia Estates. Once people learn that "they have good vegetables here and they'll be helping the community," the success of a Sunday market is almost guaranteed, says Flores.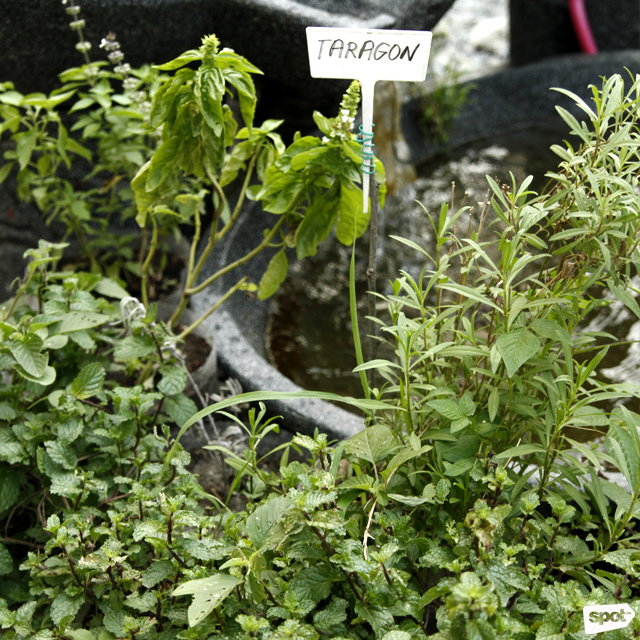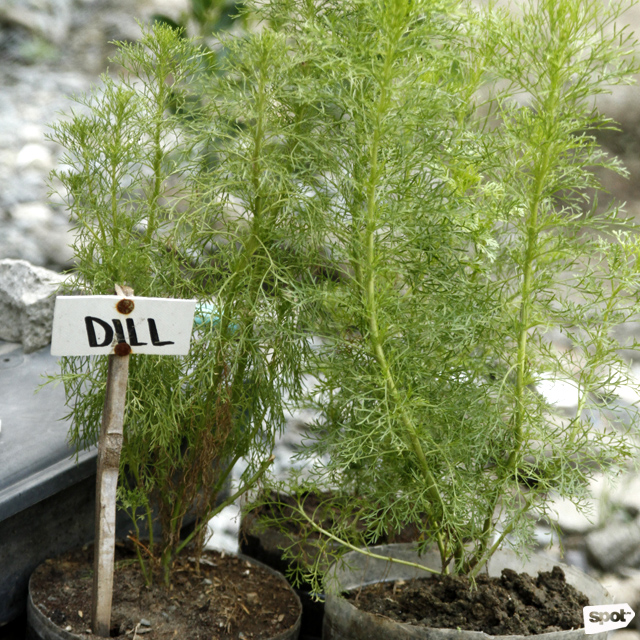 ADVERTISEMENT - CONTINUE READING BELOW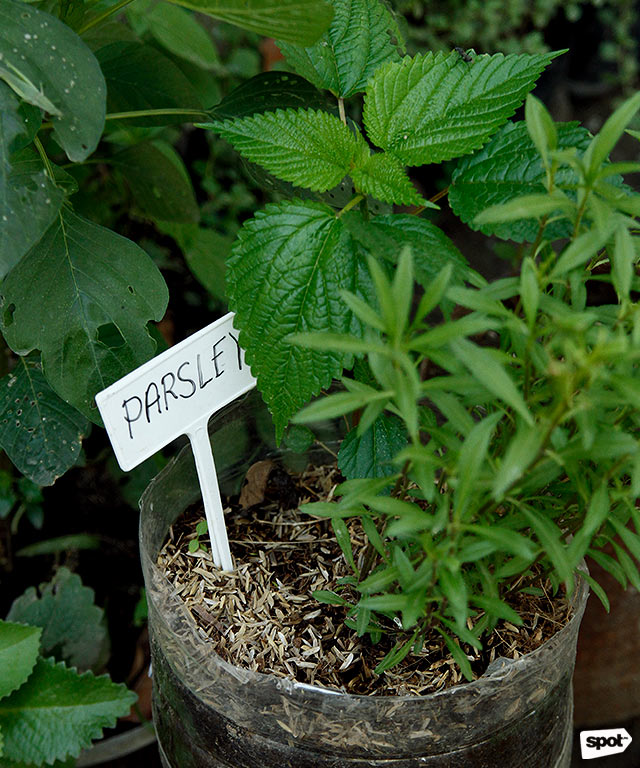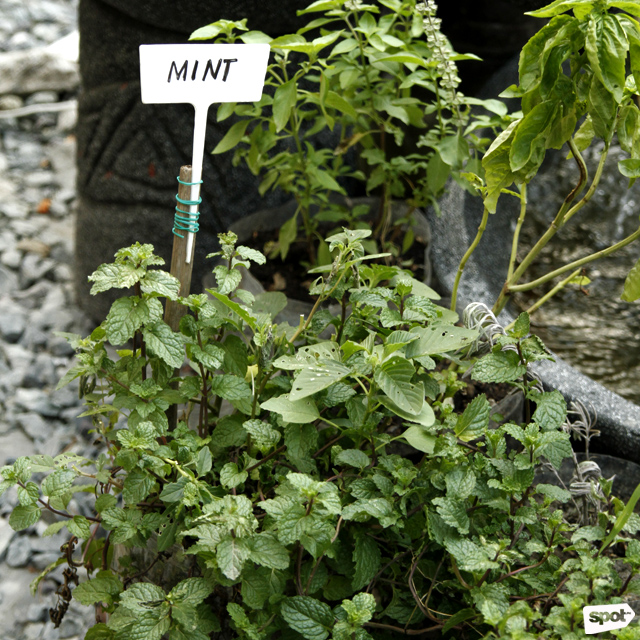 Furio first moved to her unit in 1998—at a time when there was nothing but fields surrounding the BCDA housing. Now, there are condos, malls, hospitals, and more all around the area. To her, and for most of the people now tending to The Good Food Farm, this urban garden is more than just another new thing they can use to pass the time. They work hard to make something of the land, and what it gives back, they give to others. There are still so many plans to look forward to, says Furio, "para sa ika-gaganda ng farm."
ADVERTISEMENT - CONTINUE READING BELOW
Photos by Vincent Coscolluela
Share this story with your friends!
---
Help us make Spot.ph better!
Take the short survey
Load More Stories