10 Fun Online Games to Play With Faraway Friends
Get the gang together-virtually.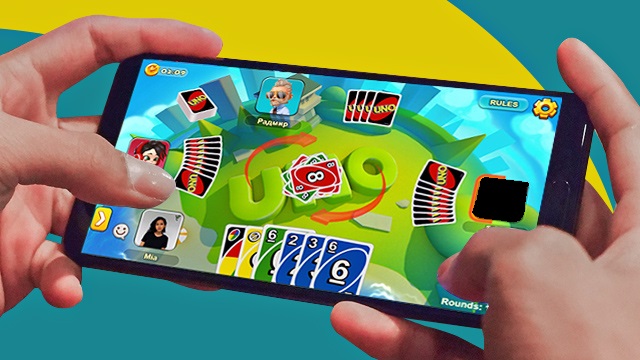 (SPOT.ph) Games are always a great way to have fun. If you're not really into the wild, wide, world of gaming, we're sure you still appreciate a little easy gameplay—especially if you happen to be bored out of your mind and your friends are far, far away. We round up 10 super simple or classic games you can play with friends or family of any age group online and with Internet speeds as notoriously slow as the Philippines'.
No need to give them instructions; Just make sure Adobe Flash is enabled, give them the link and go. Probably best to get a video-chat app open, too, so you can gleefully watch as they lose.
Also read:
10 Fun Board Games for Your Next Get-Together
10 Games You'll Want to Play on Your Nintendo Switch
Check out these 10 simple online games you can play with friends:
Cards Against Humanity
playingcards.io/game/cards-against-humanity
ADVERTISEMENT - CONTINUE READING BELOW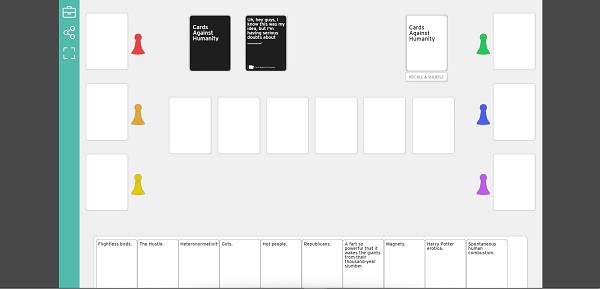 CONTINUE READING BELOW
Recommended Videos
It's time to shed your Nice Guy persona. You can play this scandalous-on-purpose card game online through this site. There's no need to register or anything—just make sure your friends have the link and you can play the game together (virtually speaking). The interface is easy enough to understand and all you have to do is click and drag cards to make the worst sentences you could possibly think of.
Battleship
en.battleship-game.org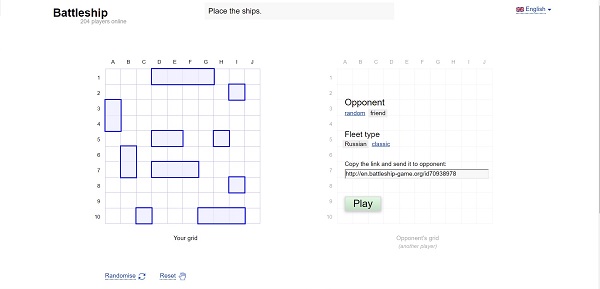 ADVERTISEMENT - CONTINUE READING BELOW
Grab a friend (virtually) and challenge them to a classic round of Battleship. There are lots of online versions of this game but this site's minimalist look lets you keep track of your and your friend's moves—increasing the chances of you sinking their ship. All you have to do is give your chosen opponent the link so you can play real-time.
Skribbl
skribbl.io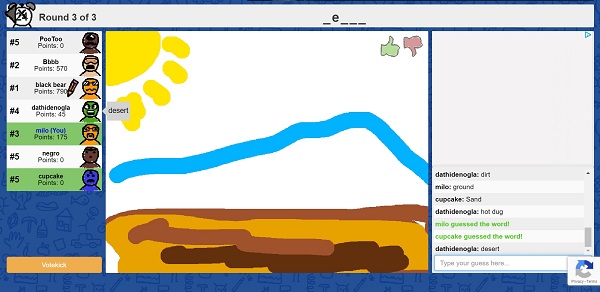 Test your drawing skills (or judge your friend's capabilities) with this online game. It's a bit like charades, except instead of acting the chosen word out, you draw it on the screen. The game gives you 80 seconds to draw out a word and for players to guess what it is. You can choose to play with your friends by creating a private room—just send them the link—or play with a bunch of strangers online—the only time you should be talking to strangers.
ADVERTISEMENT - CONTINUE READING BELOW
Connect 4
papergames.io/en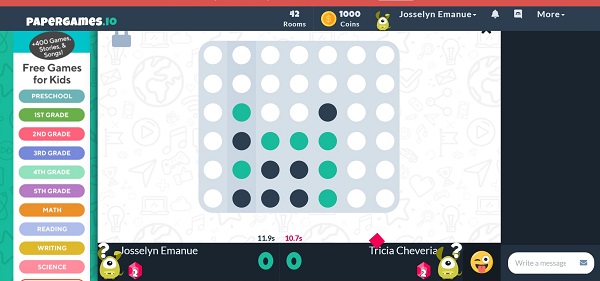 It doesn't get any better than a classic game of Connect Four. Just send a friend the code and you guys could spend a lot of time trying to best each other; add a time limit or play with no goal in mind to make it extra messy and fun. If you're looking for something more challenging, the host site also has Tic-Tac-Toe, gomoku (which you may know as Five in a Row), and Battleship.
Chess
en.lichess.org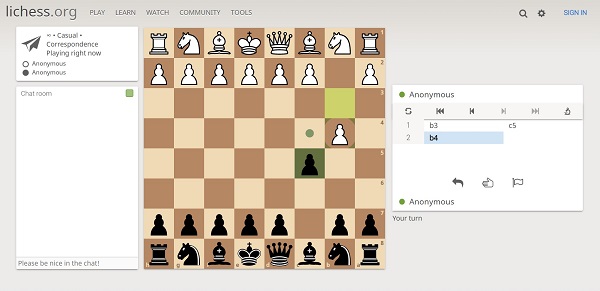 ADVERTISEMENT - CONTINUE READING BELOW
If you guys want to get your brain cells up and running, why not challenge a pal to an online round of chess? This ad-free site offers the simplest and most direct interface for the game of masters. All you have to do is send your opponent the link and the game will help you keep track of the moves and scoring in real time. Only drawback? Neither of you will have the satisfying joy of saying "checkmate" out loud for your opponent to hear.
Agar
agar.io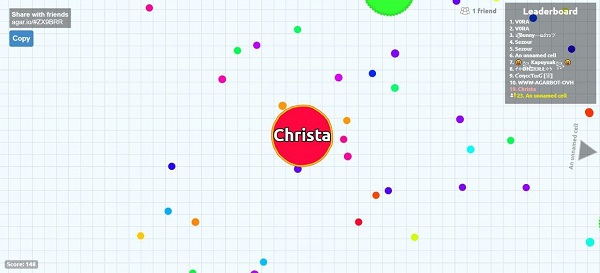 We're sure you're familiar with the instructions for Agar: just move your mouse around to lead a circle to little dots you can eat to grow bigger and bigger. Think of it as a massive Petri dish and you're a little cell trying to grow while avoiding other bigger cells that could eat you up. The site is open to thousands of players online but there's also the option to create a link you can send to your friends, so you can all play in the same field. Just be warned: It can get pretty competitive, and the temptation to eat your own friends' circles is pretty strong.
ADVERTISEMENT - CONTINUE READING BELOW
Bestiefy
bestiefy.com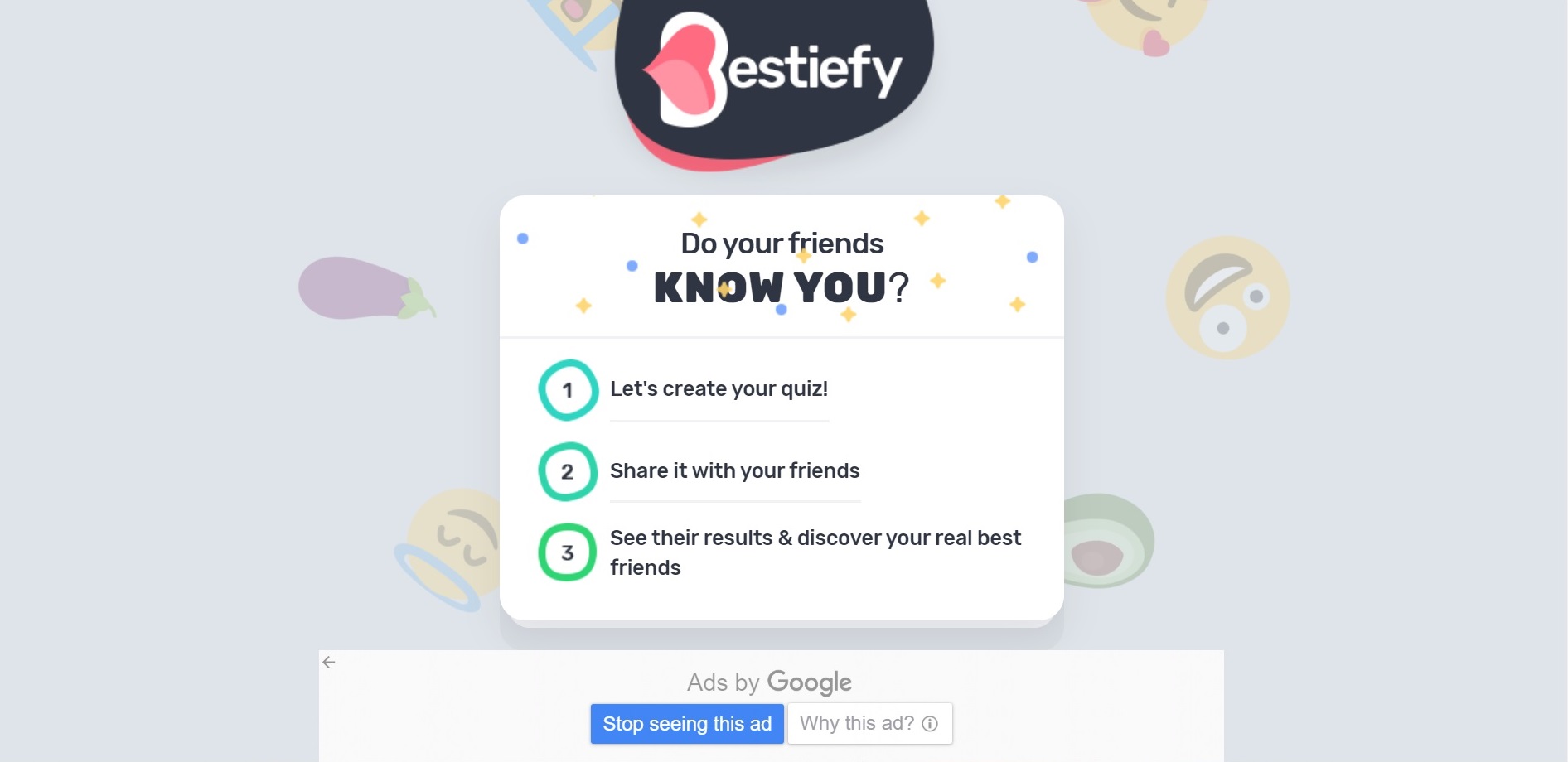 Nothing like an online quiz to test—and maybe break—friendships. While technically not an online game, Bestiefy is a lot of fun to play with friends. You can use the site to make a simple multiple-choice quiz about yourself that you can send to your friends. While we doubt an online quiz is an accurate gauge of friendship, it's still fun to add in your own wacky questions and see what they think the answer is. Plus, there's a leaderboard where all participants can see who got the highest score and get the jibes and the teasing going.
Lexulous
lexulous.com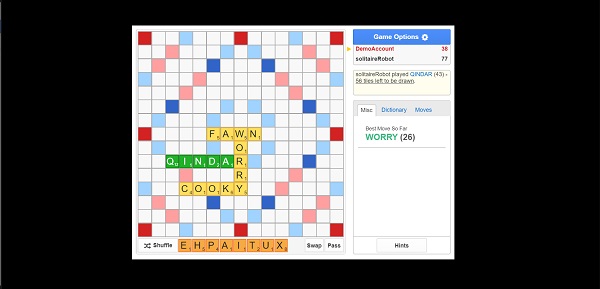 ADVERTISEMENT - CONTINUE READING BELOW
Still have a dictionary lying around? While this game was originally on Facebook, you can now play it online with your friends—or, again, a bunch of strangers. Just note that there's no link you can get to create a private game but you can just all agree to log into the same playing room and signing-up is required. The rules are just the same as Scrabble. There's no telling how creative your opponents might be when it comes to thinking up words—especially with Google an open tab away—so we guess you'll just have to trust.
Custom Card Game
playingcards.io/game/standard-deck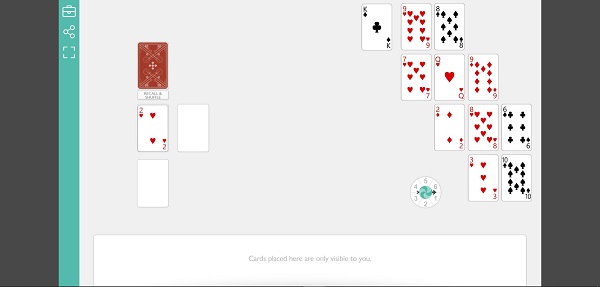 If you're looking for your classic tambayan card games online (i.e. pusoy dos, unggoy-ungguyan), here's one place you can play it. This site lets you customize a standard 52-card deck into any game you and your friends can think of. The screen has the 52 cards—you can also add in Joker cards, if needed—that you can click and drag depending on what you're playing. It certainly won't be as versatile as the actual thing but hey, it's still better than nothing.
ADVERTISEMENT - CONTINUE READING BELOW
UNO
www.facebook.com/games/instantgames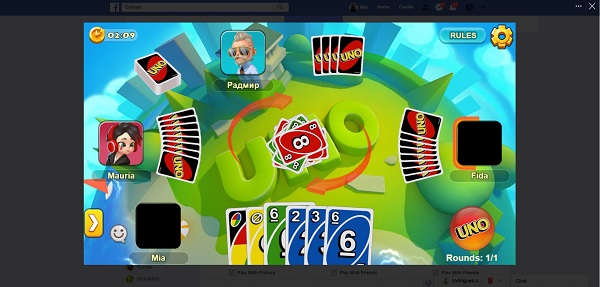 We're sure you're aware Facebook hosts a ton of games, but did you know you could play the all-time fave, friendship-ending card game online? You can play UNO with your friends or with a bunch of strangers on mobile or desktop via Facebook Instant Games. The rules are a little stricter here, especially since the site controls the gameplay (so definitely no cheating) but at the very least there's sure to be no throwing of cards (or worse, shade) online.
Share this story with your friends!
---
Help us make Spot.ph better!
Take the short survey
Load More Stories