Palawan State University's First Bar Topnotcher Is Here to Prove a Point
Jocelyn Fabello wants to help dispel the myth of Manila-centrism.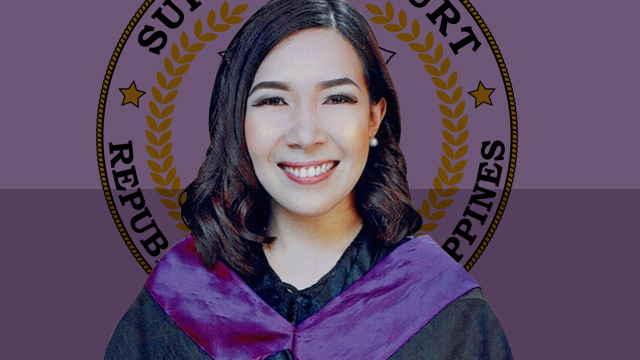 (SPOT.ph) Jocelyn Bajar Fabello's studying routine for the 2019 Philippine bar examination was just as tiring—if not worse—than you'd think. "I would wake up at five in the morning. Then I [would] pray to God and to Saint Jude, [have] my quick breakfast and coffee then started reading. On average, I would read around 15 to 20 pages per hour. When I feel hungry, I would eat, then back to reading afterwards. Come seven or eight in the evening, my eyes would get tired and that's when I would start listening to the lectures. If I still could, I would read cases and previous bar exam questions," Fabello tells SPOT.ph in an online interview. If you weren't able to read that chunk of text properly—imagine how she must have felt—then allow us to spell that out for you: Fabello did more than 12 hours' worth of studying daily. 
ADVERTISEMENT - CONTINUE READING BELOW
So what came out of that intense routine? Well, out of 7,785 examinees that took the 2019 bar examinations, Fabello ranked fifth overall with a score of 88.2630%. She was one of the five women that topped the bar—and also the first-ever Palawan State University student to get into the Top 10. Born and bred in the island province, Fabello's goal is tied deeply to putting Palawan on the map, figuratively speaking, that is.
What It's Like to Be a Bar Topnotcher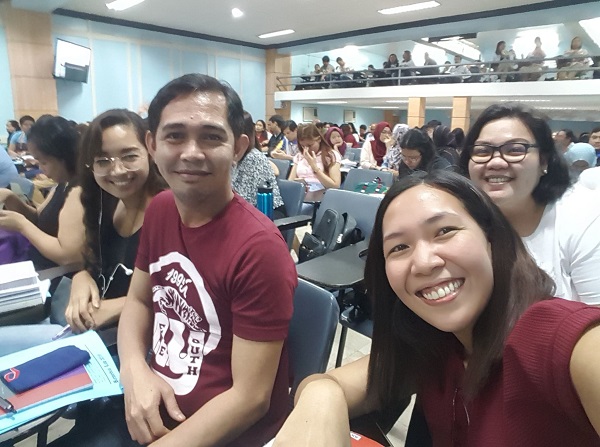 CONTINUE READING BELOW
Recommended Videos
ADVERTISEMENT - CONTINUE READING BELOW
"I never prayed to be a bar topnotcher. I prayed to pass the bar," shares Fabello. Her review experience definitely wasn't optimal, either. She chose to take her review classes in Metro Manila—seeing as that was the trend with her classmates and alumni at Palawan State University—a decision that left her feeling out of place in the wild urban space throughout the sessions. She stayed at a rented apartment where she could hear "a couple, engineering students, and the college party girl" whose units were beside hers. "Our province does not have that much people, pollution, and noise, but I had to adjust to all of that while studying for the bar."
She says that it was her late mother's dream for Fabello to become a lawyer, and also held on to her faith in God's plan, and the fact that "my law professors believed in me."
ADVERTISEMENT - CONTINUE READING BELOW
All that paid off when the results finally came out. A niece had called her to tell her she made it to the top 10. At the time, she was already back home in Puerto Princesa. Her father and sister were in the house and you'd best believe there was quite a bit of crying and laughter. Soon, congratulatory calls were coming in from folks over at the Palawan State University (PSU)—including the University President Ramon M. Docto and School of Law Dean Perry Pe.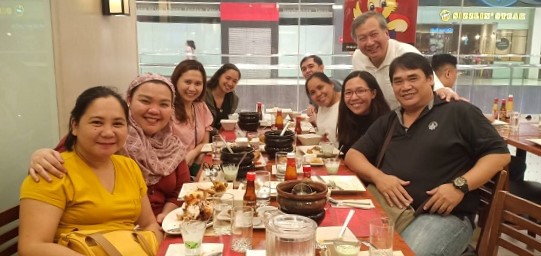 ADVERTISEMENT - CONTINUE READING BELOW
"The news really electrified the whole PSU School of Law faculty, studentry, and the PSU community," says Fabello. "Our Dean was also very happy. He said that his heart was on fire. In the 2017 bar exams, we had a 100% passing rate and this year a bar topnotcher. His dreams for the school were fulfilled."
Aside from the academe, it was "the whole of Palawan who celebrated." Online forums were alight with the news. "It was the only day when there was no talk about COVID-19." 
Putting Palawan on the Map, Figuratively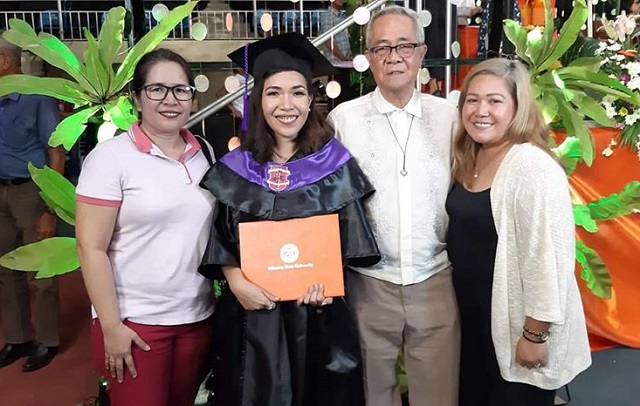 ADVERTISEMENT - CONTINUE READING BELOW
For Fabello, this was more than just a chance to celebrate her success. She holds a bachelors degree in Business Administration from the University of the Philippines - Diliman, but she chose to work, and after a while, continue her studies in Palawan. "I sincerely believed that the way for our country's development is through empowerment of the provinces. I wanted to take part in that ideology in my own little way," she explains. 
"I really wanted to promote the idea that the PSU School of Law can compete with Manila law schools and that there is really no hindrance to achieving one's dream," continues Fabello. We all know how the idea of the "Big 4 Universities" permeates city life, but Fabello wants people to know that her being a "probinsyana" student—along with a majority of the 2019 topnotchers—who made it to the top ranks of the bar exams proves that it's time for that prevailing thought to change.
ADVERTISEMENT - CONTINUE READING BELOW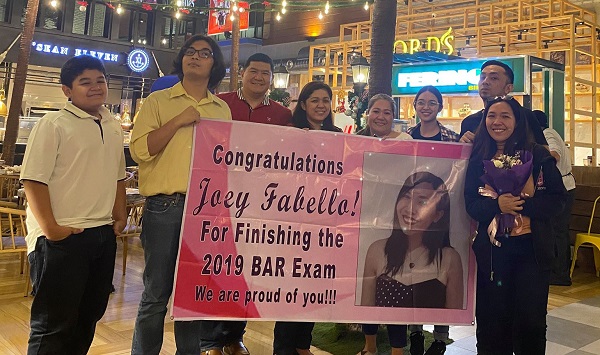 "To Manila law students, maybe it's an affirmation of the fact that it is not just the school, but also the students themselves that will propel them to the top," she says. "To provincial law students, it is an inspiration that even if we are not that financially blessed and able to study in Manila, provincial law schools are established enough to fill that gap and make our dreams come true." Whatever school you attend, there will always be professors and a system that believes enough in you to give you what you deserve in terms of education, points out Fabello.
ADVERTISEMENT - CONTINUE READING BELOW
"Rather than being exclusive, it is high time that we acknowledge the changing legal landscape," says Fabello. There has always been a sort of wall between universities scattered around the Philippines, and it's time to break that by opening up discussions, tie-ups, and whatever other kind of partnershis can be done, she adds. All in the name of "furthering the development of the legal system in our country." Her plan now is to find work in a government office or court, "as a means of giving back."
Fabello's first year in law school was a hard one. She was also a full-time instructor in Palawan—teaching and studying at the same time meant she lost about 15 pounds in that year alone. "Sometimes you ask yourself why you are punishing yourself," she explains, "but you always go back to your decision to earn that law degree—and your whys." There's a long way to go before we stop judging people based on what school's they come from, but Fabello is just one of many working to change that.
ADVERTISEMENT - CONTINUE READING BELOW
Your guide to thriving in
this
strange new world.
Share this story with your friends!
---
Help us make Spot.ph better!
Take the short survey
Load More Stories