Consumer Electronics Live! 2009: Three things on our wish lists
Consumer Electronics Live! starts on November 13. SPOT.ph scopes out the must-have gadgets
Consumer Electronics Live! happens from November 13 to 15 at the World Trade Center, with a live feed of the Pacquiao-Cotto fight on the 15th. Some of the gadgets on our shopping lists: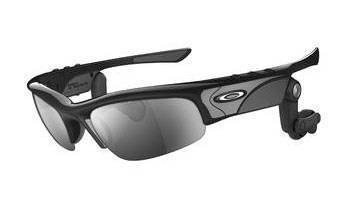 O ROKR Pro Bluetooth Sunglasses
This latest line of eyewear from Oakley and Motorola wirelessly streams music from your iPod or any other digital music player, as well as connecting to your mobile phone. Durable and light-weight, the O ROKR Pro Bluetooth Sunglasses is available in white, red, grey and black.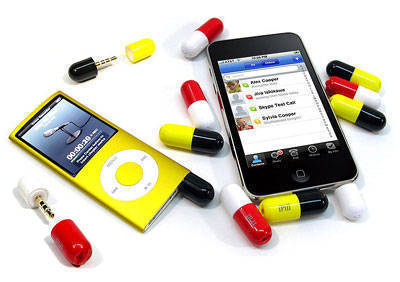 Ozaki iPill microphone
Ozaki's new iPod accessory is a microphone that looks like a capsule, great for recording interviews, lectures, or meetings. The iPill comes in two combinations of white and red, yellow and black.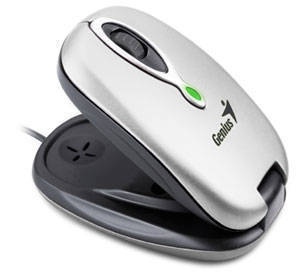 Genius Navigator 380 VOIP Mouse
Genius Navigator 380 is a hybrid of a mouse and an Internet phone which will allow you do your paperwork, browse the Internet, and take phone calls, all with one gadget. The clamshell design features buttons for basic phone functions and supports Skype, MSN, Yahoo! Messenger, and AIM.
Log on to http://www.celmanila.com for more information on CEL 2009
Load More Stories