Funny, Punny, Filipino Signage!
One of the best things about living in Manila is the random chance of catching these signage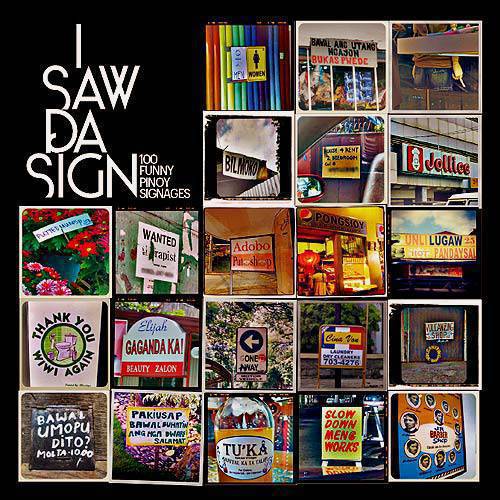 (SPOT.ph) If you aren't convinced that Metro Manila is one of the most entertaining, one of the funniest cities in the world, perhaps I Saw Da Sign: 100 Funny Pinoy Signages will convince you. I saw Da Sign compiles some of the most hilarious signage people in Metro Manila can and will encounter on the street every day. From clever advertising, to using brand parodies for business names, to misspelling, I Saw Da Sign guanrantees thigh-slapping laughter. We pick the 10 that has the SPOT.ph staff laughing hardest.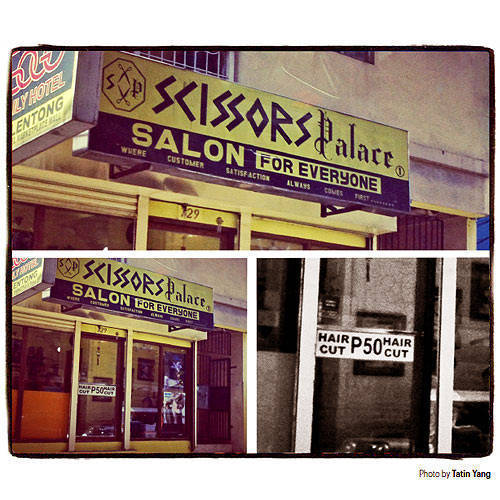 Say it out loud: Scissors Palace. Say it again: Scissors Palace. Louder: Scissors Palace.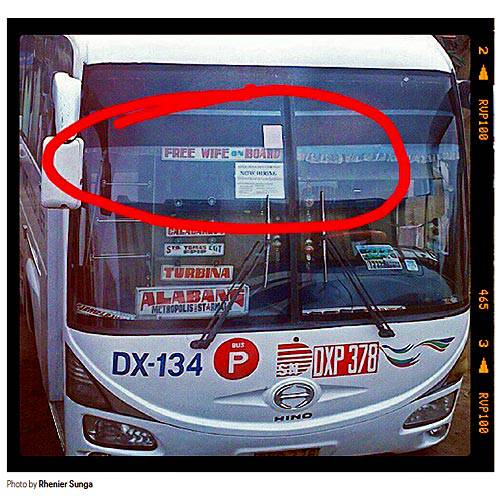 No free husbands?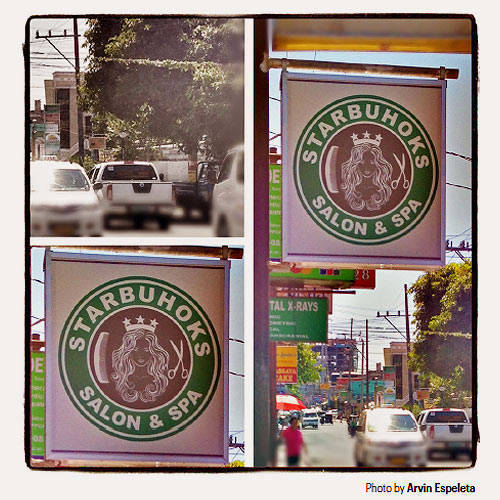 Props to the person who drew their logo, too!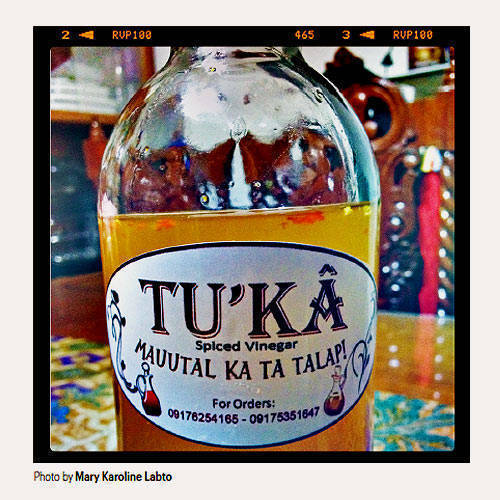 Hahaha! Nautal nga kami!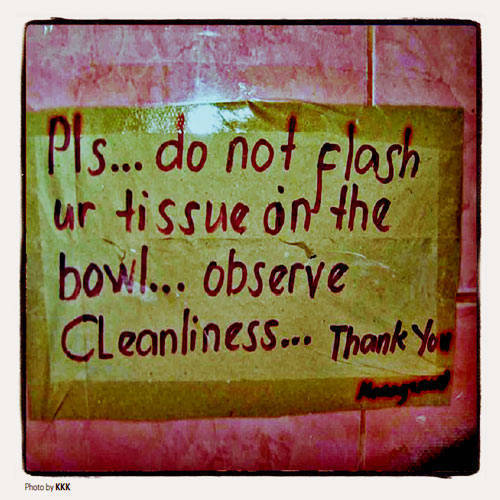 One word: flash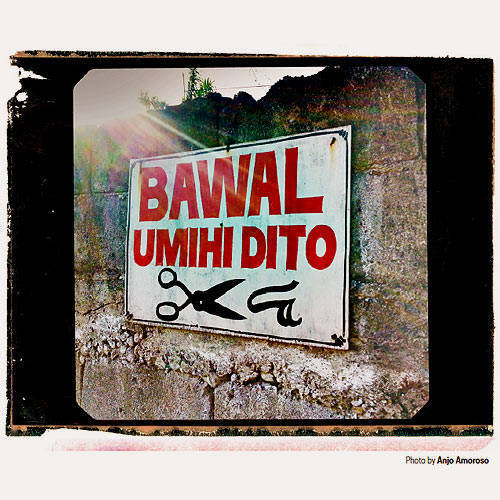 A picture is worth a thousand words. Also, your manhood.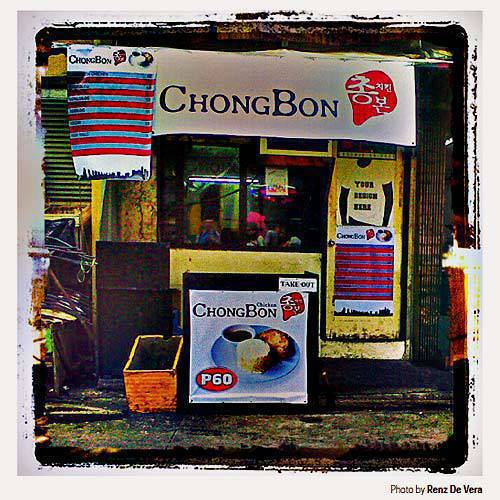 Quick to pick up on the Korean brand!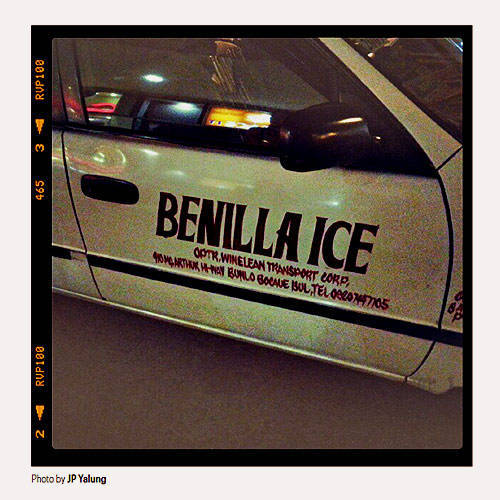 Alright, stop. Collaborate and listen.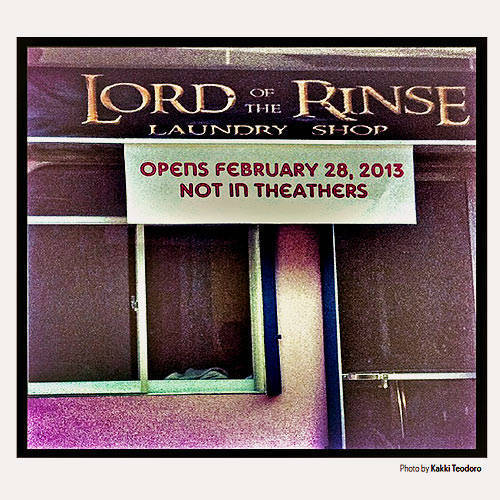 Not in theaters, mind!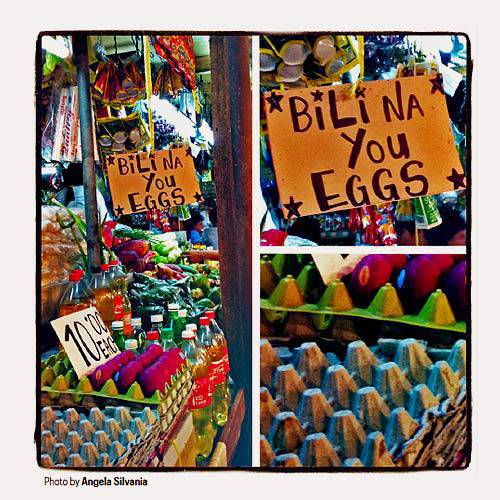 Meron pa you pangload?
I Saw Da Sign: 100 Funny Pinoy Signages is now available in all bookstores for only P150.
Load More Stories