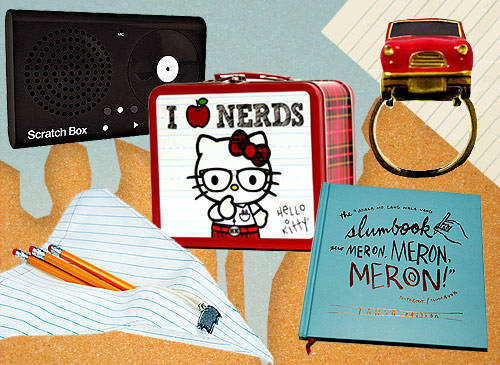 (SPOT.ph) Never has being old been as fashionable as it is now. Society loves it when women date younger men. Everyone's impressed with 40-year-olds who still look like 30-year-olds. The world has become more forgiving of people, who are way beyond being of age but still living with their parents. Everyone's become more permissive with adults wearing Chuck Taylors, and sporting Rubix Cube nail art.


Whether you are one of those who like looking young, or one who simply enjoys reminiscing about the good old days, we found a stash of oldies that will let you enjoy your age, while still keeping young.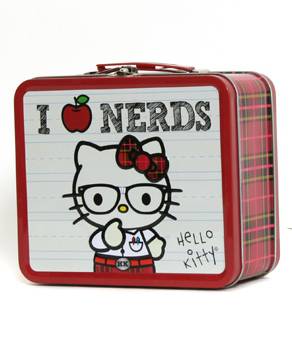 1. Lug a lunch box
Nobody ever said lunch boxes were exclusive to kindergarteners. Think of it as a small investment: Buy one, use it for yor baon at work, and save. For good measure, reference an old favorite, like Hello Kitty!
Hello Kitty Lunch Box, P895, available at Rustans.


ADVERTISEMENT - CONTINUE READING BELOW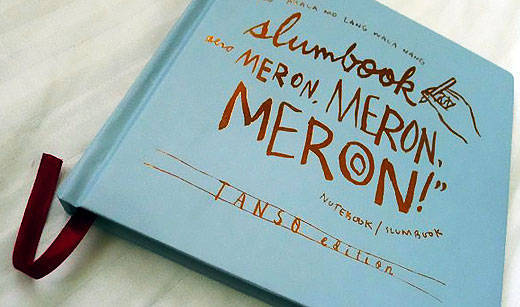 Photo courtesy of thecreativedork.com


2. Come clean via a "slumbook"
Inspired by slambooks that had you describing love as a four letter word and admitting your first kiss were your parents, this Tanso, erm, Slumbook will have you name your happiest moment, your favorite toe, and have you organize the book according to friends who've answered it. From the makers of "Relax, Puso Lang Yan, Malayo sa Bituka" 2011 planners, this slumbook is lined with contemporary Pinoy humor and comes with a more age-appropriate cover design.
Slumbook (Tanso Edition), P350, available at Bratpack (Greenbelt 5), as well as Fully Booked and Quirks outlets.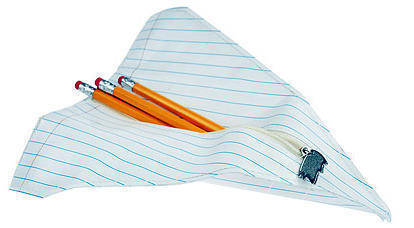 CONTINUE READING BELOW
Recommended Videos
3. Get the write stuff
Ah, pens. As adults, we borrow, we buy, we lend, and then we lose. It's a vicious cycle that hounds most of us, who've let go of carrying pencil cases in their bags. Well, there is no shame in having one. This one harks back to elementary, when paper planes were all the rage.
Highflyer Pencil Case P620, available at Rustan's.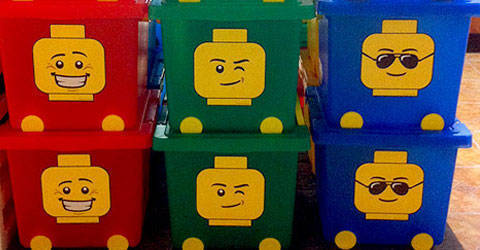 4. Don't let go of Lego
Remember how you used to stack Lego bricks to make a house, a building, a plane, or a car? You can still do those, sure, but your room is a mess and you're now 35. Imagine yourself as a Lego character, living in a life-size Lego home, and start stacking Lego storage boxes instead. Makes organizing and cleaning a lot more fun, right?
Lego Storage Boxes P1,295 each, available at True Value stores.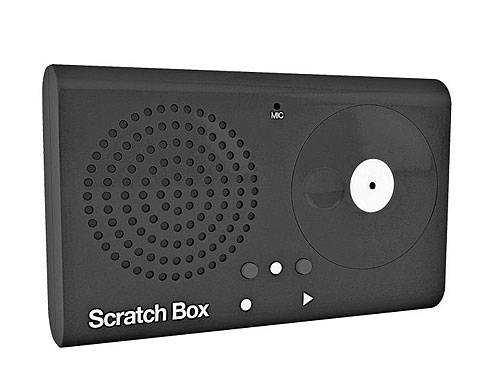 ADVERTISEMENT - CONTINUE READING BELOW
5. Get an audio blast from the past
If you miss all the fun your old Walkman allowed you to do-remember recording your voice and then engaging in prank calls?-this scratch box should do the trick. It records voices, songs, and conversations, like you used to do, but this time around, it allows you to mash up your files!   
Scratch Box, P995, avilable at Rustan's.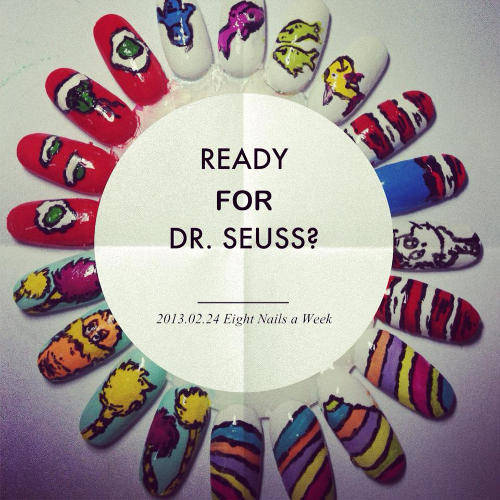 6. Nail the doctor
Pay homage to your favorite childhood stories with clip-on nails inspired by the stories of beloved author Dr. Seuss such as Green Eggs and Ham, The Lorax, The Cat in the Hat, One Fish Two Fish Red Fish Blue Fish, and others. Kids and adults alike will surely gravitate towards your nail art.
Dr. Seuss Nail Sets from Eight Nails a Week, P600 per story set, available via the Eight Nails a Week Facebook page.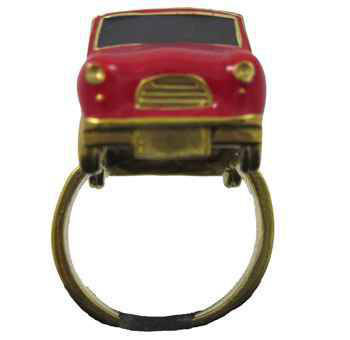 ADVERTISEMENT - CONTINUE READING BELOW
7. "Ride" your ring
Indulge your automotive fixation with this statement ring, which prominently features a replica of a Mini Cooper instead of a precious stone. It's made of goldtone brass with an enamel finish and boasts of an adjustable ring band.
Union Jack Mini Cooper Ring from Bijoux de Lou, P850, available via TheMall.ph.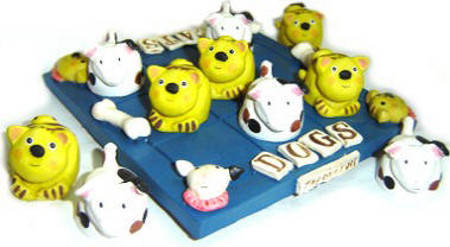 8. Hang out with cats and dogs
Return to the days when you and your classmates would play Tic Tac Toe on paper when you got bored in class with this cute decorative desk piece. It's a Tic Tac Toe set which features canines and felines instead of Xs and Os. All the pieces are made of handpainted resin.
Cats and Dogs Tic Tac Toe from Papemelroti, P349, available at Papemelroti stores.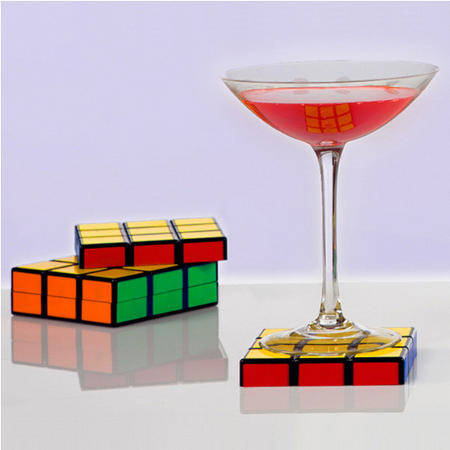 ADVERTISEMENT - CONTINUE READING BELOW
9. Conquer the cube
Did you ever solve the Rubik's Cube? Is it still bothering you? Well, make peace with the iconic cube by using a coaster that looks like one of its components. At last, it will no longer remind you of your childhood disappointment.
Cats and Dogs Tic Tac Toe from Papemelroti, P1,100, available via Tetropack.com.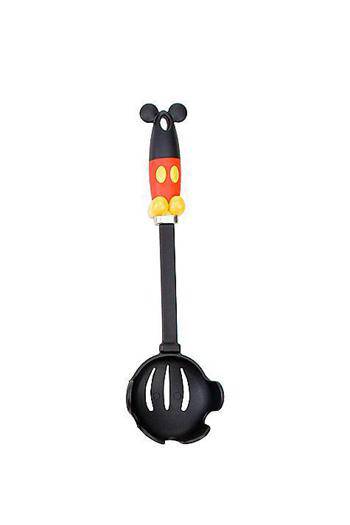 10. Carbo-load with Mickey
Amp up the fun factor in your parties with utensils that double as conversation pieces. The distinct style of the world's most famous rodent transforms this pasta scooper from merely utilitarian to infinitely interesting. It's definitely an icebreaker.
Mickey Mouse Pasta Scooper from EWI316, P550, available via TheMall.ph (Other Mickey Mouse kitchen implements are also display.)

With photos from Papemelroti, TheMall.ph, Tetropack, True Value, Rustan's, CreativeDork.com

Share this story with your friends!
---
Help us make Spot.ph better!
Take the short survey
Load More Stories