The Anti-Leather Wallet Guide: 10 Unusual and Cool Wallets
Stash your cash in these über-cool and quirky wallets.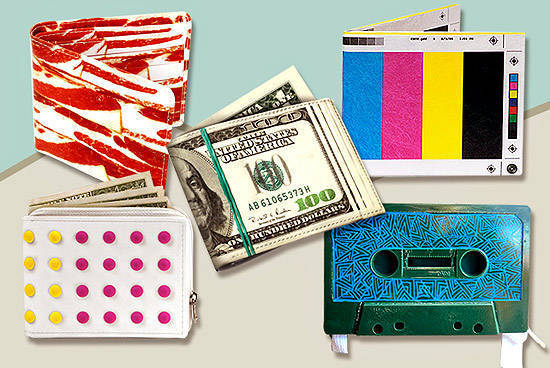 (SPOT.ph) This essential item needs no introduction. Always found in a woman's purse or a guy's back pocket (or front pocket if you're being safe!), wallets these days come in all sorts of colors, sizes, and fabrics. From a simple black leather bi-fold to a glitzy checkbook type, there's sure to be something perfect for every one. And here at Spot, we urge you to take the road less travelled and do away with those boring monotone bi-folds and get yourself a quirky one just for kicks. They may be empty after payday weekend, but at least they'll still look great!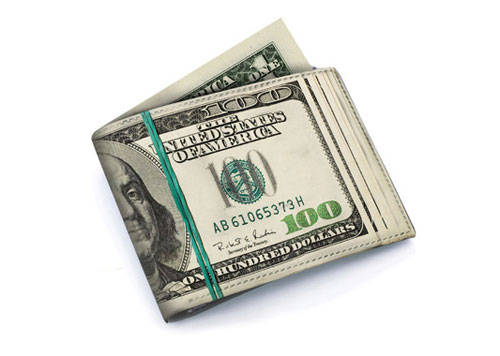 Fred & Friends LOADED! Wallet (P1,479.75)
Make people think you have tons of cash (and dollars!) with this nifty wallet.
Available in Hobbes and Landes branches.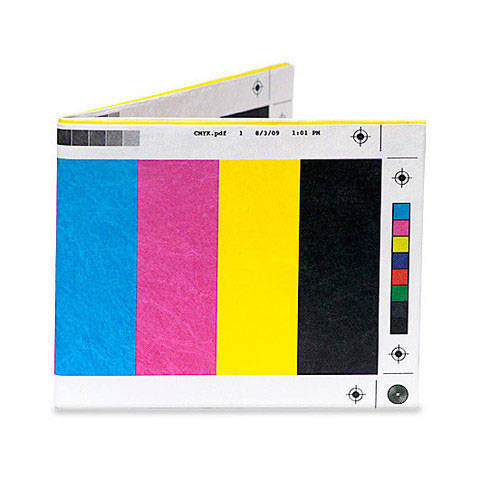 mighty wallets ® (Color Bar) (P780)
Tear and water-resistant, these handy wallets are perfect for the rainy season.
Available in Quirks and in Quirks branches.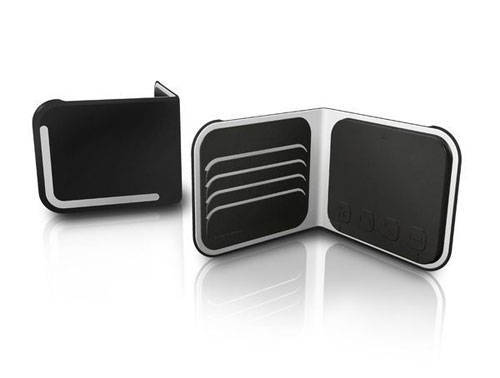 Dosh Classic Wallet (P3,500)
Its one-of-a-kind waterproof and rubberized material protects your cards and money from a sudden downpour. Just make sure you don't show it off when you're walking.
Available in selected GBX branches.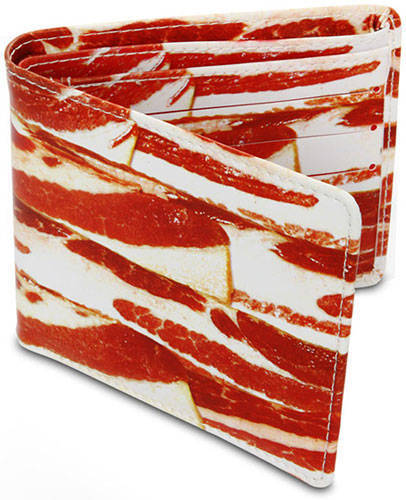 Bacon Wallet (P450)
The goodness of uncooked bacon wrapped around your hard-earned cash makes for an interesting ice breaker, don't you think?
Available in  Amazon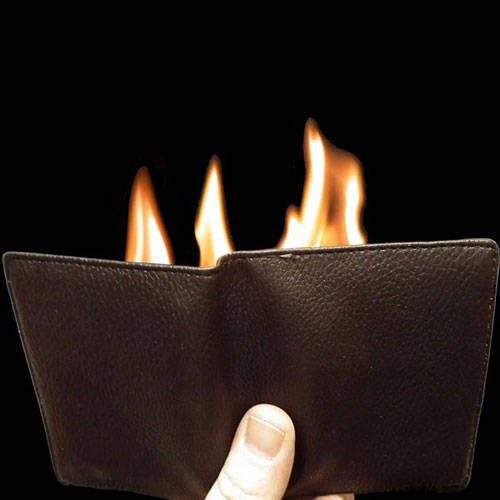 Flaming Wallet (P300)
Yes, it really does burst into flame. We're pretty sure it's not a good idea to keep your money inside while you're trying to fire it up though.
ADVERTISEMENT - CONTINUE READING BELOW
Available in Sulit.com.ph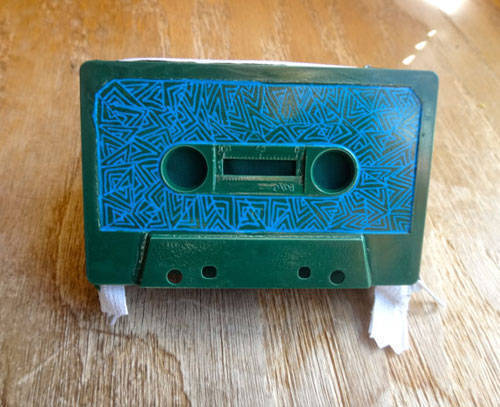 Casette Tape Wallet (P456)
Relive the good ol' days of pressing play and rewinding your favorite The Cure cassette tape (or are you more of a Police fan?) with this handy wallet.
Available in Etsy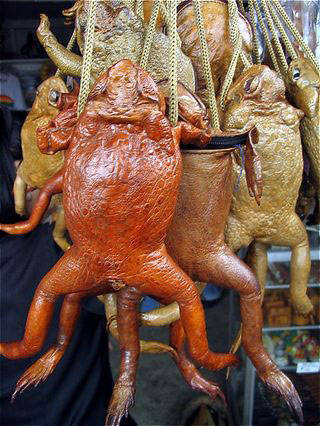 Frog Wallet (P5o to P80)
This frog-skin wallet is sure to make hearts leap.
Available in Divisoria and Virra Mall, Greenhills, San Juan.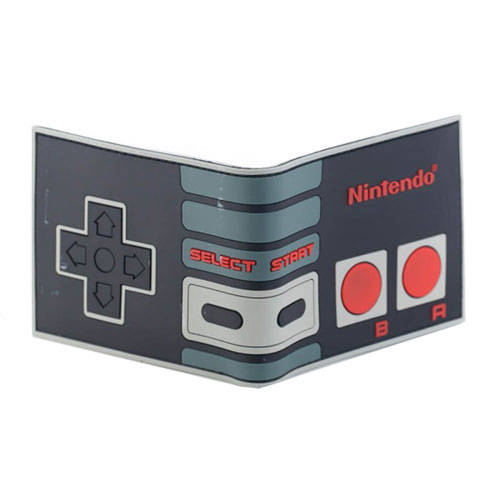 Nintendo NES Classic Controller Bifold Wallet
For the ultimate gamer. 'Nuff said.
Available in Amazon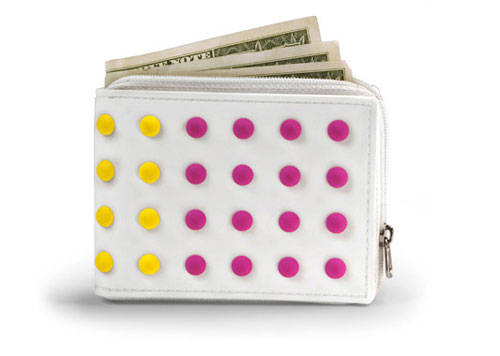 Fred & Friends Candy Stash Wallet (P1,479.75)
Colorful and cute, this wallet is perfect for those with a sweet tooth.
Available in Hobbes and Landes branches.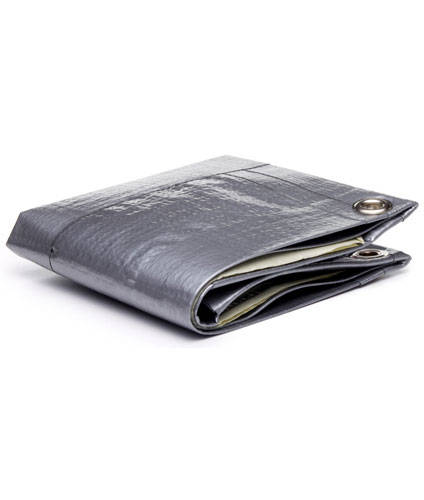 Duct Tape Wallet (P702)
Look poor, live rich! Fool those darn evildoers with this wallet that would make MacGyver proud.
Available in Uncommon Goods
Load More Stories