10 Things We're Loving Now: Marvel Vans, Nancy Drew postcards, snarky license plate frames + more
Shopping finds that we can't help but share.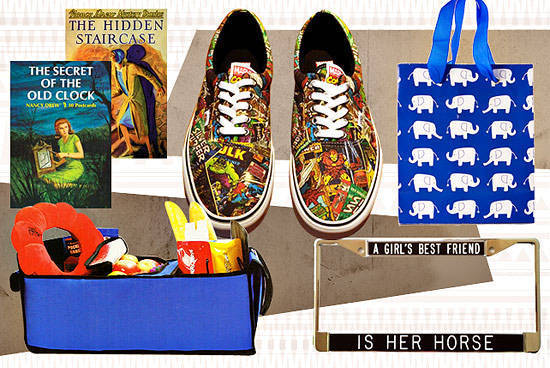 (SPOT.ph) From the cute to the cool, we've roamed our favorite shops to come up with some amazing kawaii finds: personalized license plates, an adorable gift bag, and rifle pens. Plus, Vans Marvel Avengers sneakers just in time for Winter Soldier and we're so in because we have donuts hanging from our ears.
ADVERTISEMENT - CONTINUE READING BELOW
CONTINUE READING BELOW
Recommended Videos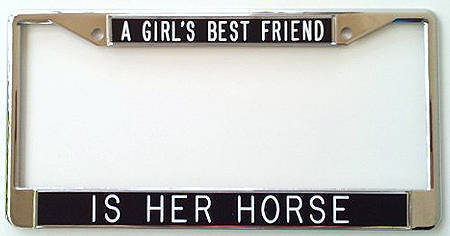 Personalized License Plate Frames (P1,967)
If you want to get your license plates personalized, but can't because (1) it's expensive and an extra hassle at the LTO; (2) security risk. You can get the next best thing. Whether you just want to add personality to your vehicle or you want to send a message to that horrendous road rager behind you, these cool personalized license plate frames are just awesome.
ADVERTISEMENT - CONTINUE READING BELOW
Available at Galleon.ph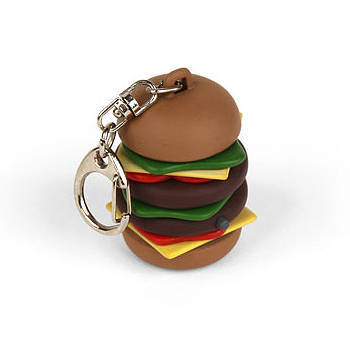 Burger Burp Keychain (P225)
What is more fascinating than a burger keychain? A double-patty burger keychain that burps. The only thing it needs is a sensor in case you lose your keys.
Available at Bibliarch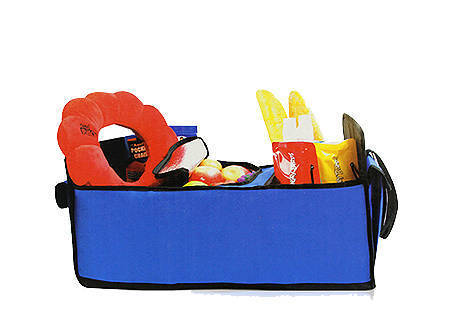 ADVERTISEMENT - CONTINUE READING BELOW
Trunk Genie (P625)
It's a foldable drawer and/or trunk that's perfect for grocery shopping or just for temporary storage. It's also sturdy and can carry up to 25 kilograms.
Available at Tickles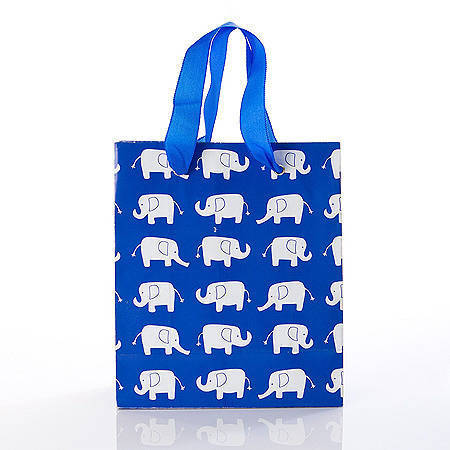 Ephulumps Gift Bag (P49)
Because sometimes the package is a preview to what's inside.
ADVERTISEMENT - CONTINUE READING BELOW
Available at Rina Design
Mapa Manila (Free)
The first in a series of maps designed to help familiarize tourists with the most popular destinations in the Philippines, Mapa Manila by 5 Ports Publishing and Team Manila Design Studio is a handy, quick overview of the city's must-see spots with trivia bits and other sorts of useful information. Watch for more maps soon.
ADVERTISEMENT - CONTINUE READING BELOW
Available at Powerbooks, selected branches of Team Manila and selected hotels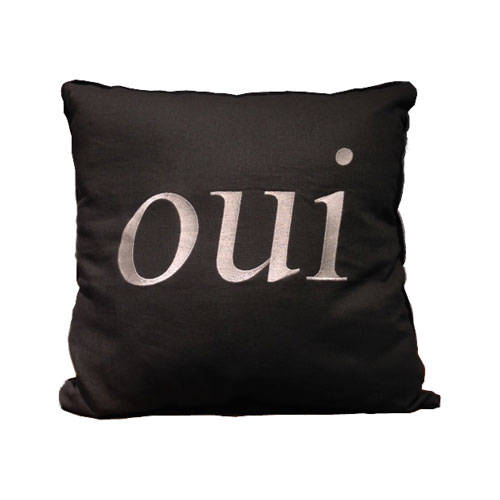 Oui pillow (P695)
We say, "Yes, please!" to this Oui pillow so we can add just the right touch of stylish cool to our couches. It comes in other colors, too, but the olive green with black trim is our favourite.
ADVERTISEMENT - CONTINUE READING BELOW
Available at Bleach, Greenbelt 5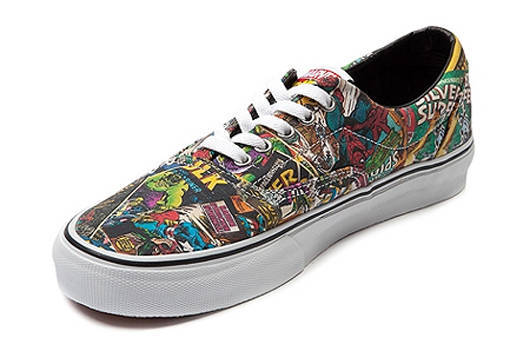 Vans X Marvel Avengers Collection (P3,498)
Marvel Comics and Vans have joined forces to create this new collection of crime-fighting kicks splashed with vintage comic book graphics of Spider-Man, The Incredible Hulk, Captain America, Iron Man, and Thor.

Available at Vans Concept Stores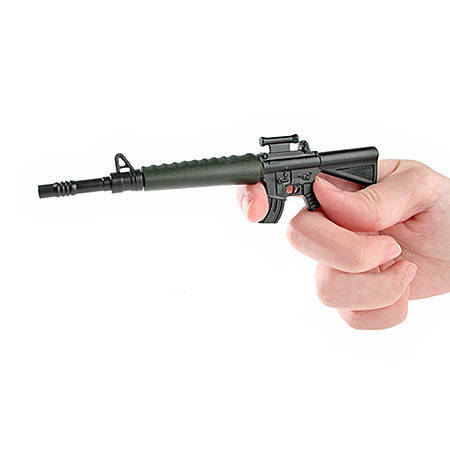 ADVERTISEMENT - CONTINUE READING BELOW
Riffle Gun (P34)
The perfect things for shooting words out. Keep your violent tendencies confined to words of brutal honesty.
Available at Dimensione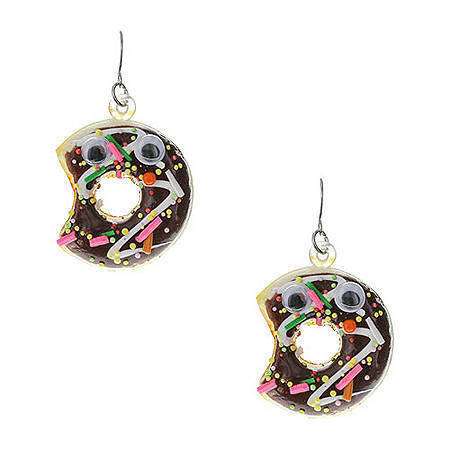 Donut Earrings (P495)
If your diet is restricting you from carbs, here's a way to enjoy donuts without getting fat. Indulge your cravings for chocolate glazed baked goods with colorful sprinkles without the guilt.
ADVERTISEMENT - CONTINUE READING BELOW
Available at Claire's

Nancy Drew Mystery Series: 30 Postcards (P450)
Share the nostalgia for your favorite girl detective with this postcard collection, which features 30 cover designs from the first Nancy Drew books, published from the 1930s to the 1970s.
Available at Aero Manila
Load More Stories