10 Things We're Loving Now: Le Sportsac x Curtis Kulig, Belkin Rockstar, SporKnife + more
Urbanears, reusable bags, Nao sneakers, and more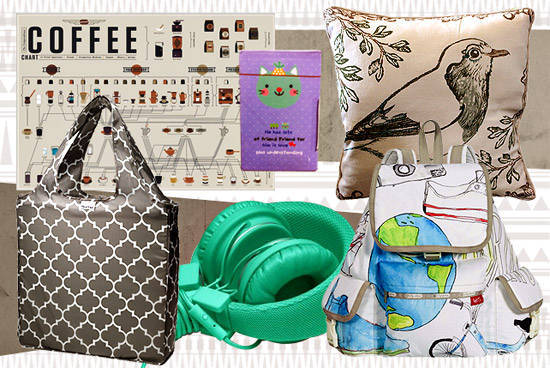 (SPOT.ph) This week, we've decided to be utilitarian with most of our choices: a handy dandy foldable SporKnife (for camping or for everyday), reusable bags, a "party" headphones splitter-and candy-colored headphones to go with it, value-for-money sneaks, and more.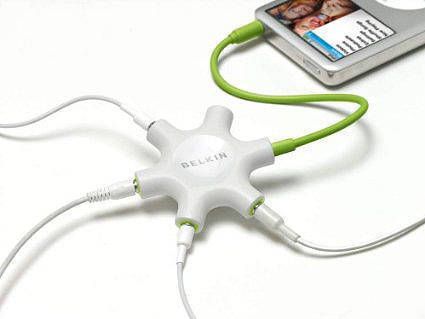 ADVERTISEMENT - CONTINUE READING BELOW
CONTINUE READING BELOW
Recommended Videos
Belkin Rockstar 5-way Headphone Splitter (P900)
The only way to truly enjoy music is to enjoy it with friends. One neat gadget to connect the gang to one device. Call your four favorite buddies and isolate yourselves from the rest of the world in a bubble of pop tunes, heavy metal, or even films.
Available at Beyond the Box, V-Mall, Greenhills Shopping Center, San Juan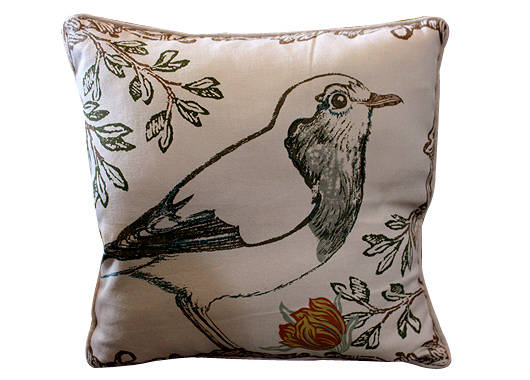 ADVERTISEMENT - CONTINUE READING BELOW
Sparrow Pillow (P800)
It's simple but intricate all at once. This throw pillow is imported from India and we're digging the gorgeous paint-like design. The best part is that we can pair it with other designs for that extra splash of personality.
Available at Om Lifestyle + Cafe, Fox Square Building, Connecticut Street, San Juan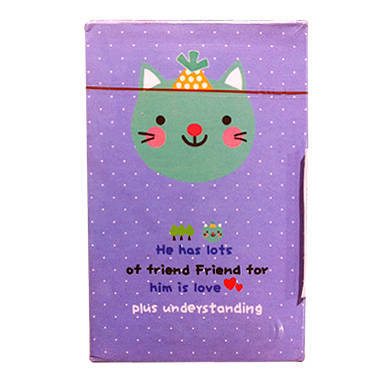 ADVERTISEMENT - CONTINUE READING BELOW
Cat Card Deck (P66)
This cat has love and understanding. If the party hat is any indication, he probably has a lot of fun to offer. Blush with him and make more friends.
Available at Dimensione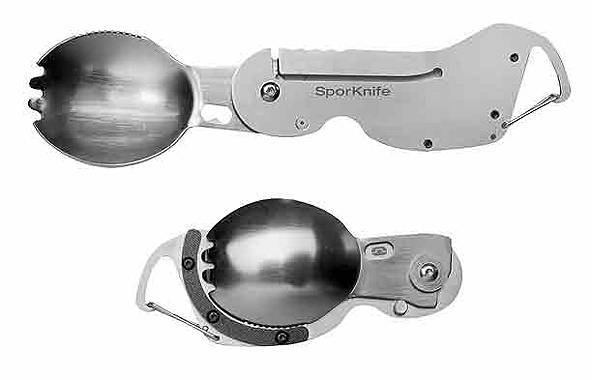 True Utility SporKnife (P890)
It's fork, it's a spoon, it's a knife! It's a everything you need to chow and more (because you can clip it somewhere and use it as a keychain-when it's clean), perfect for camping trips and when you want some of your friend's food.
ADVERTISEMENT - CONTINUE READING BELOW
Available at R.O.X.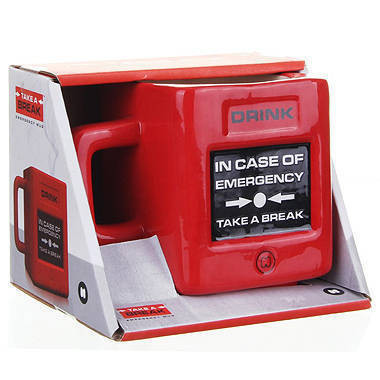 Take a Break Mug (P895)
Don't break it but in case of sanity calamity, take it with you and chill. Mugs are terrible presents for other people but cute ones like these, you can shamelessly by for yourself.
Available at Debenhams
ADVERTISEMENT - CONTINUE READING BELOW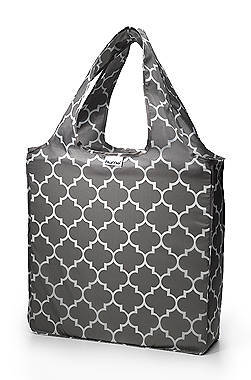 Reusable Bag from RuMe (P525)
RuMe's machine-washable, water-resistant bags are just the thing to stash in your car for that quick grocery run (or emergency shot of retail therapy), plus they have plain ones that would work for, er, manlier shopping needs.
Available at RuMe, SM Mega Fashion Hall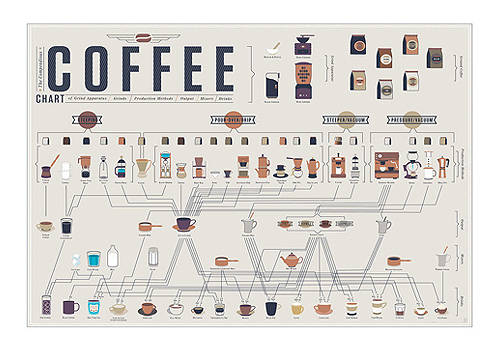 ADVERTISEMENT - CONTINUE READING BELOW
The Compendious Coffee Chart (P2,000)
Wall art for the coffeeholic. This Brooklyn-made poster illustrates the many different ways that your daily cup of joe can be made and enjoyed. Just looking at it is enough to make us feel a little extra perky.
Available at Heima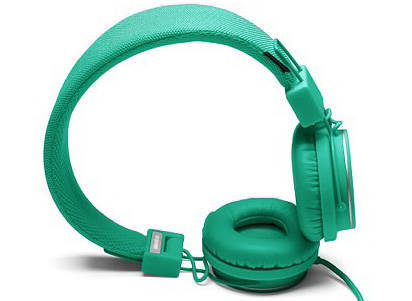 Julep by Urbanears (P2,250)
ADVERTISEMENT - CONTINUE READING BELOW
Urbanears' new colors for Summer 2014 have us thinking of cold drinks, fresh flowers, and sweet ice cream treats. There's Forget-Me-Not, a soothing shade of blue, Citrus, a bright and peppy lime green, and Julep-a cool mint green. Just what we need to chill out in the hot weather ahead.
Available at Astrovision, Power Mac Center, Toby's Arena, Automatic Center, Avant, Beyond the Box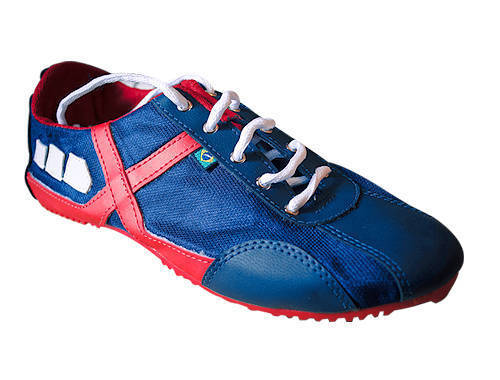 ADVERTISEMENT - CONTINUE READING BELOW
Nao Brasil sneakers (P2899)
These handcrafted shoes are unbelievably light, made with flexible nylon that follows the shape of your feet. Only a specific number of each style is available for each shoe size, so if you hate having the same shoes as everyone else, consider these your perfect pair.
Available at Nao Brasil, SM Megamall Fashion Hall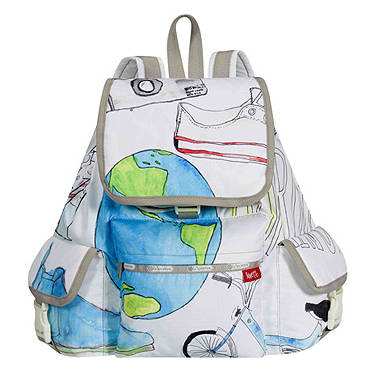 ADVERTISEMENT - CONTINUE READING BELOW
Le Sportsac Voyager Backpack in Crosby (P7,650)
For its Spring 2014 line, Le Sportsac has teamed up with painter, photographer, and illustrator Curtis Kulig, whose "Love Me" campaign has become well-known not only in his hometown of New York but also in Berlin, Paris, and Tokyo.  This backpack from the collection makes us want to travel the world with nothing but a pair of sneakers and a digital camera (and as many T-shirts as we can fit in the backpack, of course).
Available at Le Sportsac, Greenbelt 5
Load More Stories