SPOT.ph Roadtest: The Fit & Sexy Summer Challenge (Final Week)
Are we beach-ready? Find out how we fared in this conclusion of the summer fitness challenge by The Sexy Chef and CrossFit MNL.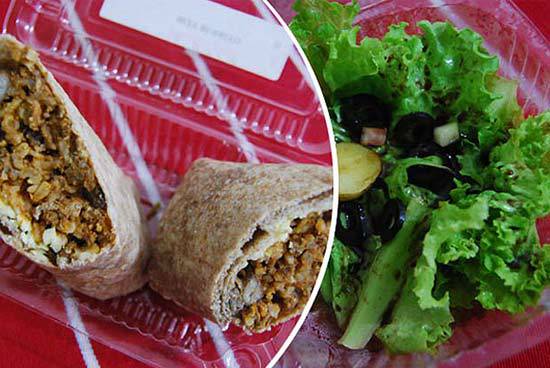 (SPOT.ph) It's been three weeks of serious diet and intense workout sessions. You've seen our struggles from Week 1 and our progress from Week 2. On Week 3, we gave it our all-religiously following The Sexy Chef diet plan and consistently going to CrossFit MNL's bootcamp classes. It wasn't easy, but we enjoyed doing this challenge (for the most part). Did this three-week program help us get beach-ready? Here are the results: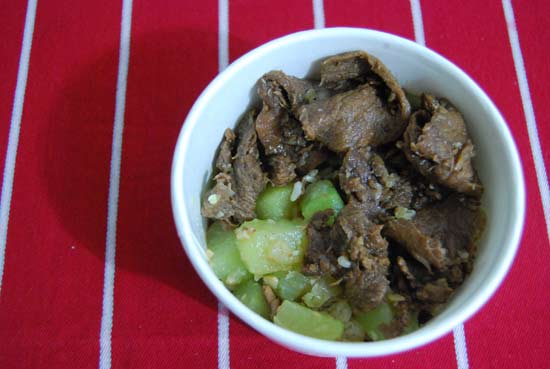 ADVERTISEMENT - CONTINUE READING BELOW
We're free to gorge now, but we still portion our food.
1. Better Diet
We're done with The Sexy Chef's meal program, but the three weeks we spent consuming healthy and appetizing meals changed our eating habits. Now that we're free to gorge on practically anything we want, we still make it a point to portion our food. We find ourselves eating less these days, a practice we want to keep. Plus, we can't help but feel guilty after an indulgent meal.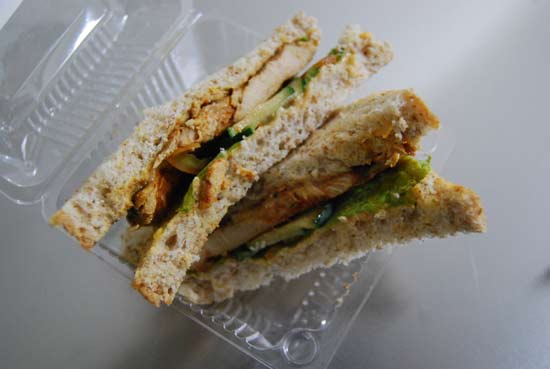 This sandwich is the right indulgence.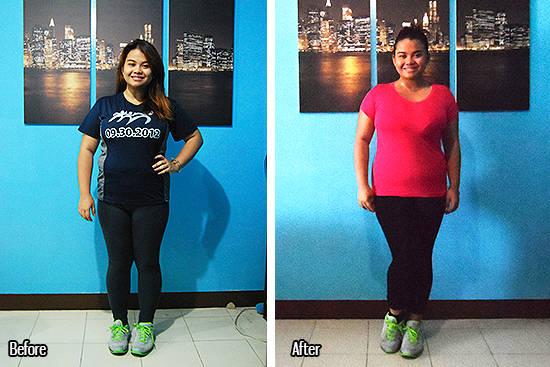 ADVERTISEMENT - CONTINUE READING BELOW
Hannah, before and after: 1 ½ inches off the waist, 2 inches off the hips, and 1 inch off the arms
2. Stronger Bodies
After just three weeks of CrossFit, we became noticeably stronger. Now, we're confident to try activities we were hesitant to take on before. And when we're not attending CrossFit sessions, our bodies crave exercise, so we do our own fitness routines.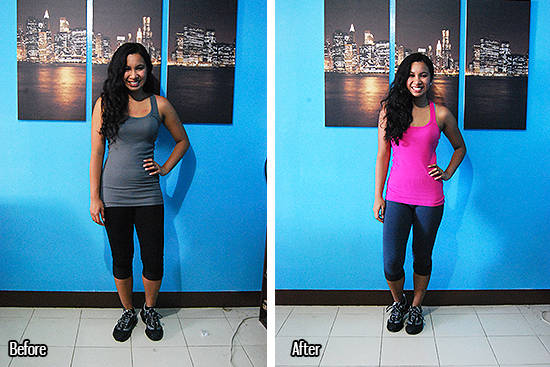 Jean, before and after: 2 inches off the waist, 1 ½ inches off the hips, and 1/2 inch off the arms
3. Lost Inches
CrossFit is known to produce results fast. Pair that with a good diet plan and you're sure to see changes in a short span of time. Since the program was designed to burn fat and form muscles, we were advised to measure instead of weigh. Today, we're proud to report we actually lost a few inches!
The Fit & Sexy Summer Challenge was a success not only because we lost a few unwanted inches; it's more about the lasting takeaways. Being smart about what we eat and having stronger bodies are bigger parts of our success. The three weeks may be over, but the lessons we learned will help us continue to live a healthy lifestyle. We'll be seeing you at the beach!
ADVERTISEMENT - CONTINUE READING BELOW
Load More Stories