CHECK IT OUT: Wellworth Department Store at Fairview Terraces, Quezon City
British clothing brands and local crafts are the main attraction, but we're giddy about the beautiful interior of this new stop for shopping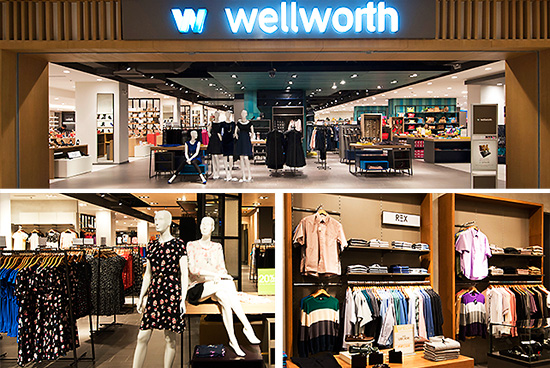 (SPOT.ph) If you live in Fairview, you're probably sick of jokes about "Farview" and how nothing really happens there-or worse, jests about its morbid history involving tall grasses and body disposal. Those who don't live in the area cannot even begin to comprehend the delight that Fairview Terraces brought. Finally, Project Pie is only fifteen minutes away. But aside from the new restaurants and shops that opened, Fairview Terraces also offers a new shopping experience with Wellworth.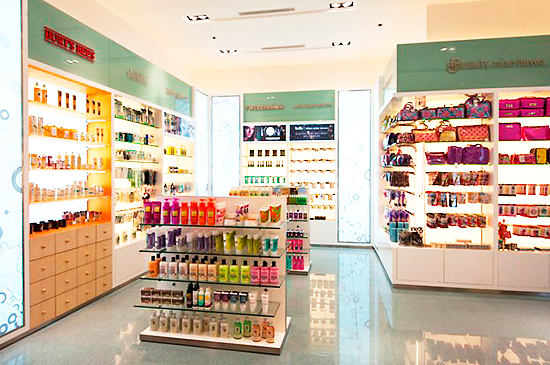 ADVERTISEMENT - CONTINUE READING BELOW
So many ways to feel pretty!
It's a four-floor department store that doesn't aim to trap you. Instead of being a cauldron filled with every product you can think of, the relatively smaller selection makes shopping a breeze. Don't mistake small for limited-the variety is there. They just filtered the brands wisely.
Joining the go-to brands in cosmetics and bath products are several lines of organic brands. If you're a fan of the local brand Snoe, you don't need to go all the way to North Avenue to make a purchase. We say hurray! Wellworth also exclusively houses brands like F&F and Tokyo Laundry.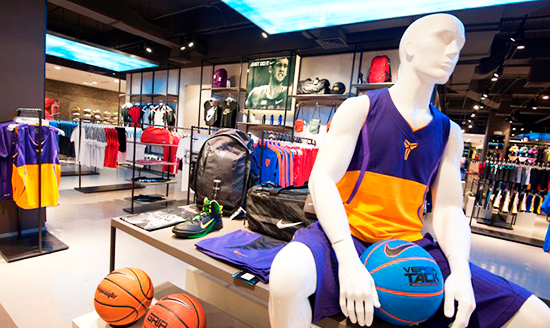 A section for athletic apparel needs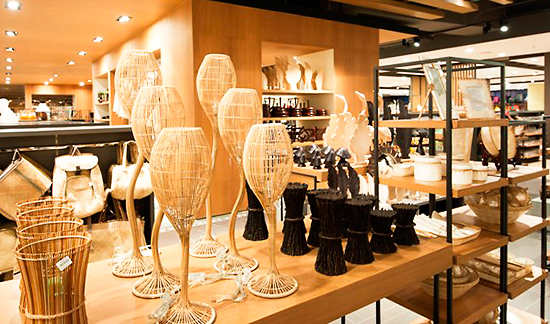 ADVERTISEMENT - CONTINUE READING BELOW
The abundance of local crafts makes our hearts swell with pride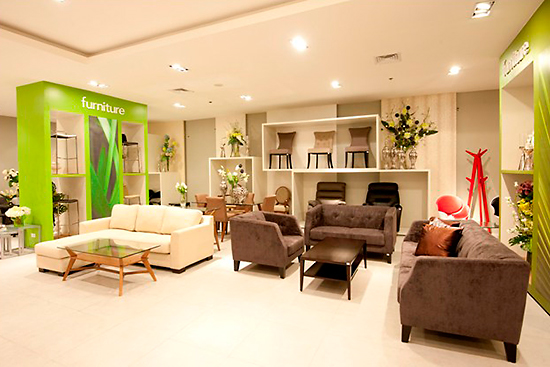 Space is underrated
The British clothing lines they have on offer are definitely a plus but it's the furniture section on the third floor that might interest most. It feels more like a showroom-the lighting is ambient and there's space to appreciate the fixtures. Furnishings made from repurposed wood and other local materials will go well with all the organic products you can find at the upper ground floor. And if you're hungry, you have a choice between Banapple and Dekada. What's not to like?
Wellworth Department Store is located at Fairview Terraces, 2733 Quirino Highway, Fairview, Quezon City.
Load More Stories