10 Things We're Loving Now: Mustache erasers, a beer diagram, Marshall headphones + more
A Gameboy phone case and Catching Fire on DVD!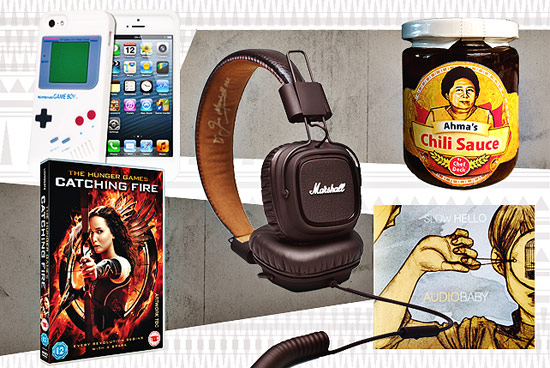 (SPOT.ph) This week, we're going from hip to hipster. We have the latest Marshall headphones, an easier way to have a mustache, a chart to help us understand beer, and a bookend that blurs the line between traditional and new media. Plus, Catching Fire is finally on DVD.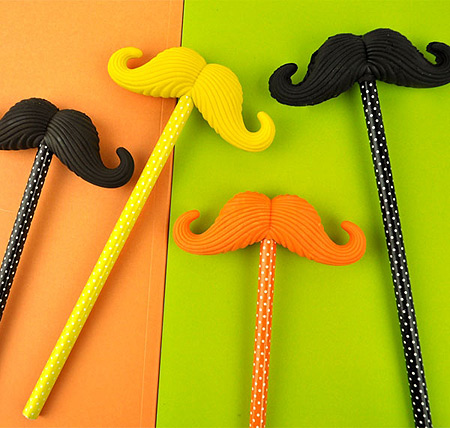 Mustache Erasers and Pencils (P50 each)
It doesn't take a lot to be a hipster (or to look like Mr. Pringles). These erasers make mistakes look adorable. Just make sure to keep things even. You don't want people to stare.
Available at Mini-Coolectibles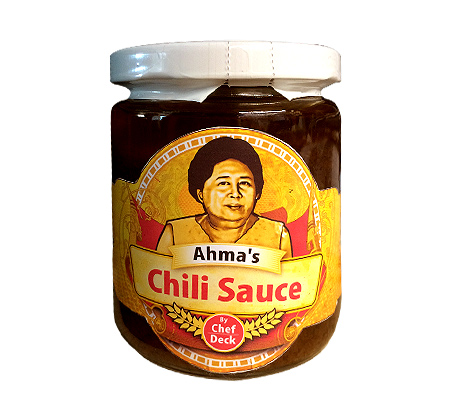 ADVERTISEMENT - CONTINUE READING BELOW
Ahma's Chili Sauce (P120)
Chef Decker Gokioco is paying tribute to his beloved grandmother with a spicy sauce that's 100% homemade. Made with garlic, chili, soy beans, and spices, this fiery condiment will elevate any dish-be it rice or siomai-to  thrilling proportions of heat.
For orders, contact 0999-881-1900.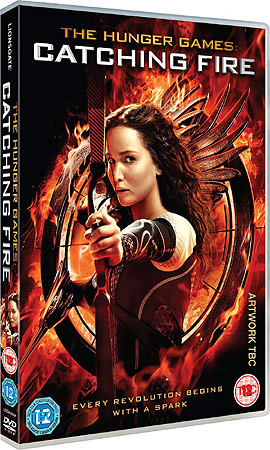 CONTINUE READING BELOW
Recommended Videos
Catching Fire Limited Edition Two-Disc DVD (P795)
Deleted scenes, audio commentary by director Francis Lawrence, and a behind-the-scenes featurette-a few extra reasons to get a copy of Catching Fire on DVD. On top of the awesome Quarter Quell scenes, of course.
Available at Astroplus and Odyssey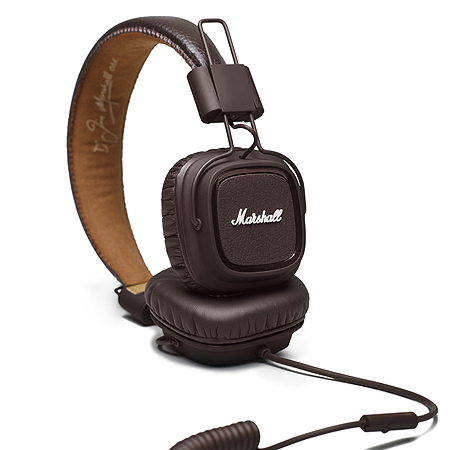 ADVERTISEMENT - CONTINUE READING BELOW
Marshall Major Brown Headphones (P4,650)
Consider it a worthwhile splurge. With super-soft ear cushions, fully collapsible construction, and a built-in mic and remote, these headphones pack a lot of features in one cool package.
Available at Astroplus, Beyond the Box, Heima, iStudio, and other music and gadget stores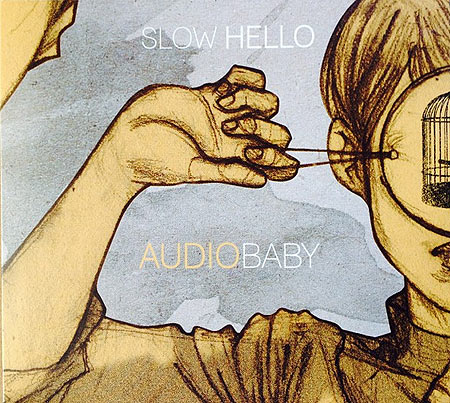 Audio Baby by Slow Hello (P350)
Selena Salang of Ang Bandang Shirley is branching out and is in a new band with a new sound. Don't worry, Shirley is still a band. Her project with Marc Intis, Russ Davis, and Erwin Hilao offers more a mellow sound and, um, more English tracks.  Sweet tunes about love and the tragic complications of it are all in Audio Baby for your listening pleasure.
Available at Fully Booked High Street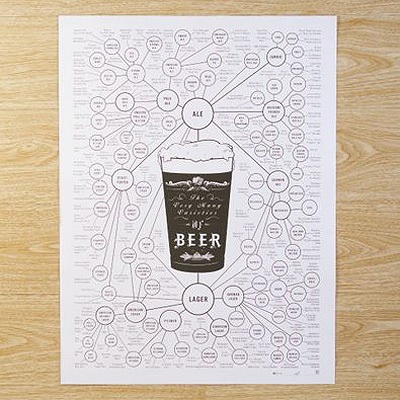 ADVERTISEMENT - CONTINUE READING BELOW
The Very Many Varieties of Beer Poster (P1, 975)
For your beer-loving friends, here's a poster that will truly educate them and their palates on all the major styles of beer. Cheers!
Available at TasteCentral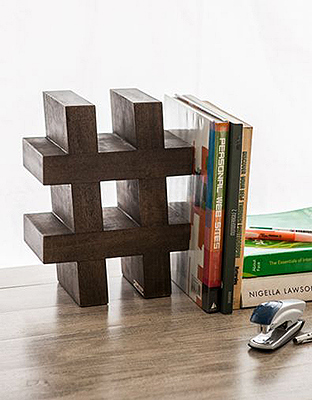 Hashtag Wooden Bookend (P1, 750)
What are you #CurrentlyReading? Prop up your book collection with this bookend made from Gmelina wood with a dry mahogany finish.
Available at TasteCentral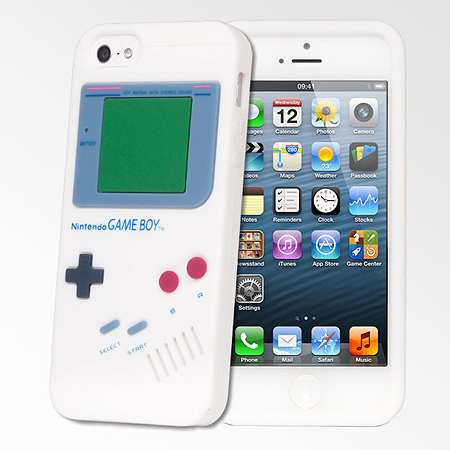 ADVERTISEMENT - CONTINUE READING BELOW
GameBoy iPhone 5 Case (P600)
It doesn't convert your iPhone into the classic handheld device, but the hipster in you wants it. Admit it. A case in the shape of an Atari controller is also available. You want that too.
Available at Wellworth in Fairview Terraces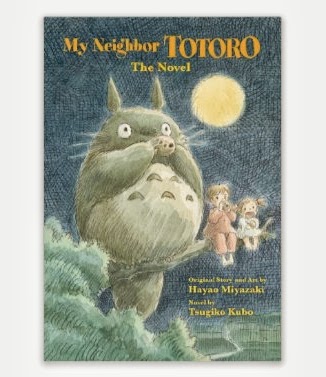 My Neighbor Totoro the Novel by Tsuguko Kubo and Hayao Miyazaki (P720)
If you're a fan of Studio Ghibli, we don't really have to say much to convince you to buy this. We're just letting you know it's available.
Available at Fully Booked, Bonifacio High Street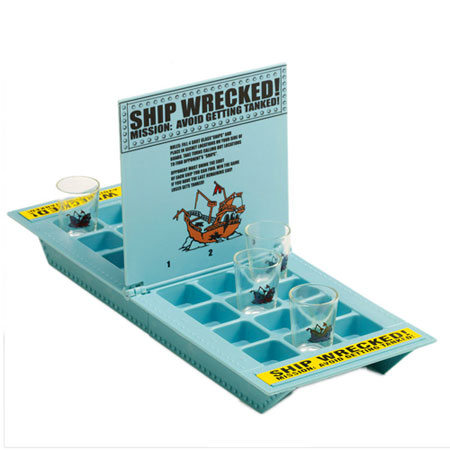 ADVERTISEMENT - CONTINUE READING BELOW
Ship Wrecked! Drinking Game (P999.75)
It's Battleship...with shot glasses. Can you guess where your opponent's drinks are before you get wasted? The fun is in finding out.
Available at Dimensione, Eastwood Mall
Share this story with your friends!
---
Help us make Spot.ph better!
Take the short survey
Load More Stories