10 Things We're Loving Now: Shih-Tzu-Opoly, Predict a Pen, Pencil Earphones + more
The cute, cutesy, and kinda cool finds for this week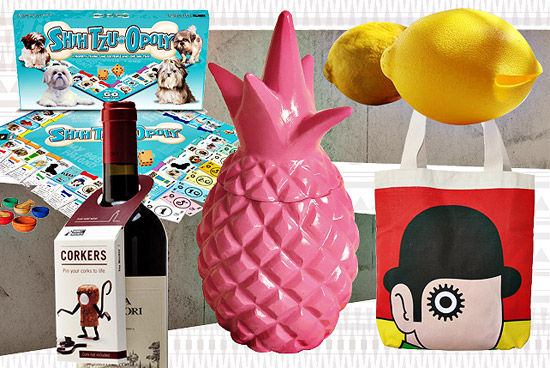 (SPOT.ph) We're going for cute and functional again: canisters shaped like pineapples, tiny vinyl coasters, and pencil earphones. Plus, we detoured towards the silly with Shih-Tzu-Opoly and a pen that can answer your deepest and darkest questions with one fast click.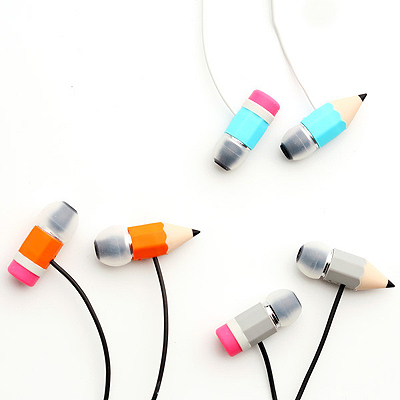 Magic Pencil Earphones (P1,650)

The expression "In one ear, out the other" takes on a whole new meaning with these cool earphones: you'll have the eraser sticking out of one ear, the lead sticking out of the other! Just think: it would make an awesome magic trick if you're clever enough.
Available at Ambassador Appliances, Shangri-la Plaza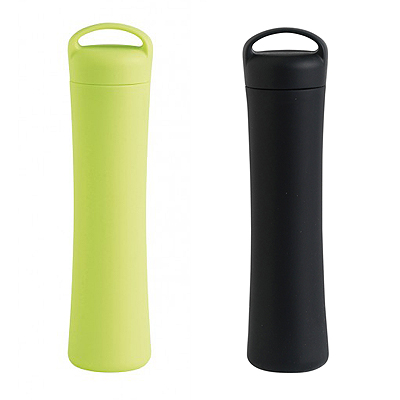 ADVERTISEMENT - CONTINUE READING BELOW
Mastrad Garlic Peeler Tube (P499.75 each)

We love that these silicone tubes help make cooking a cinch-just pop cloves of garlic in, roll on a flat surface with your hands, and voilà! Peeled garlic, without the garlicky smell all over your hands.

Available at Howard's Storage World, Shangri-la Plaza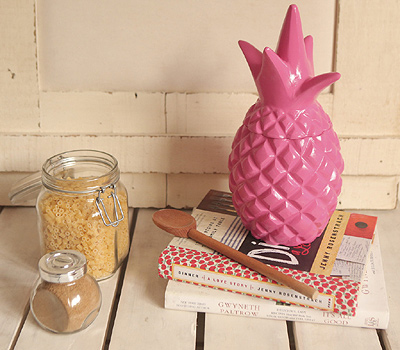 CONTINUE READING BELOW
Recommended Videos
Pineapple Canister (P795)
What's better than a normal canister? A canister that's shaped like a pineapple. It's handcrafted in food-safe resin, so not only can it keep pasta, cookies, flour, or even emergency money, it adds a pretty statement to your kitchen.
Available at Seek the Uniq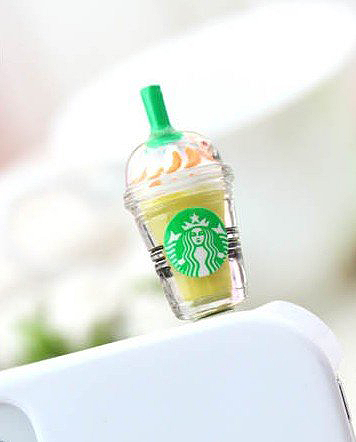 ADVERTISEMENT - CONTINUE READING BELOW
Starbucks Plug Cap (P335)
Those trying to curb their coffee cravings away might want to have Starbucks close by--but only as a metaphor. We never did understand the point of these anti-dust caps, but this one is too adorable to pass up. (We still want a real Frappuccino though.)
Available at Galleon.ph

Predict a Pen (P350)
To sign or not to sign? If you're always harrowed by decisions, make your life easier with this wise old pen we found. This is the inky answer to the Eight Ball, offering bits of advice and encouragement to daily situations. One quick click and you can find life's answers here.
Available at Fully Booked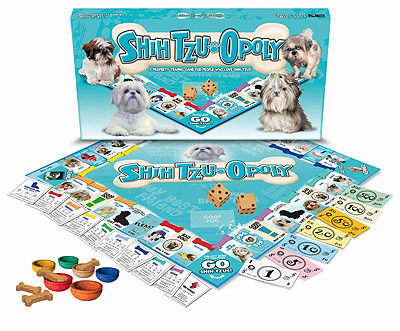 ADVERTISEMENT - CONTINUE READING BELOW
Shih Tzu-Opoly (P1,699)
Own all the cute little puppies! A must-have for all you dog-crazy Spotters out there.
Available at True Value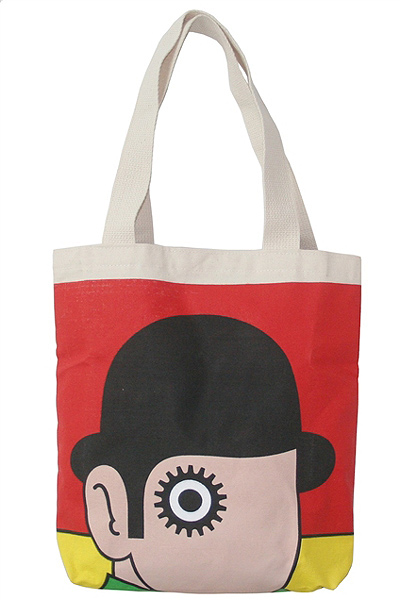 A Clockwork Orange Tote (P999)
Alex (DeLarge) is not a guy you want to model yourself after, but the book-that book!-is a feast for the mind. Anthony Burgess' novella consistently ranks as one of the best works of fiction in the English language, and this bag is a way to show your appreciation for it...aside from actually reading it (of course).
Available at Fullybooked BGC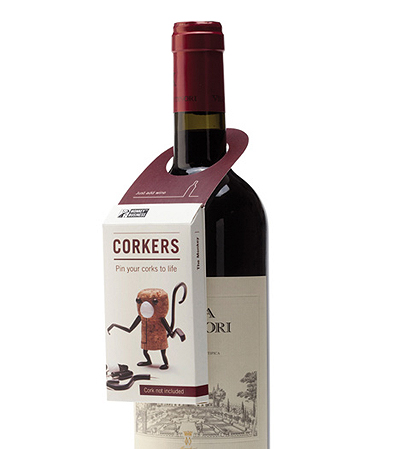 ADVERTISEMENT - CONTINUE READING BELOW
Corkers (P429.75)
After popping the cork off that much-deserved bottle of wine, keep your topper and pin some eyes, arms, and even a tail to it. Collect them all and soon you'll have a little zoo of cork monkeys, deer, rabbits, and more.
Available at Hobbes and Landes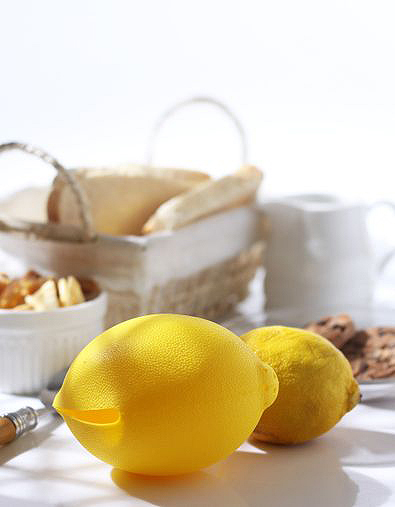 Lemon Squeezer (P290)
When life gives you lemons...get a lemon-shaped lemon squeezer to make lemonade!
Available at Taste Central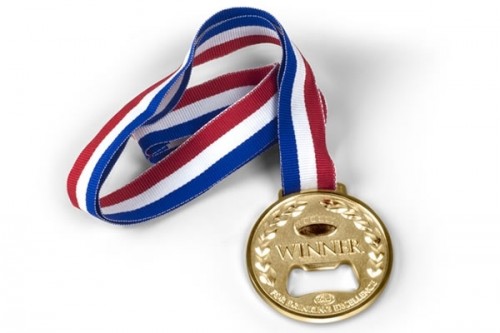 ADVERTISEMENT - CONTINUE READING BELOW
Gold Medal Bottle Opener (P629.75)
Did you just win a round of tennis? Or just managed to make it through another week of work? Celebrate by popping the cap off those beer bottles with this.
Available at Hobbes and Landes
Share this story with your friends!
---
Help us make Spot.ph better!
Take the short survey
Load More Stories