CHECK IT OUT: Custom Hand-shaped Fiberglass Surfboards by Broken Glass Surf Company
The board you've always wanted, now within reach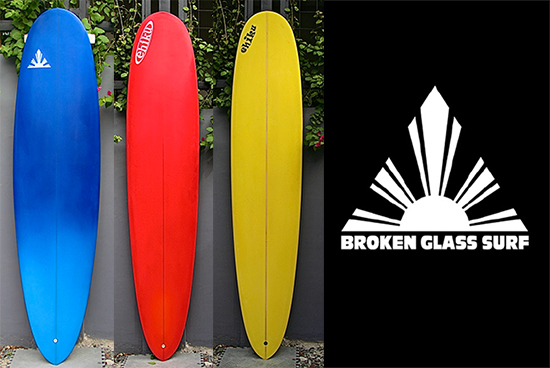 (SPOT.ph) Surfing requires investment. First, you have to conquer your fear of the water. Then you have to figure out the logistics of getting to  surf-friendly beach. Then you have to save up for all the expenses. It seems needlessly tiring, but the returns are tenfold and the experience is priceless.
ADVERTISEMENT - CONTINUE READING BELOW
If your idea of a surfer is still a bum type in dreads, think again. Paddling alone is a work out, learning how to catch an actual wave requires more than a bit of thought, and picking the right board? That can also prove to be yet another difficult part of this sport.
The team behind the Broken Glass Surf Company hopes to change all that, with custom hand-shaped fiberglass surfboards. They're a group of Filipino surfers who stopped complaining about the lack of boards that suit their needs and started making what they wanted.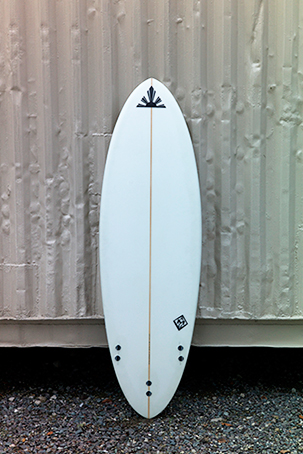 ADVERTISEMENT - CONTINUE READING BELOW
5'8" Broken Glass Custom Shortboard (Back)
They love to ride waves too, so they know what they're doing. Kalua, their shaper-extraordinaire, was born and bred in Hawaii. A surfer at a very young age, Kalua got tired of using "junk boards" and through countless of hours watching other shapers, he took matters in his own hand and started creating surfboards that suit distinct styles-from casual cruisers to those seeking higher performance.
Almost everything can be customized by BGSurfCo, from the shape of the board to the fins. You have no control over what they make it with, because they're going to give you the finest materials in the market whether you like it or not.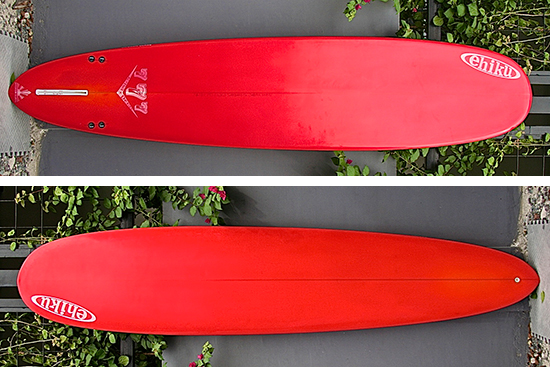 ADVERTISEMENT - CONTINUE READING BELOW
9'0" 777 High Performance Long Board  (Red)
With Broken Glass Customs, you're in control of the size, shape, and style. If that's too overwhelming, they also have the 777 Series on offer. It's their Ehiku signature model, but it's not without customizable components. Everything is specified to your height, weight, preference, and ability. This is the chance to build that board you've been dreaming of...so you might want to start saving up.
Shortboard (4'0" to less than 7'0") starting price is at P34,500. Funboard (7'0" to less than 9'0") starting price is at P39,000. Longboard (9'0" and longer) starting price is at P45,000. For inquires, e-mail Broken Glass Surfboards Company at bgsurfco@gmail.com. Follow them on Facebook and Instagram.
Recommended Videos
Load More Stories