10 Things We Loved at the MaARTe 2014 Preview
We are dying to know what Winter's Evening smells like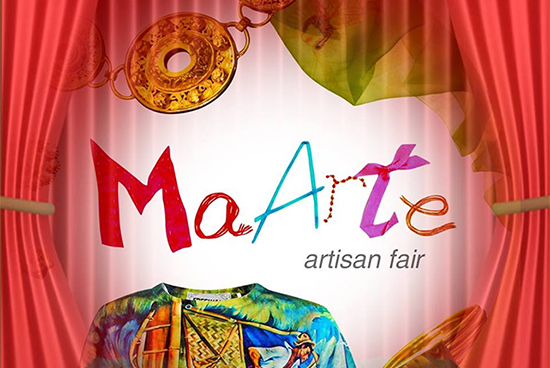 (SPOT.ph) If you want to support the local textile industry without getting mocked, there's an art fair for that. The MaARTe Artisan Art Fair has been promoting Philippine fabric for half a decade now and we've yet to hear reports about a patron going viral in a bad way.
The Museum Foundation of the Philippines may not have a red carpet, but they've bridged the gap between couture connoisseurs and meticulously crafted jewelry, dresses, and even home decor by local entrepreneurs. Save some extra cash and block off August 29 to 31. It's time to hoard MaARTe finds from the Rockwell Tent.
Here's what we're looking forward to.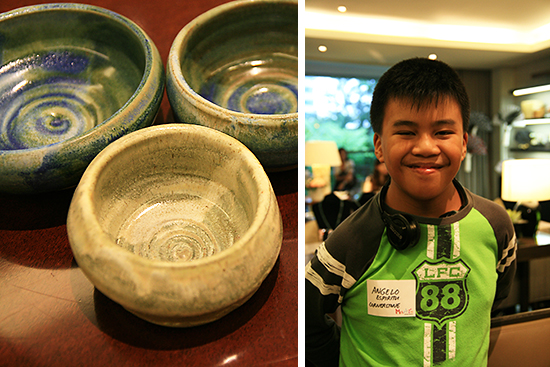 Cornerstone Pottery
The pots above were made by Angelo Espiritu, who, at age 11, finds pleasure in making pretty things with his hands. It makes us want to lock our phones inside a cabinet and not touch it until we create something just as pretty. Is it too late for EJ Espiritu to adopt us? Ceramic engineer doesn't sound very exciting on paper but it does produce really fine table pieces.
ADVERTISEMENT - CONTINUE READING BELOW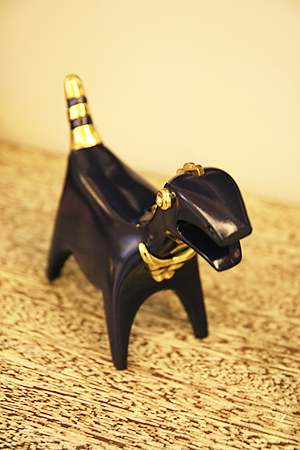 CONTINUE READING BELOW
Recommended Videos
Studio Magee
Look how happy Lilianna Manahan's little creations are. We want to be that happy.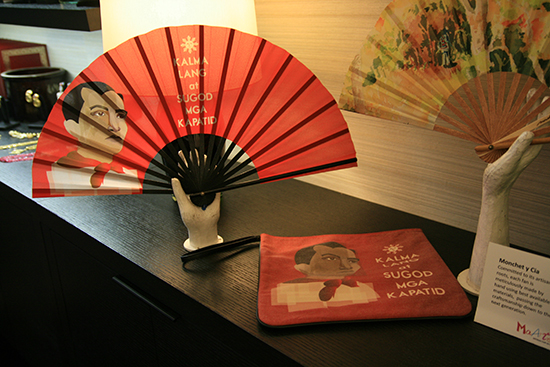 Monchet y Cia
We're fans of Monchet y Cia's fans and we're fans of Andres Bonifacio. This is the best thing that ever happened to fans like us.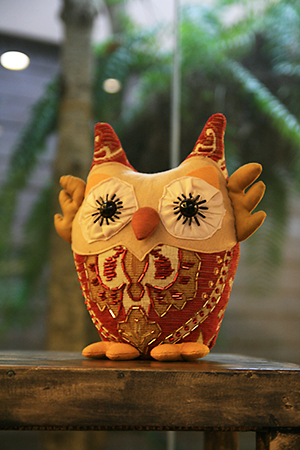 ADVERTISEMENT - CONTINUE READING BELOW
Touch of Craft
Owls have been around long before the word "hipster" was invented. But if you're really allergic to them, Emily Campos has other animals available. Elephants. Frogs. Turtles. Fishes with people's faces...or fishes on people's heads.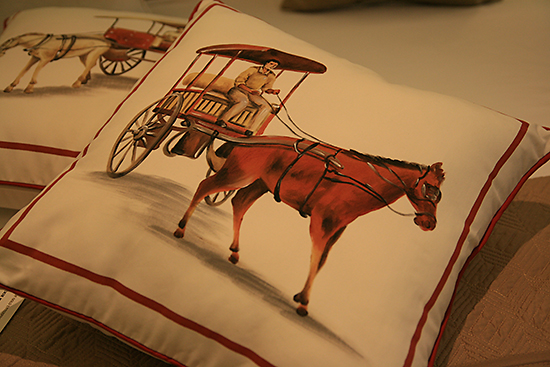 Art of Gold
"Did you know that the designs on these pillows are hand-painted?" It's nice to throw that in during an awkward dinner party. Breaks the ice.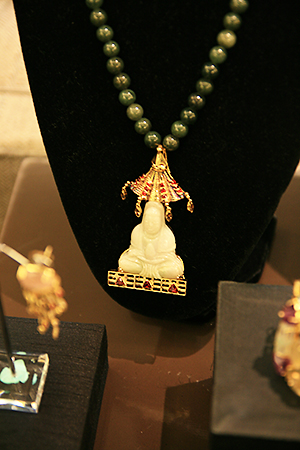 ADVERTISEMENT - CONTINUE READING BELOW
Tim Tam Ong's jewelry
We want to wear Buddha around our neck. Because we want to get lucky.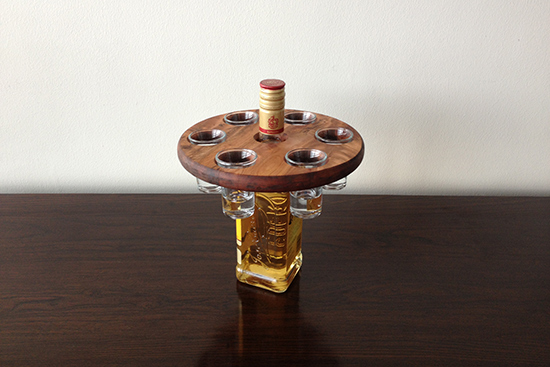 MARSSE Shot Server
Now that is a work of art. Furthermore, this handy piece of wooden dinnerware was made with a tree grown in a sustainable farm. They don't waste wood, they only cut a tree down when there's an order, and they make sure that there are more trees planted than chopped. Cheers to that.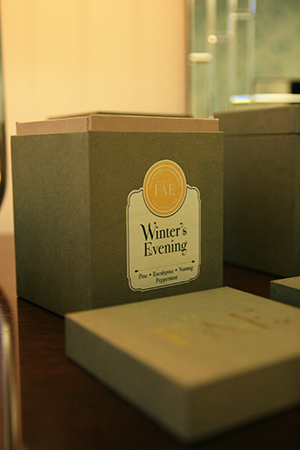 ADVERTISEMENT - CONTINUE READING BELOW
FäE Candles
It says Winter's Evening. We're buying as much as we can, so we'll have something to remind us of the cold when the summer heat is back. (We know. Lighting candles could make the heat more unbearable...but hey, at least the room will smell less like sweat.) On a more serious note, these candles are made with beeswax and produce smokeless flames. The FäE booth will also have vegan soap available, which doesn't mean you can eat it. It just means no animals were harmed in the process of making something that makes you beautiful. Gentle on the skin, gentle on the environment. Gadzooks, it exists.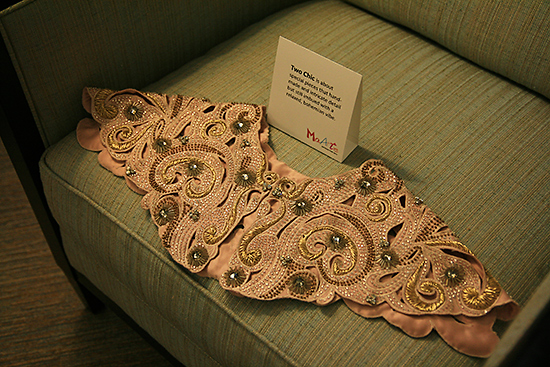 Two Chic
We're being silly but...this makes us feel like we're Sailor Scouts. We don't know if that was what TC Alvarez-Sibal and Ana Alvarez-Laygo had in mind when they designed this intricate piece.
ADVERTISEMENT - CONTINUE READING BELOW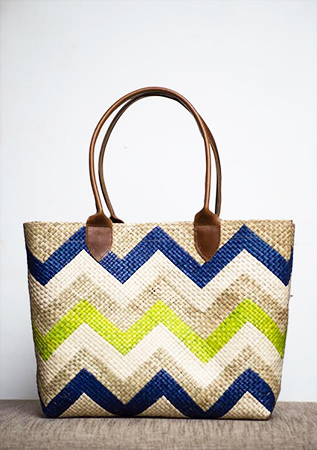 Abre bags
Made from buri and ticos grass, Abre is the brainchild of Anna Veloso Tuazon, Claude Rodrigo Canete, and Joy Yu in response to what happened to Eastern Visayas after Super Typhoon Yolanda. Purchasing a bag is not merely a donation, it helps sustain livelihood for local craftspeople in Leyte and Samar. This is what MaARTe is about.
Share this story with your friends!
---
Help us make Spot.ph better!
Take the short survey
Load More Stories