10 Useful Apps to Help Keep You Sane at Work
Just what you need on the last workday before a long weekend.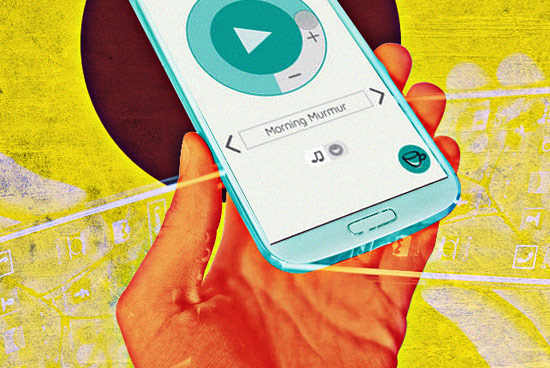 (SPOT.ph) No matter how old we get, we just can't outgrow procrastination. Call it an itch, a bad habit, or even a character flaw, but the urge to check Facebook and waste hours on YouTube always seems to be there.
Search "productivity" on any app store and you'll be bombarded with solutions that promise to nag, motivate, and inspire you to get your work done. We've made it easier for you and narrowed it down to 10 essentials. Got a recommendation? Sound off in the comments section.
ALSO READ:
10 Sneakily Fun and Useful Browser Apps
10 Best Apps to Help You Deal With Life in Metro Manila
10 Best Apps to Help You Deal With Life in Metro Manila (2014 Edition)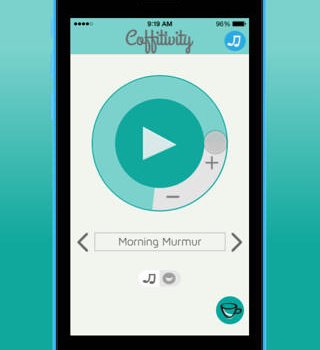 ADVERTISEMENT - CONTINUE READING BELOW
1. Coffitivity
Available for: Android, iOS, Web
Price: Free
Some people find peace in the hustle and bustle of a coffee shop. For some reason, the steady noise and chatter spur productivity. Simulate the coffee shop ambience in your office with Coffitivity, which has three options: (1) Morning murmur, (2) Lunchtime lounge, and (3) University undertones. The iOS version even lets you play your favorite tunes to complete that café feel.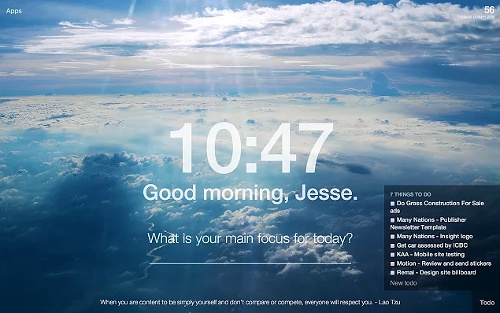 2. Momentum
Available for: Web
Price: Free
This Google Chrome extension gives you a personalized dashboard that features the weather, your to-do list, and inspiring quotes to keep you going. Every time you open a new tab, it's a gentle reminder of what you want to accomplish for the day. Plus, it's very pretty to look at.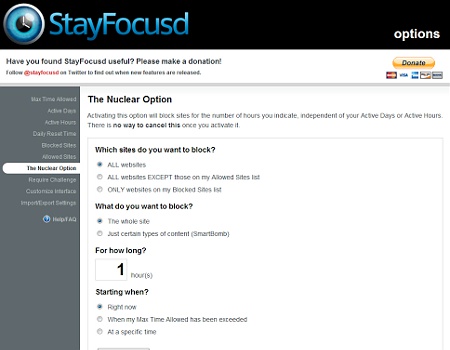 ADVERTISEMENT - CONTINUE READING BELOW
3. StayFocusd
Available for: Web
Price: Free
Google Chrome's web extensions is an array of useful apps that ease and upgrade your browsing experience. StayFocusd, on the other hand, limits your web browsing. It restricts the amount of time you spend on time-wasting websites by blocking your access for a given period. You can even customize it to only block in-page content (like videos or games) or specific pages in websites. Say good-bye to spending half of the morning on your Facebook feed.
Honorable Mention: For Mac users, Focusbar is like a tap on the shoulder every time you switch to another window, telling you not to mess around.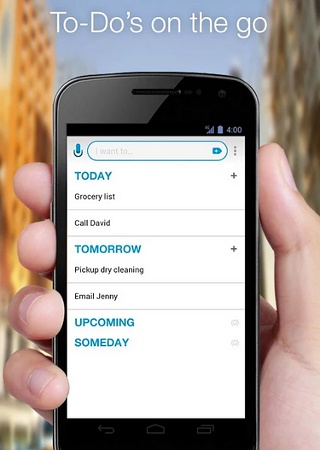 4. Any.do
Available for: Android, iOS, Web
Price: Free
There's nothing quite like the feeling of accomplishment when you're ticking off tasks as you complete them. It's a simple and user-friendly app that helps you stay on top of your to-do list. Categorize your list by date, work, or personal, include a time-based reminder, and share it with your contacts. Any.do is also available on Google Chrome.
ADVERTISEMENT - CONTINUE READING BELOW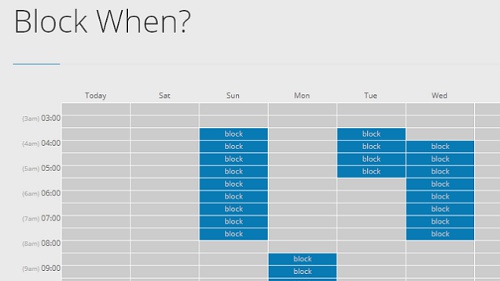 5. Cold Turkey
Available for: Windows OS
Price: Free
This app may be similar to StayFocusd in concept, but much harder to circumvent. When you block a website, you won't be able to stop it via the task manager, uninstall it while it's running, or change your allotted time. We suggest turning to this in times of dire need, but your lack of self-control can't be that bad, right?
Honorable Mention: For Mac OS, SelfControl is an equally effective alternative.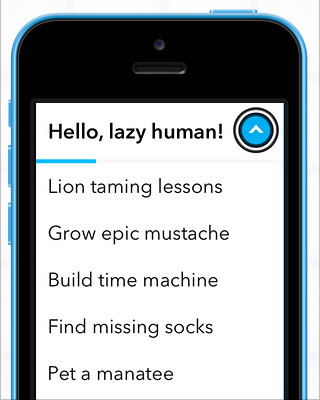 ADVERTISEMENT - CONTINUE READING BELOW
6. Carrot
Available for: iOS
Price: $2.99
The app isn't free, but we think its features are worth it. Carrot breathes virtual life into the typical to-do list. Keep her happy by getting things done in real life. Stay motivated with rewards, unique storylines, and game challenges as you accomplish real-world tasks. She gets very, very hostile if you've been "lazy" for a few hours so it ensures you stay productive.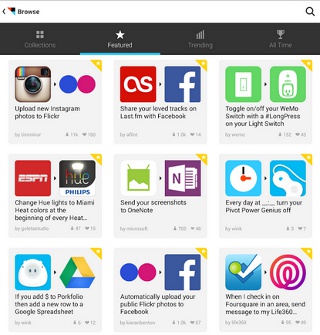 7. IFTTT
Price: Free
This app was created around a simple concept: if this, then that. A "recipe" is a task you'd want your device to automatically do, such as backing up new and existing contacts to a Google Drive spreadsheet. Users have created recipe ideas for just about anything, so you're bound to find a combination that saves you a lot of time and effort switching between different apps. Multiple-app users and creatures of habit, rejoice.
ADVERTISEMENT - CONTINUE READING BELOW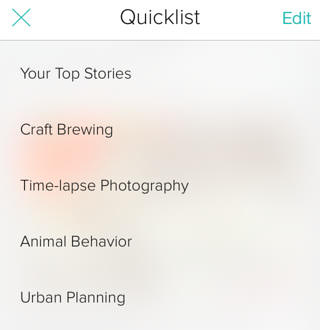 8. Zite
Price: Free
Think of Zite as a virtual magazine that understands and takes the time to really get to know you. Choose from over 40,000 topics and Zite will filter the irrelevant and give you stories that suit what you want to read. No more wasting precious hours trying to find articles you need for work. This app will do it for you.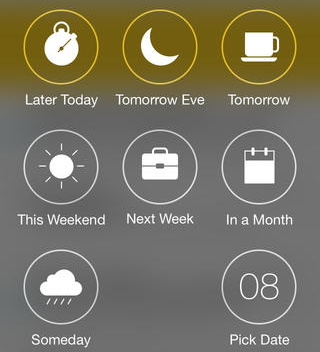 ADVERTISEMENT - CONTINUE READING BELOW
9. Mailbox
Price: Free
If your emails are a mix of work, spam, and personal, Mailbox saves you the hassle of scrolling through everything to find what you're looking for. It quickly and easily declutters your inbox so you can focus on what's important.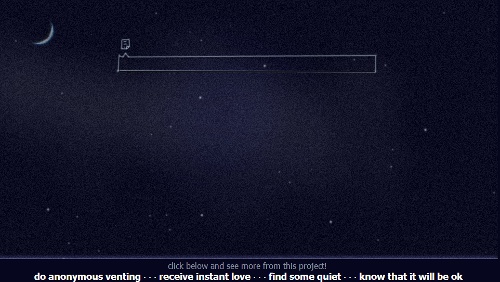 10. The Thoughts Room
Available for: Web
Price: Free
It's hard to concentrate on things at hand when you have too much on your mind. The Thoughts Room transports you to a place of quiet so you can vent and let out all your frustrations about work. Or life in general. Don't worry, no one will ever know what you said about your job.
ALSO READ:
10 Sneakily Fun and Useful Browser Apps
10 Best Apps to Help You Deal With Life in Metro Manila
10 Best Apps to Help You Deal With Life in Metro Manila (2014 Edition)
Load More Stories