10 Cool Art Supply Finds (That You Can Give Your Artist Friends)
Drawing tools, sketchbooks, calligraphy sets, and other cool things you might end up hoarding for yourself!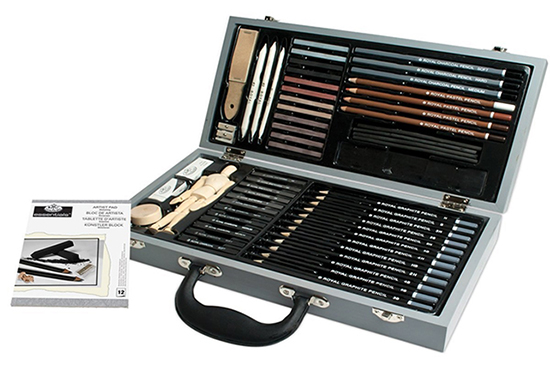 (SPOT.ph) Put that beret down and reconsider what gift you really want to give your artsy friend (for Christmas or just because). A kitschy-cool item is always appreciated but now that crafting is all the rage, go for a gift that keeps on giving: materials to make (more) art.
We've given you a guide to crafting in Metro Manila and listed shops to supply you with all the yarn, leather (yep), and washi tape you'll need. This time, we raided Fully Booked's expanded art section in Greenbelt 5 and picked out supplies that will appeal to the inner Monet (or Banksy) in you and that "misunderstood" friend of yours.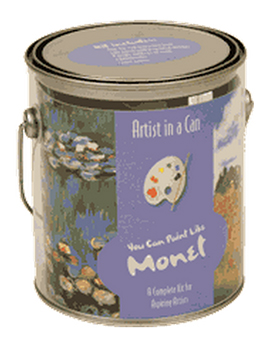 ADVERTISEMENT - CONTINUE READING BELOW
1. Artist in a Can: You Can Paint Like Monet (P541)
The kit includes a 16-page paperback project booklet, two paintbrushes, paint palette, eight acrylic paint pots, and three reprinted art papers. We imagine this as a great gift for your niece or nephew. They may not end up painting like Monet but they could still produce pretty decent abstract art.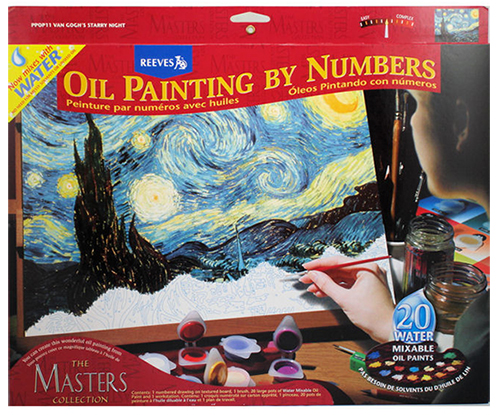 ADVERTISEMENT - CONTINUE READING BELOW
2. Reeve's Oil Painting by Masters: "The Starry Night" by Van Gogh (P450)
For older kids (or yourself even), this art set is perfect practice for mixing paints and controlling brush strokes. Someday, you'll make your own original masterpiece. There's no shame in copying geniuses first and flattering them through imitation. Also available: "Vase with Twelve Sunflowers."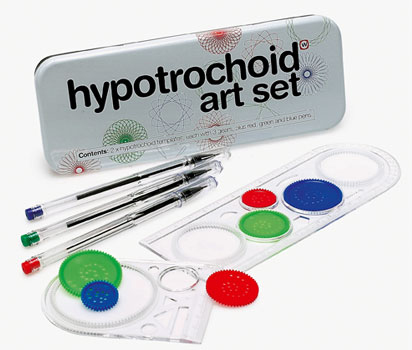 ADVERTISEMENT - CONTINUE READING BELOW
3. Hypotrochoid Art Set (P420)
Admit it, you went nuts with this "spinny thing" during your younger years. Share the fun by wrapping this up and giving it to your immature officemate. Just kidding, we mean your godchild or something.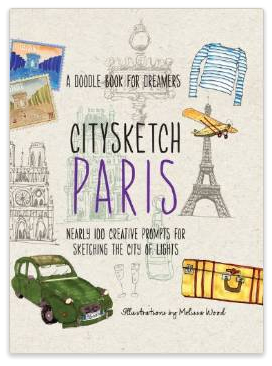 4. City Sketch Paris by Melissa Wood (P764)
Incurable doodler? Let this book serve as inspiration. The pages are filled with descriptions of the best spots in Paris, and though there are half-completed illustrations, it's not a rigid how-to. Doodle a flying cow over the Eiffel Tower if you want to. That's art.
ADVERTISEMENT - CONTINUE READING BELOW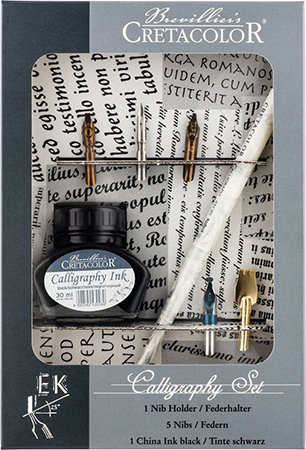 5. Brevillier's CretaColor: Calligraphy Set (P1,120)
Calligraphy is an addicting hobby. It can get a little frustrating, but with a bit of patience, your corkboard will be filled with motivational quotes in chic handtype.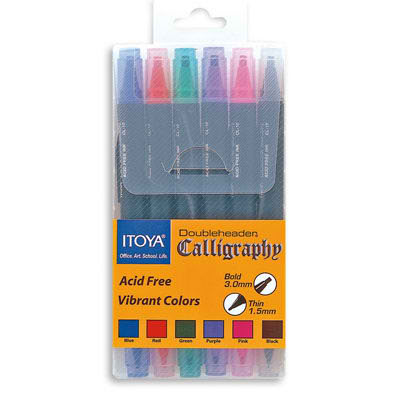 ADVERTISEMENT - CONTINUE READING BELOW
6. Itoya Doubleheaded Calligraphy Pen Set (P799)
If nibs are a little intimidating, refine your handwriting and develop your lettering skills with these pens. We're pretty sure your Master Penman friend will appreciate these, too. Anyone who is obsessed with pens would appreciate these, actually.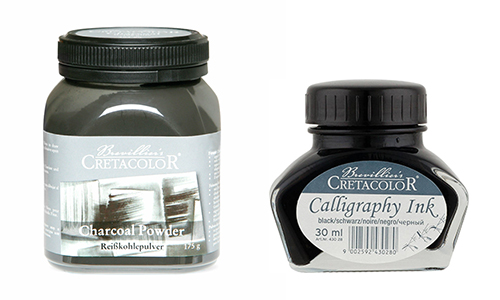 7. Brevillier's CretaColor: Charcoal Powder (P473) or Calligraphy Ink (P220)
ADVERTISEMENT - CONTINUE READING BELOW
Never underestimate the kind of joy artsy people feel when they open a package that contains simple art supplies! A crate of acrylic paint would be appreciated but save them the trip to a specialty store and grab a bottle of ink or charcoal powder. The little things matter, too.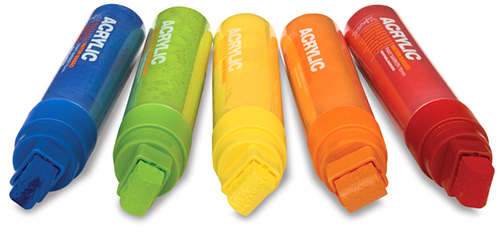 ADVERTISEMENT - CONTINUE READING BELOW
8. Montana Acrylic Markers (P420/pc)
You don't have to buy them the rainbow: pick black and watch them create wonders on a white wall or anything that can serve as a canvas (like shoes). Buy one for yourself and take public bathroom door vandalism to the next level. These are pretty hardcore, high-quality art supplies.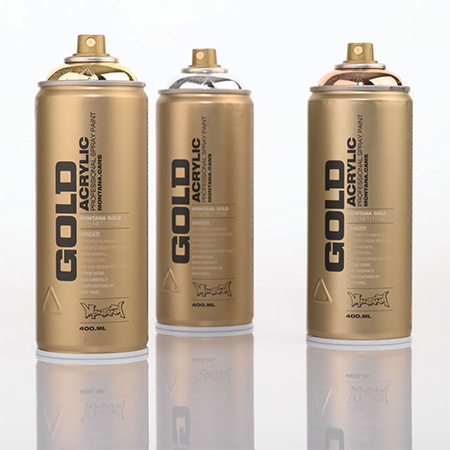 ADVERTISEMENT - CONTINUE READING BELOW
9. Montana Professional Spray Paint (P375)
Make a stencil and paint the town gold. Or silver, if you want to underachieve.  (We don't mean in a vandalist sense, of course.)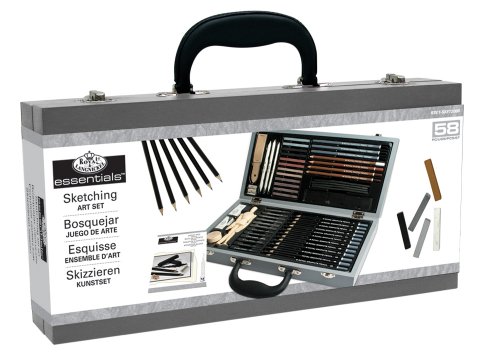 10. Royal Langnickel Art Set (P2,999)
The kit includes: 12 graphite pencils, 12 compressed color sticks, six compressed graphite sticks, six compressed charcoal sticks, four pastel pencils, four vine charcoals, three blending stumps, three charcoal pencils, two erasers (one white, one kneaded), one sharpener, one six-inch ruler, one sandpaper block, a wooden drawing mannequin, and a sketch pad. It's everything someone needs to get started with art and we quite like the box that houses everything. It's ready for gifting!
ADVERTISEMENT - CONTINUE READING BELOW
All of the items are available at the newly expanded art section at Fully Booked in Greenbelt 5.
CONTINUE READING BELOW
Recommended Videos
Share this story with your friends!
---
Help us make Spot.ph better!
Take the short survey
Load More Stories