10 Irresistibly Good-looking Powerbanks
We know what matters is what's inside...but these look just as great on the outside, too.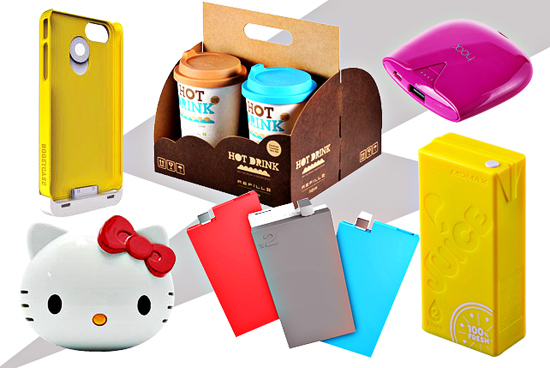 (SPOT.ph) They're everywhere, and it's no surprise-these days, everyone is always plugged into the Web, and our gadgets only have so much power to keep up. For that extra shot of juice, we looked around and gathered 10 portable powerbanks you wouldn't mind lugging around with you at all times.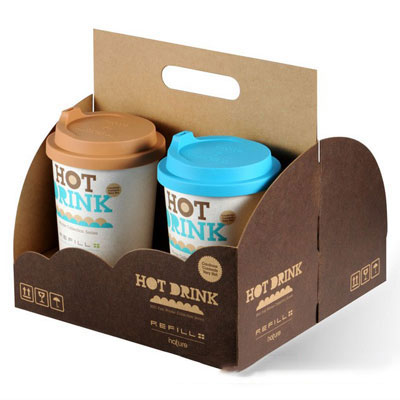 ADVERTISEMENT - CONTINUE READING BELOW
Refill iNature Powerbank, 1800 mAh (P2,499)
A cup of joe for you and this "hot drink" for your smartphone. It comes with a slip-on battery pack, which you can attach to your iPhone. The coffee cup is just a cute way to store the cord and other loose parts.
For iPhones only. Available at Digital Village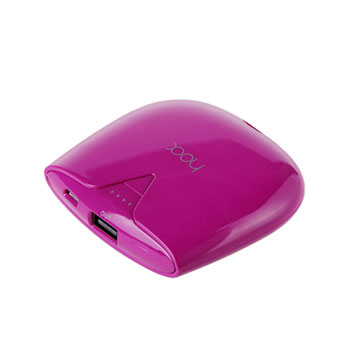 Hoox Tulip, 1000 mAh (P890)
Make your smartphone feel loved by giving it some flowers...or at least a petal. The power bank comes with a pouch for storage and a hole for a latch (for a keychain, in case your bag has a tendency to eat your stuff).
Available at All Phones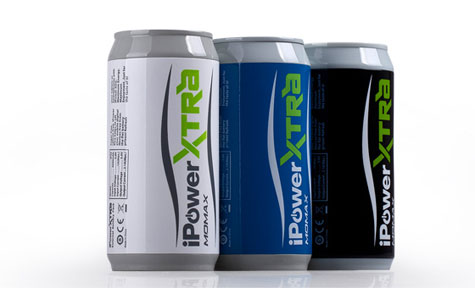 ADVERTISEMENT - CONTINUE READING BELOW
Momax iPower Extra, 6600 mAh (P2,450)
It looks like an energy drink and it boosts your phone, phablet, or tablet just like one. The design makes it easy to store and find, at home or in your bag.
Available at IntoGadgets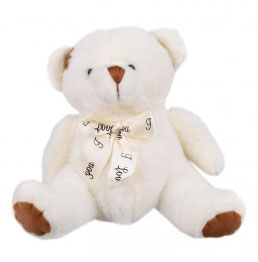 Teddy Bear Power Bank, 3000mAh (P599)
When it's dark and you only have your phone to hold on to, you're going to want to have this furry pal to make you feel safe.
Available online at Lazada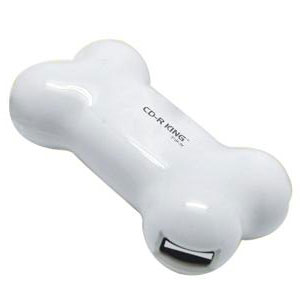 ADVERTISEMENT - CONTINUE READING BELOW
Bone Power Bank, 4400 mAh (P580)
One for the dog-lovers and for people who only carry small purses-this one stores a lot of power and is highly portable.
Available at CD-R King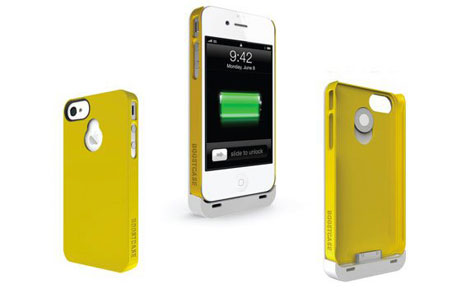 Boostcase Hybrid Power Case, 1500 mAh (P3,250)
This iPhone cover-slash-charger keeps your gadget protected while giving you some extra juice on the go.
Available at Digital Walker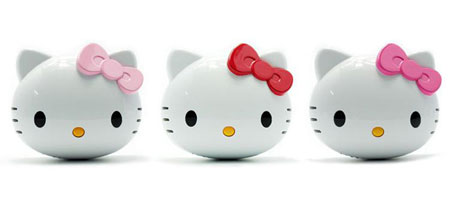 ADVERTISEMENT - CONTINUE READING BELOW
Hello Kitty Portable Power Bank, 3500 mAh (P1,350)
Don't worry guys, she's still a cat...and she can power up your devices for an entire day.
Available at Cell Boy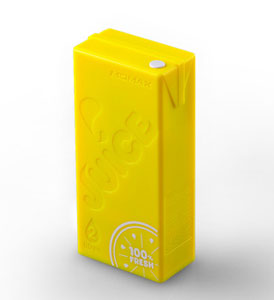 Momax iPower Juice, 4400 mAh (P1,750)
Made for Apple and Android devices, this powerbank switches automatically to power-saving mode to prevent over-charging.
Available at Digital Walker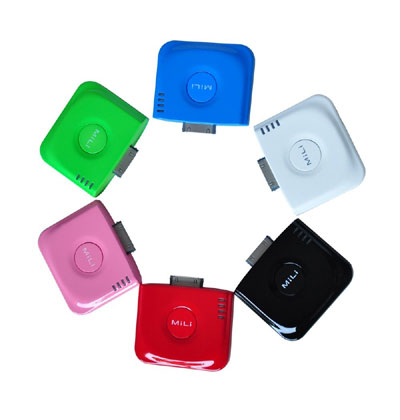 ADVERTISEMENT - CONTINUE READING BELOW
MiLi Power Angel, 1200 mAh  (P1,490)
Attaches wirelessly to your iPod or iPhone (up to 4s). This sleek powerbank charges in three hours and looks right at home next to your Apple gadget.
Available at Power Mac center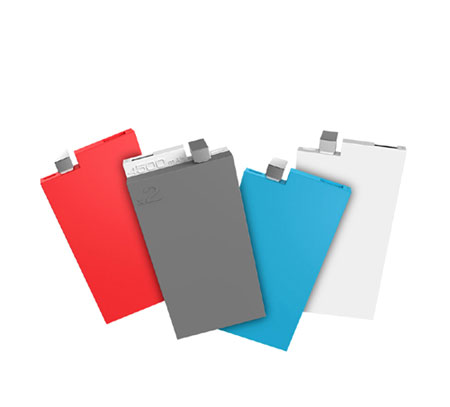 Lepow ADD, 4500 mAh (P3,700)
The ADD is actually two detachable powerbanks in one: you can use them together or separately depending on how much power you need.
Available at Digital Walker
Load More Stories