10 Things We're Loving Now: Bat purses, alcohol in books, the moon as a night light + more
From a martini-shaped tape dispenser to a secret compartment for an emergency alcohol fix...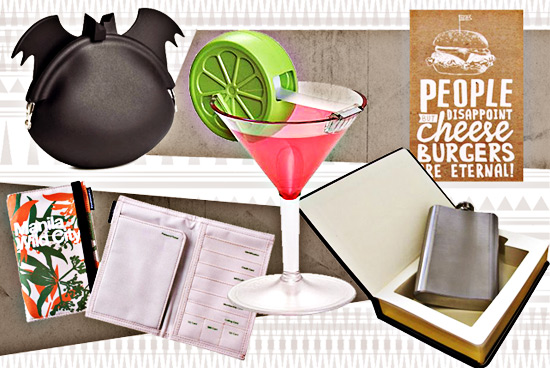 (SPOT.ph) We're in the mood for pretty this week: a tape dispenser shaped like a cocktail, scissors shaped like the Eiffel Tower, and floral passports that inspire us to get up and travel. Plus, a Batman-inspired purse because we need that touch of geekiness, a reminder why burgers will always be better than people, and a night light...from the moon?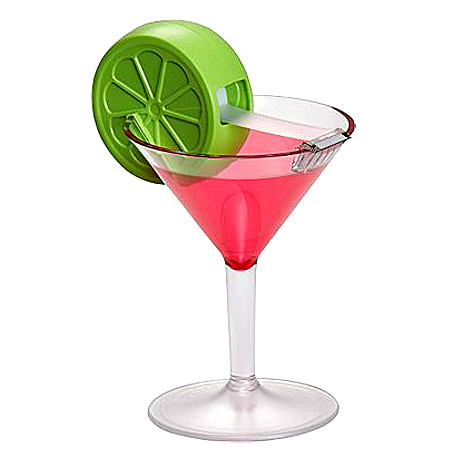 Martini Scotch Tape Dispenser (P309.75)
Because this is the closest we can get to booze in the office.
Available at National Book Store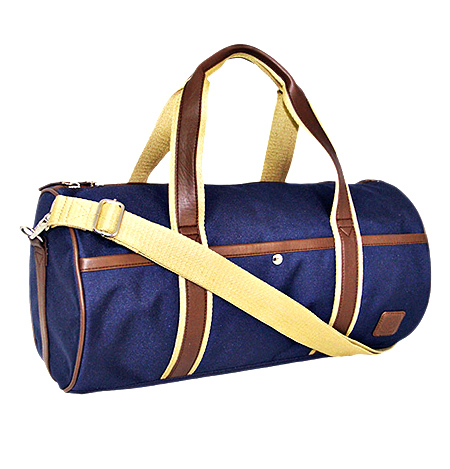 Borders' Halcyon Bag (P2,550)
We all need that bag that can do everything for us: It's small enough for daily essentials-office, school-yet roomy enough for that overnight trip with pals. The adjustable strap also makes it perfect for the gym. It's a stylish carry-all for everyday.
Available at Borders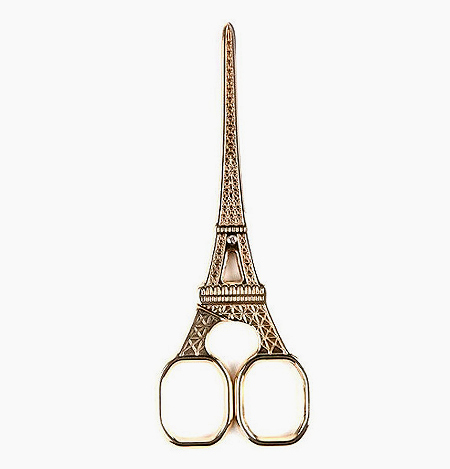 Eiffel Tower Scissors (P295)
Brighten up your office supplies and say oui to these Eiffel Tower Scissors. It's not a trip to Paris, but it's definitely pretty to look at.
Available at Home Edited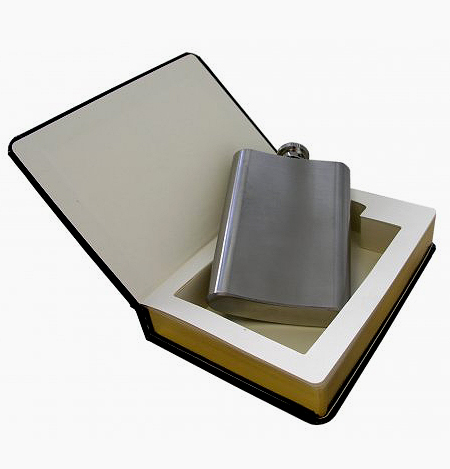 The Good Book (P995)
After a rough day, sometimes all you need is a quick swig of alcohol. Cleverly hide your stash in a "Good Book" and no one in your house will be the wiser.
Available at Quirks Novelties & Curiosities. For a list of locations, click here.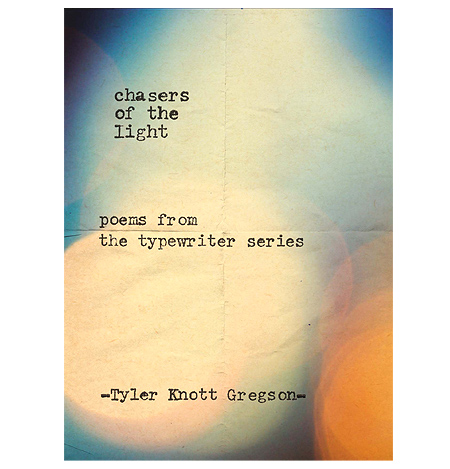 Chasers of the Light (P799)
Those short and sweet poems you reblog in Tumblr? Now in a book. Knock yourself out.
Available at National Bookstore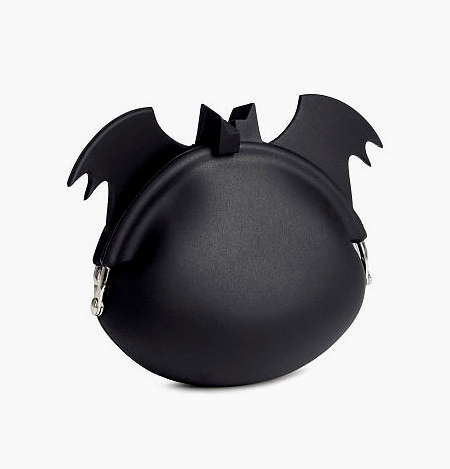 Coin purse (P299)
ADVERTISEMENT - CONTINUE READING BELOW
Coin purse, flashdrive storage, key holder, hairpin keeper, the possibilities are endless. We loved this right off the bat and would buy it without bat-ting an eyelash.
Available at H&M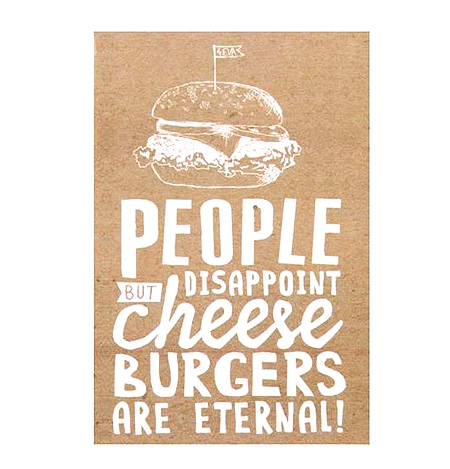 Quirky Magnet (P199)
Truth! On a magnet. Perfect for decorating your office cube (or giving you daily bits of refrigerator wisdom).
Available at Typo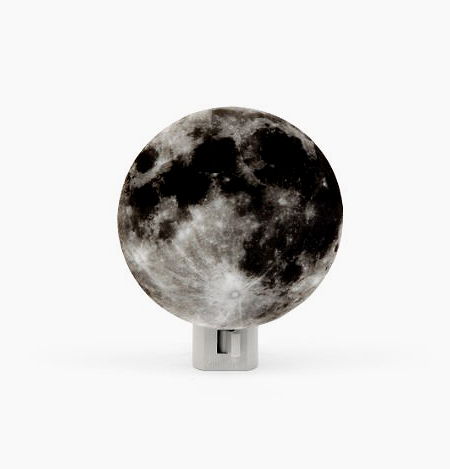 Moon Night Light (P890)
The best kind of evenings are those illuminated by the moon's beautiful face. With this, that magic happens every night. It's a cute way of hiding your fear of the dark!
Available at Rustan's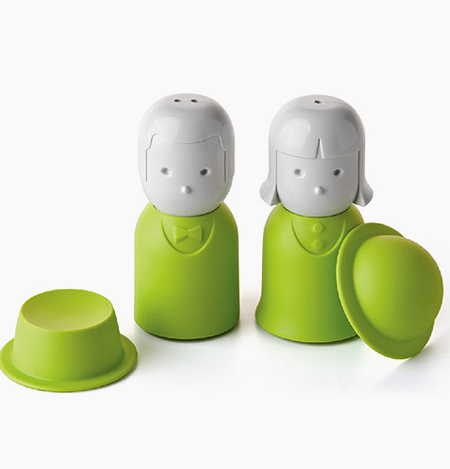 Mr. Pepper & Mrs. Salt (P347.50)
Spice up your meals with this odd couple. These salt and pepper shakers are sure to add some flavorful fun to your table. Choose bright, highlighter green so you'll never forget to season; or go for a darker shade of red to complement your meals.


Available at Quirks Novelties & Curiosities. For a list of locations, click here.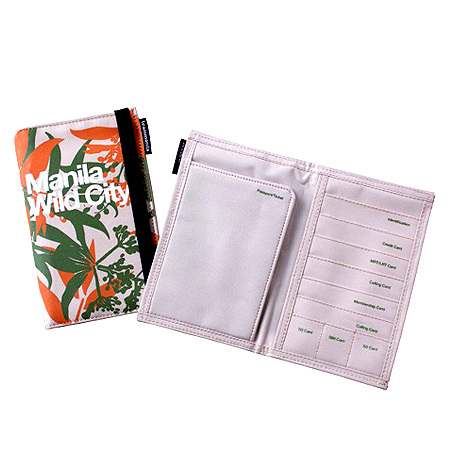 "Travel Wild" passport holder (P395)
Protect your passport with this "Travel Wild" passport holder (available in blue and cream), for a more colorful and local take on your usual ID. The labeled panels inside add a touch of cool, reminding you of all other essential travel items.
Available at Team Manila. For a list of locations, visit their Facebook page.
Load More Stories