10 Cute Items for the Crazy Cat Lady in You
You'll be purring with delight.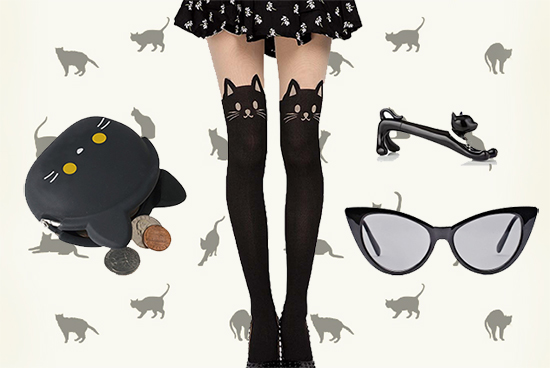 (SPOT.ph) Is that cat fur on your shirt? Why hello, fellow feline fanatic! It's always nice to meet people who understand the tremendous joy of being obsessed with cats. But might we introduce you to more adorable ways to scream to the world that you love, love, love cats?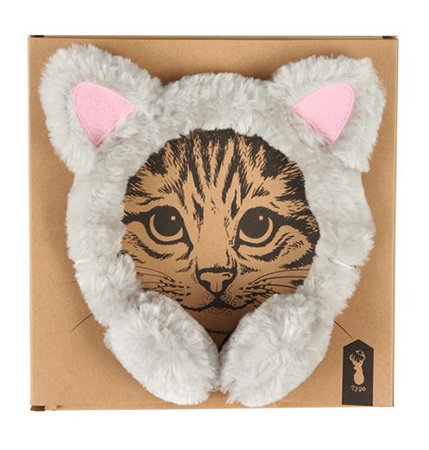 Cat Headphones (P1,349)
The only pair you'll ever need.
Available at Typo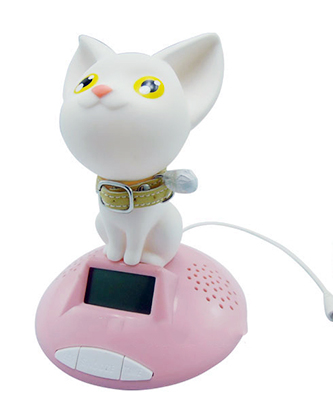 Kat Alarm Clock (P995)
Not that you really need this, if an actual cat on your face wakes you up daily. Or the sound of little objects falling to the floor. Translation: "Feed me, human."
Available at Rustan's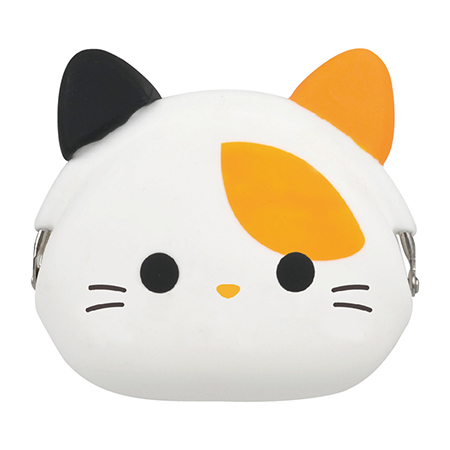 Pochi Pochi Calico Cat Pouch (P600)
It's...so...adorbs. (Also comes in black.)
Available at Rustan's and Wellworth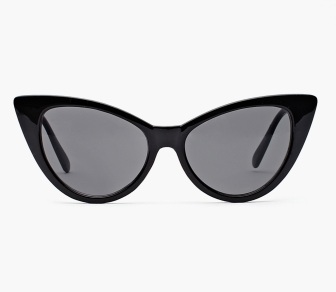 Lolita (Cat's Eye Glasses) (P299)
Is it raining? Sorry, couldn't see from behind these cool glasses.
Available at Sunnies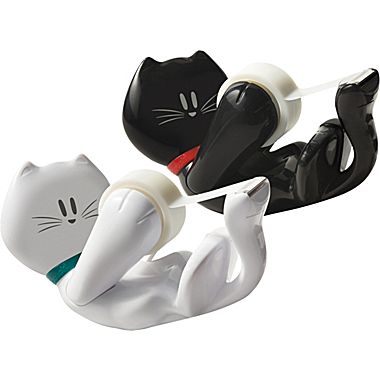 Cat Scotch® Tape Dispenser (P309.75)
It'll go well with the cat pencil holder (with cat pencils), the cat-shaped Post-its, the kitten paperclips, and the pictures of cats on your desk. Wait, what do you mean you don't have cat pens? See below.
Available at National Bookstore and Powerbooks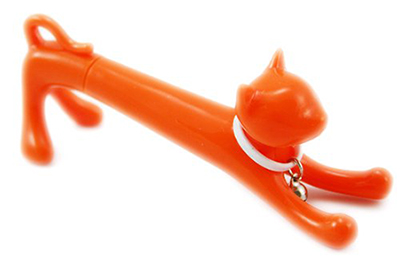 Pet Pal Cat Pens (P295)
It comes in different colors. You'll never have to be lonely again!
Available at Rustan's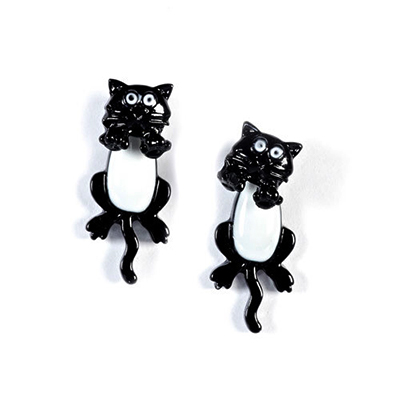 Cat Earrings (P320)
It's a "front and back" pair, which means that the kitty looks like it's happily hanging from your ear.
Available at Claire's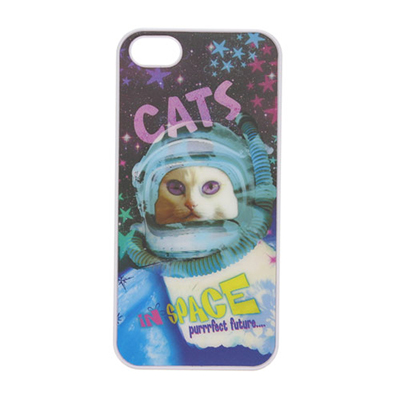 Cat iPhone Case (P625)
ADVERTISEMENT - CONTINUE READING BELOW
We tried to say no to kitschy kitty in outer space. We failed.
Available at Claire's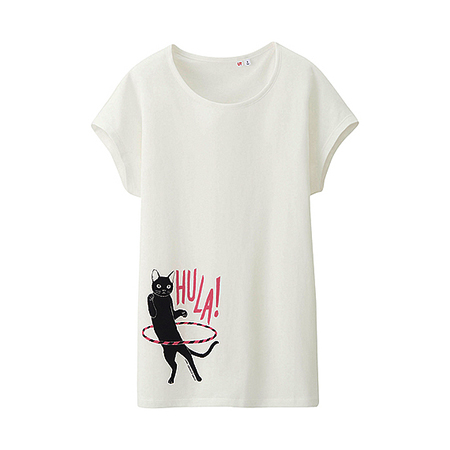 Feel the SEA: Cat Hula Shirt (P295)
A cat with a hula hoop? SOLD!
Available at Uniqlo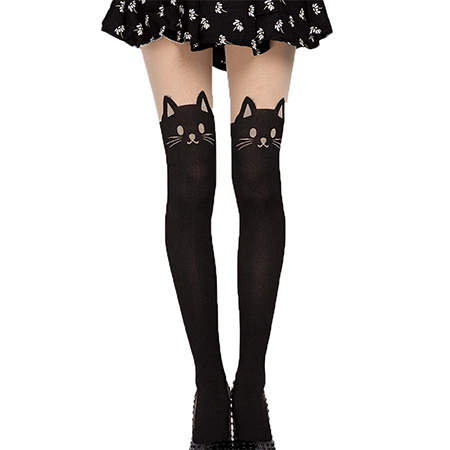 Cat Tights (P550)
You don't look funny stroking your own knee. Not at all.
Available online at HalloHalloMall.com
Load More Stories