10 Simple Rules for Men When Buying Gifts
Because often, it's not really just the thought that counts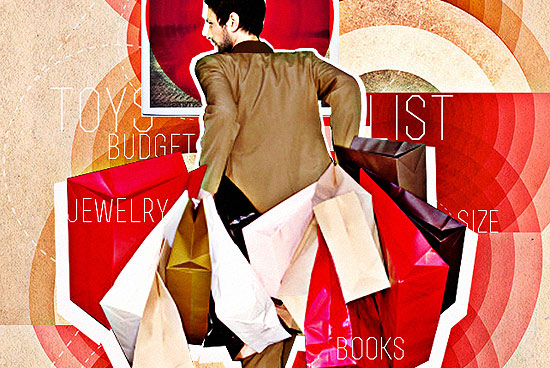 (SPOT.ph) Shopping for gifts isn't something men are meticulous about. With our penchant for shortcuts, we simply like to go into shops and leave with the goods in speedy fashion, as if it were a sport, and head to our next stop (probably an inuman). Put it this way: You can probably tell if we-or our girlfriends-are the ones who bought you the very gift you're holding.
Being a man, however, isn't an excuse to give gifts that suck. With the Christmas season fast approaching, follow our simple rules before you start purchasing stuff for the people who matter the most. The best part? These still apply even for other occasions.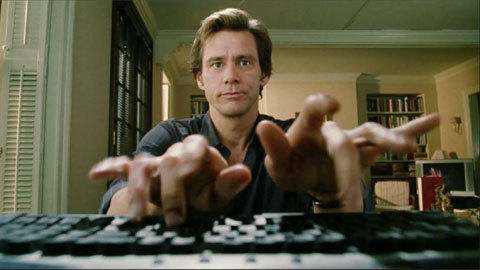 Rule # 1: Always have a list.
It's already a given that you'll rush through buying stuff. Having a list handy at least ensures you don't forget anyone. Jot down all the names of the people you want to give gifts to and ideas as to what to give them, and corresponding shops you can check. While you're at it, divide the list into two for specific and generic. How to give generic gifts? See Rule # 5.
ADVERTISEMENT - CONTINUE READING BELOW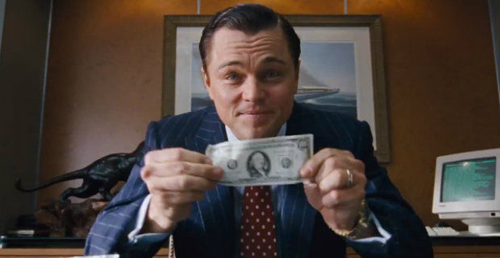 CONTINUE READING BELOW
Recommended Videos
Rule # 2: Have a gift budget.
The fastest way to waste your Christmas bonus is unnecessary splurging on gifts. Based on your list, allot how much you're willing to spend on each person. If it's for a special someone, make sure that you guys are actually together. Because the last thing you want is to be like the guy who proposed with 99 iPhones. Poor dude. He's probably still selling them online.
Rule # 3: Consider how you'll wrap the items.
Are you buying gifts from a mall? If yes, they have people who can do it for you for a minimal fee. If you want to be a cheapskate and DIY, buy the most reasonably priced wrapper because after all, it will be torn apart anyway. You can even use newspaper to lessen your carbon footprint. The instructional video above will turn you into a pro in no time.
ADVERTISEMENT - CONTINUE READING BELOW
If you're too lazy, affordable and ready-made gift bags of varying sizes are always an option. Put your gift item inside the bag, and staple. Then voila, you have time to drink more beer.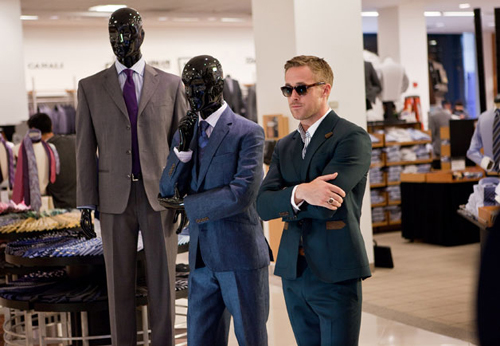 Rule # 4: When buying clothes or shoes, know the person's size.
It sounds simple but check your closet and see how many ill fitting things you've been given over the years. T-shirt size is something you can probably estimate and get away with. But when it comes to things like the dress she's been nagging you to buy, or shoes, too small or too big just won't cut it. Be a spy and do some digging first before you purchase anything. The last thing you want is your girl asking you if she's too fat because you gave her clothes that are one size too big.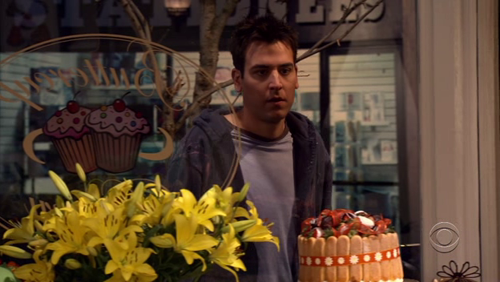 ADVERTISEMENT - CONTINUE READING BELOW
Rule # 5: Don't buy generic items that can easily be re-gifted.
The Eraserheads once said that there's a fruitcake for everyone. But really, how many people do you know who actually like the stuff? The same applies to generic coffee mugs. Don't be that guy who gives things or food that people eventually end up re-gifting.
When going to gatherings, give popular desserts or sweets like cupcakes, chocolate chip cookies, or flavored popcorn instead which are more likely to be consumed. For female friends, simple things like flavored lip balm can be useful. As for male friends, well, just buy them a bottle of their favorite liquor and you're good to go.
Rule # 6: When buying gifts for kids, know what they're into.
Doing a bit of recon helps you get the right gift that a kid would love. If it's for your niece, nephew, or godchild, ask their parents first what their interests are at the moment. If it's your own, we're pretty sure the little one would tell you want he wants. Just ask these kids who had their say on Jimmy Kimmel Live.
Rule # 7: When buying toys, know when they're available.
Kids aren't just the ones who collect action figures and other toys these days. So when new releases are out, be sure to know when that happens and find out if you can reserve for them. This applies to sneakers, too. Do it at the last minute and you'll only end up as stressed as the Governator was in Jingle All The Way.
ADVERTISEMENT - CONTINUE READING BELOW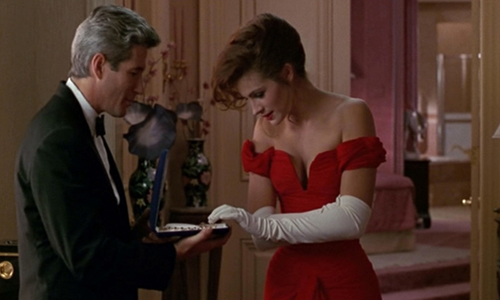 Rule # 8 : Keep it simple with jewelry.
While some men like the bling-bling, women are more into elegant pieces. By elegant, it doesn't mean flashy ala Nicki Minaj. The simpler the design, the better. Stick with silver if you plan to surprise your partner. Better yet, take her to the jewelry store so she can pick what she wants.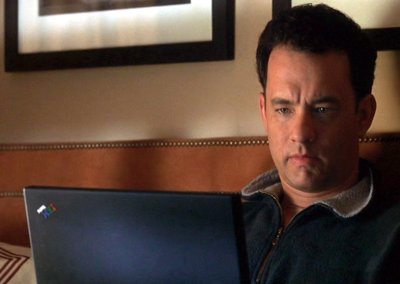 ADVERTISEMENT - CONTINUE READING BELOW
Rule # 9: Shop online when strapped for time.
When your days are packed and you can't go to the mall, you can always shop online at sites like Zalora. Provided of course that the occasion isn't tomorrow and there's enough time for the stuff to arrive at your doorstep. You can easily browse through items while checking your fantasy basketball scores. Talk about win-win.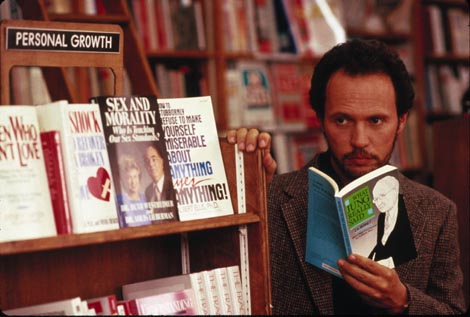 Rule # 10: When shopping at the last minute, stick with books or GCs.
Only have hours to go before gift-giving time? Then head to your nearest bookstore. You can never go wrong with a good book! Except maybe self-help. If you want to go for the least effort, grab a gift certificate. Whoever receives it can buy what they want-no gift-wrapping necessary.
Share this story with your friends!
---
Help us make Spot.ph better!
Take the short survey
Load More Stories