10 Things We're Loving Now: Crayola bubbles, a microphone hairbrush, stache straws + more
Iron Man for your phone, color-changing magic markers, and more!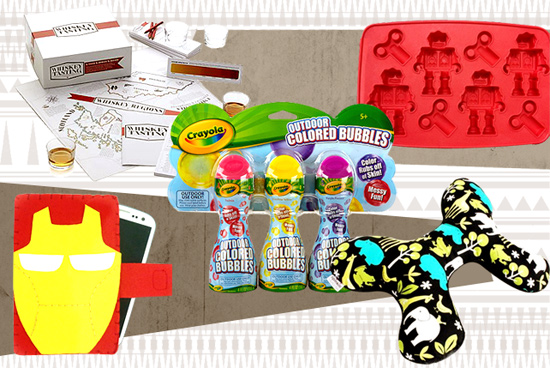 (SPOT.ph) Do you dream of becoming a rockstar? Stop singing into your hair brush, and get a little closer to your goal with-a hair brush that actually looks like a microphone. Plus, treat the minis to a little fun with colorful bubbles, let Iron Man protect your phone, style up your straws, and more!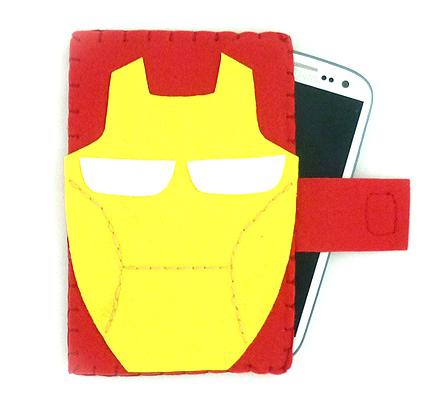 ADVERTISEMENT - CONTINUE READING BELOW
Iron Man phone pouch (P250)
Our phones are both cozy and protected in this superhero-inspired cell phone case. Not only is it totes adorable, it's got an extra lining of felt for added security. Artwine also has an entire cast of heroes-from DC to Marvel.
Available at Artwine.com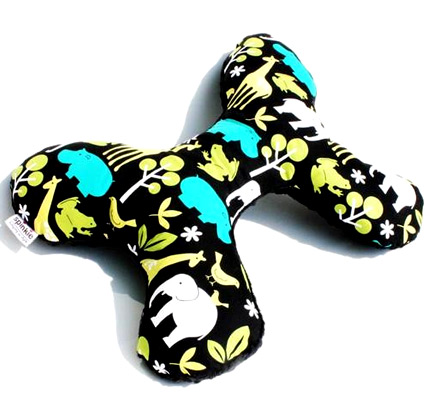 Butterfly pillow (P1,175)
This is actually for kids, but that cute print is irresistible. We can use it in the car, in the office, or for those extra tired moments when we just need a quick power nap.
Available at Mothering Earthlings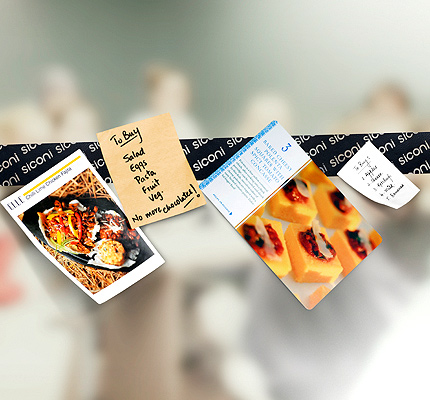 ADVERTISEMENT - CONTINUE READING BELOW
Sticky strip (P320)
Say goodbye to thumb tacks or magnets. Attach all those important notes and reminders to a sticky strip, which you can plaster on any surface. Best of all, you can remove it from any surface without leaving any residue.
Available at Qrius.ph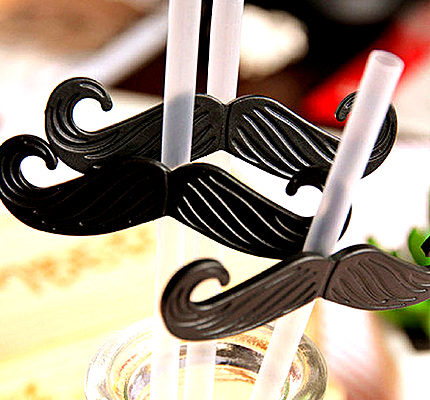 Stache straws (P150)
Channel your inner goofy party host and add some extra fun to your drinks with these 'stache straws. Each package includes four straws.
Available at The Clutter Shop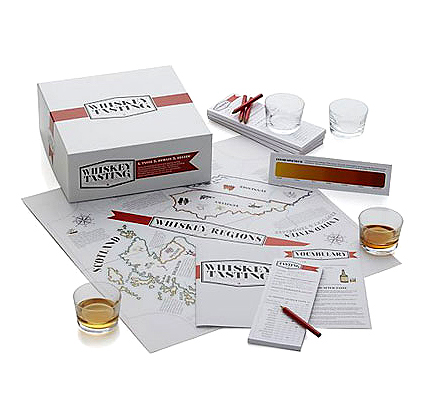 ADVERTISEMENT - CONTINUE READING BELOW
Whiskey tasting set (P3,339)
Put some culture (and alcohol, of course!) in your New Year's Eve party with a whiskey tasting set that comes with glasses, notepads, pencils, and plenty of useful information. Basically everything you need to become a whiskey expert in a snap!
Available at Crate and Barrel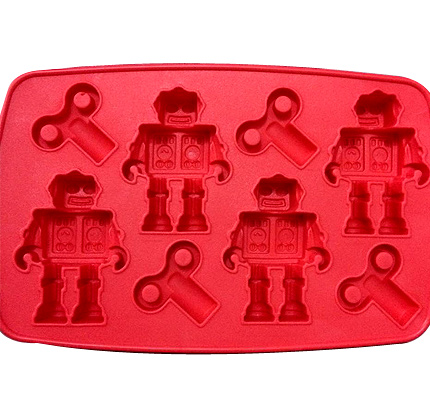 Robot ice tray (P109.75)

Make your cocktail parties a bit more playful with some robot-shaped ice blocks. You can even freeze some mixed drinks onto the tray if you want an extra dose of fun.
Available at Dimensione. Click here for a list of branches.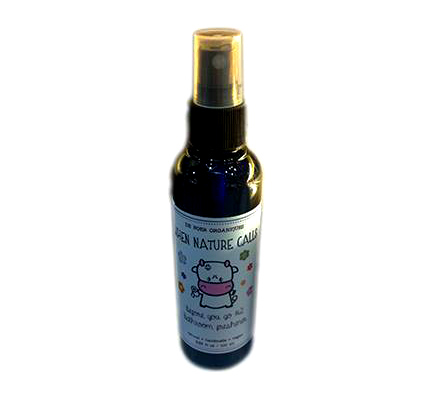 ADVERTISEMENT - CONTINUE READING BELOW
De Boer Organique's When Nature Calls Spray (P225)
Something to mask the scent of your private moment in a public place.
Available at Sisou Nature Source (Trinoma)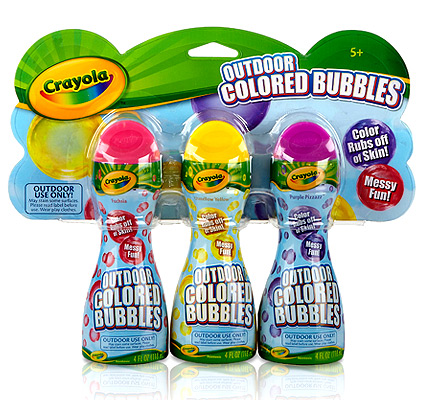 Outdoor colored bubbles by Crayola (P295)
Were you always told off for coloring outside the lines? Let your frustrations run free with these outdoor colored bubbles which are strictly for enjoying on those perfect weather days. Oh, and don't forget to share these with your nieces and nephews, of course.
Available at True Value. Click here for a list of branches.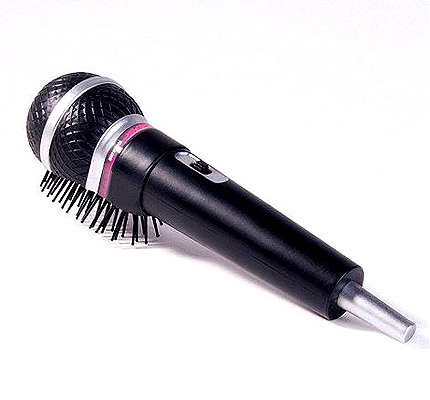 ADVERTISEMENT - CONTINUE READING BELOW
Microphone Hairbrush (P595)
Love singing while getting ready for work or a party? Feel like a diva with this kitschy brush.
Available at Debenhams.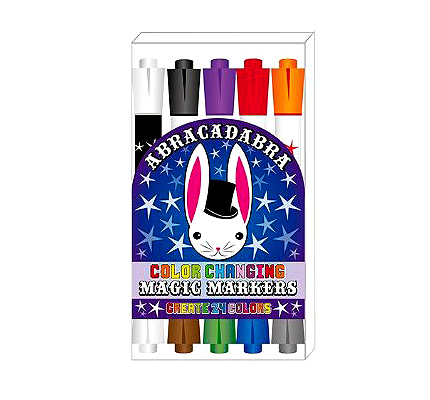 Abracadabra Color-changing Magic Markers (P550)
This literally magic set of pens lets you create 24 colors out of eight with just five markers! How's that for double duty?
Available at Scribe
Load More Stories