SPOT.ph Gift Guide: 20 Kris Kringle Gifts and Stocking Stuffers Under P100
Cramming for Secret Santa, Monito Monita, or stocking stuffers? We've got you covered.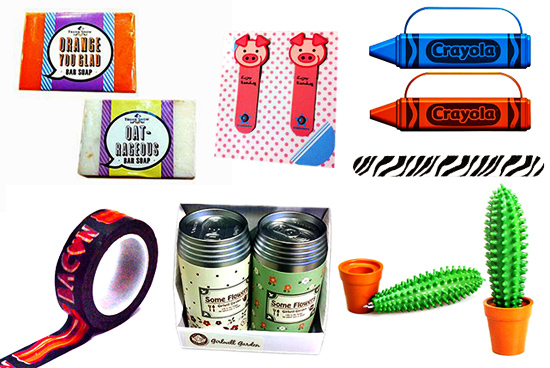 (SPOT.ph) It's that time of the year again: Secret Santa, Monito Monita, Kris Kringle, "exchange gift." You're scrambling around the mall looking for something this and something that for Secret Santa. The theme isn't the problem. It's the budget. Skip the research and make your gift-hunting quicker. We've rounded up cute knickknacks that are perfect stocking stuffers.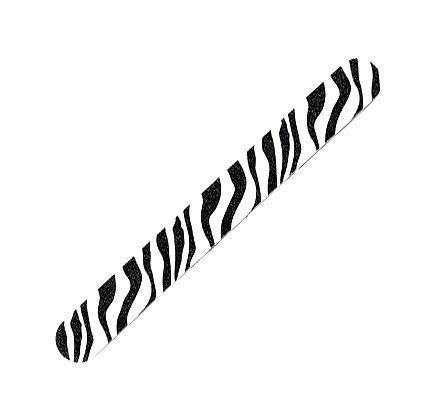 Graphic nail file (P50)
Who said you can't put sass into filing your nails? This is the ultimate gift for your kikay buddy because nail file is an accessory in itself. By the way, there's a version adorned with crystals for P95, and you can even get them in sets.
Available at major department stores (Watson's, Landmark, SM) and Beautylane.ph.
On sale for P25 on Zalora.com.ph. Photo from Beautylane.ph.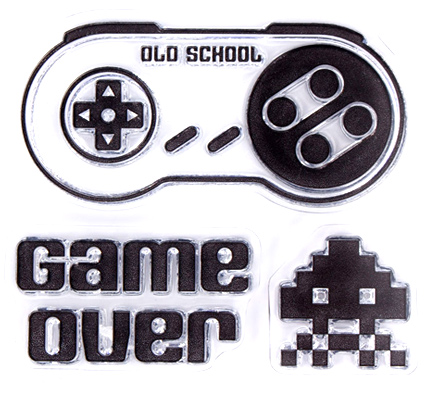 Vintage game stamps (P95)
For that rare gem of a friend who's both a gamer and a hipster, these stamps are old-school cool and totes cute!
Available at Gourdo's. Click here for a list of branches. Photo from www.gourdos.com.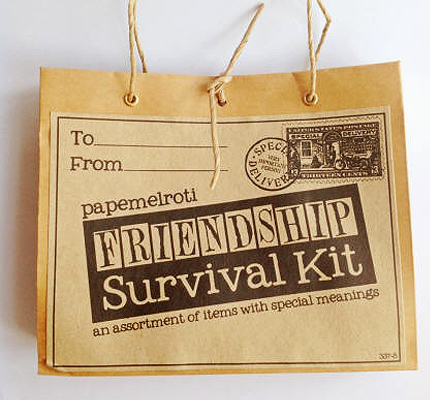 Survival kits (P79)
There's a survival kit for everyone you know-dad, mom, BFF, grandparent, lovelorn friend. Each adorable bag carries 14 items (from puzzle pieces to notebooks) that symbolize what they mean to you.
Available at Papemelroti. Click here for a list of branches. Photo from www.papemelroti.com.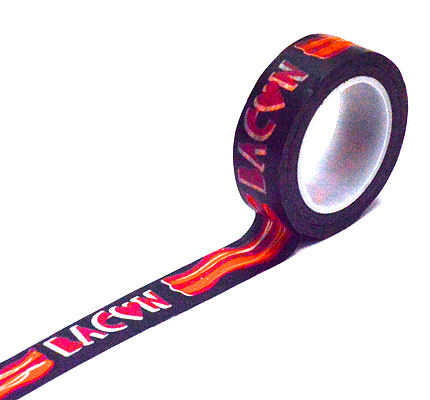 Bacon Love washi tape (P75)
Something yummy? Something bacon-ey? Something cute? Something sticky? This roll of tape does it all and more.
Available at Hey Kessy, 71B Esteban Abada Street, Quezon City. Photo from 2berrycreative.com.
ADVERTISEMENT - CONTINUE READING BELOW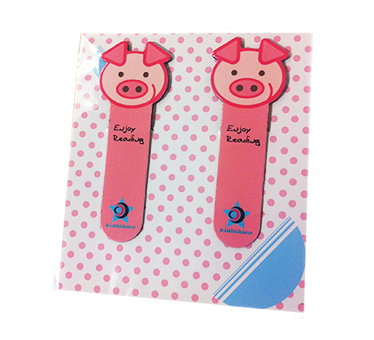 Magnetic pig bookmarks (P29.75)
Sap the innuendo out of "something animalistic" and go for these cute reading buddies!
Available at Landmark (Glorietta 4 and Trinoma)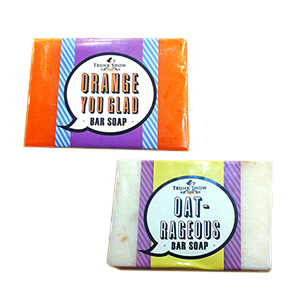 Trunk Show bar soaps (P50/bar)
Something funny? Give 'em these pun-tastically named soaps. Good for exfoliation and laughs.
Available at Trunk Show (Trinoma and Fairview Terraces)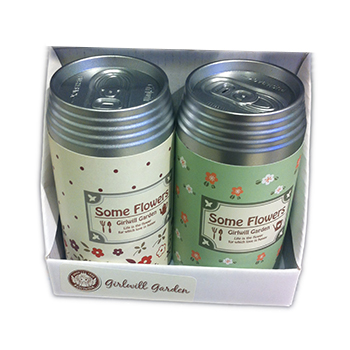 Girlwell Garden kit (P75/can)
Something green? Inside the can is everything one needs to grow "some flowers." Should they fail, they'll still have a cute pot to stick another plant in.
Available at Landmark (Glorietta 4 and Trinoma)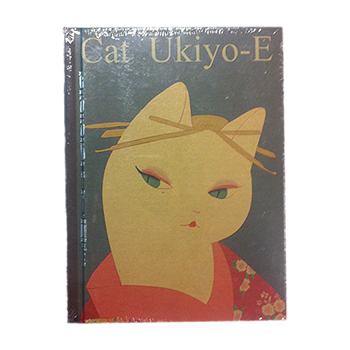 Cat Ukiyo-E notebook (P89)
Here's a list of things people never get tired of: notebooks, Japan, and cats. This is the perfect gift.
Available at National Bookstore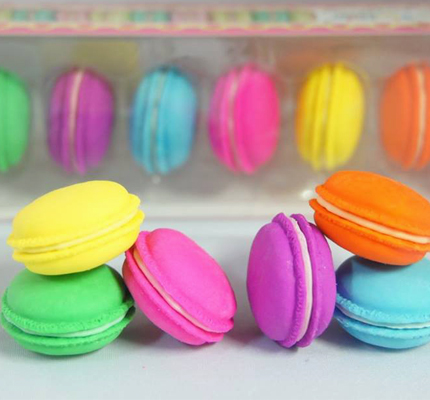 Macaron erasers (P75 per pack)
Yes, we know it looks good enough to eat but stop right there. They're for erasing!
Available at MiniCOOLectibles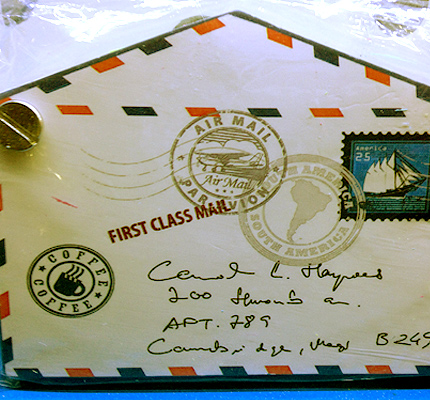 Envelope notepad (P40)
Nothing says "read me" more than a note written on paper this cute.
Available at Swell Stuff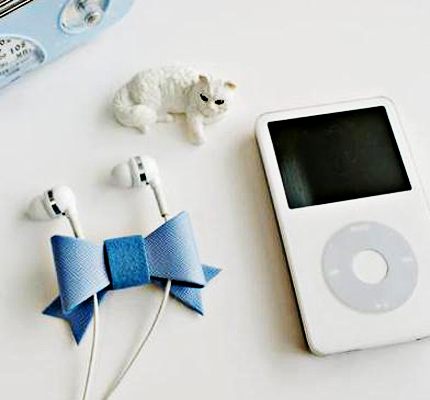 Ribbon earphone winder (P35)
Are your earphones always tangled? Keep those pesky cords organized with this cute ribbon that's also available in a multitude of colors.
Available at Little Emily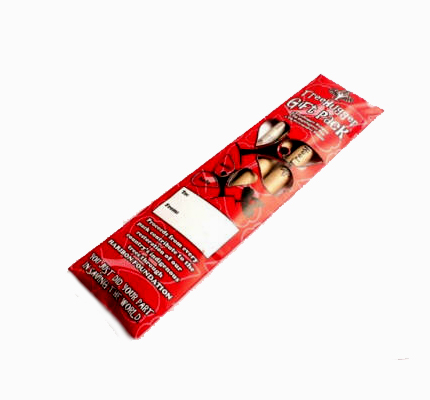 Treehuggers gift pack (P49.75)
Here's a treat for every environmentalist! Every Treehugger pen purchased contributes to planting trees in our forests. This gift pack contains a pen, highlighter, and a pencil.
Available at Papemelroti. Photo from www.papemelroti.com.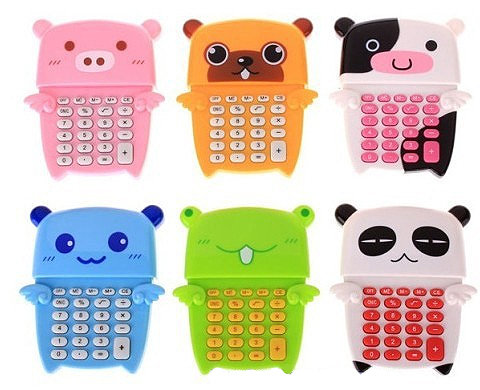 Orcara animal calculator (P100 each)
Make math a little less painful, a little more cute with a calculator that looks like an adorable pig, bear, cow, frog, or panda.
ADVERTISEMENT - CONTINUE READING BELOW
Available at Robinsons Department Store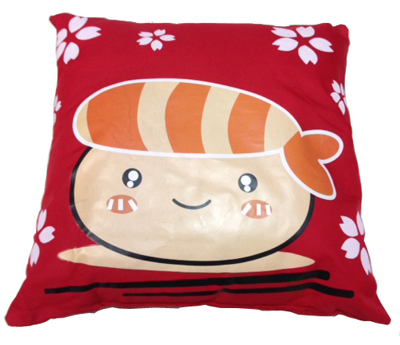 Sushi throw pillow (P88)
Who wouldn't want to hug that face with those eyes? The ebi hat just adds to the appeal.
Available at Saizen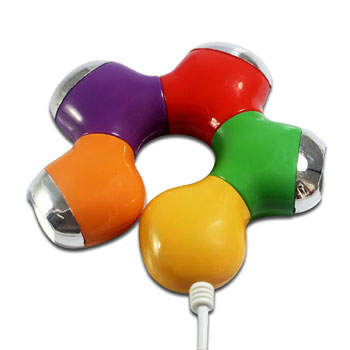 4 Ports USB hub (P88)
For the gadget freak, nothing less than four USB ports will do.
Available at Japan Home Centre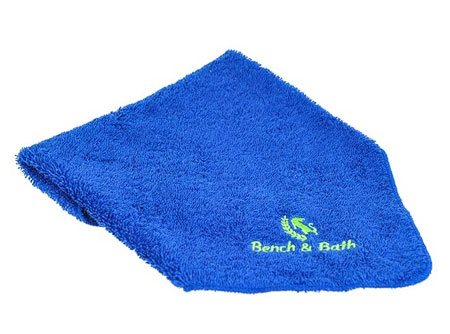 Bench & Bath face towel (P75)
For the gym nut, a brightly colored sweat-buster would always be preferable to a generic, threadbare rented towel.
Available at Bench and Robinsons Department Store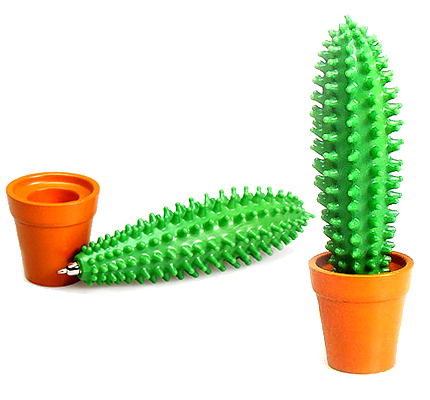 Cactus pen (P99.75)
Want to add some life into your office buddy's drab workspace? Start him off with this non-prickly pen, which might just remind him to work on that green thumb. (Or not.)
Available at Dimensione. Click here for a list of branches.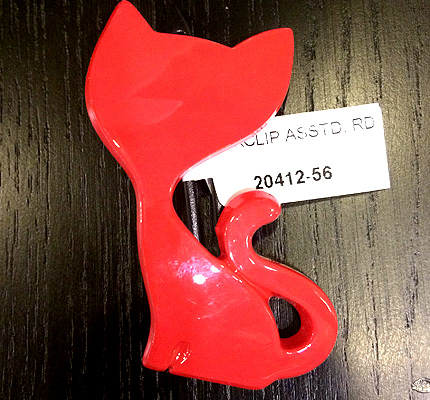 Cat hair clip (P50)
When the theme calls for someone's favorite animal, surprise that cat lover with this hair clip to add to her growing collection.
Available at Regalong Pambahay, Shangri-La Plaza Mall East Wing, Mandaluyong City.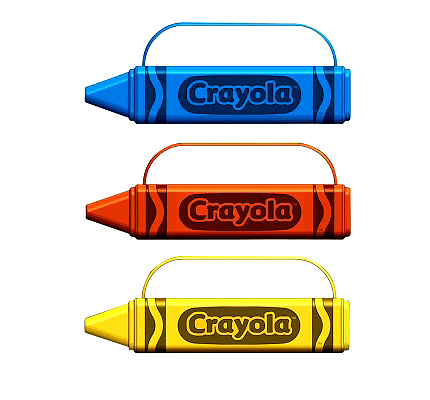 Crayola magnet mates (P80)
For the one who's always talking about their kids' artwork, these magnets will let them properly label each one, or leave a short reminder on the fridge before the little ones' next big test.
Available at True Value. Click here for a list of branches.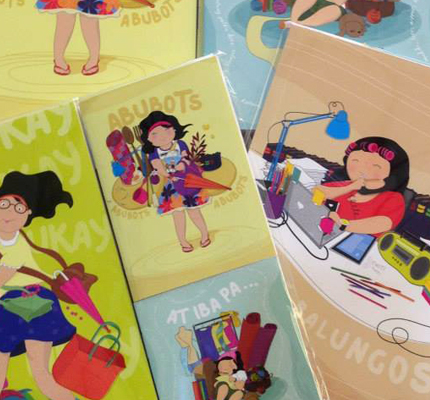 "Kuskos Balungos" series by Tahanan Books (P95 for a big notebook)
A writer or student who's always on the go can never have too many notebooks. Grab one of these for that ukay-ukay fanatic or that person on your team who's obsessed with making shopping lists.
ADVERTISEMENT - CONTINUE READING BELOW
Available at Powerbooks
Load More Stories