10 Picks from Yuletide Yummies: A Christmas Food Bazaar, Rockwell Tent
Take a look at what the Yuletide Yummies had in store for us!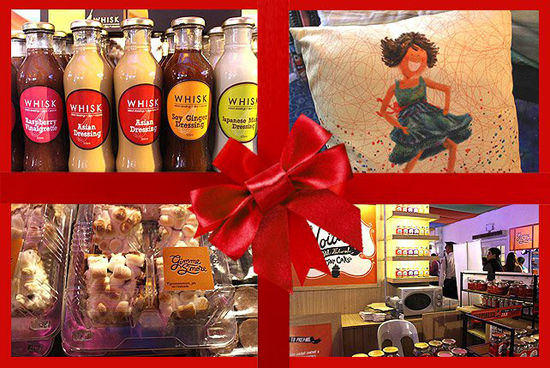 (SPOT.ph) Unique gift items and mouthwatering desserts are what filled Yuletide Yummies: A Christmas Food Bazaar held at the Rockwell Tent on December 20 and 21. We've listed down 10 of the products that definitely caught our eye and our taste buds!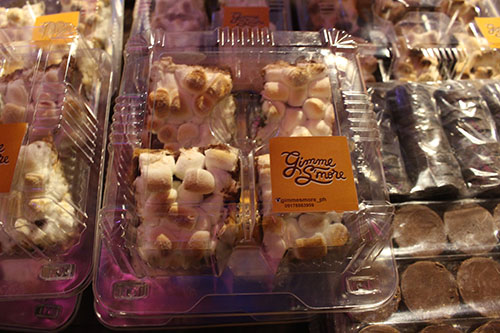 Love the snack, but prefer not to cook them around a campfire? There's plenty to enjoy with these s'more-inspired pastries which come in three different, yummy flavors: choco-chip nutella, peaunut butter, and classic s'mores.
ADVERTISEMENT - CONTINUE READING BELOW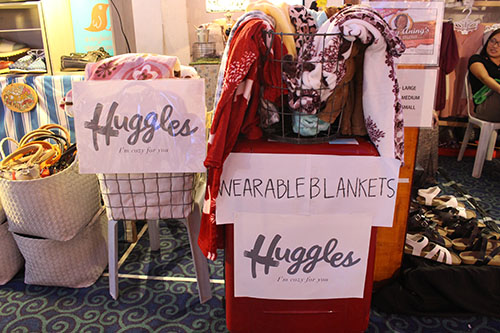 Who needs thick sweaters to keep warm when you can stay in these super comfy wearable blankets? The playful patterns are quite popular with the kids, as well as the kids-at-heart, too.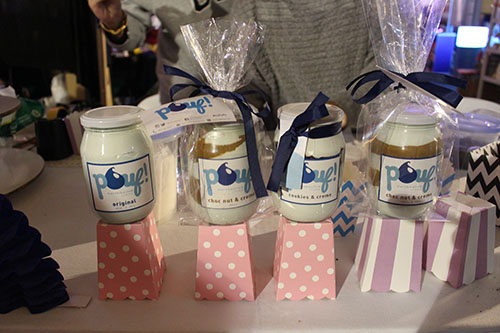 If you're big on marshmallow icing, you'll definitely fall in love with Pouf! It's Fluffy Marshmallow Creme spreads. Choose from original creme, chocnut and creme, and cookies and creme, and you'll find yourself eating it out of the jar instead of using it as a spread.
ADVERTISEMENT - CONTINUE READING BELOW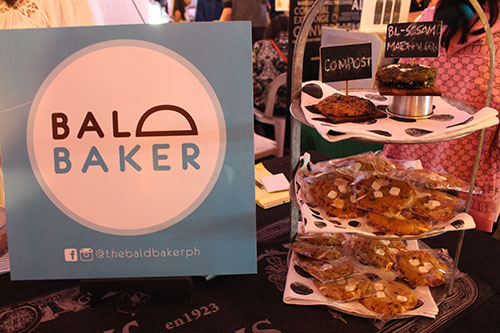 Check out this baker's Instagram and you'll find that he's just as described (yup, he's definitely bald). Chewy cookies are his specialty, with each bite leaving you wanting more.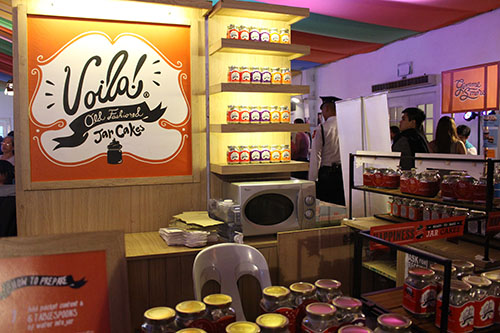 Need a sweet fix in the middle of the night but too lazy to go out? Got no talent in the baking department? Voila! Jar Cakes has got your back. All you need is water, a microwave, and five minutes to satisfy your cravings.
ADVERTISEMENT - CONTINUE READING BELOW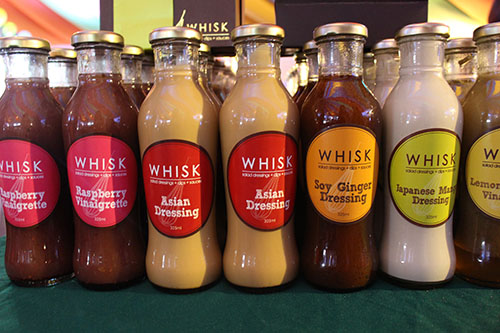 For  a taste of something healthy yet tasty, Whisk offers a wide variety of salad dressings and other salad shenanigans that will make your salad-eating experience a whole lot better.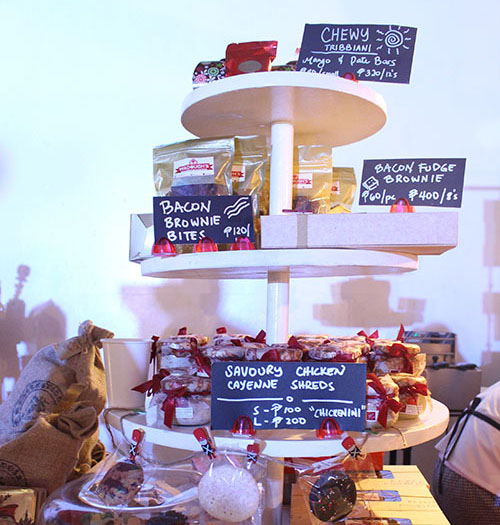 Looking for a sweet dessert with an interesting twist? Wadough's Cupcake Kitchen has alcohol-infused treats and bacon brownies. Sounds like a party!
ADVERTISEMENT - CONTINUE READING BELOW
Looking for unique, quality shoes and travel tags? Lulu Swing carries fashionable, stylish shoes and luggage tags with lots of personality.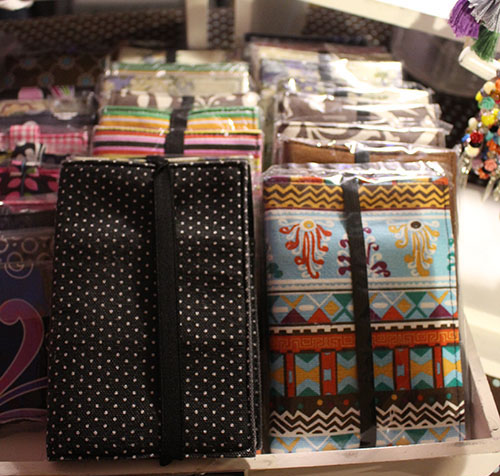 Connect The Dots phone pouch wallet
Having your phone and cash in one place is practical for gals on the go. The phone pouch wallet comes in colorful designs that can go with any outfit.
ADVERTISEMENT - CONTINUE READING BELOW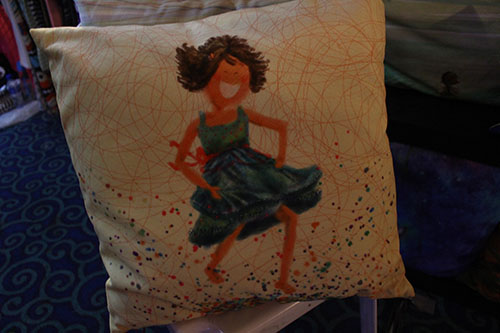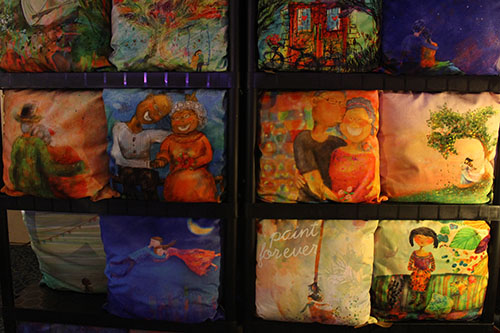 These dreamy prints look like they just came out of a children's book. Hand-painted, digitized artwork is printed on huggable pillows for easy washing, and a good night's sleep.
Load More Stories