Nike to release self-lacing sneakers in 2015
Now you can have Marty McFly's cool shoes, too!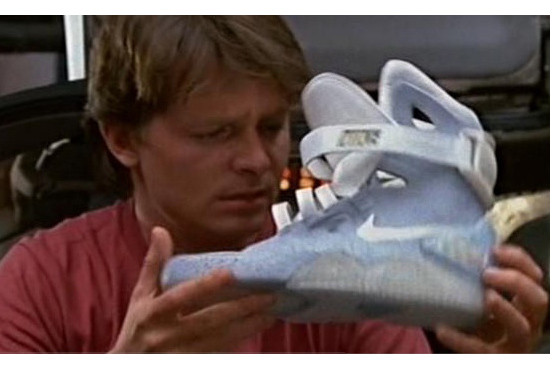 (SPOT.ph) Back in 2011, Nike released a replica of the self-lacing Back to the Future 2 sneaker called "Nike MAG" and auctioned 1,500 pairs on eBay. Though it didn't actually have the power to lace itself up like it's supposed to, this time around, Nike makes use of technology currently available to make our Marty McFly dreams come true.
ADVERTISEMENT - CONTINUE READING BELOW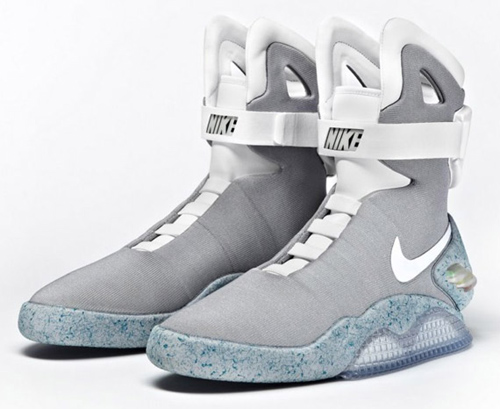 The 2011 Nike MAG (without power laces)
Nike is hoping to release the powerful self-lacing sneaker within 2015-just like the movie, where Marty McFly wears the sneakers when he travels from 1985 to the year 2015.
The 2015 Nike MAG sneakers will have built-in LED lighting and weight sensors, and of course, the power laces-which, if it isn't already obvious, have the power to automatically tie themselves up when the shoes are worn.
ADVERTISEMENT - CONTINUE READING BELOW
Considering that the highest bid for the 2011 Nike MAG (non-power lace) was almost $10,000, we're pretty sure these shoes will still be a long way from reality for most of us.
For more on this story, log on to GMA News Online.
Load More Stories