10 Girly Life Hacks That Will Make Your Life Easier
Here are 10 genius tips and tricks that will really make your life easier.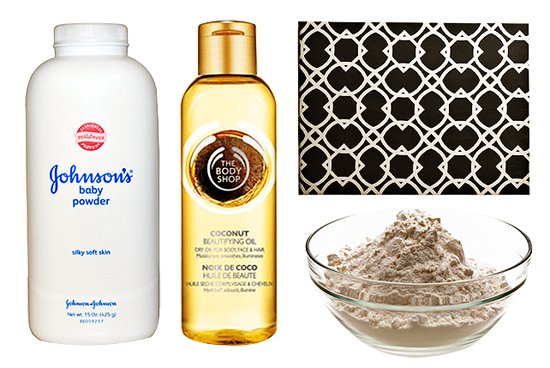 (SPOT.ph) From double-duty products to ingenious solutions, we list a few simple tricks to make your everyday life a little bit easier.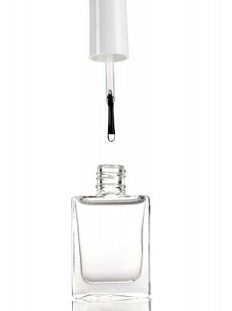 1. Say goodbye to green fingers with clear nail polish
Purchase an inexpensive bottle of clear nail polish from the drugstore and paint a coat on the insides of your rings to seal the metal that leaves green stains around your fingers!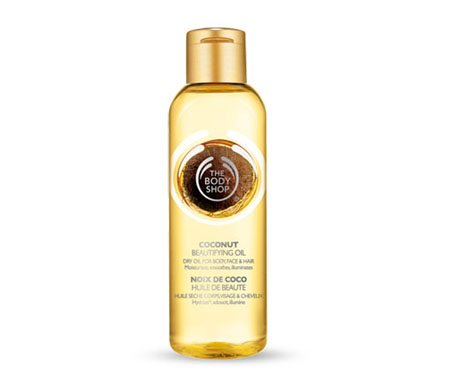 ADVERTISEMENT - CONTINUE READING BELOW
Coconut Beautifying Oil (P795) available at The Body Shop
2. Moisturize and remove your makeup the natural way
Although there are a bunch of makeup remover products out there, coconut oil is essentially the same thing-and you can use it as moisturizer on your hair and body, too! Coconut oil lifts all traces of makeup from your face and leaves your skin feeling smooth and moisturized.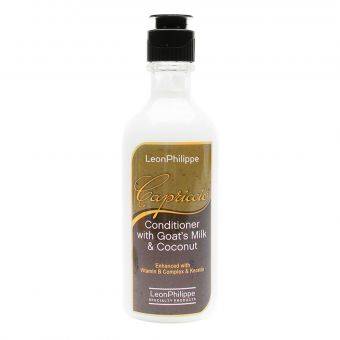 CONTINUE READING BELOW
Recommended Videos
Capriccio Conditioner with Goat's Milk and Coconut (P240) available at Lazada
3. Conditioner works just like shaving cream-but better
Conditioner changes the texture of hair, making it smoother-which makes hair a lot easier to shave. Also, it will leave your legs silky smooth and hydrated. Use one with coconut and goat's milk for extra moisture and healthy skin.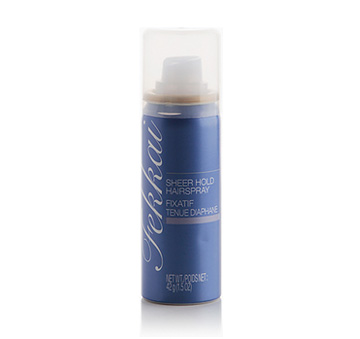 ADVERTISEMENT - CONTINUE READING BELOW
Frederick Fekkai Hairspray (P350) available at Watsons
4. Remove lipstick and foundation stains using hairspray
Douse that annoying stain with hairspray and let it sit for a few minutes. Dab with a damp cloth to remove stain.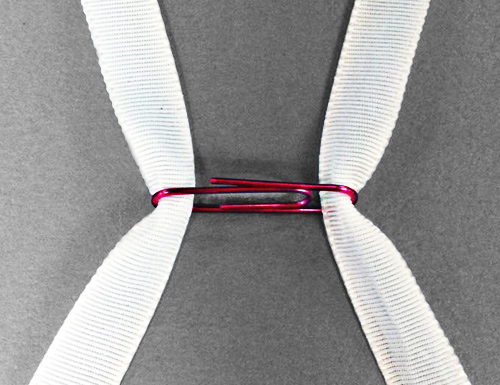 5. No more sneaky bra straps peeping out, thanks to paperclips
For days when the straps aren't meant to be seen but keep exposing themselves anyway, use a paperclip to keep them under control. Just fasten together and voila-instant racerback-appropriate bra!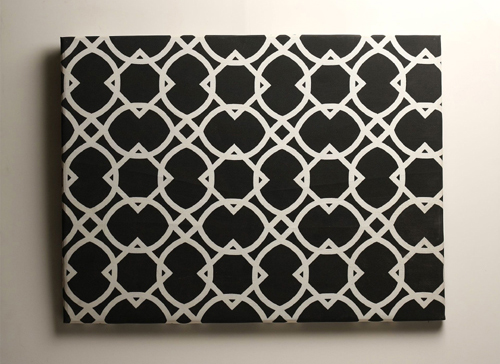 ADVERTISEMENT - CONTINUE READING BELOW
Fabric Covered Magnetic Board (P999) available at Taste Central
6. Magnet board to hold makeup
One of the hardest things to organize, and keep organized is makeup. With a magnet board, you can have all your makeup in one place and make your dresser look very chic-just stick small pieces of magnetic tape on the underside of your makeup and stick on the board.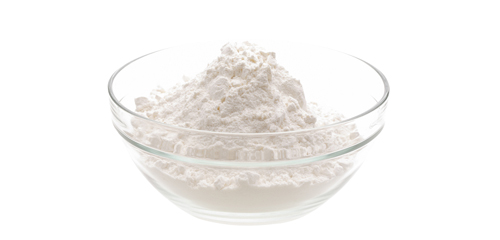 7. Get rid of stinky shoes with the help of baking powder
Wrap a tablespoon of baking soda in a small piece of cloth, place it in your shoes and let it absorb the odor. Shoes will be odor-free overnight.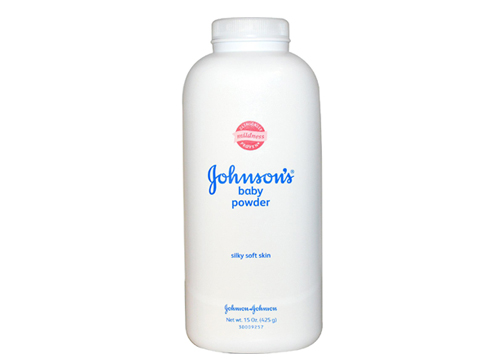 ADVERTISEMENT - CONTINUE READING BELOW
8. Save water, wash your hair less and use baby powder
Washing your hair daily strips it of natural moisture, which is unhealthy for your scalp and your tresses. On skip-the-shampoo days, sprinkle baby powder on your scalp to absorb oil and keep hair from getting greasy.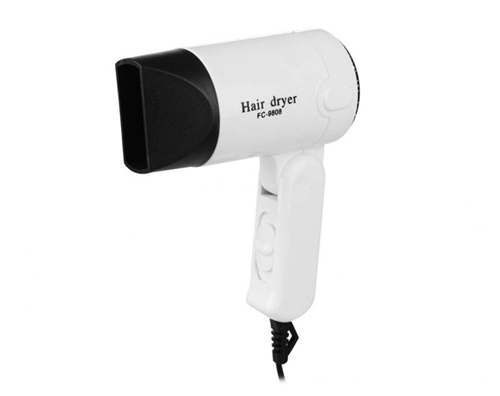 9. Hairdryer to the rescue-no more painful feet from tight shoes
You don't need to kill your feet just to break in those new flats! Wear a pair of thick socks, put on your flats, grab a blowdryer, and blast around the tight areas for a few minutes. The heat will help your flats expand, and you won't have to suffer from walking in them anymore.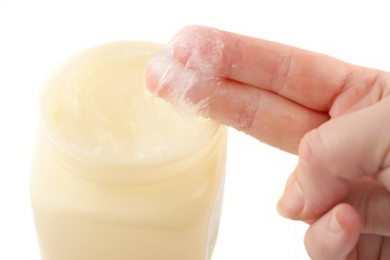 ADVERTISEMENT - CONTINUE READING BELOW
10. Longer lasting perfume, with the help of petroleum jelly
Apply petroleum jelly to your skin (preferably your pulse points) prior to spraying on perfume. This way, you won't have to keep spraying throughout the day because the perfume will stick to the jelly instead of sinking into your skin, allowing for longer lasting wear.
Share this story with your friends!
---
Help us make Spot.ph better!
Take the short survey
Load More Stories