Learn to Maximize Your ATM Debit Card! 10 Things That You Need to Know
Your ATM Debit Card is not just for your savings account.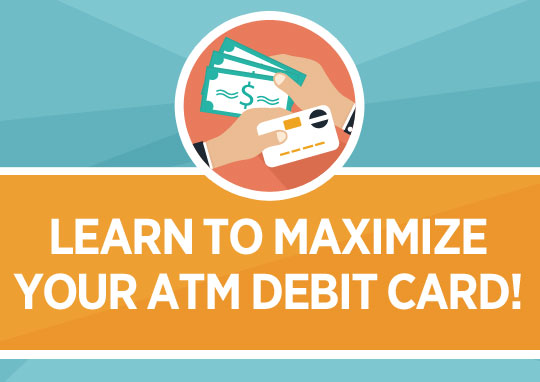 It's one of the most versatile items in your wallet, as long as you know how to use it wisely. This shiny piece of plastic that gets you to buy both your wants and needs. You've already met: your ATM Debit Card. You can get money out of a machine with this or you can use it as money itself with an easy swipe at the cashier's! It serves as your savings account and go-to payment option when cash is not readily available. An ATM Debit Card saves your life when you need it most.
ADVERTISEMENT - CONTINUE READING BELOW
We'll show you 10 creative ways to maximize your ATM Debit Card:
CLICK TO ENLARGE PHOTO
[infographic:/images/articles/infographics/2015/04/28/458279_1430195275.jpg]
For all its convenient uses, your ATM Debit Card is definitely a very handy tool to have in your wallet. The days of needing to carry around cash on your pocket have long gone and your next purchase now is just a Debit away.
[infographic:/images/articles/infographics/2015/04/28/122238_1430206929.jpg]
Load More Stories