10 Ridiculous Apps That We Can't Believe Are Real
Questionable apps that make you go "WTF"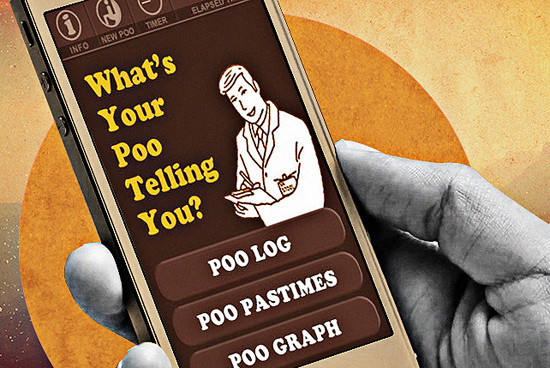 (SPOT.ph) Since the advent of smartphones, apps have become useful, almost critical parts of our daily lives. And then there are ones at the very bottom of the pile; so absurd that it's hard to understand how they've been conceived in the first place. We're not telling you to download them (unless you really want to; we won't judge), but here are 10 of the most ridiculous apps that we can't believe actually exist.
This list is not ranked.
Also read:
10 Useful Apps to Help Keep You Sane at Work
10 Great Apps for Every Personality
10 Best Apps to Help You Deal With Life in Metro Manila (2014 Edition)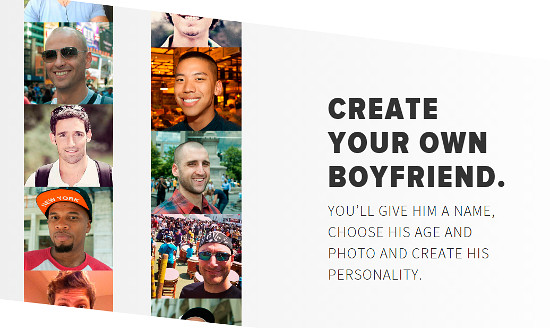 ADVERTISEMENT - CONTINUE READING BELOW
1. Invisible Boyfriend
Available for: Web sign-up
Price: $24.99
It has come to this, ladies and gents. There is now an app that will invent a fake boyfriend (or girlfriend) for you. For a hefty price tag, you can have a fake significant other that will send you text messages, calls, and even handwritten notes. You begin by signing up via their website, enter your preferred details for your partner, and create a super romantic backstory. By the way, the creator says the service uses actual humans to make your texting even more realistic. Interested? It's only available in the US and Canada for now, but they are planning to expand to more countries.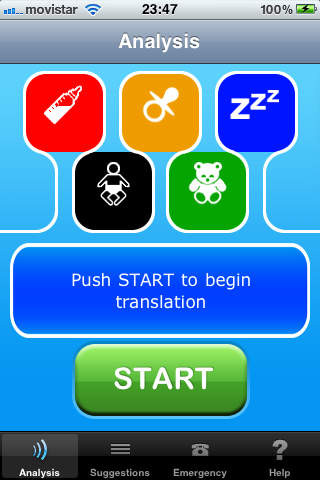 2. Cry Translator
Available for: iOS
Price: $4.99
Heads up, parents! If you often struggle trying to figure out why your baby is crying, there is an app that will solve your dilemma. Record your child crying, and the app will scientifically analyze the mysteries behind your baby's tears. Is it hungry? Sleepy? Or is it because you're too busy using your phone instead of attending to your child?
ADVERTISEMENT - CONTINUE READING BELOW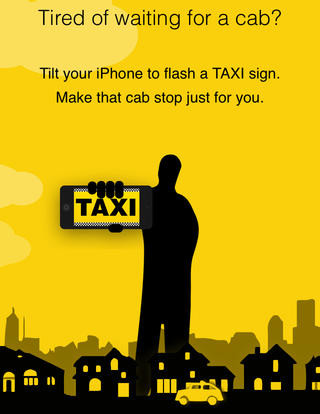 3. Taxi Hold'em
Available for: iOS
Price: Free
When the going gets tough and the driver didn't see you raising your arm, you can just hold up the tiny screen of your smartphone and flash the word "taxi." Unfortunately, there's still no app that will help you run after the guy who just stole your phone.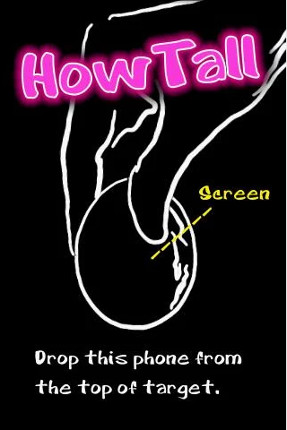 ADVERTISEMENT - CONTINUE READING BELOW
4. How Tall
Available for: Android
Price: Free
Ever wondered how tall you actually are? Or how many feet tall your apartment is? All you need to do is hold your really expensive phone at the height you want to measure, then drop it. It's that easy!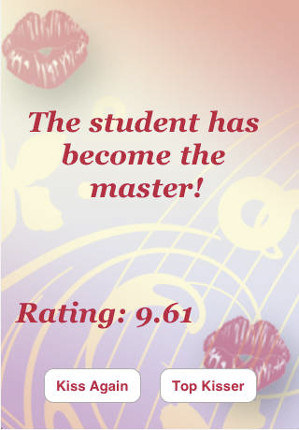 5. Kiss Me
Available for: iOS
Price: $0.99
If you're worried that your liplocking skills aren't up to par, there is an app that will help you perfect your smooching via kissing your iPhone. The app will then rate how well (or terribly) you did. An Android version, by the way, ups the ante by having you kiss your screen to unlock your phone.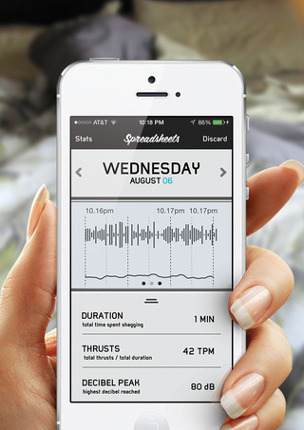 ADVERTISEMENT - CONTINUE READING BELOW
6. Spreadsheets
Available for: iOS
Price: Free
Don't be fooled by its title; it's definitely not for work. It is, however, an app that takes sex very, very seriously. Enter details like your mattress type and your ideal love life (so it can determine how "spicy" your feedback will be). Then calibrate your iPhone for movement, and let the fun begin. It will record vibrations, noise levels, and the length of each session to give you a data rundown on your sexual prowess. It even lists achievements so you and your partner can brag about it on social media.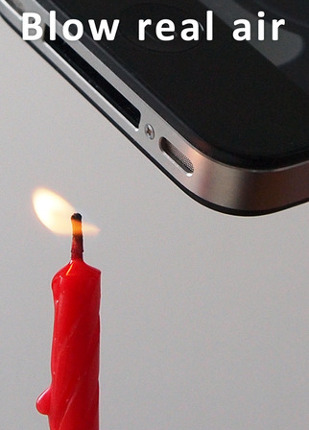 7. iPhone Blower
Available for: iOS
Price: $0.99
True to the statement that there is an app for literally everything, this one promises you will never have to blow out birthday candles ever again. Just hold your phone to the flame, and voila! Apparently, it actually works.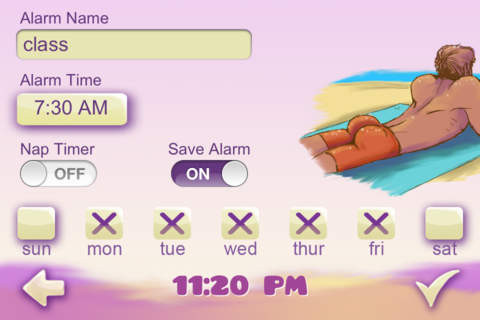 ADVERTISEMENT - CONTINUE READING BELOW
8. Hot Guy Alarm Clock
Available for: iOS
Price: Free
Are you bored with your phone's generic alarm clock? Start your day right with an alarm app that wakes you with the sultry voice of your fake boyfriend. It gets really specific, too-choose from unique wake-up experiences like "Prince Charming in your Enchanted Castle" or even "Chateau in France (But You're Both Spies)."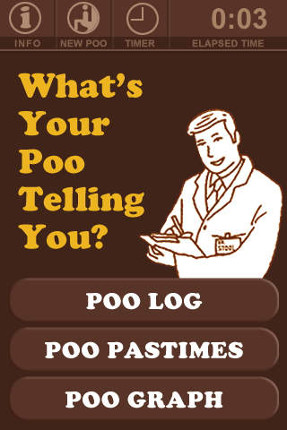 9. Poo Log
Price: $0.99
Finally, the app every smartphone user has been waiting for! Time your bowel movement, and keep track with a handy graph that logs all your pooping information from the last day you visited the toilet down to specific data on how it...er, looked.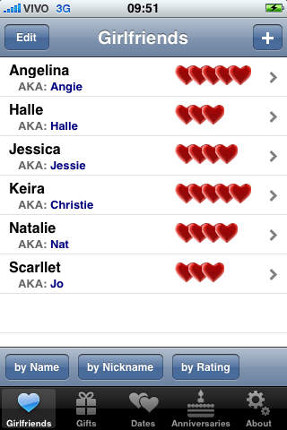 ADVERTISEMENT - CONTINUE READING BELOW
10. Amazing Girlfriend Manager
Available for: iOS
Price: $0.99
Never ruin another relationship again with your inability to remember dates. Fill in important information about your girlfriend like her name, birthday, the date of your anniversary, and past gifts you've given her (you don't want to be a repeat gift offender). Best of all, it even helps you keep track of your multiple girlfriends! What a lifesaver.
Also read:
10 Useful Apps to Help Keep You Sane at Work
10 Great Apps for Every Personality
10 Best Apps to Help You Deal With Life in Metro Manila (2014 Edition)
Load More Stories