10 Adorable Home Accessories for Animal Lovers
...for people who are sick of owls.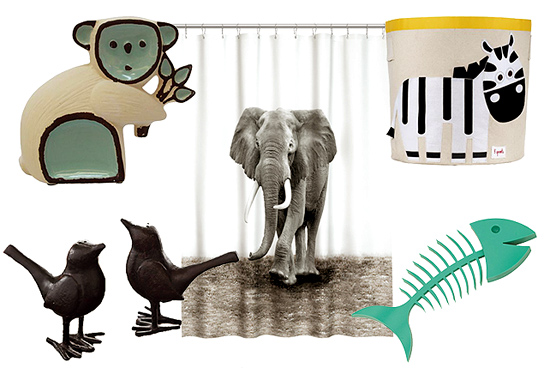 (SPOT.ph) For some reason, owls have emerged as the favored decorative animal in recent times. It seems like there's always someone wearing one as an accessory, has them sitting on an office desk, or even at home, staring back at you from their shelves or pillowcases. You probably jumped in on all the hoot too, but we'd like to see other animals in the spotlight. We rounded up 10 non-owl home items to show some love for other delightful creatures in the animal kingdom.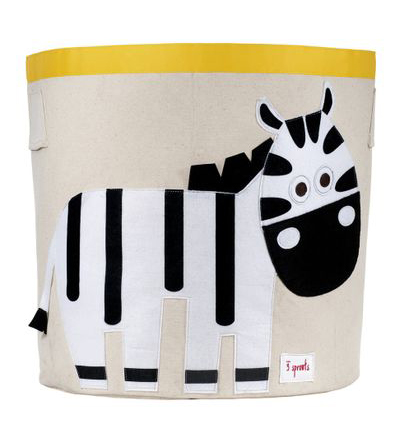 ADVERTISEMENT - CONTINUE READING BELOW
Zebra Storage Bin (P1,320)
Show a bit of the kid in you by storing towels, laundry, or other knick-knacks in this cute catchall.
Available at Taste Central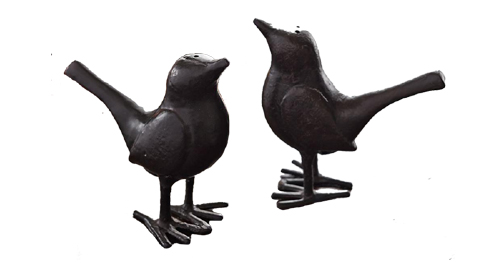 Bird Salt and Pepper Shakers (P1,450)
Season your food with these shakers, although we're not quite sure how you'll remember which one's for salt, and which for pepper.
Available at Pottery Barn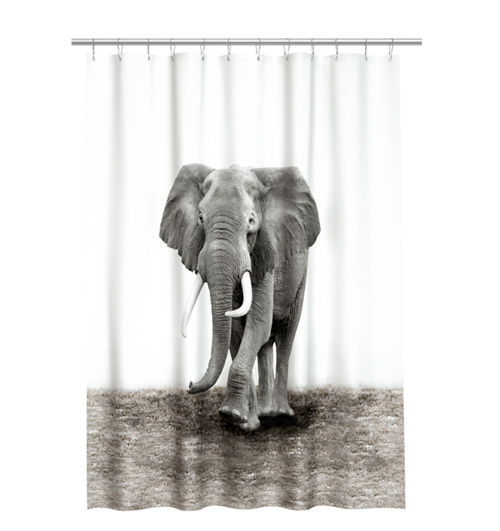 ADVERTISEMENT - CONTINUE READING BELOW
Photo-print Shower Curtain (P1,190)
Get into the wild with a shower curtain that will keep you feeling close to nature.
Available at H&M Home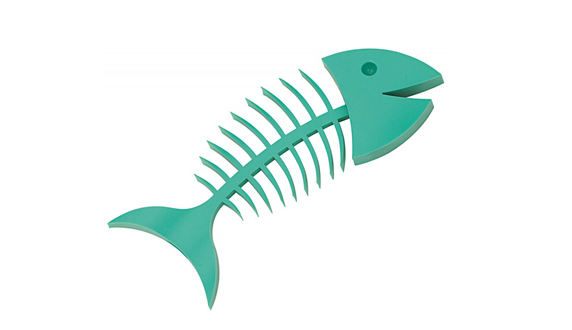 Fishbone Soap Dish (P100)
Nope, it's not leftovers. Keep your soap in place with the help of this fishbone!
Available at The Clutter Shop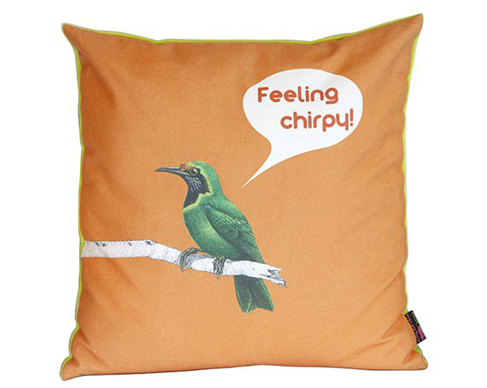 ADVERTISEMENT - CONTINUE READING BELOW
Bird Pillow (P980)
Add a pop of color to your living room with a bright pillow. Say goodbye to creepy hoo-hoo-hoo's and hello to happy chirping!
Available at Space Encounters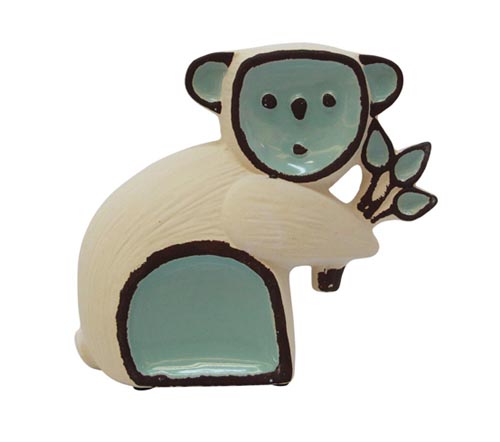 Blue Koala Ceramic (P290)
Put a couple of these tree-hugging koalas on display all over your home and make you guests feel they're in the wild.
Available at Mandaue Foam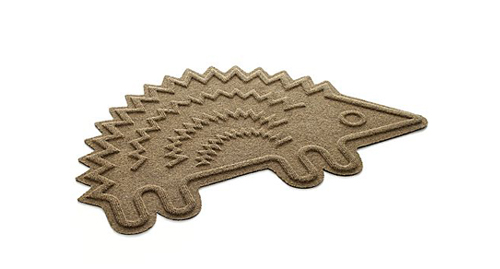 ADVERTISEMENT - CONTINUE READING BELOW
Hedgehog Doormat (P2,899)
If it's the first thing that your house guests see (and in this case, step on), then let it be this spiky hedgehog.
Available at Crate & Barrel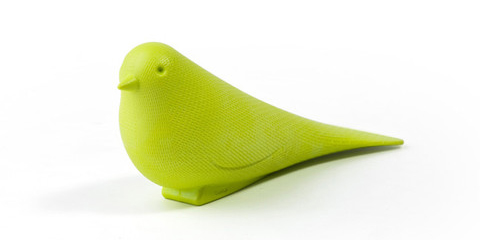 Dove Doorstopper (P550)
Maybe a bright, chirpy companion is all you need to keep doors open around the house?
Available at Quirks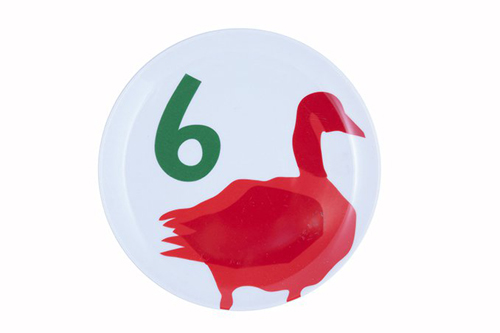 ADVERTISEMENT - CONTINUE READING BELOW
Duck Plates (P650/set of six)
Probably works best when you're not eating duck. Complete the set for the whole family!
Available at Artellano 11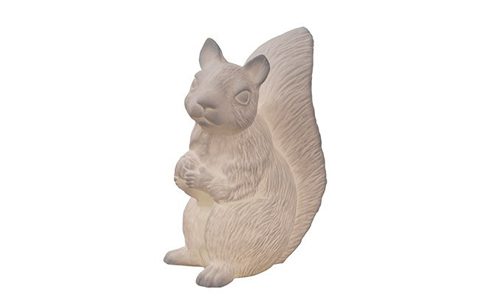 Squirrel Lamp (P2,200)
While these rodents aren't a common sight in Manila, this lamp will light up your house just the same with those large eyes.
Available at Heima
Load More Stories