This is the secret to keeping your lashes curled all day long
For girls with a burning desire (pun intended) for fluttery lashes.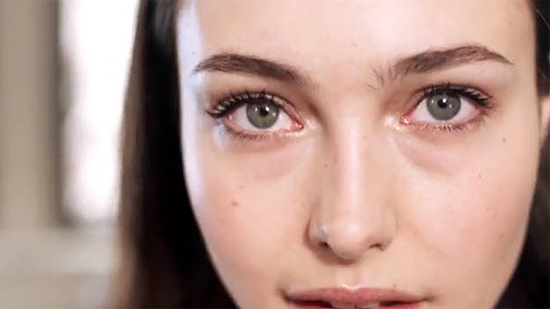 (SPOT.ph) Admit it, if you had naturally fluttery lashes that stayed curled all day long, you probably wouldn't even bother putting on a full face of makeup every day. Flirty fringes can really brighten up your appearance and make you look wide awake even if you're actually dead (tired) inside. But unless you're Zayn, you probably struggle with getting your lashes to hold a curl for even a just a few hours.
ADVERTISEMENT - CONTINUE READING BELOW
CONTINUE READING BELOW
Recommended Videos
Thankfully, there are 7.4 billion people in the world and among those people are a couple of creative geniuses (over at Byrdie.com) who discovered a beauty hack that will keep lashes curled for hours on end! To do the trick, you'll need: a cotton swab with a wooden tube and a lighter (or a match).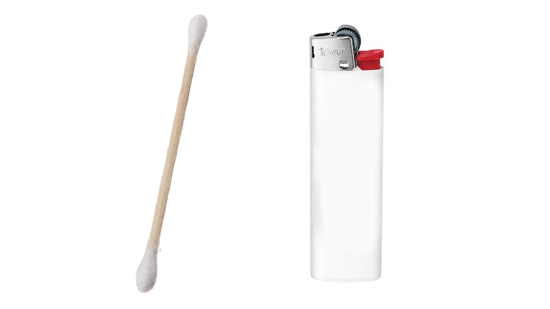 ADVERTISEMENT - CONTINUE READING BELOW
First, curl your lashes as you would using your eyelash curler starting from the base towards the tips. Next, cut the tips of the cotton swab off as you'll only be using the wooden part. Then, heat it using a flame for about five to six seconds. Test the heat on your hand too make sure it's not too hot. Next, press the cotton swab on the base of your lashes to give them a lift. Then, hold it in position at the outer corner lashes for a few seconds.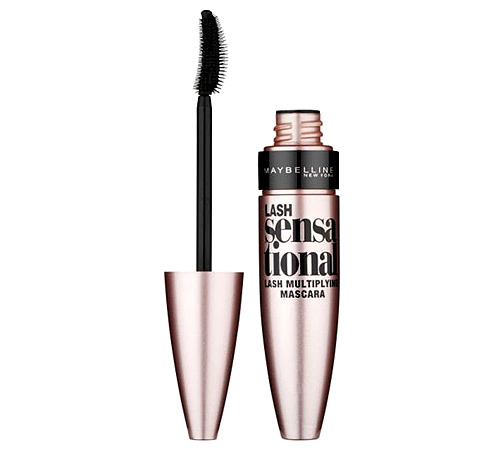 ADVERTISEMENT - CONTINUE READING BELOW
Lash Sensational Waterproof (P429) from Maybelline
Once the curling process is over, take your waterproof mascara and apply it at the outer corner while brushing towards the tail of your brow. Continue to the middle and brush upwards, towards the arch of your brow, and finally, finish with the inner corners by brushing it toward your nose. Voila! Flirty, fluttery lashes that actually stay curly!
Load More Stories