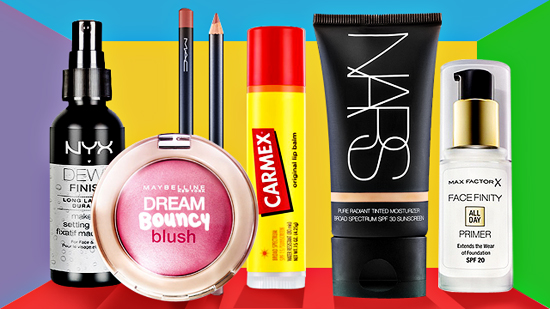 (SPOT.ph) Finally, summer's over, and the one good thing about the la niña season is that you no longer have to worry about sweating your makeup off! The downside, though, is you now need to worry about it being washed off by the rain (bummer). It's time to break out the rain-proof beauty loot! No idea what we're talking about? Don't worry, we list down all the essentials.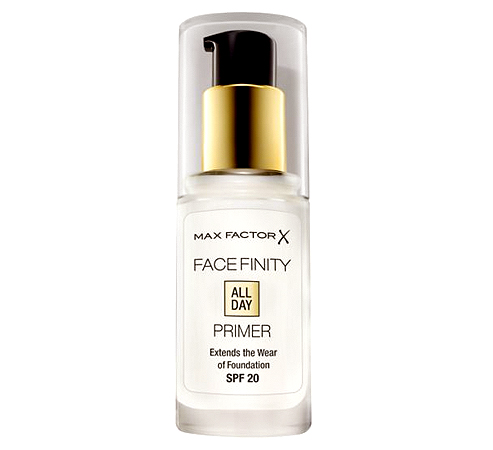 ADVERTISEMENT - CONTINUE READING BELOW

Facefinity All Day Primer (P925) from Max Factor
Primer
Primers are real lifesavers when it comes to making your makeup stay in place all day. They do exactly what they sound like; they prime your face and act as a base for your entire makeup for an even application and longer lasting power. Apply them after you've washed and dried your face, right before you put on your foundation or tinted moisturizer.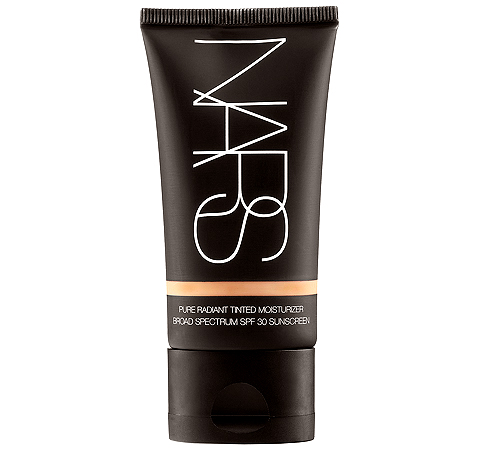 ADVERTISEMENT - CONTINUE READING BELOW
Recommended Videos
Pure Radiant Tinted Moisturizer (P2,450) from Nars
Tinted Moisturizer
Since the weather is pretty cold and wet, it would be smarter to use a light base. Full-coverage foundations tend to get clammy or patchy when exposed to rain, so tinted moisturizers are a great alternative to keep your skin hydrated while still giving you coverage!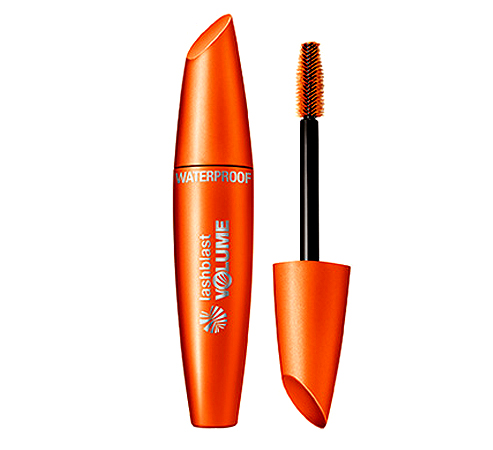 ADVERTISEMENT - CONTINUE READING BELOW
LashBlast Volume Waterproof Mascara (P575) from Covergirl
Waterproof Mascara
The right mascara will do wonders in defining your eyes and lashes. There are different types of mascara: volumizing, lengthening, for definition and precision. Whichever one you choose, make sure that the formula is waterproof. Smudged mascara is never pretty—unless you're going for the raccoon look.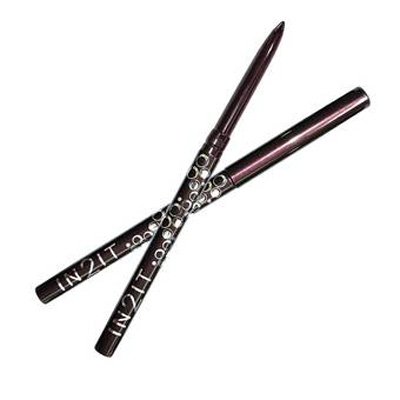 ADVERTISEMENT - CONTINUE READING BELOW
Waterproof Gel Eyeliner (P379.50) from In2It
Waterproof Gel Liner
Like mascara, eyeliners are a staple when defining the eyes. Make sure to find a good gel liner because when it sets, it really won't budge. Try to stay away from liquid eyeliners as they tend to run the minute they get wet. You didn't spend 10 minutes trying to perfect those wings just to have the rain wash it away, girl.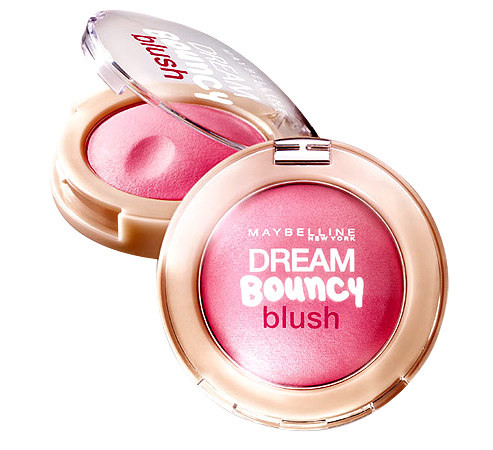 ADVERTISEMENT - CONTINUE READING BELOW
Dream Bouncy Blush (P429) from Maybelline
Cream Blush
Powder blushes are great when the air is crisp and the weather is perfect. For rainy days, stick to cream blushes as they tend to really blend on to your cheeks, making them last a lot longer since they're not just sitting atop your base. They look more natural, too!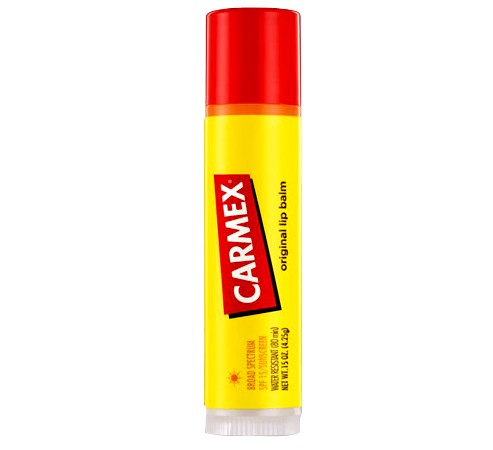 ADVERTISEMENT - CONTINUE READING BELOW
Click Stick Lip Balm (P109.75) from Carmex
Lip Balm
One staple makeup item you should always have whether it's sunny or rainy is lip balm. Lips can easily get dry in cold weather, and water tends to take away the moisture from your lips resulting to chapped lips. Not only do they look bad, they hurt like hell, too! Remember to always put on lip balm before anything else in your make up routine to give it time to sink to your lips before you apply your lipstick.

ADVERTISEMENT - CONTINUE READING BELOW
Matte Lipliner (P900) and Lipstick (P1,000) from Mac
Matte Lipliner and Lipstick
Lip gloss or shiny lipsticks won't do well in rain since they can easily be washed off. Opt for matte lipliners or lipsticks instead. They usually have greater staying power and they give your face a dry look even when it rains. Make sure you don't skip lip balm, though!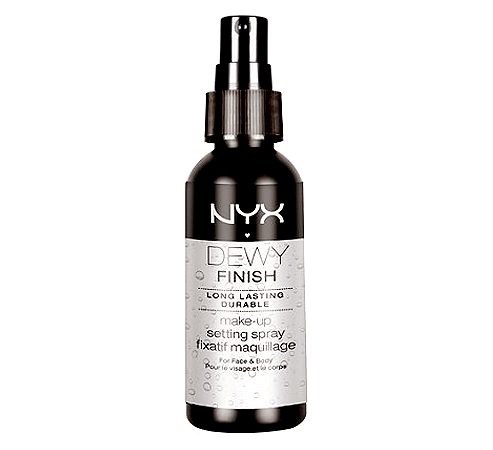 ADVERTISEMENT - CONTINUE READING BELOW
Dewy Finish Long Lasting Durable Make Up Setting Spray (P970) from Nyx
Setting Spray
There's nothing more disheartening than perfecting your makeup only to have it sliding down your face at the end of the day (sigh). That's when setting sprays come in handy! Just like hairsprays, setting sprays are facial mists designed to "set" your look so it stays put for the entire day. Just spray it on your entire face after your makeup routine and voila! Through wind, drizzle, or rain, your makeup will stay in place!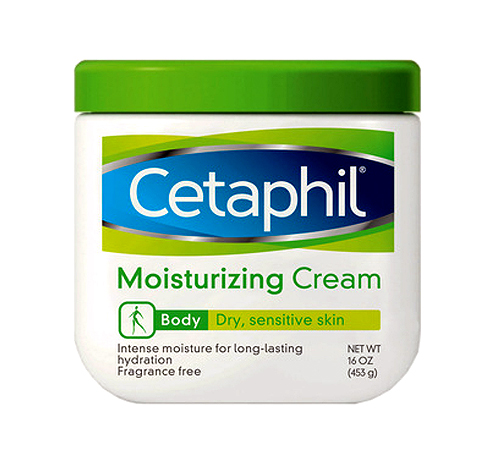 ADVERTISEMENT - CONTINUE READING BELOW
Moisturizing Cream (P1,444) from Cetaphil
Moisturizer
Your mom was right; you should always use moisturizer regardless of how old you are. Taking care of your skin at an early age will reap you benefits in the long run. Try to find one that's best suited for your skin type—whether you're oily, dry, or combination skin. Not using a moisturizer especially when your skin is dry could make your oil glands produce more oil to try and compensate for the dryness. Keep the balance going and apply it every night before you sleep. Trust us, you'll wake up with soft, healthy skin.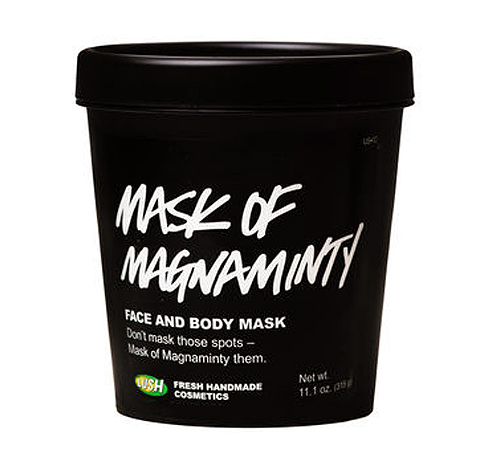 ADVERTISEMENT - CONTINUE READING BELOW
Mask of Magnanimity (P325) from Lush
Facial Masks
Constant changes in the weather can really alter the way your skin works due to the humidity and dampness in the air, which could easily lead to dry skin and acne. Treat your skin to a face mask at least once a week. It's important to exfoliate and keep your skin hydrated!
Photos from the official websites and Facebook pages of Max Factor, Nars Cosmetics, Covergirl, In2It Cosmetics, Maybelline, Carmex, Mac Cosmetics, Nyx Cosmetics, Cetaphil and Lush.
Share this story with your friends!
---
Help us make Spot.ph better!
Take the short survey
Load More Stories