10 Easy Hacks to Lighten Dark Underarms
Road to brighter pits, here we come!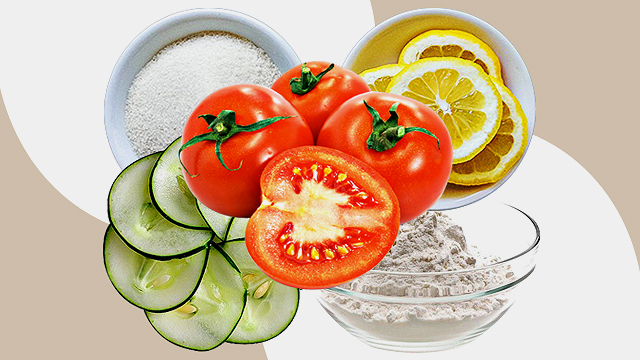 (SPOT.ph) Having smooth and bright underarms has always been the standard in the history of beautiful armpits. For something that's hidden all the time, people like to pay lots of attention to how they can make theirs appear lighter! While discoloration in the underarm area is a very normal thing and really nothing you should be ashamed of, you have to admit: Nice-looking underarms can really boost your confidence. We round up 10 easy ways you can make yours appear lighter and smoother so you can flash your perfect pits this summer.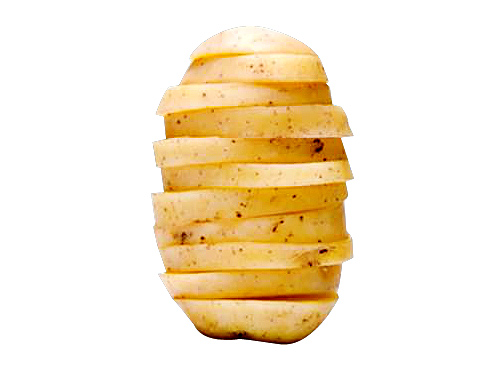 Use a potato slice to massage your underarms
Don't underestimate the power of potato. This root crop contains an enzyme that gives it bleaching properties that will help lighten your underarms naturally without causing irritation. Just slice a potato into thin pieces and use it to massage your underarms gently for five to seven minutes before rinsing with water. Do it three to five times a week.
ADVERTISEMENT - CONTINUE READING BELOW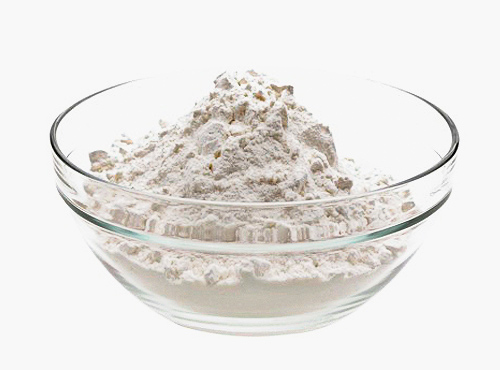 CONTINUE READING BELOW
Recommended Videos
Rub baking soda into your armpits
Baking soda helps regulate your skin's pH level and can act as a mild exfoliant. Massage baking soda into your underarms for one minute and rinse it off with water. This will help get rid of dead skin cells and other impurities, helping your skin appear lighter.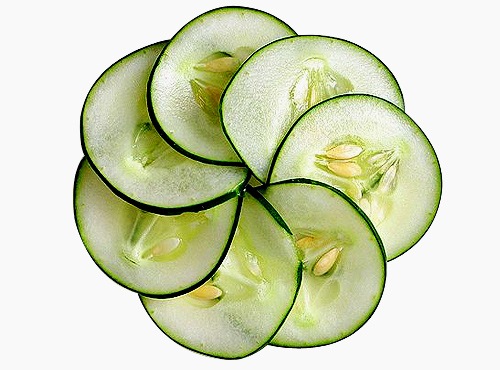 ADVERTISEMENT - CONTINUE READING BELOW
Massage your underarms with cucumber slices
Cucumbers are also a natural bleaching agent just like potatoes. Take a slice and apply it on the affected area and massage it for a few minutes. Alternatively, you can grate the cucumber and use the juice to massage the dark skin.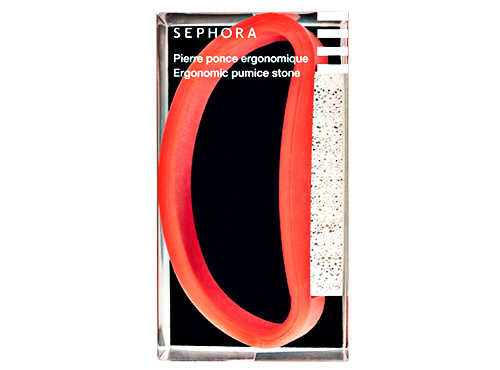 Ergonomic Pumice Stone (P536) from Sephora Collection
Exfoliate your underarms with a pumice stone
Removing dead skin cells is one step to getting smoother and brighter underarms. When you're in the shower, gently scrub the area with a wet pumice stone and rinse properly. Do this once a week regularly for clearer underarms.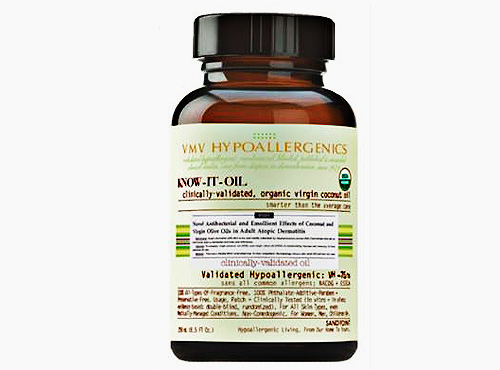 ADVERTISEMENT - CONTINUE READING BELOW
Know-It-Oil (P1,055) from VMV Hypoallergenics
Massage coconut oil into your armpits before you shower
Coconut oil is packed with vitamin E which is essential in lightening dark skin. Massage it into your underarms for 10 to 15 minutes every day before you step into the shower, then rinse with mild soap and water. The best part? It's a natural deodorant, too!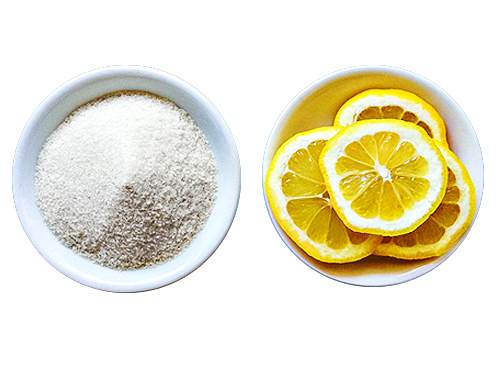 Rub lemon juice and baking soda paste into underarms
Lemon is popular for being a natural cleanser so mixing it with baking soda will create a scrub that can clean, balance, and exfoliate the skin in one go. Mix fresh lemon juice and baking soda and use the mixture to scrub your underarms for two to three minutes and rinse it off with lukewarm water.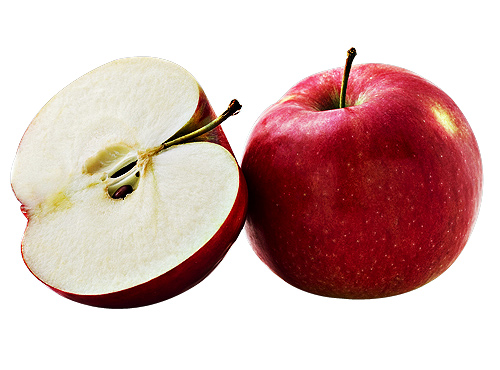 ADVERTISEMENT - CONTINUE READING BELOW
Mash some apples and use it to scrub your armpits
Apples have anti-bacterial properties that kill germs which cause the darkening of underarms. Getting rid of grime and dirt will ultimately make your skin look lighter and clearer! Just mash some apples and use it to cleanse and scrub your pits. Rinse it with water and say hello to squeaky-clean armpits!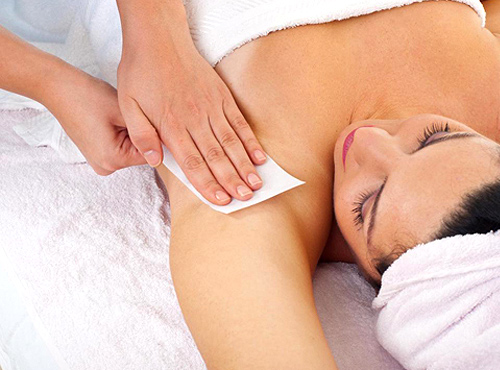 Stop shaving and start waxing
Believe it or not, your underarms might not actually be dark! It could just appear that way because shaving only removes the hair from the skin's surface, so the hair underneath the skin can make it look like you have dark shadows on your pits. Start waxing or get a laser treatment so that the strands don't lurk below your skin's surface!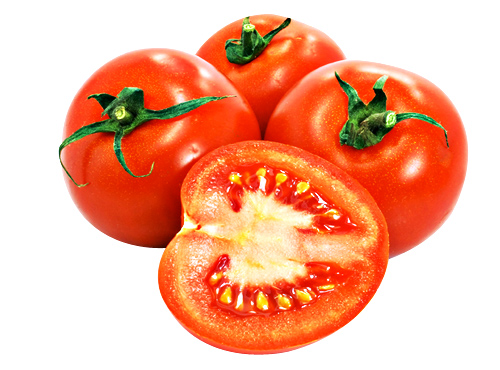 ADVERTISEMENT - CONTINUE READING BELOW
Rub a raw tomato on your underarms once a day
Because of its natural bleaching properties, tomatoes also make a great remedy for dark underarms. Slice it up and rub the fruit directly on the affected area or you could use raw tomato juice to massage your underarms. Not only will this help lighten the skin's appearance, it helps prevent sweaty underarms, too!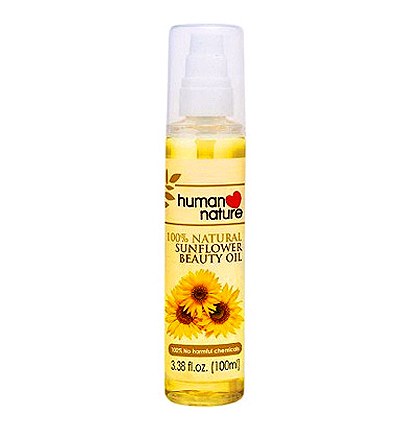 Sunflower Beauty Oil (P174.75) from Human Nature
Take a few drops of sunflower oil and massage into affected area
Sunflower oil is rich in vitamin E, which is an antioxidant and a skin-conditioning agent that helps skin stay radiant and fresh. Massaging a few drops of sunflower oil into your underarms for one to two minutes and leaving it on for 15 minutes before rinsing with warm water will help keep skin nourished and appear clearer and brighter. Do it twice a day for best results.
Share this story with your friends!
---
Help us make Spot.ph better!
Take the short survey
Load More Stories