SPOT.ph Roundup: The Face Oils for Every Skin Problem
These beauty oils will change your life.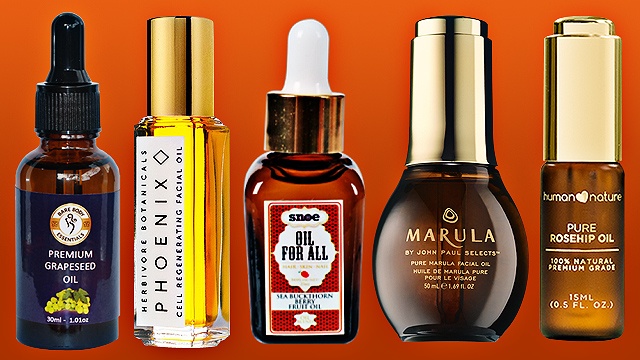 (SPOT.PH) Want to know one of Cleopatra's beauty secrets? She reportedly used face oils to help cope with the harsh desert environment of Egypt. Known for their nourishing, moisturizing, and hydrating beauty benefits, face oils are one of the age-old secrets to healthy and glowing skin.
But with all the face oils available, it's easy to get lost finding the best one to use for your skin problems. Whether it's dullness or acne, we're here to help you find the beauty oil that will change your life.
Best for Anti-Aging: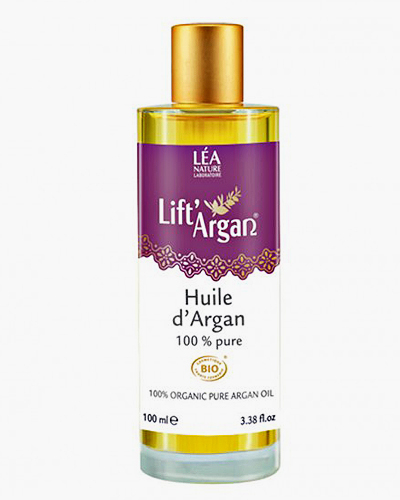 100% Pure Argan Oil (P1,450) from Lift Argan
Argan Oil
Argan oil is probably one of the most recognizable oils known for its high content of vitamin E and other antioxidants that keep your skin looking youthful. Polyphenols in argan oil also stimulate cell growth and increase cell turnover.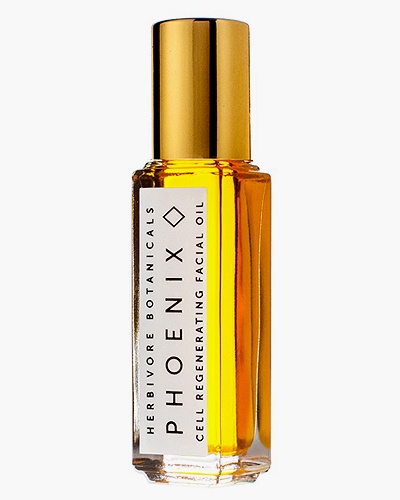 ADVERTISEMENT - CONTINUE READING BELOW
Phoenix - Cell Regenerating Facial Oil Roller (P1,412) from Herbivore Botanicals
Chia Oil
Packed with omega fatty acids, antioxidants, and minerals, chia oil helps build collagen which prevents skin aging. It also boasts a moisturizing effect that feels incredibly lightweight. The high content of omega-3 will keep your skin nourished and radiant!
Best for Dullness: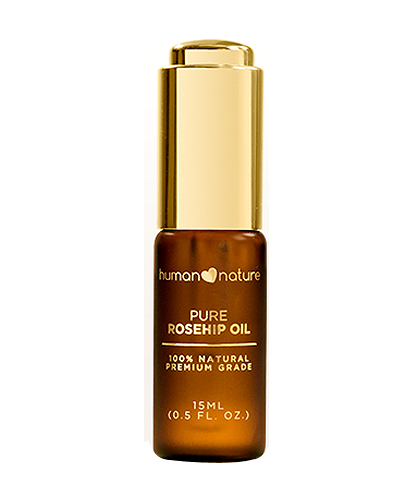 CONTINUE READING BELOW
Recommended Videos
Pure Rosehip Oil (P750) from Human Heart Nature
Rosehip Oil
This oil has a cult following because of its high levels of omega-3 and omega-6 essential fatty acids. It's also an exceptional source of vitamin C and vitamin A, which boost the regeneration of epidermis cells. Brighter skin, here we come!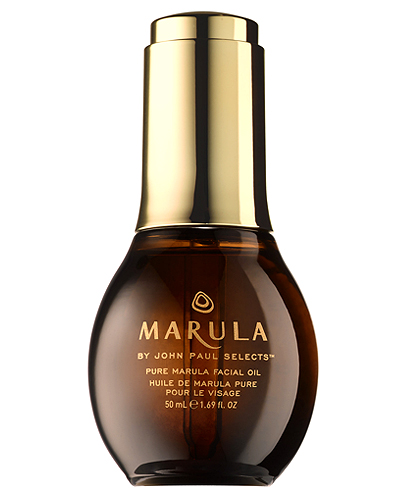 ADVERTISEMENT - CONTINUE READING BELOW
Marula Pure Beauty Oil (P2,980) from John Paul Selects
Marula Oil
Say goodbye to your wrinkles! The powerhouse combo of antioxidants in marula (a fruit-bearing tree) fights free-radical damage and skin aging. It also deeply nourishes and helps reduce fine lines. Marula oil is actually one of the most underrated oils, yet it contains even more antioxidants than argan oil!
Best for Hyperpigmentation: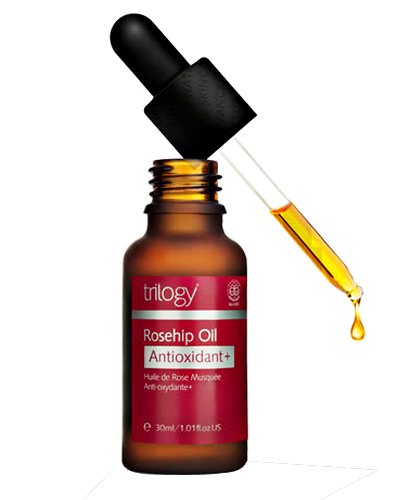 Organic Rosehip Seed Oil (P1,200) from Trilogy, Wellness Connect
Rosehip Seed Oil
Rosehip seed oil has a higher retinol content compared to roseship oil. Retinol helps rejuvenate the skin, reduce the appearance of age spots, and lighten stretch marks and scars.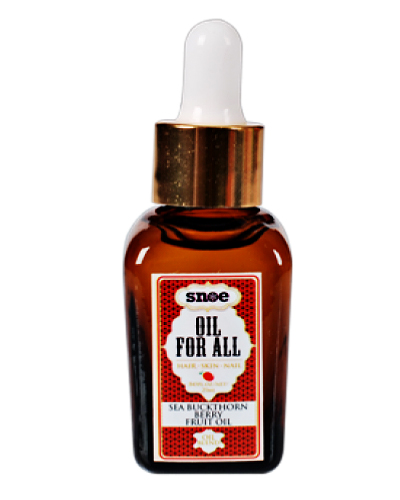 ADVERTISEMENT - CONTINUE READING BELOW
Oil For All Sea Buckthorn Fruit Berry Oil (P899) from Snoe
Sea Buckthorn Oil
From its mother plant the sea buckthorn berry, better known as the holy fruit of the Himalayas, this oil boasts more vitamin C levels than an orange. It helps in generating collagen and cell turnover.
Best for Acne: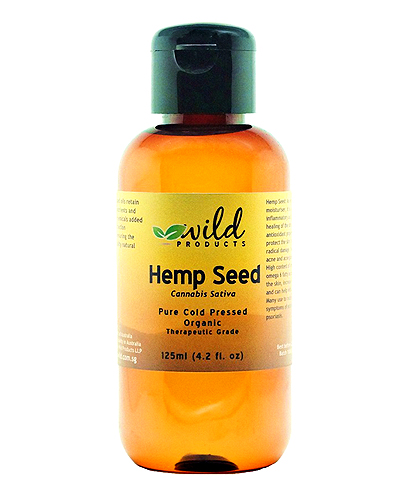 Hemp Seed Carrier Oil Organic (P1,657) from Wild Products
Hemp Oil
Yup, you can use face oils even if you have oily skin! This super-moisturizing oil is non-comedogenic—meaning that it won't clog your pores or cause breakouts. It's also known for its high levels of linoleic acid, which has anti-inflammatory, moisturizing, and healing properties.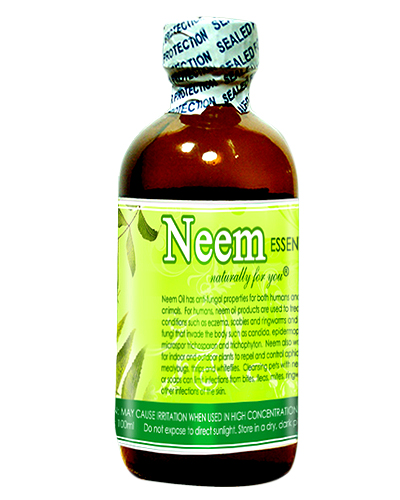 ADVERTISEMENT - CONTINUE READING BELOW
Neem Essential Oil (P295) from Milea Ph
Neem Oil
Neem oil was originally used as bug repellant in India. But it was found that its high anti-microbial properties, which kill surface bacteria, also work on the ones that cause breakouts. Fair warning: Make sure to use it when you're at home because it has a strong garlic-y smell.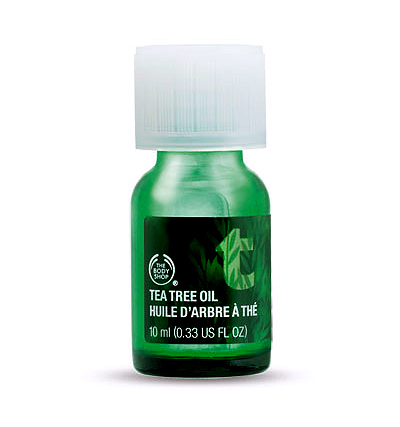 Tea Tree Oil (P495) from The Body Shop
Tea Tree Oil
Tea tree oil is popularly known as a natural treatment for acne—so much so that it's become a beauty classic! It has anti-bacterial properties which help prevent acne, blackheads, and other facial marks, giving you a clearer complexion.
Best for Oily Skin: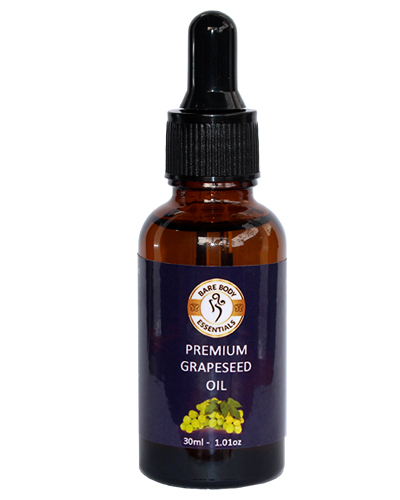 ADVERTISEMENT - CONTINUE READING BELOW
Grapeseed Oil (P250) from Bare Body Essentials
Grapeseed Oil
If you have oily skin, grapeseed oil is just the thing, as it's known for its quick penetration of the skin's surface without leaving behind an oily residue. This means moisturized skin and no dry patches!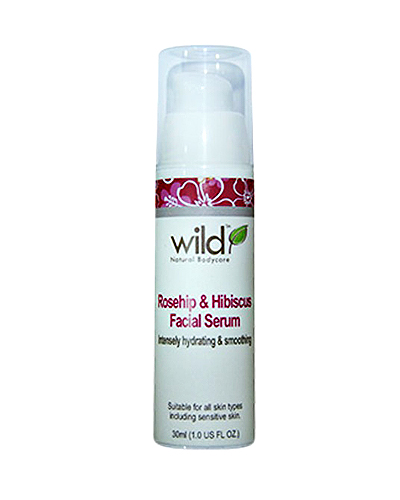 Rosehip and Hibiscus Facial Serum (P737) from Wild Products
Hibiscus Oil
This oil contains gentle acids that help return your skin to its normal PH balance. Hibiscus oil also has astringent properties that help reduce the appearance of pores for smoother-looking complexion.



Share this story with your friends!
---
Help us make Spot.ph better!
Take the short survey
Load More Stories