10 Money-Saving Hacks for Makeup Junkies
Be smart about looking good.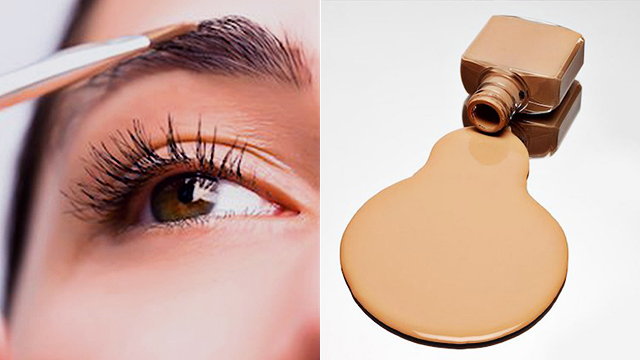 (SPOT.ph) It's hard when you love makeup as much as we do. For one thing, it's not that cheap to have a good, versatile collection. Just to achieve that perfect no-makeup makeup look, you need a whole lot of powders, creams, lippies, brushes, sponges—we could go on and on. And those things cost a lot.
But worry not, fellow makeup junkies. We've got a list of 10 awesome hacks for when you want to save your wallet while still bringing your A-game in the beauty department.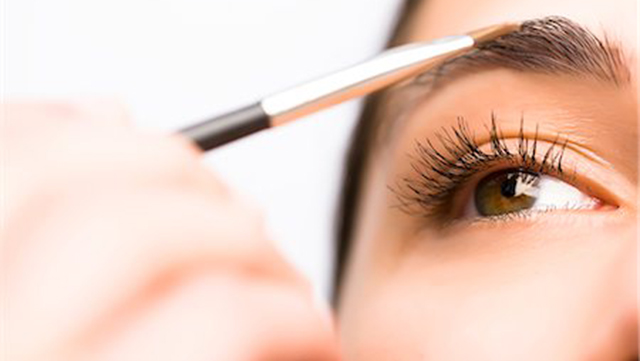 ADVERTISEMENT - CONTINUE READING BELOW
Buy a darker eyebrow product
When you buy an eyebrow pencil or powder in a lighter shade, chances are you tend to use more of the product every time you apply. But if you opt for a shade or two darker than your usual pick, you can just apply a little of the product and then blend it out to get the color you want. This way, you save more by using less!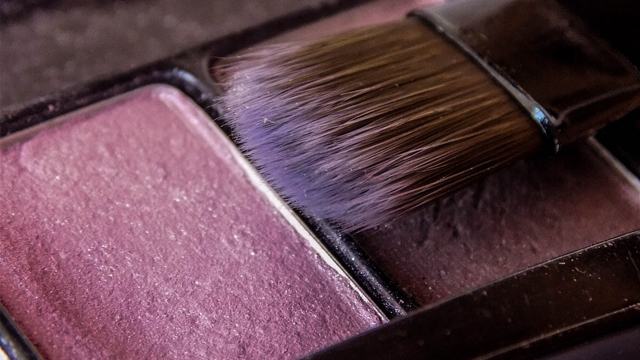 CONTINUE READING BELOW
Recommended Videos
ADVERTISEMENT - CONTINUE READING BELOW
Use powder blush as eyeshadow
Some people absolutely swear by using blush as an alternative eyeshadow shade. Not only do you save money when you do this, but you also get a super pretty and natural shade on your peepers. Plus points for creativity!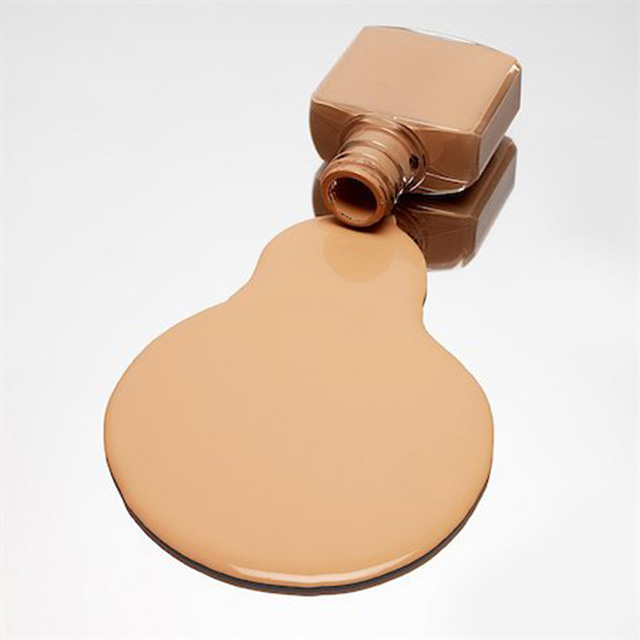 Pick out a darker (and cheaper) concealer for contouring
ADVERTISEMENT - CONTINUE READING BELOW
We've seen girls use chocolate to contour in food makeup videos, so nothing surprises us anymore. Contouring products are normally a bit pricier, but did you know you can always pick out a darker concealer to get the same effect? Concealers, especially ones you can pick out from the drugstore, don't cost as much—but the payoff stays the same.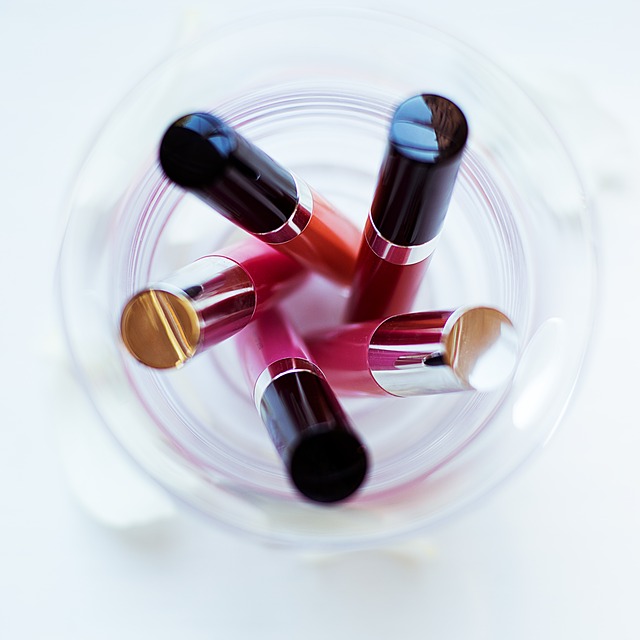 ADVERTISEMENT - CONTINUE READING BELOW
Layer lippies to make custom shades
With a million and one shades out in the market, there's only so much we lipstick lovers can do. But instead of throwing away last season's shades, just layer on a couple of your fave lippies to get custom ones. Experiment with different ones, and who knows? You might just discover your next signature shade!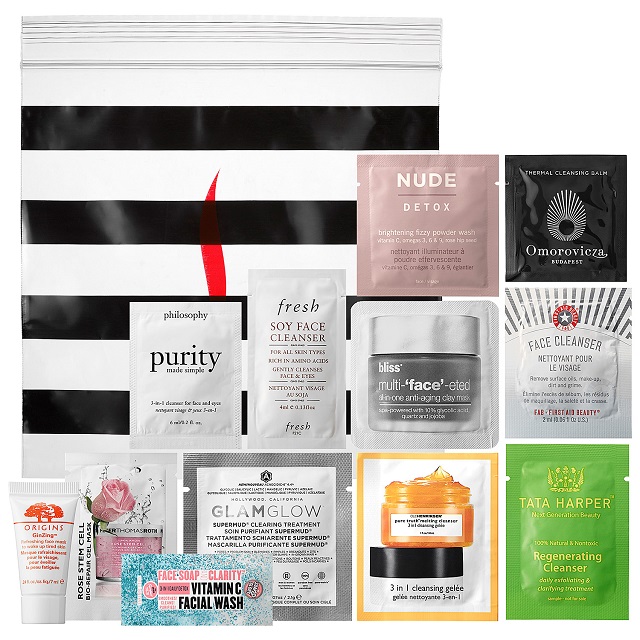 ADVERTISEMENT - CONTINUE READING BELOW
Ask for free samples
Whenever you waltz into a makeup store, you'd be surprised at how many free samples you might get—without having to buy anything. Try timing your visits for every time a brand launches a new collection. If you're lucky, you might score some pretty cool samples of the products in the collection or even get a few from previous ones!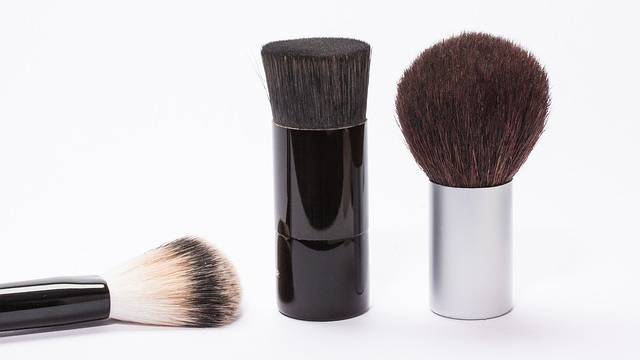 ADVERTISEMENT - CONTINUE READING BELOW
DIY your brush cleanser
Brush cleansers are still a really good investment. But instead of breaking the bank with branded cleansers (that may or may not have similar formulas anyway), just grab some baby shampoo to do the trick! These shampoos not only clean your brushes but keep bristles soft and smooth.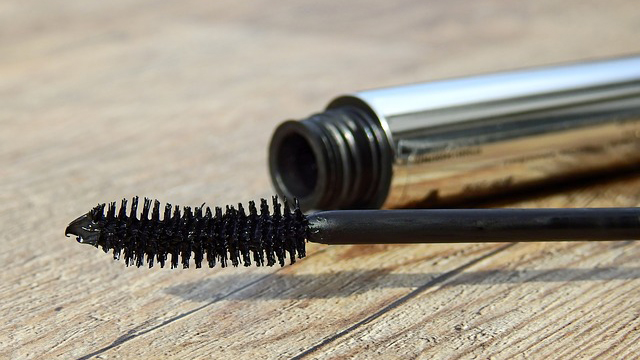 ADVERTISEMENT - CONTINUE READING BELOW
Reuse mascara wands from expensive brands
When it comes to expensive mascara, what you're paying the most for is the special brush that comes along with it. So if you've used up all the product but are dreading having to shell out for a replacement (because RIP, wallet), just clean out the fancy wand with warm water and shampoo. Then you can reuse it with cheaper mascara. You'll barely notice the difference!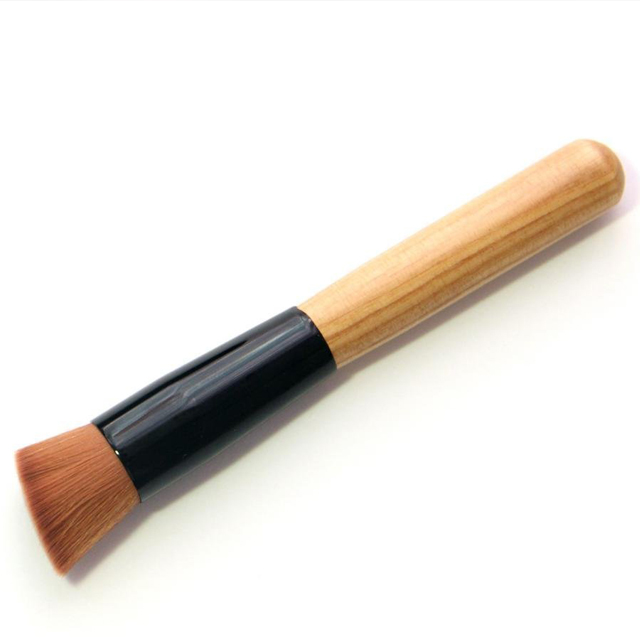 ADVERTISEMENT - CONTINUE READING BELOW
Apply foundation with a brush instead of a sponge
When applying foundation, sometimes the best route is using a brush instead of a sponge. This is because sponges tend to absorb more of the product, so you end up using more and replacing bottles sooner. On the other hand, a good brush not only does the job of applying foundation evenly while absorbing less, but it also lasts longer than your average sponge.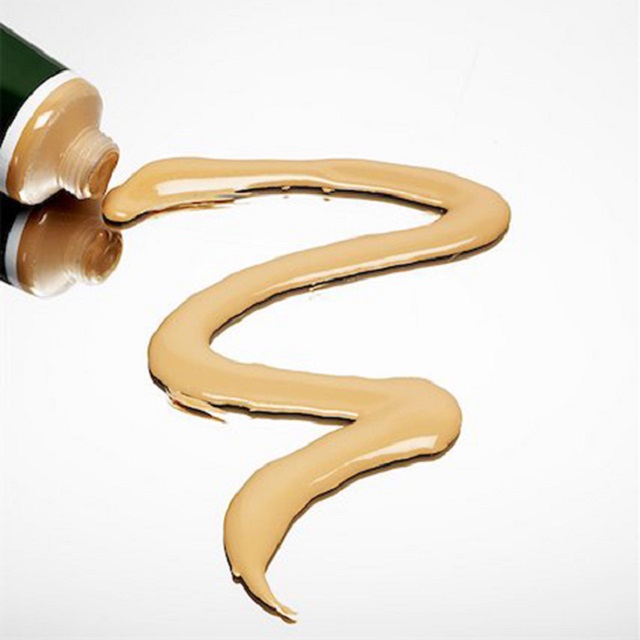 ADVERTISEMENT - CONTINUE READING BELOW
Cut open bottles of almost-empty liquid product
Stop right there: don't throw away those empty bottles of liquid product just yet. If you cut open the bottle from the top, you'll find that there's enough product left on the inside for at least a couple more days' use. It might not seem like much, but when you think about how many times you have to keep replacing these products, a little goes a long way.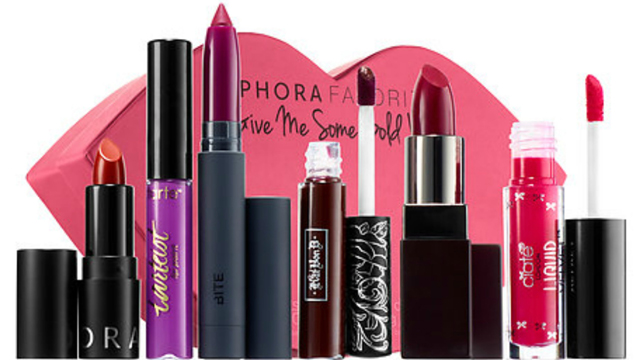 ADVERTISEMENT - CONTINUE READING BELOW
Buy value sets
A bunch of makeup brands have been offering value sets and sizes that, surprisingly, don't get enough attention. If you don't mind doing some simple math before hitting the counter, sometimes buying these smaller sizes saves you more money compared to getting the bigger variant. When in doubt, just whip out your phone's calculator and do the math!
Share this story with your friends!
---
Help us make Spot.ph better!
Take the short survey
Load More Stories