10 Face Serums Every Skincare Newbie Should Try
Because using a toner isn't enough.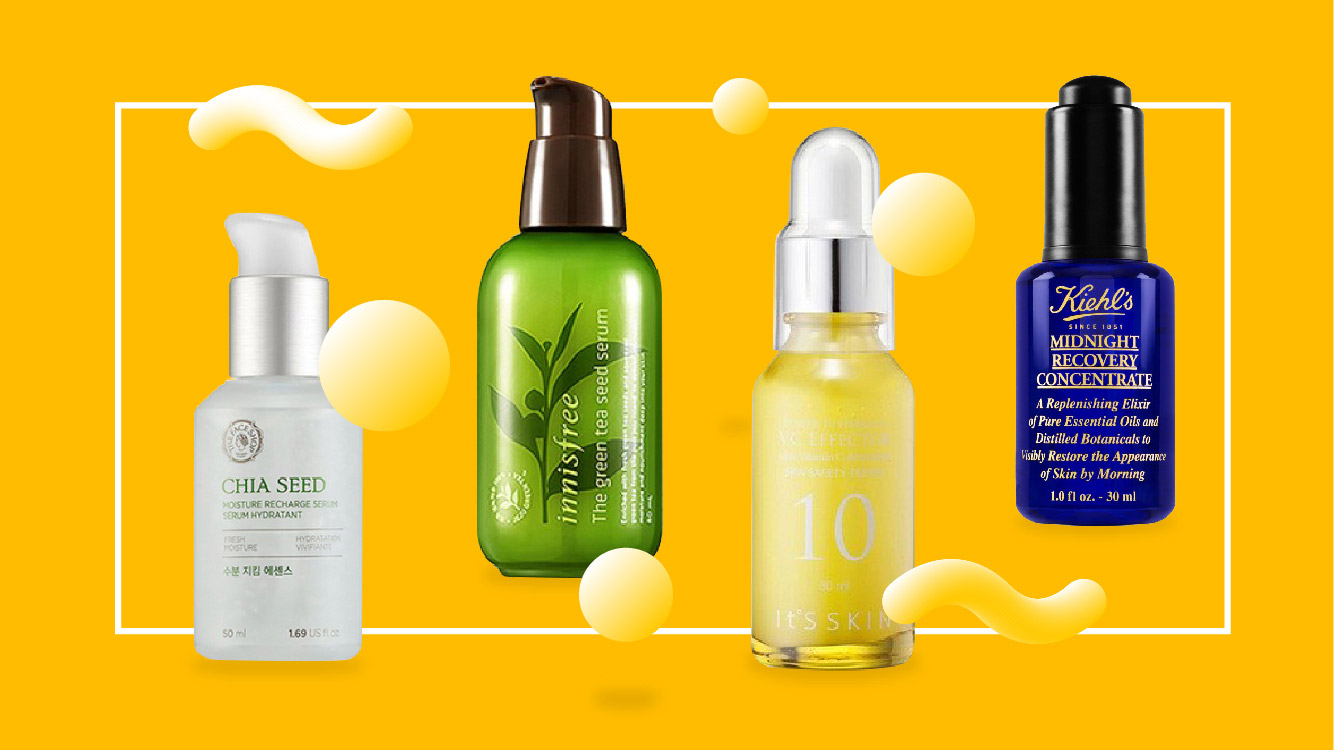 (SPOT.ph) Gone are the days when your beauty routine only consisted of removing makeup, washing your face, and maybe applying toner with a cotton ball. There's a lot more to skincare than just that. You also have to make sure that your skin gets the best nutrients it can get and the best way to do that is by using serums. With carefully chosen ingredients and concentrated formulas, serums target specific skin problems like fine lines, dark spots, or dryness. We round up 10 picks for you to add to your routine if you're new to the serum game.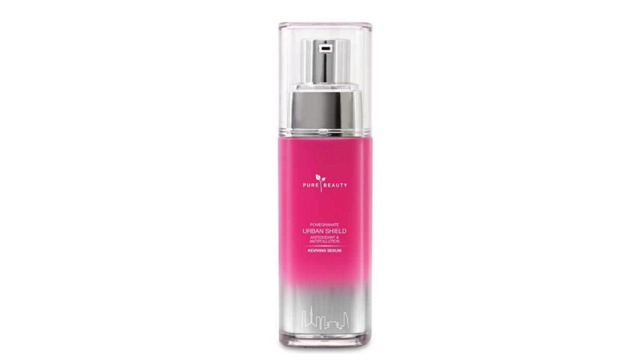 ADVERTISEMENT - CONTINUE READING BELOW
Pomegranate Urban Shield (P1,699) from Purebeauty
This is the perfect companion if you're always on the go. Walking around and commuting in polluted air definitely takes a toll on your skin. It might even lead to breakouts! This serum from PureBeauty uses pomegranate to make your skin supple and soft to the touch—almost as if you didn't fight your way to fit into that rush-hour train ride.
Available at Watsons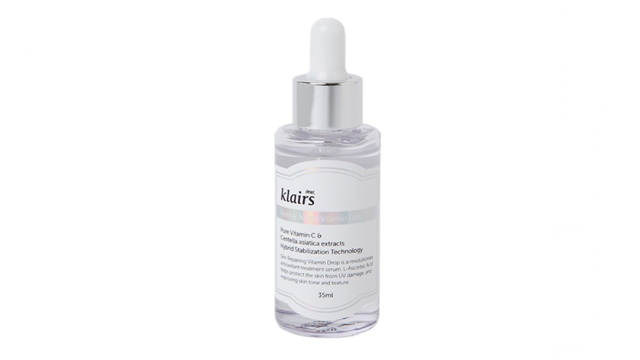 Freshly Juiced Vitamin Drop Serum (P1,010) from Dear, Klairs
This Vitamin C-infused formula is the secret behind youthful skin that gives off a bright glow. Aside from fading dark spots, it also prevents them from occurring in the first place. You can use it to even out your skin tone, prevent fine lines, and keep your skin firm. It's fragrance-free, too, so you don't have to worry if you have sensitive skin.
Available at BeautyMNL and Althea  
ADVERTISEMENT - CONTINUE READING BELOW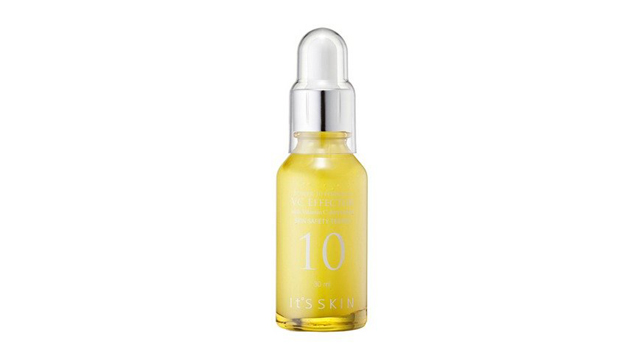 Power 10 Formula VC Effector (P390) from It's Skin
This Korean brand has a lot of effective serums in its line, but the Power 10 Formula VC Effector is a definite standout. If you want to wake up feeling fresh with dewy (not oily!) skin, apply a few drops of this serum at night before you go to bed. It gets rid of those dark acne spots and it hydrates the skin without making it prone to breakouts. A little goes a long way with this one and it won't put a dent in your wallet, either!
Available at BeautyMNL and Althea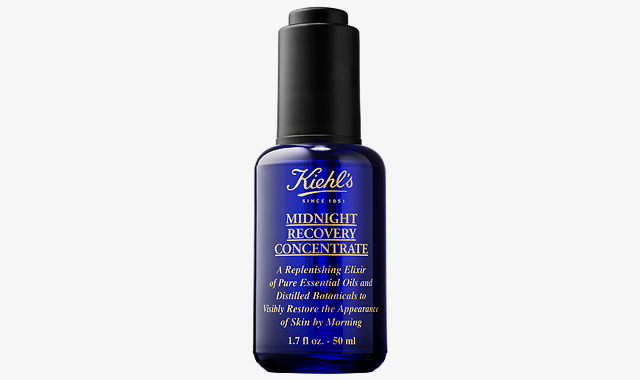 ADVERTISEMENT - CONTINUE READING BELOW
Midnight Recovery Concentrate (P2,895) from Kiehl's
No skincare list—even ones for beginners—is complete without this cult favorite from Kiehl's. Every penny is worth it when you get hydrated and healthier skin in the morning after leaving this formula on your face to do its magic overnight. You only need two to three drops of it, too, so you don't have to worry about running out too quickly.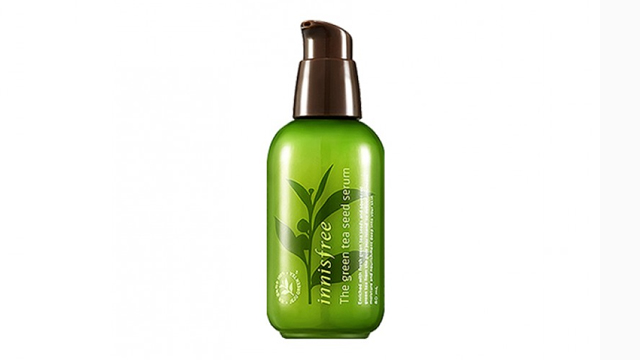 Green Tea Seed Serum (P810 to 820) from Innisfree
Innisfree has been a K-Beauty favorite and with good reason. This serum in particular ensures your skin is perfectly hydrated. To get the most out of the product, you have to apply it right after you wash your face and its Dual Moisture-Rising Technology keeps the moisture locked and your skin supple.
Available at BeautyMNL and Althea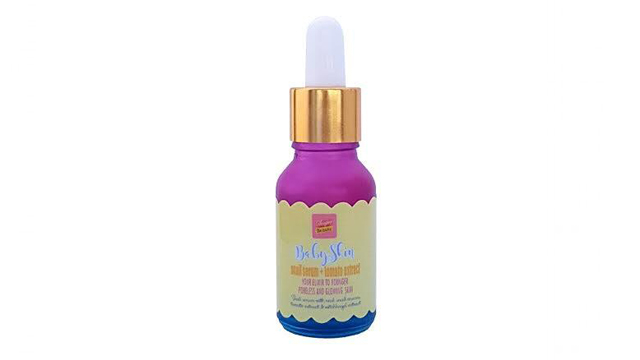 ADVERTISEMENT - CONTINUE READING BELOW
Baby Skin Snail Serum + Tomato Extract (P180) from Sooper Beaute
You'll get over the uneasy thought of applying snail goop on your skin once this serum gives you that glow. While the snail secretions treat your fine lines and get rid of discoloration, the lycopene from the tomato extract protects your skin from irritants that clog pores. If you're still a bit unsure about serums, its price might finally convince you to try one.
Available at Althea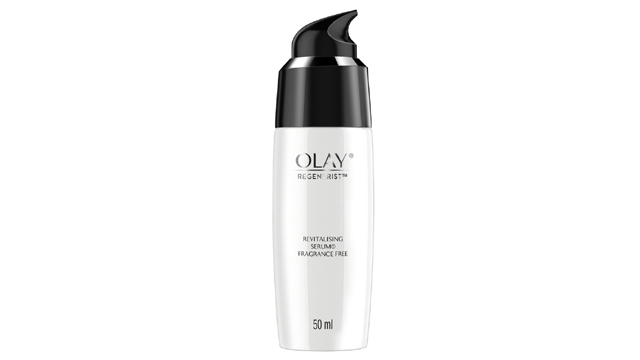 Regenerist Revitalising Serum (P1,299) from Olay
One of the common fears when it comes to using a serum is how thick and heavy it might feel when applied. But this serum from Olay has a lightweight formula that's quickly absorbed by your skin so you don't have to wait long before doing the next step in your skincare routine. It penetrates deep into your skin, then exfoliates and moisturizes it to prevent signs of aging from appearing.
ADVERTISEMENT - CONTINUE READING BELOW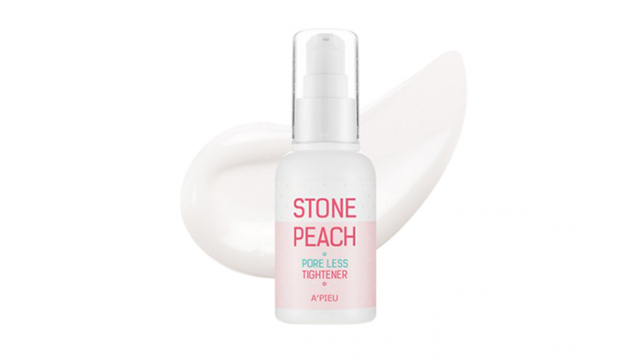 Stone Peach Pore Less Tightener (P560) from A'pieu
Pores? What pores? This serum removes the gunk from your pores and minimizes their appearance so you don't have to put on heavy makeup to make them disappear. Peach stone extract also helps in making your skin feel smoother and softer to the touch.
Available at Althea
ADVERTISEMENT - CONTINUE READING BELOW
AHA Serum (P250) from Beaublends
Scrubbing your face isn't the only way to get rid of dead skin cells that make up dry, dull-looking skin. You can also try out chemical exfoliants that will do the work for you. The AHA in this serum gently lifts the dead skin cells to make way for a brighter complexion. It also has other natural ingredients like coconut and sunflower oil, as well as orange peel extract that helps with other blemishes.
Available at BeautyMNL and Glamourbox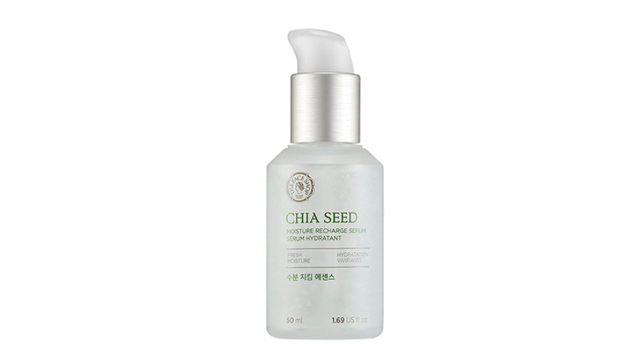 Chia Seed Moisture Recharge Serum (P906) from The Face Shop
Even if you follow a strict routine, there are just some days where you wake up with dry skin and patches in some areas of your face. Chia seeds are known to absorb up to 10 times its own weight in moisture and this serum makes good use of this fact by using it to hydrate your tired skin. You don't have to worry about that sticky feeling, either, because the serum has a non-greasy finish. Plus, the pump on the packaging is hygienic and it'll also keep you from using too much product!
ADVERTISEMENT - CONTINUE READING BELOW
Load More Stories