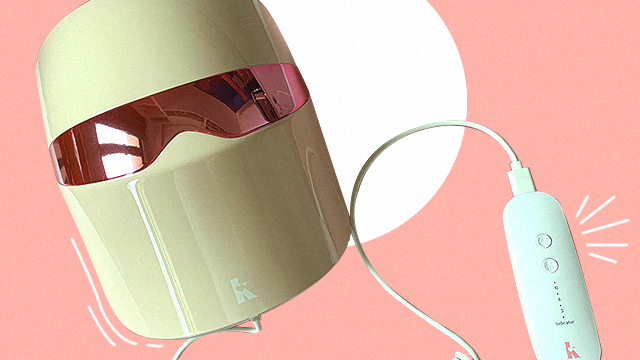 (SPOT.ph) Any skincare junkie would have seen them online by now—LED light masks started popping up on our feeds in late 2019, with magazines touting their effectivity on a variety of skin concerns from wrinkles to acne. Unlike the now-ubiquitous Korean sheet masks, though, this trend has been a little harder to ride on, with a whole host of questions inevitably popping up. Do they really work? Are they safe? Is there a chance I could get burned? Getting a LED light mask is decidedly a bigger commitment than choosing a pack of sheets to try for the week.
Are LED Light Masks Really Effective?
LED lights are typically used in dermatologists' clinics. "Just like vitamin C, your skin cells have receptors for LED," explains Dr. Dennis Gross, a New York-based dermatologist who also founded Dennis Gross Skincare. Light penetrates the skin cells, resulting in a range of effects depending on the light's color. Red light stimulates collagen and therefore slows signs of aging, for example. The types of masks that are sold for home use aren't as potent, of course, but they do work and can improve skin with mild acne or inflammation, according to Dr. Shari Marchbein, M.D., clinical assistant professor of dermatology at NYU School of Medicine. Most masks are made to be consistently used for 30 days for you to see results.  
ADVERTISEMENT - CONTINUE READING BELOW
Are LED Light Masks Bad for My Eyes?
Neutrogena issued a recall of its Light Therapy Acne Mask in August 2019 "out of an abundance of caution," they stated, due to the "theoretical risk of eye injury." The theoretical risk stems from the fact that the LED lights are designed to penetrate the skin to the cellular level, so if your eyes are exposed, the lights may cause damage and result in blurry vision or eye pain, or at worst, irreversible loss of peripheral vision. But the risk can be avoided if you choose a mask that's designed to keep your eyes safe, Dr. Marnie Nussbaum, a dermatologist, told Vogue. The doctor also shared more specific recommendations: Go for one that's cleared by the FDA, or use opaque goggles as an extra precaution.   
How Does the LED Light Mask Work?
Launched in September, the Love K-Derma LED light mask is one of the few that you can get locally. It's designed with eye shields built in (yes, it's FDA-cleared) and comes with a controller that has a USB charging port. Plug in the controller, wait a couple of hours for it to fully charge, connect it to the mask, and you're good to go.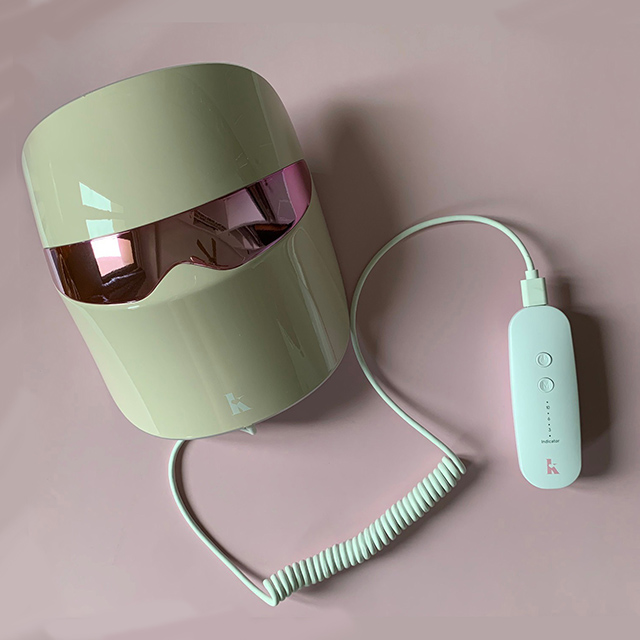 CONTINUE READING BELOW
Recommended Videos
The mask has 240 LED lights and seven different light settings: red to "stimulate cellular activity, including the fibroblasts that produce collagen, which gives young skin its plump look," blue "kills propionibacterium, the bacteria that lives below the surface of the skin and is responsible for acne," green "stimulates collagen production which smoothens wrinkles and fine lines," cyan "progressively enhances cellular energy and promotes tissue metabolism," yellow "improves cellular oxygen exchange that supplements skin cells with energy and rapidly speeds up the removal of wastes and toxins from a sluggish lymphatic system," purple is a "dual-frequency light which combines the treatments of red and blue light therapy," and white is a "threefold frequency light which combines red, blue, and green light treatments."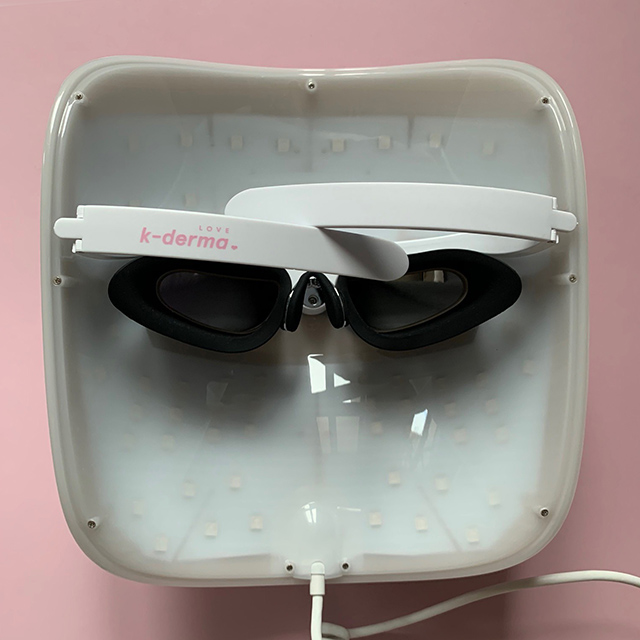 The controller is equipped with audio that guides you through what to do; it also tells you when the treatment is done for the day—each treatment lasts 10 minutes, which helps you set aside some me-time.
ADVERTISEMENT - CONTINUE READING BELOW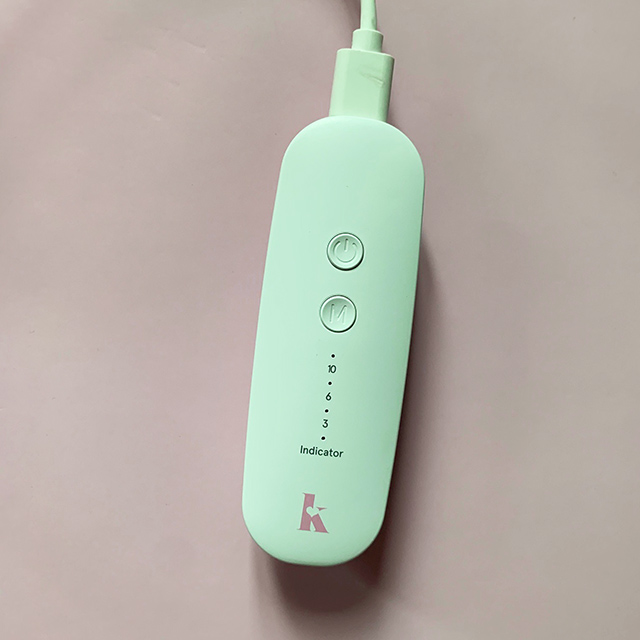 As with most masks like it, the Love K-Derma LED light mask isn't meant to replace your dermatologist. But it's a strong contender if you're in the market for one and want as many choices as you can get for a range of skin concerns. It's one of the least scary-looking ones out there, too.
Check out our unboxing of the mask:
The Love K-Derma LED light mask is priced at P10,999. For more information, check out Love K-Derma's website.
Share this story with your friends!
---
Help us make Spot.ph better!
Take the short survey
Load More Stories