SPOT-Q: Meet the 2 Filipina finalists in Asia's Next Top Model Cycle 2
Which one of them has the best chance of ending up on top?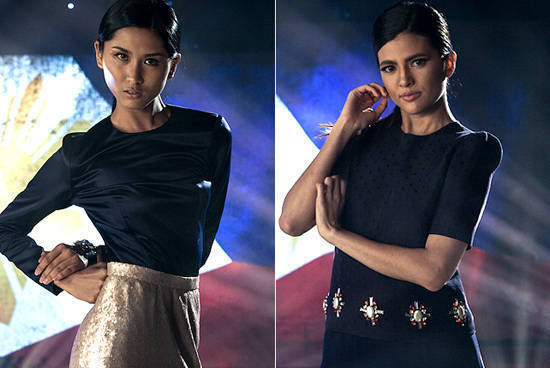 (SPOT.ph) Brasserie Girolle was dressed up for an exclusive meet-and-greet on the evening of January 9, the long, elegant tables punctuated with deep red flower centerpieces. It was a casual dinner hosted by Tresemmé Philippines to celebrate its partnership with Asia's Next Top Model Cycle 2 and introduce the two Filipina finalists on the show, Jodilly Pendre and Katarina Rodriguez.
At 20, Jodilly's most well-known campaign is Rajo! for Parisian. Katarina, 21, is still a student and a yoga enthusiast. We asked the two models: What have you learned from your experience on ANTM that you feel will help you in your career as a model?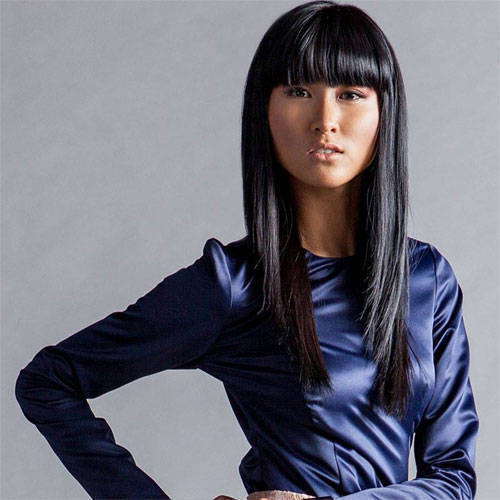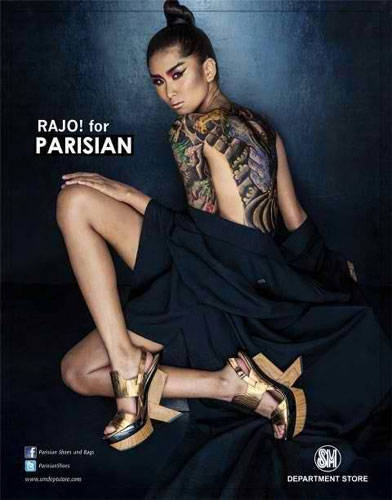 Jodilly Pendre
Jodilly: "I learned three things. You need to be fearless, you need to be committed, and you need to be open. Fearless and open when it comes to different types of modeling jobs-of course, you need to be fearless especially when it [involves] your phobia, like when you need to model with a spider or [if you have a] fear of heights... and you need to be committed because [people] can see if a model is just there to earn money rather than being there modeling because she's passionate [about it]."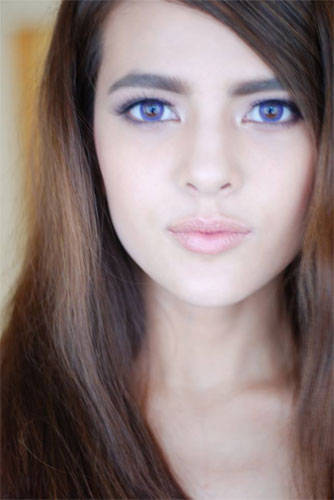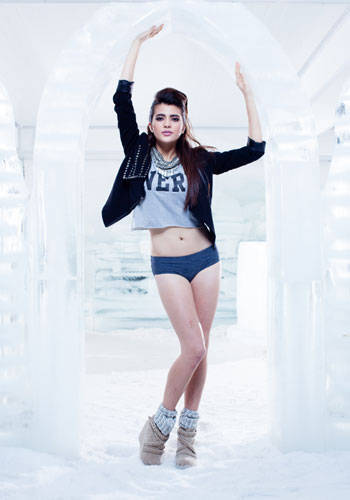 Katarina Rodriguez
Katarina: "I think the most important thing I learned is that when it comes to modeling in this industry, it doesn't matter if you're tall, the stereotypical thin that they're looking for, or extremely beautiful. If you don't know how to deliver what they're asking for-and when I say 'they,' I mean either judges or the stylist, the director, the photographer-if you can't deliver, even if you have those qualities that they look for in a top model, if you don't know how to portray what they're asking for, then you're not executing what they want. You have to be able to channel the character that they want, the emotion and everything. It's all about expression."
ADVERTISEMENT - CONTINUE READING BELOW
Asia's Next Top Model Cycle 2 can be seen on Star World every Wednesday at 9:40 p.m. and on TV5 every Thursday at 9 p.m. starting on January 16
Photos are from the finalists' Facebook pages and courtesy of Tresemme Philippines

Load More Stories