10 Steals and Deals This Week
2 + 1 burgers at Goodfellas, 6-inch Italian subs at Subway for P69, buy one take one cocktails at The Distillery, and more!
Kick off your V-Day celebrations with date-friendly dining deals: Wagyu burgers make a comeback at Brothers Burger, two cocktails for the price of one at The Distillery, and a chance to score a free pasta tub at Goodles. Single and ready to mingle? Check out NuVo's Girl's Night Out-ladies get lychee martinis and sangrias on the house.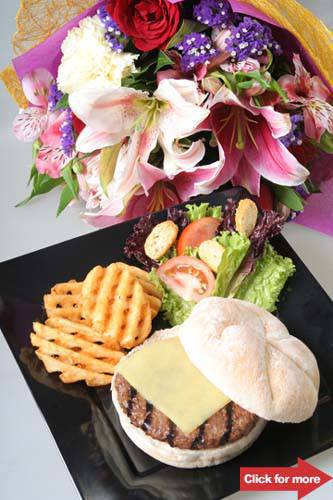 Wagyu burgers are back at Brothers Burger. Click for more steals and deals.
ADVERTISEMENT - CONTINUE READING BELOW
Recommended Videos
Load More Stories