Top 10 Most Absurd Celebrity Death Hoaxes
How did these celebrities survive cyber-death?
(SPOT.ph) In the history of fake deaths, none has eclipsed reports of Beatles front man Paul McCartney's supposed demise. The hoax, which lasted almost two years, began when McCartney figured in a car accident in 1967. He was obviously alive, but in 1969, students from Drake University published in their school newspaper that McCartney perished in the crash and was replaced by a look-alike.
Four decades later, celebrity death hoaxes have become a regular fixture in the news-only a few headlines short from actual deaths. Such ruses are as fascinating as they are creepy. What, for one, would compel someone to con someone else's death? Is it a plea for attention? A blatant disregard for life? The thrill of anonymity? More importantly, when did these morbid scams become a measure of celebrity status, a test of who's hot enough to trigger shock and concern, and whose career could use a little death scare to pique interest?
ADVERTISEMENT - CONTINUE READING BELOW
The local celebrity scene has its fair share of death hoaxes, too. SPOT.ph did a little digging and 10 of the most controversial death hoaxes in recent history. The moral of the story? Don't believe everything you read.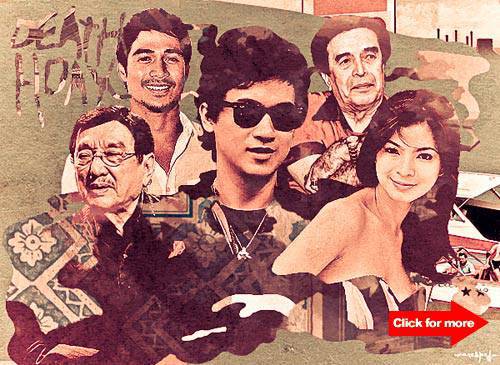 From text to Twitter, "killing" celebs seem to be a trend. Click for more.
ADVERTISEMENT - CONTINUE READING BELOW
Art by Warren Espejo. Photos from PEP.ph.

Recommended Videos
Load More Stories