From Cute to Bizarre: 10 Sex Toys and Where to Get Them in Manila
Have fun and stay safe!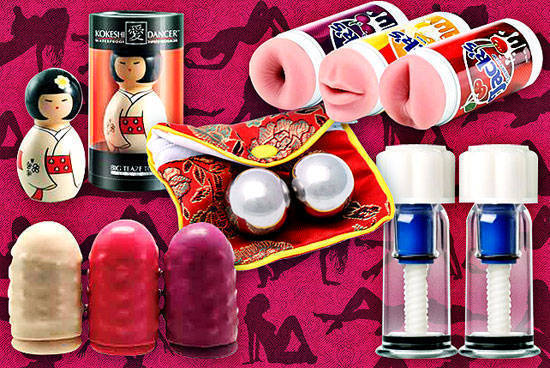 (SPOT.ph) Sex. Sometimes you have it. Sometimes you have it with someone else. Sometimes you have it with yourself. It's a thing that happens in life. Sometimes private. Sometimes public. We're not being awkward, just trying to pick our words carefully.
If you enjoy it, good for you. If you need help, here you go: our pick of 10 sex toys and where to get them in Metro Manila.
Disclaimer: You need to save up for these things because they don't (want you to) come cheap(ly).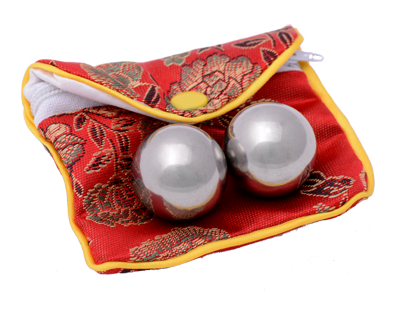 1. Large Stainless Benwa Balls (P1,600)
Balls are one inch in diameter. They are great for strengthening your pelvic floor muscles.
Available in Love Store Manila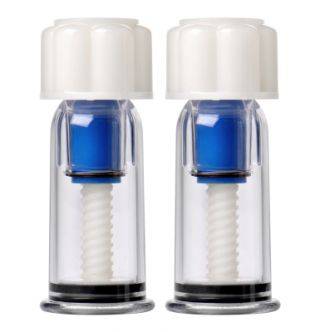 2. MAXtwist Nipple Suckers (P2,000)
When mouth(s?) are busy doing other things, these can help.
Available in Love Store Manila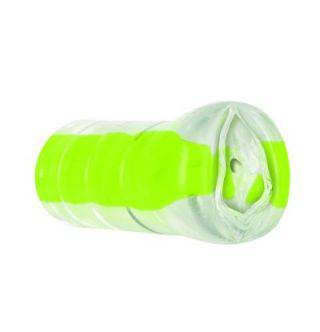 3. Glow Stroker Sweet, um, "Cat" (P1,500)
In case you need help seeing where your hand should be while you do your personal business alone in the dark.
Available in Love Store Manila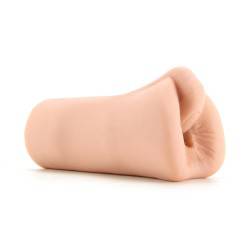 4. Brea Brenett Signature UR3 Realistic, um, "Behind" (P1,200)
Brea Brenett is an American pornstar and this is a mold of that other hole south of her lady parts. She's holding it open for you. Very considerate.
Available in G-Spot/Manila Wild Shop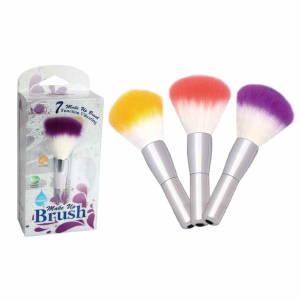 5. Stylish Waterproof Seven-Function Brush Vibrator (P700)
Hey look, you can put this in your makeup kit. It has seven different vibrations speeds. One for each day of the week. Start slow on Monday, go all out Friday, and mix it up during the weekend. Nice.
Available in G-Spot/Manila Wild Shop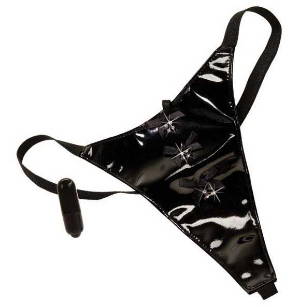 6. Vibrating Panty (P1,800)
These panties have a secret pocket for a bullet vibe. If you don't want the hassle of being naked to reach greater heights, wear 'em anywhere you like. Better than having a Kitkat on your break, probably.
ADVERTISEMENT - CONTINUE READING BELOW
Available in G-Spot/Manila Wild Shop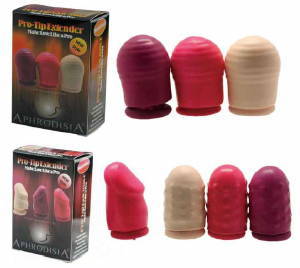 7. Pro Tip Extender (P600)
This adds two inches to your man-stick. Size doesn't really matter...unless, and we're sorry if this is true, you have a two-inch poker. If that's the case, here's some help.
Available in G-Spot/Manila Wild Shop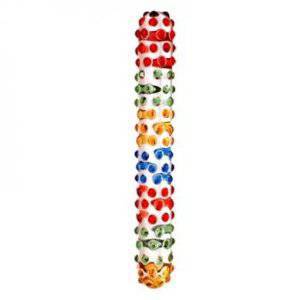 8. Glass Wand (P3,000)
We like this one because of the colors. It's made of glass, so we're not sure how vigorous you can be with it. It's nice to have pretty things going up there once in a while, though.
Available at Pleasure Shop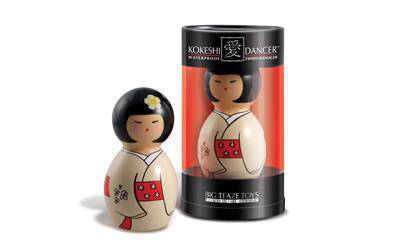 9. Kokeshi Dancer (P1,950)
If you're okay with a woman's face going up your woman parts, this toy is great. It's cute and discreet. You can leave it on the shelf and nobody will ever know the memories you've made with her. This toy deserves a name. May we suggest Butter? It goes well with muffin.
Available at Pleasure Shop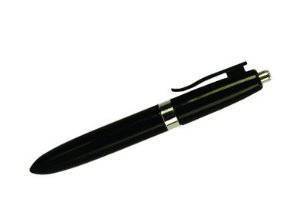 10. Plume Vibrating Faux Pen (P2,650)
Great for boring meetings!
Available at Pleasure Shop
Bonus: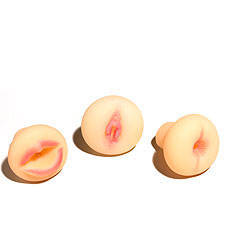 Pocket Vagina (P350)
Who knew that one day, we would be able to put vaginas (and based on the picture, other parts) in our pockets? We've made such amazing progress as human beings.
Available in G-Spot/Manila Wild Shop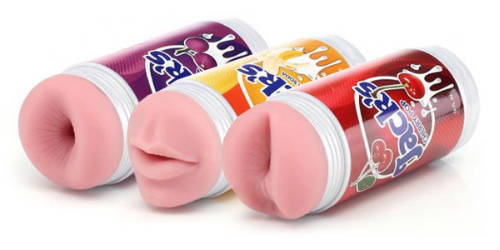 Jack's Soda by Fleshlight (P6,000)
Available in Banana Cream, Cherry Pop, and Grape Soda
This is for men who love men but can't find any men to give that love to at the moment.
Available at Pleasure Shop
Love Store Manila (with discreet delivery for online orders)
16-J, Timog Avenue, Quezon City
Open Monday to Saturday from 9 a.m. to 9 p.m.
Tel. Nos. 416-0497 and 0917-898-9212
They have a wishlist option, so if items are out-of-stock, you can patiently wait for it while you save up to afford pleasure.
ADVERTISEMENT - CONTINUE READING BELOW
G-Spot/Manila Wild Shop (with discreet delivery for online orders)
3/F Shoppesville, look for G-Spot Store in Greenhills, San Juan
Tel. Nos. 502-0085, 727-8261, 0917-819-4888, and 0922-317-5677 (look for Apple)
Pleasure Shop (with discreet delivery for online orders)
1/F, The Venue Tower, 652 Boni Avenue, Plainview, Mandaluyong City
Open daily from 10 a.m. to 12 a.m.
Tel. Nos. 234-1981, 0919-312-5071, and 0927-552-5951
Load More Stories