The SPOT.ph Mother's Day Gift Guide: 30 Gift Ideas for Every Budget
Every type of mom deserves something special on this day.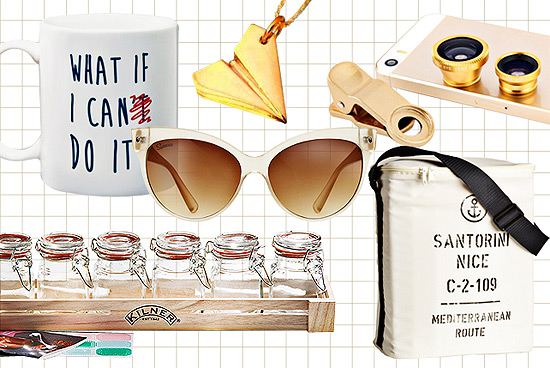 (SPOT.ph) Apart from the usual greeting card and flowers, Mother's Day calls for something with a bit more thought and a lot of love. Because the person who nurtured you for nine months and raised you well (at least we hope so) deserves nothing less! Here are some gift ideas for every kind of mom, perfect for every budget.
FOR THE ADVENTUROUS MOM
P500 and below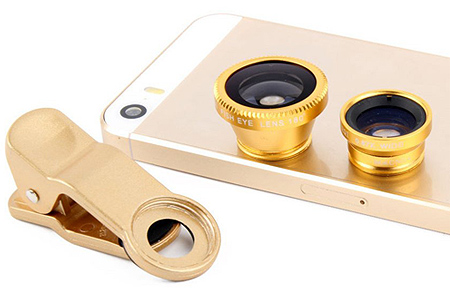 Three-in-one Phone Camera Lens (P299)
You mom will be able to document her travels perfectly with these lens that pack together the capabilities of fish eye, macro, and wide-angle. It's clip-on, which makes it less of a hassle to put, and it works for different kinds of cellphones.
Available at Lazada
P501 to P1,500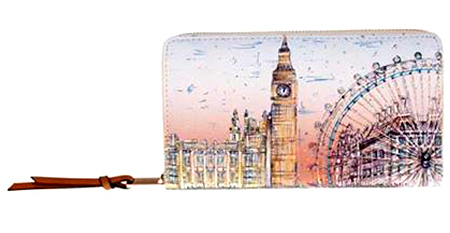 Big Ben Wallet (P990)
Put some adventure in your mom's purse. Tempt her wanderlust with this scenic case that'll remind her of her travels. How about London next year?
Available at Parfois
P1,501 and up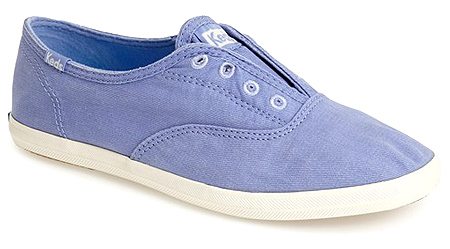 Keds Chillax Slip-on Sneakers (P2,695)
Any mom on the go would love these slip-ons that could easily carry her from one adventure to the next. She'll love this timeless blue shade that could go with any outfit. These gifts are sweet, efficient, and very laid-back.
Available at Keds
FOR THE SPORTY MOM
P500 and below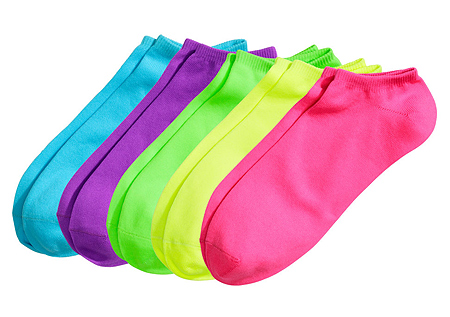 5-Pack Neon Ankle Socks (P499)
Your sporty mom will love the youthful energy these neon socks will give her whenever she goes out for a run!
ADVERTISEMENT - CONTINUE READING BELOW
Available at H&M
P501 to P1,500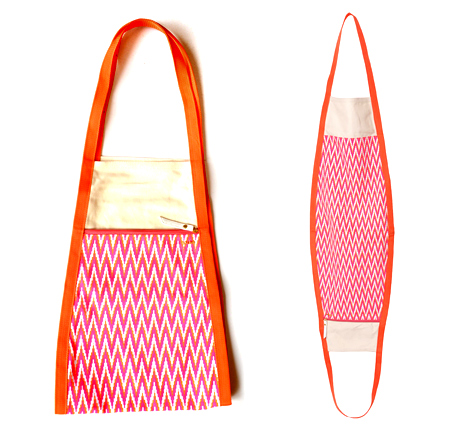 Surf Caddie (P1,480)
Can you keep up with mom? Take her on a beach trip and spend the weekend together riding the waves. This adorable caddie will make lugging around surfboards lovely—and easy!
Available at I Love Koi
P1,501 and up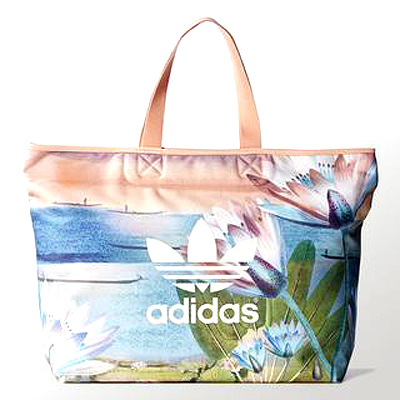 Adidas Floral Tote (P1,995)
Let your mom flaunt her girly side at the gym with this pretty sports tote from Adidas. She'll strut her stuff and style. This bag is absolute eye candy, but it's functional, too. It's water-resistant! That floral print will be a sure-fire hit.
Available at Planet Sports
FOR THE BOOKWORM MOM
P500 and below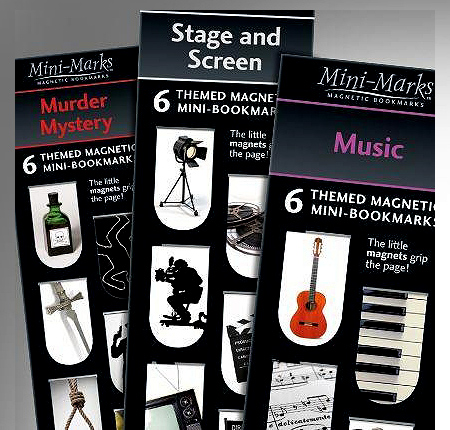 Mini-Marks Magnetic Bookmarks (P199)
Say goodbye to dog-eared pages with these themed magnetic bookmarks. Each set has its own theme to match your mom's current read, from "Murder Mystery" to "Romance" and even "Science Fiction."
Available at Fully Booked
P501 to P1,500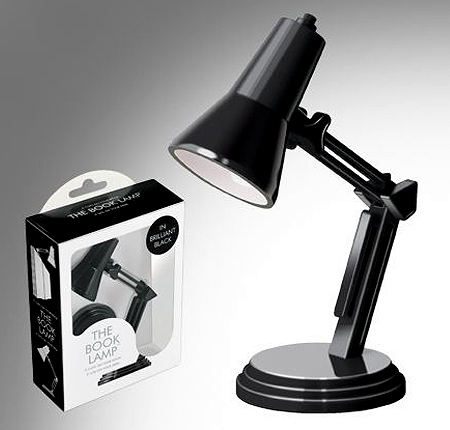 The Book Lamp (P899)
For the mom who loves a good read before bedtime, get her a gift that will help her keep turning pages without the eye strain. This nifty book light has a desk base and can even be clipped onto your mom's favorite novel. Best of all, it's compact enough to bring everywhere.
Available at Fully Booked
P1,501 and up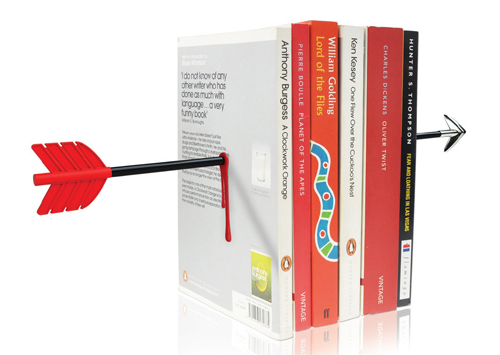 Arrow Bookends (P1,750)
Whether she's a die-hard The Lord of the Rings fan or prefers The Hunger Games, marry your mom's love for literature with organized storage, thanks to these arrow bookends.
ADVERTISEMENT - CONTINUE READING BELOW
Available at Quirks
FOR THE MOM WHO LOVES TO COOK
P500 and below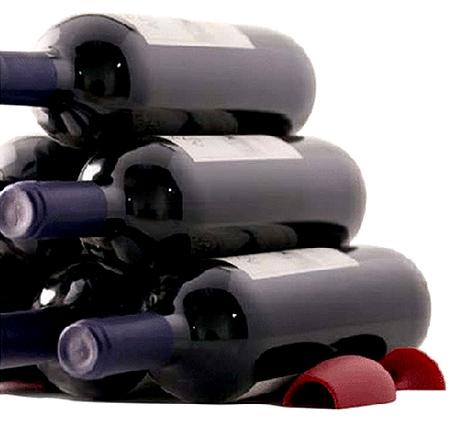 Wine Bottle Stacker (P420)
If your mom loves throwing parties and cooking for guests, she'll love this wine bottle stacker. Each pack can neatly and safely stack up to six bottles of wine for easy access and serving.
Available at Qrius
P501 to P1,500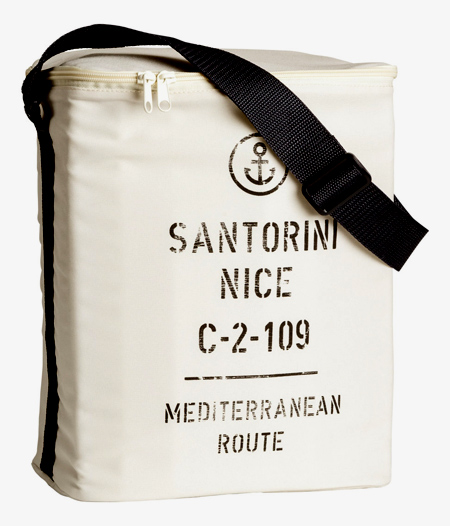 Santorini Cooler Bag (P899)
Make the planning for your next family trip a little easier on mom with this spacious cooler bag. It's large enough to store all the drinks, and it also comes in a variety of designs. We especially love the rugged, travel-inspired feel of this bag!
Available at H&M Home Philippines
P1,501 and up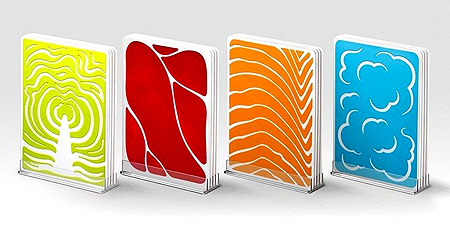 Slice Cutting Board Set (P2,995)
For the mom who's a whiz in the kitchen, get her this eye-popping cutting board set. This set of four boards not only prevents contamination in the kitchen (nobody wants fishy vegetables), it also features a scale that'll help mom cut identically sized pieces easily. It's non-slip, too!
Available at AVA.ph
FOR THE MOM WHO'S INTO POP CULTURE
P500 and below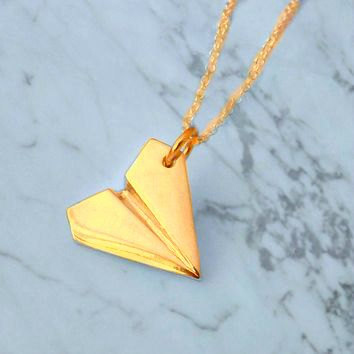 Paper airplane necklace (P469.48)
If your mom completely understands your love for 1D (particularly Harry Styles), get her a necklace that will remind you both of those days when Harry and Taylor were still sporting matching accessories. So that even if she gets tired of the band (or rather, hearing you rave about them), it's a stylish piece to wear any day.
ADVERTISEMENT - CONTINUE READING BELOW
Available at Etsy
P501 to P1,500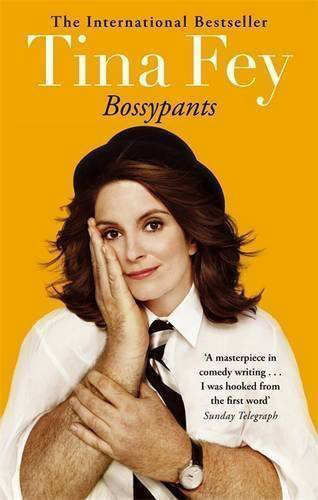 Bossypants by Tina Fey (P640)
For those days when she misses Tina Fey on SNL and 30 Rock, give your mom something to keep her busy as we all wait for Sisters (her new movie with Amy Poehler) to come out. She might just find some sound parenting advice there, too. (Not that you're complaining!)
Available at Fully Booked
P1,501 and up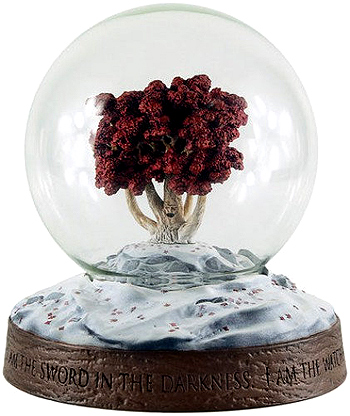 Game of Thrones Weirwood Snow Globe (P5,495)
For home decor that stands out, your mom can have this snow globe that shows her devotion to the series.
Available at Cutting Edge
FOR THE CORPORATE MOM
P500 and below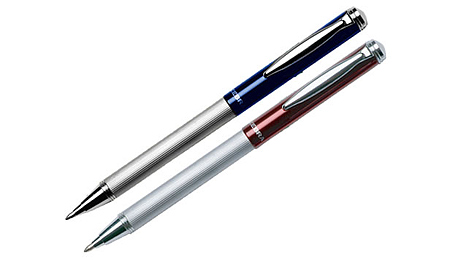 Retractable Zebra pen (P175)
Every career woman needs a good pen she can rely on—and one she can grab at a moment's notice. This genius "telescopic" ballpoint from Zebra can be shortened to nearly half its length, so it's sure to fit in any pocket or purse, plus it can be engraved for P20! (We suggest the phrase "Best Mom Ever.")
Available at National Book Store
P501 to P1,500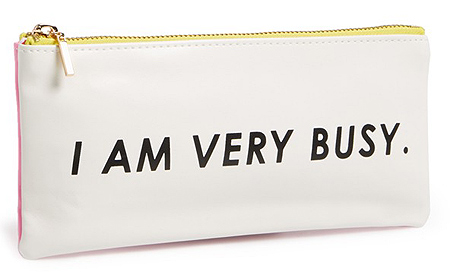 I Am Very Busy pouch by ban.do (P790)
Put a fun pop of color and sass in her all-business briefcase with a pouch that has attitude!
Available at Powerbooks
P1,501 and up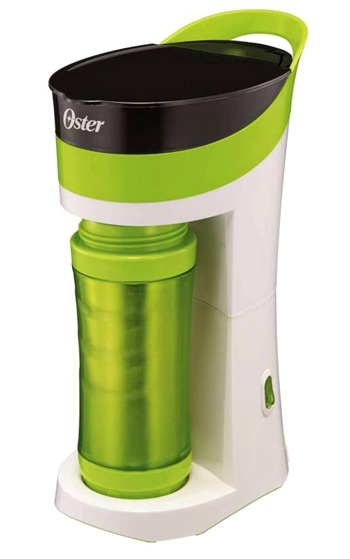 Personal Coffee Maker (P2,640)
Make sure your mom gets her caffeine fix wherever she goes with this handy coffee maker (also good for brewing tea). Just find out her favorite color first, and choose from green, blue, orange, or pink.
ADVERTISEMENT - CONTINUE READING BELOW
Available at Lazada
FOR THE ARTSY MOM
P500 and below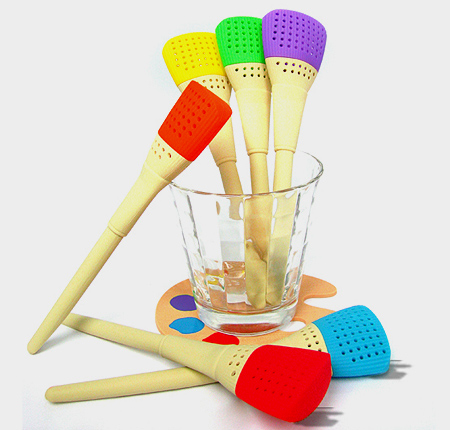 Art Brush Tea Filter (P174.75)
Art doesn't rest...but there's always time for tea!
Available at Wellworth
P501 to P1,500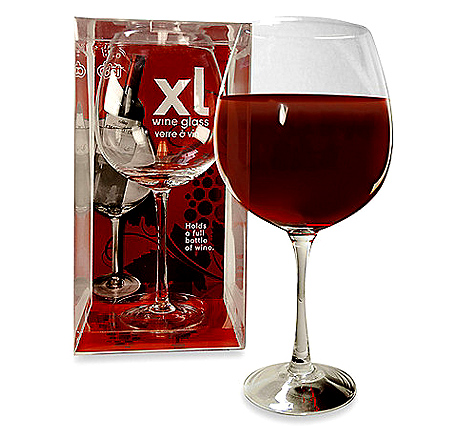 XL Wine Glass (P795)
What's art without wine? Technically, it's still art. We do like the perk of having fine wine with moving masterpieces and we're sure mom will also appreciate this lovely gift—it also goes well with Scandal marathons!
Available at Wellworth
P1,501 and up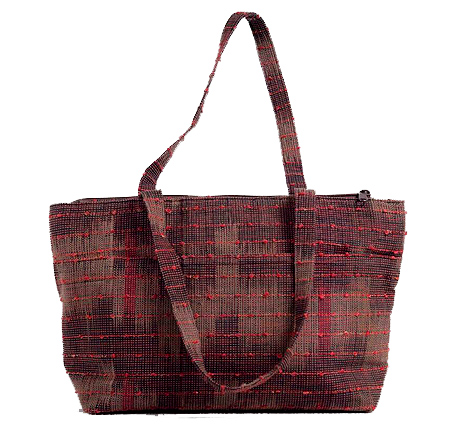 Talli Bag (P1,775)
Wearable art is chic, yes, but it's also a way of supporting local craft and the culture behind it. Feel-good gift for everyone!
Available at Nardas.com
FOR THE DIY MOM
P501 to P1,500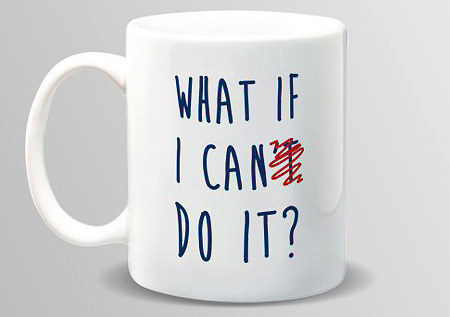 "What If I Can Do It" Mug (P280)
This mug defines your DIY mom. There's nothing she can't do if she puts her mind into it.
Available at Inspiration
P501 to P1,500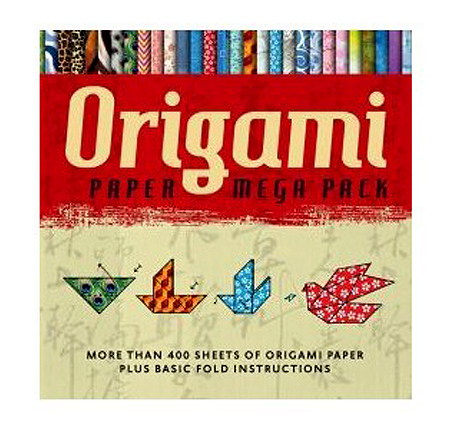 Origami Paper Mega Pack (P999)
Think of everything she can do with this—in various patterns and colors!
Available at Roy & Biv
P1,501 and up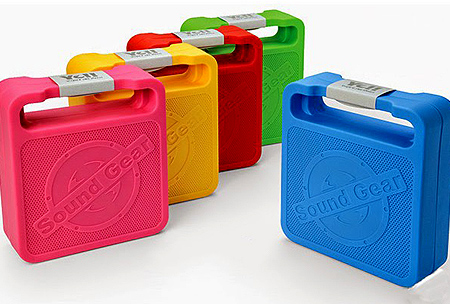 Yell Sound Gear Speakers (P2,950)
Mobile music for the mom who's always busy fixing things. It comes in various colors, but we think she's going to washi tape, doodle, or sticker bomb the cool into this one.
Available at Astroplus
FOR THE GLAMOROUS MOM
ADVERTISEMENT - CONTINUE READING BELOW
P500 and below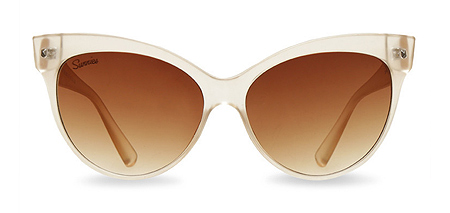 Sadie sunglasses (P499)
For your glam mom's peepers—fab sunglasses that's useful for the summer. Adds to her glamorous aura effortlessly, too!
Available at Sunnies Studios
P501 to P1,500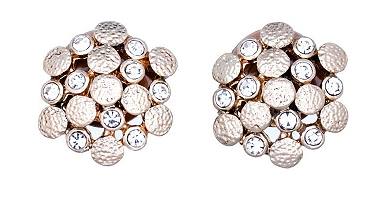 Cluster dots stud earrings (P680)

These stud earrings will spruce up (and probably even match) your mom's stylish outfits.
Available at AVA.ph
P1,501 and up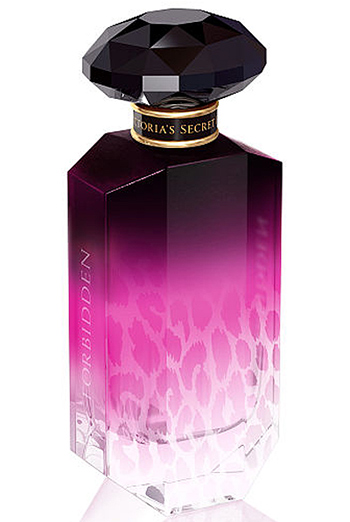 Forbidden perfume (P2,350)
A glamorous look isn't complete without a head-turning scent—Victoria's Secret's Forbidden perfume is made for women who are bold and embraces their femininity with scent notes of juicy blackberry, amber wood, jasmine and exotic pear.
Available at Victoria's Secret
FOR THE ORGANIZED MOM
P500 and below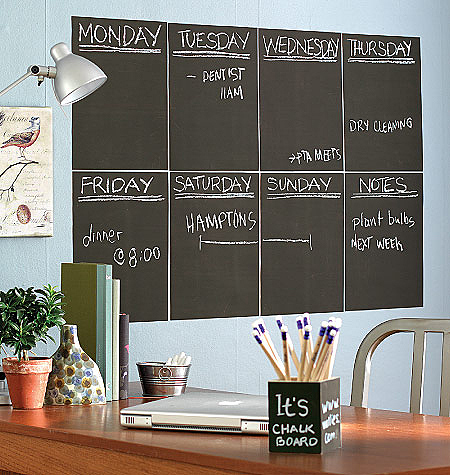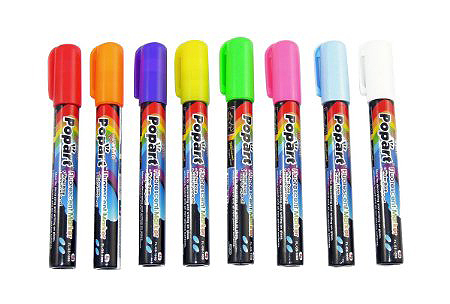 Chalkboard sticker (P315) and Popart fluorescent marker (P95)
She can ditch the paper and pencil. Get her a chalkboard sticker and fluorescent marker to help her get organized in the most fun way possible—like a kid who's been allowed to graffiti the walls!
Available at Invitation House
P501 to P1,500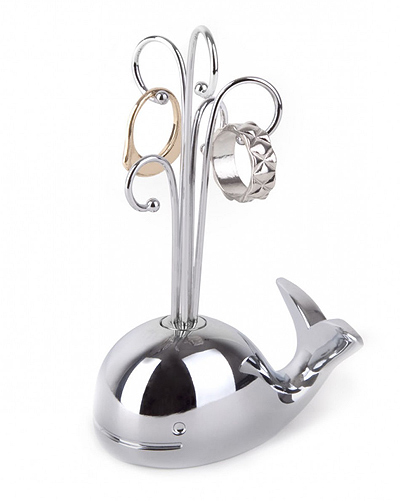 Umbra whale ring holder (P599.75)
The Organized Mom is sure to appreciate a cute little whale that will help keep her accessories in one pretty place.
Available at Our Home
P1,501 and up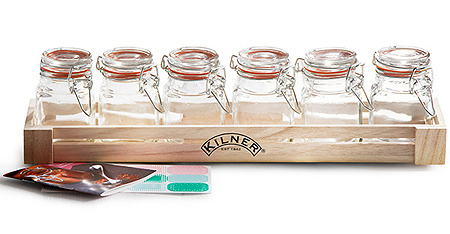 Kilner jar set (P1,599)
They're meant for the kitchen, but who says she can't use them to store the random knickknacks that are always lying around the house? We'd say this is the most elegant way to keep clutter at bay.
ADVERTISEMENT - CONTINUE READING BELOW
Available at Crate & Barrel
Load More Stories