10 Hiking Essentials for Your Next Adventure
Make sure you have all these (and a lot of sleep and energy) before the climb!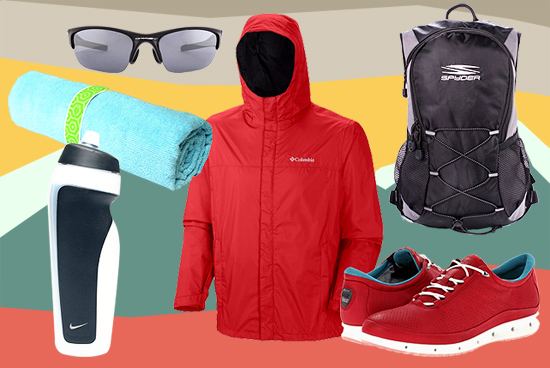 (SPOT.ph) If you haven't noticed it yet, more and more people are climbing mountains—literally—and that's a good thing! It's probably safe to say that hiking has become a trendy activity that even the laziest, most unfit people are willing to try, if only to be rewarded by a beautiful, breathtaking view that they can proudly post with #NoFilter on Instagram. Not to mention that dumbfounding moment when you reach the peak and realize  how small you and your problems are in a big, big world. If you're planning to go on this adventure, it's best to be prepared. We list down 10 hiking essentials.
ADVERTISEMENT - CONTINUE READING BELOW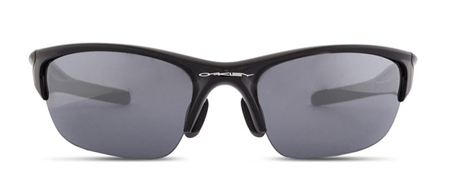 Half-jacket 2.0 sunglasses (P7,995) from Oakley
Sunglasses aren't optional when it comes to outdoor activities—it's the most important piece of gear, in fact. Your eyes are exposed to the harmful UV rays, dust, dirt, and sand when you're outdoors, and getting a speck of dirt in your eye can ultimately ruin your adventure—or lead to a major injury.
ADVERTISEMENT - CONTINUE READING BELOW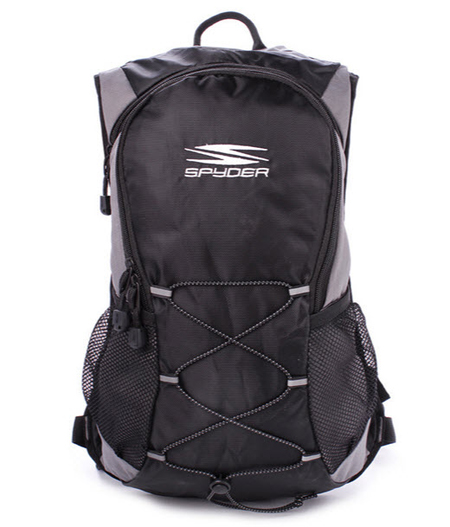 Fitch 3 backpack (P1,890) from Spyder
This backpack is great for extreme adventures—it has multiple compartments, plus a hydration bladder so you won't run out of water during your hike!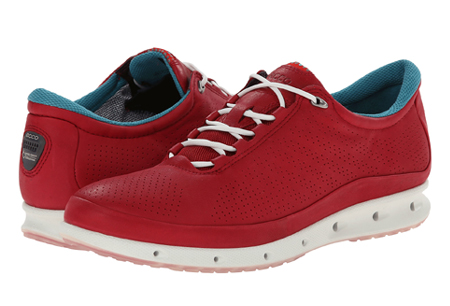 ADVERTISEMENT - CONTINUE READING BELOW
O2 shoes in Chili Red (P7,000) from ECCO
These shoes, made from yak leather, are breathable and waterproof all around. This sporty and lightweight pair will keep your feet cool, dry, and comfortable no matter what—they're really stylish, too!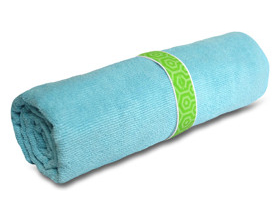 Face towels (P110) from Aquazorb
Trust us, you will be sweating—a lot. One towel isn't going to be enough for all the toxins you'll be sweating out on your trek, so throw a couple of these small towels in your backpack. You'll thank us later.
ADVERTISEMENT - CONTINUE READING BELOW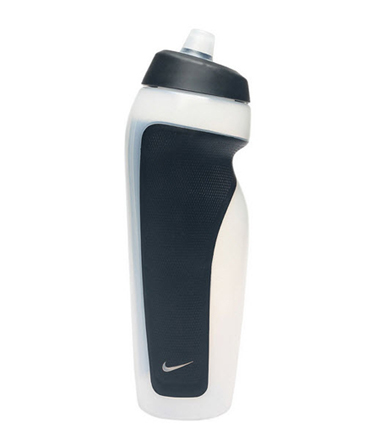 Sports bottle (P545) from Nike
Always have a water bottle with you at all times (yes, even if your backpack has a hydration bladder). Fill it up with ice cold water or even Gatorade so you can replenish those lost electrolytes!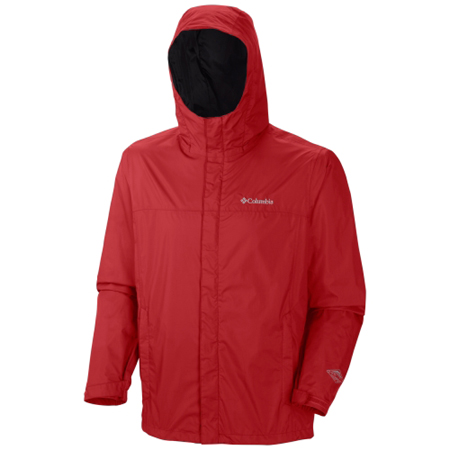 ADVERTISEMENT - CONTINUE READING BELOW
Watertight II jacket (P4,990) from Columbia
No matter how hot it is, it's best to be prepared for a sudden downpour. You can wear this jacket even when it isn't raining, for extra sun protection—though you should always put on sunblock before heading out (and re-apply every two hours!).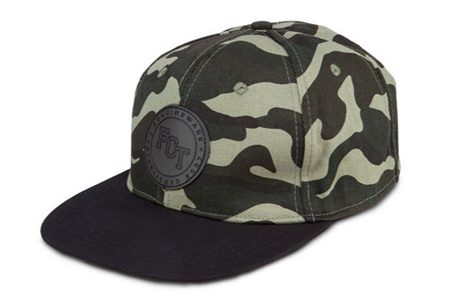 ADVERTISEMENT - CONTINUE READING BELOW
Flat peak cap (P650) from Factorie
Keep the sun away from your face using caps and hats. It will keep your hair in place, too!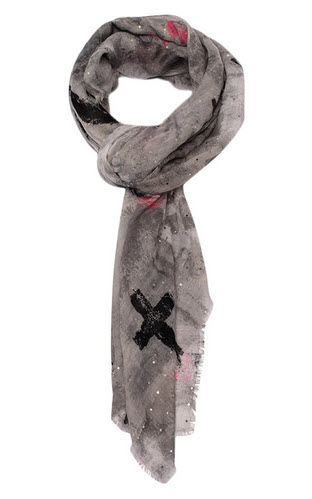 Gray scarf (P755) from Claire's
Neck gaiters are practical and helpful for when things get too dusty during your 4-by-4 ride—you can hide your entire face under it without suffocating too much! If you're having trouble finding neck gaiters, scarves do the job just as well. 
ADVERTISEMENT - CONTINUE READING BELOW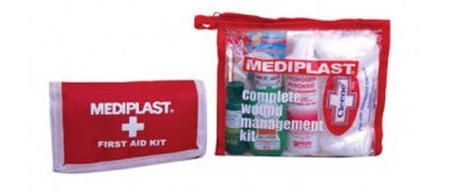 Mediplast first aid kit (P275) from Mercury Drug
Pack a mini first aid kit in your backpack just in case you or someone from your group scrapes their knee or starts getting blisters from all the walking. Throw in a small alcohol bottle or other antiseptic solution while you're at it!
ADVERTISEMENT - CONTINUE READING BELOW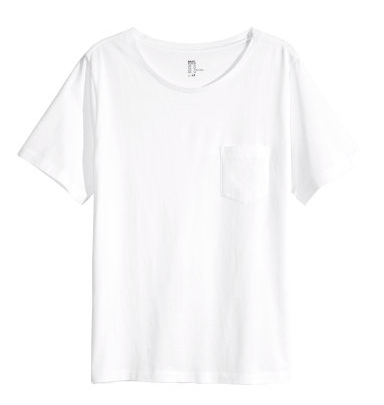 Basic T-shirts (P499) from H&M
It's always a good idea to pack extra shirts when going on a hike, or any outdoor activity for that matter. You might end up wanting to wade in bodies of water because of the heat, or you might just need a quick change because you're drenched in sticky sweat. There's nothing a fresh shirt can't fix!
ADVERTISEMENT - CONTINUE READING BELOW
Recommended Videos
Load More Stories