10 Cute Boxer Shorts (For You or Your Boyfriend)
For those who want to express themselves creatively...through underwear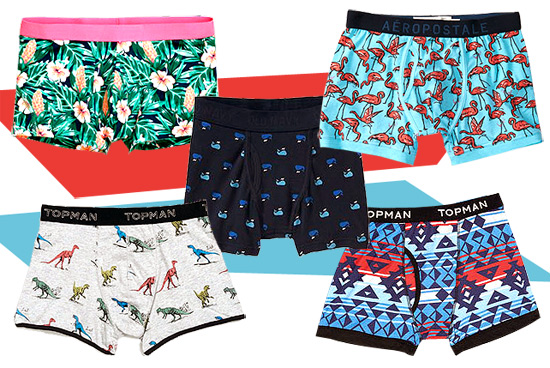 (SPOT.ph) Boxers are awesome (we're talking about the kind that you wear, but we understand if you had Manny Pacquiao in mind). They're extremely comfortable, and anyone can wear them (boxers aren't just for men anymore). They're fun gift ideas too, especially when you find ones with adorable prints and unique designs. For those who want a creative twist in their underwear game, we share with you 10 cute boxer shorts: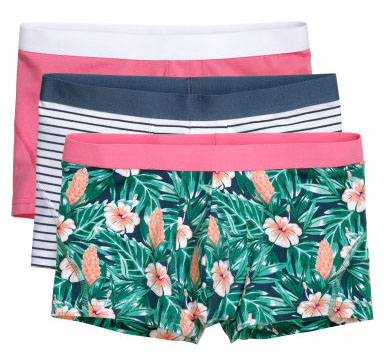 3-pack boxer shorts (P899) from H&M
Are you into florals? Here's a pair that will help you get in touch with nature...on your bottoms!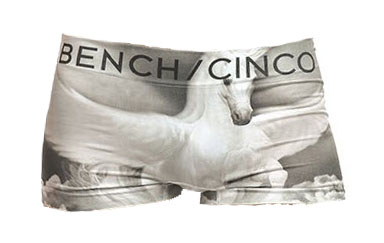 Pegasus boxers (P349.75) from Bench
Er...ever wanted to ride a winged stallion? Now you can wear them, at least—and that's probably the closest thing!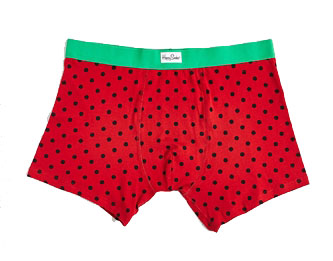 Watermelon boxer shorts from Happy Socks
These boxers will make your bottoms look as bright and fruity as a watermelon!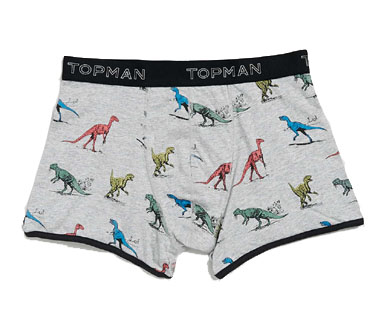 Dinosaur boxer shorts (P495) from Topman
You don't have to be a kid to love these adorable dinosaur boxers.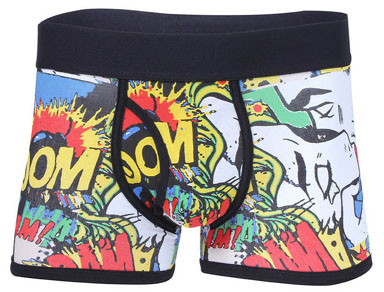 Comic-themed boxer shorts (P169.75) from Guitar
Love old-school comic books? Wear all the action on your bum.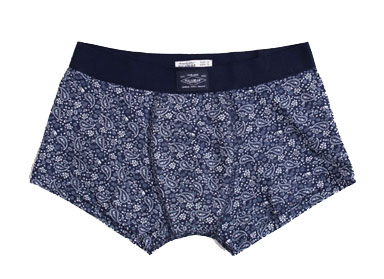 Paisley boxer shorts (P695) from Pull & Bear
Fashion isn't all about the outerwear. What's underneath matters too! These paisley-print boxers almost look good enough to wear as real shorts...almost.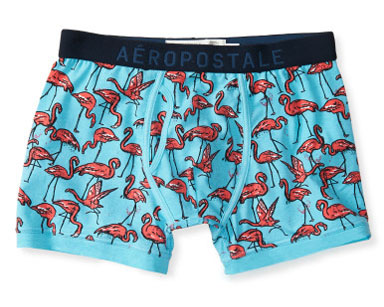 Flamingo boxers (P695) from Aeropostale
Flamingos are probably the new "it" animal (Kate Spade New York has a flamingo scarf). Be the first to hop on the trend in these flamingo boxers.
ADVERTISEMENT - CONTINUE READING BELOW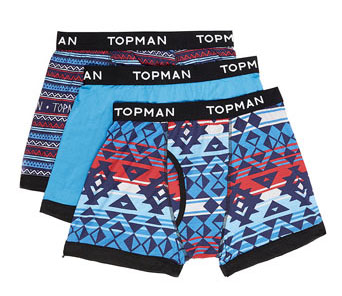 3-pack boxer shorts (P995) from Topman
Who said Aztec print was so five hundred seasons ago? They're hip enough for any day of the week.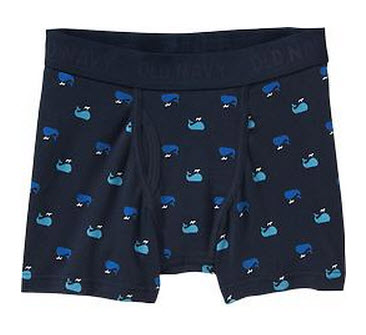 Whale boxers (P495) from Old Navy
Love these large aquatic mammals? Show some whale appreciation by spending a day in these boxers.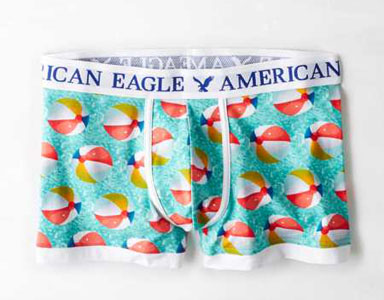 Beach ball boxers (P557) from American Eagle
Beach bum? Let these boxers take the water and fun to you!
Load More Stories