10 Things We're Loving Now: C3P0 purse, beer hat, the yummiest lamp ever + more
Non-edible food things are taking over our shopping list.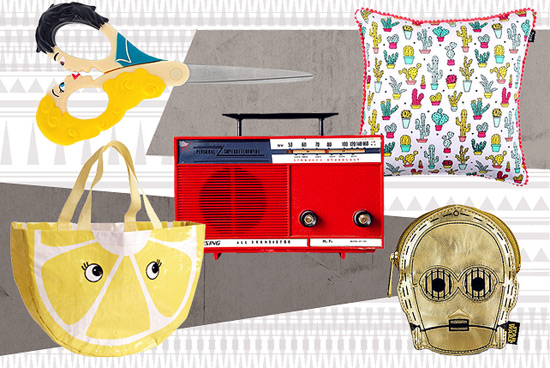 (SPOT.ph) You already know about our fascination with food things that aren't really food, so don't be surprised that we're showing some love for a lemon tote and a lamp shaped like ice cream. Plus, the cactus pillow you'll want to hug, an emergency money box, and the laziest but best hat in the world.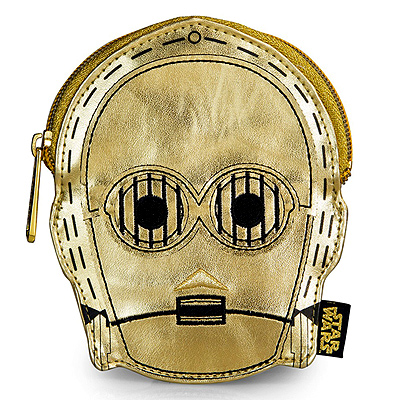 ADVERTISEMENT - CONTINUE READING BELOW
C3P0 Coin Purse (P1,250)
Because we're trying to forget everything we saw in the Jem and The Holograms movie trailer, we're clinging to our other childhood favorites for consolation and excitement. This C3P0 coin purse is just plain cool. We're so ready for Star Wars.
Available at Rustan's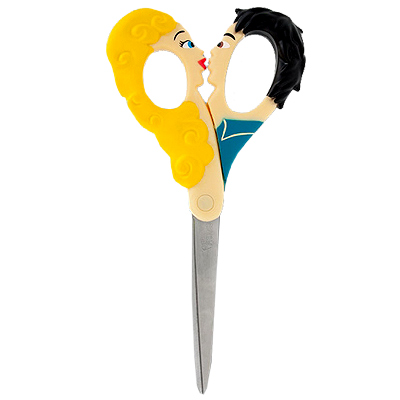 Kiss Me Scissors (P798)
In case you need some cuteness in your desk drawer or sewing kit, we found it.
Available at Pylones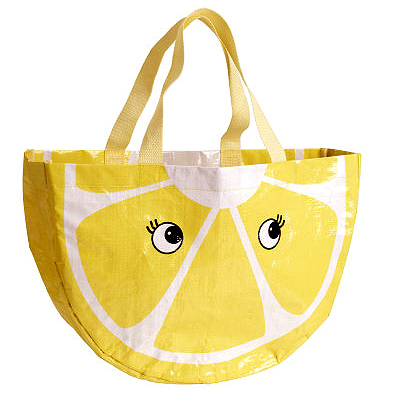 ADVERTISEMENT - CONTINUE READING BELOW
Lemon Beach Bag (P299)
Add a bright and cheery item to your next beach trip by bringing a lemon beach bag that will keep an eye out for your things, too.
Available at H&M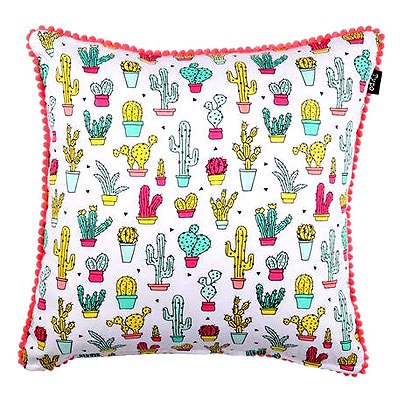 Cactus Pillow (P799)
Who says you can't hug a cactus? This pillow is probably the closest you'll get to the real thing, and it also adds a pop of fun and color to your interiors.
Available at Typo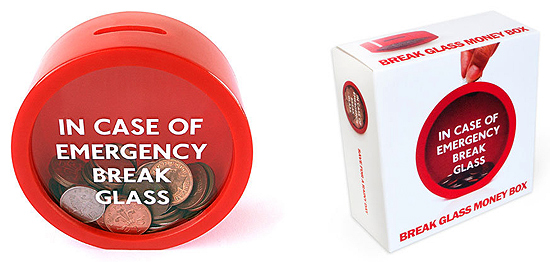 ADVERTISEMENT - CONTINUE READING BELOW
Emergency Money Box (P495)
Store all your spare change until the time comes when you really, really need it...like the few days before payday. Don't worry, you don't have to actually break the glass. It's made of plastic, so you can keep re-using the box.
Available at AVA.ph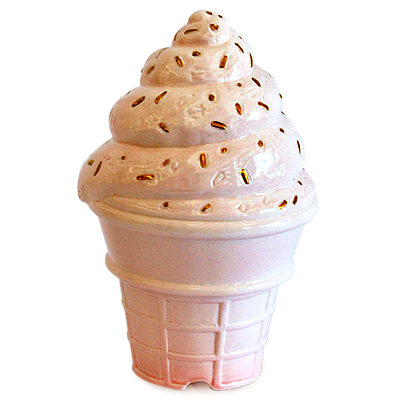 Ceramic Ice Cream Light (P2,900)
Put a little bit of whimsy on your nightstand with an ice cream light that will glow softly as it lulls you to sleep. Hello, sweet dreams.
Available at Heima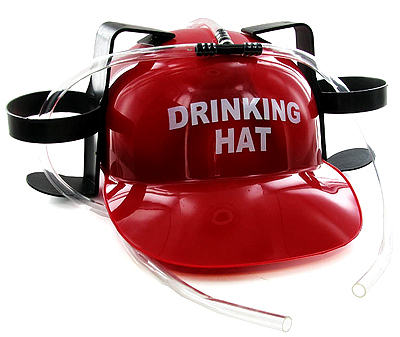 ADVERTISEMENT - CONTINUE READING BELOW
Beer Hat (P399.75)
Admit it, you've always wondered where to get a beer hat. Now you can down your drinks like it's your calling—you'll surely be the star of any party!
Available at Robinsons Department Store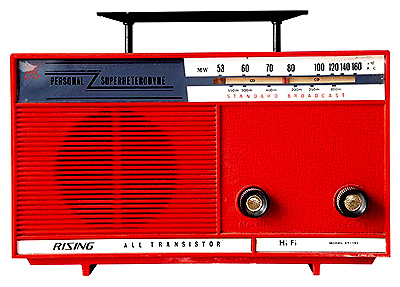 Vintage Radio (P5,500)
When did radios stop looking like this? Listen to today's news and music using a gadget from the past!
Available at Urban Abode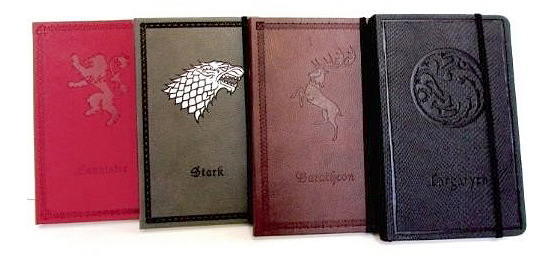 ADVERTISEMENT - CONTINUE READING BELOW
Game of Thrones Ruled Journal (p795)
Sigils for the different houses are available, but we suggest you join the Starks, mostly because they need to start breeding again somehow.
Available at Powerbooks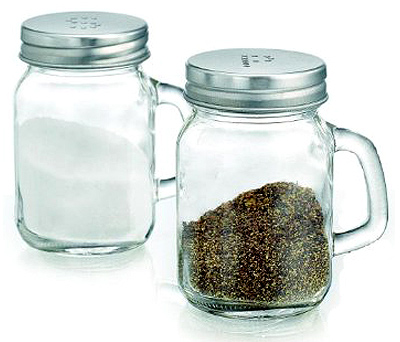 Salt and Pepper Mason Jar (P495)
The handle makes sprinkling seasoning on your food easier—not that the old-fashioned shape was difficult, but if you want to be in on the whole Mason jar trend, you should totes have it in your kitchen.
Available at True Value
Load More Stories