10 Cute Charms We Want on Our Bracelets
Wear it on your wrist, as a pendant, or pin it in your bag!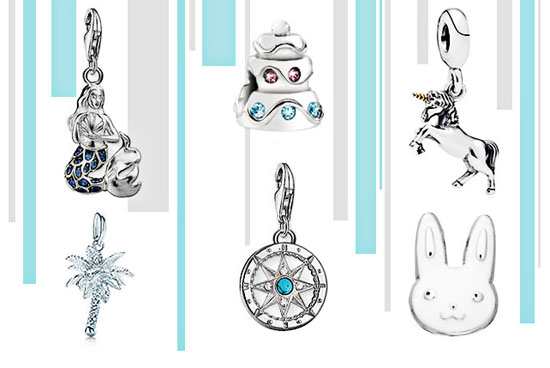 (SPOT.ph) Charm bracelets are timeless accessories—they tell stories and mark our milestones. You can even wear them as pendants! Guys, you may not understand your significant others' penchant for these things, but presenting your girlfriend with a charm that you personally picked out is something they will treasure forever (this is a hint).
ADVERTISEMENT - CONTINUE READING BELOW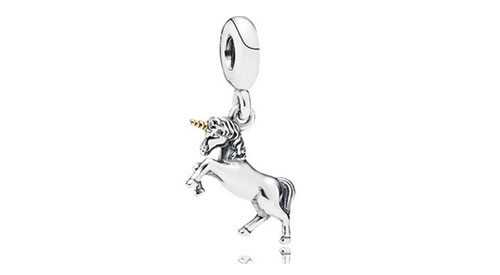 Unicorn Dangle Charm (P3,860) from Pandora
This unicorn with a golden horn might be the reason for you to start building your own charm bracelet—or you could just buy it and pin it in your purse because it's just so cute! And everyone loves unicorns!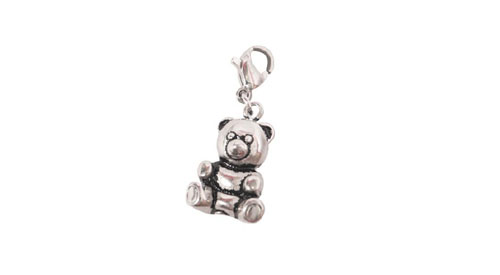 Teddy bear charm (P190) from Silverworks
ADVERTISEMENT - CONTINUE READING BELOW
We're pretty sure this teddy bear will bring you back to your childhood.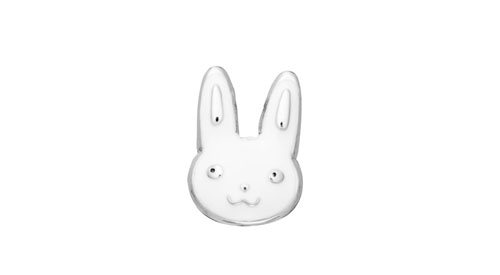 Rabbit head charm (P2,350) from Agatha
There is nothing cuter than white, fluffy animals—except maybe this bunny charm. Maybe.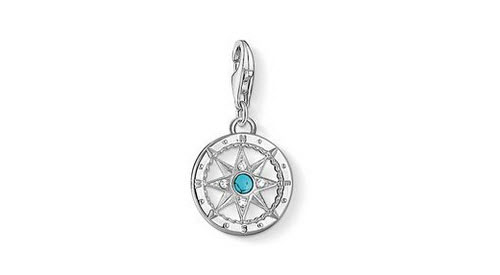 ADVERTISEMENT - CONTINUE READING BELOW
Compass charm (P2,450) from Thomas Sabo
Never get lost with this bejeweled compass...well, it would be nice if it actually worked but that's okay, the sparkles are enough to make us happy.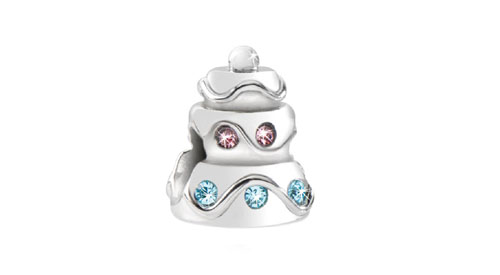 Cake charm (P995) from Morellato
If your birthday's coming up, it's the perfect time to get yourself a birthday charm to celebrate another year! But if it's not your birthday anymore, it's still always a good time to have cake.
ADVERTISEMENT - CONTINUE READING BELOW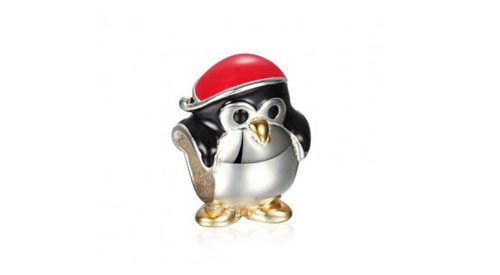 Penguin charm (P750) from Soufeel
What's not cute about this penguin charm? It's in a hat, it's chubby, and it's shiny! It can also remind us of all the times we walk like penguins in MRT and LRT stations because there's just...no space. But you made it out alive, fellow penguin!
ADVERTISEMENT - CONTINUE READING BELOW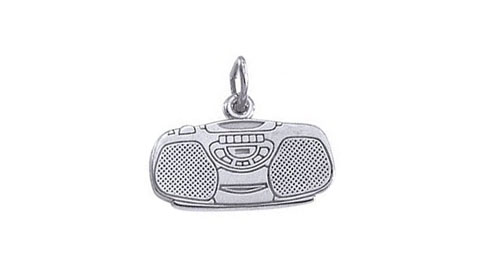 Boom box charm (P110) from BeadsPH
Channel John Cusack and bring the boombox back...at least on your bracelet.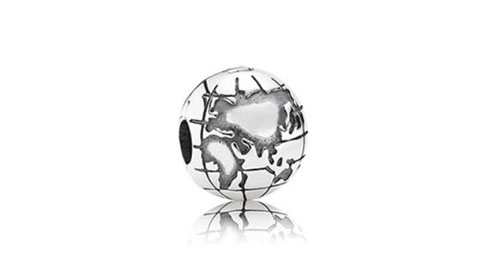 Globe clip (P2,570) from Pandora
The world is at...your wrist! If you dream of traveling, use this charm as inspiration to keep saving up. Or if you have traveled the world (congratulations, we envy you), use it to remind yourself about your great adventure.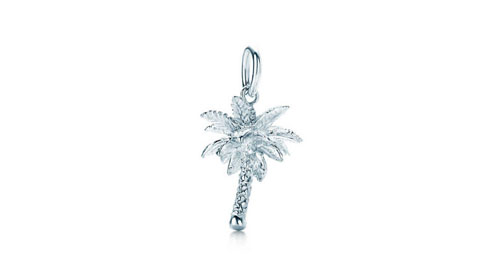 ADVERTISEMENT - CONTINUE READING BELOW
Palm tree charm (price available upon request) from Tiffany & Co.
The summer season is about to end. Keep a piece of the beach with you at all times with this palm tree.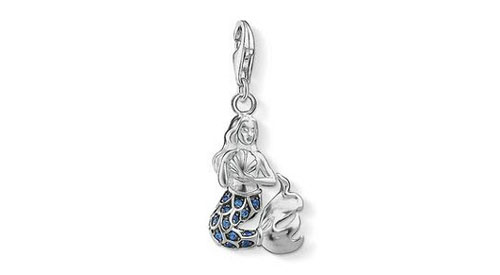 Mermaid charm (P5,540) from Thomas Sabo
ADVERTISEMENT - CONTINUE READING BELOW
Mermaids are real. And you know it! Because you...are a mermaid. So wear it as a subtle statement on your wrist!
Recommended Videos
Load More Stories