10 Things We're Loving Now: Finger soccer, a yummy pillow, limited edition Dr. Martens + more
And postcards that create travel-envy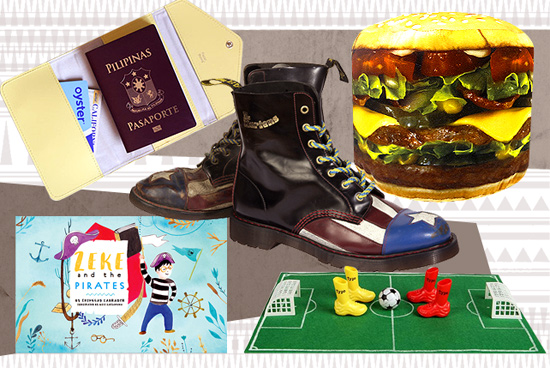 (SPOT.ph) This week in quirks is perhaps the biggest kitsch of all—finger soccer. We wonder how people would call it in Europe. Finger ball? We don't want to think about it too much. Plus, a ceramic milk carton that actually houses creamer, postcards to stimulate wanderlust, a really cool ice tray (no pun intended), and more!
ADVERTISEMENT - CONTINUE READING BELOW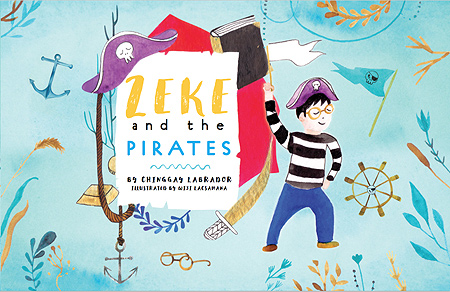 Zeke and the Pirates (P295)
We're always on the lookout for great local books, and this one is definitely—well, one for the books. Author Chinggay Labrador weaves a fun tale filled with pirates, mermaids, and talking birds, with adorable illustrations by Wiji Lacsamana and charming design by Steph Yapnayon.
ADVERTISEMENT - CONTINUE READING BELOW
To order, log on to Zeke and the Pirates on Facebook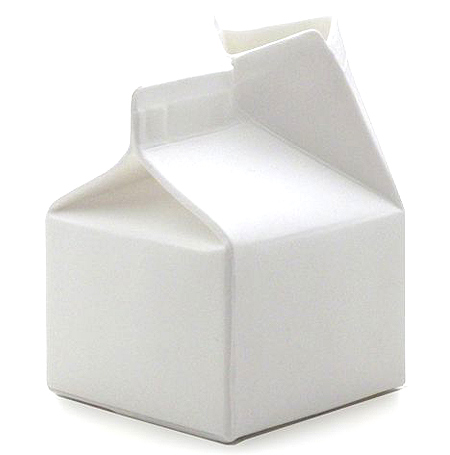 Ceramic Milk Carton for Creamer (P95)
Who could ever resist cheap finds—especially when they're as cute as this? Milk cartons are love, and reusable ones are twice as awesome.
Available at Make Room and More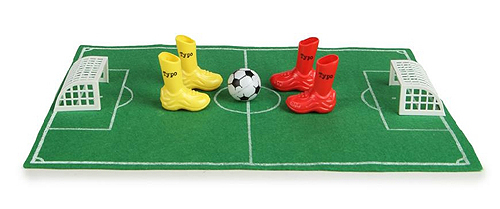 ADVERTISEMENT - CONTINUE READING BELOW
Finger Soccer (P400)
It's nowhere near the real thing, of course, but when you're bored at the office or you need to take a break, how about a fun round of finger soccer? You might need a little practice to get the hang of it, though.
Available at Typo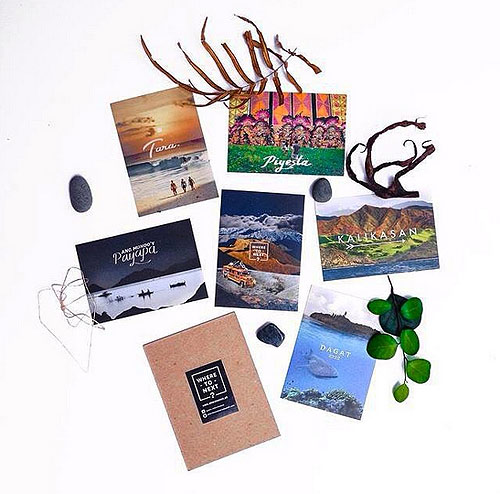 "Where to Next?" Postcards (P230 for a pack of six; P360 for a pack of 12)
ADVERTISEMENT - CONTINUE READING BELOW
Share your best adventures in writing, with these homegrown postcards that feature local destinations as their backdrop.
Available at Where to Next and Restock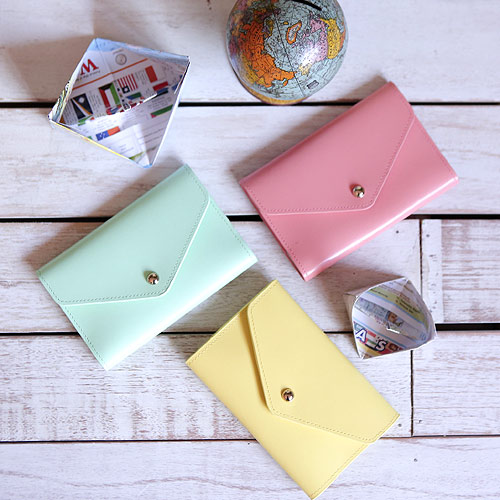 Passport Envelope (P1,250)
These passport holders that come in cute, pastel colors (Peach, Lemon, and Pistachio) are just the thing to make your next trip to the airport a lot more cheery.
ADVERTISEMENT - CONTINUE READING BELOW
Available at Seek the Uniq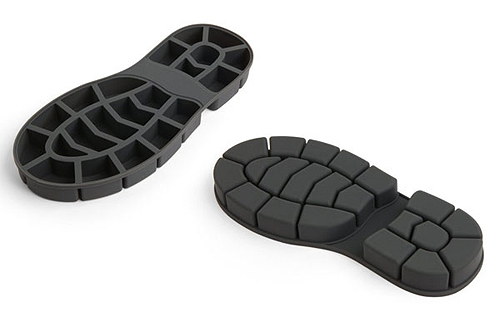 Ice Tracks Ice Tray (P500)
Whether you pretend you're preserving a suspicious footprint or just want to ice up your drink, this ice track ice tray will do the trick.

Available at Parafreaq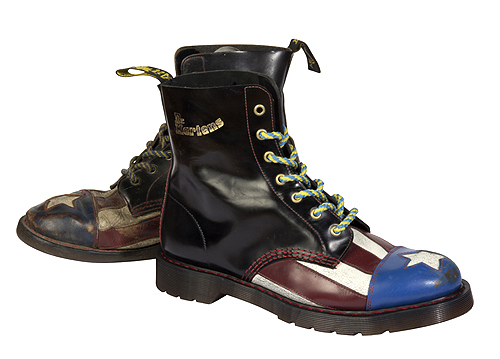 ADVERTISEMENT - CONTINUE READING BELOW
Dr. Marten's Archive Con-Gress Boot (P7,995)
These boots, made of gorgeous smooth leather and Cristal Suede, were based on an archived design from the 1980s and 1990s, the decades that saw the height of personalized Dr. Martens. Because vintage is in and so is that well-worn effortless style, we are totally digging this stars and stripes look.
Available at Traffic and Dr. Martens outlets on June 5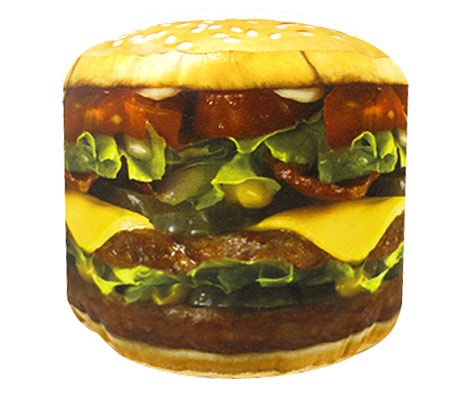 ADVERTISEMENT - CONTINUE READING BELOW
Burger Pillow (P995)
Your dreams of snuggling up to a giant burger can now come true with this big and juicy pillow.
Available at Tickles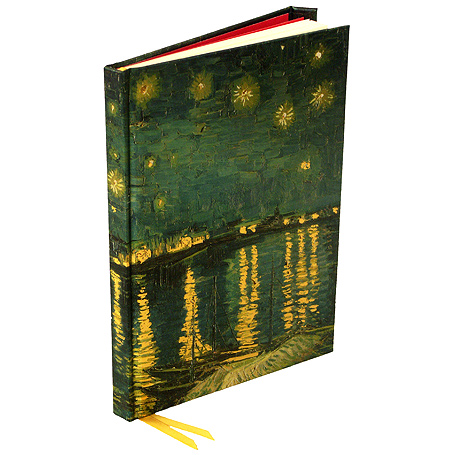 The Starry Night Journal (P695)
Fill it with your thoughts and scribble things that make you feel like you're just about as strange as the artist who cut his own ear off. You could be a genius.
ADVERTISEMENT - CONTINUE READING BELOW
Available at National Book Store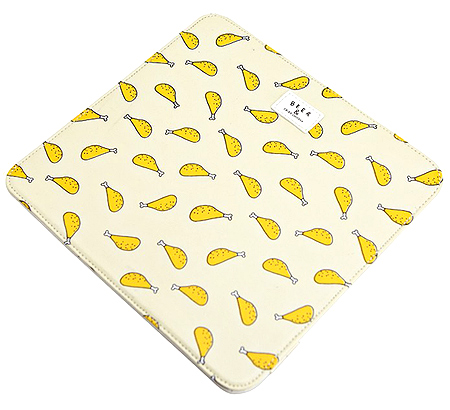 Beer and Chicken Fabric Mouse Pad (P175)
You remember mouse pads, right? If you don't know what those are, you can always just use this chicken-print square as a tiny table mat.
Available at Power Books
Load More Stories