Satchmi and Jam 88.3 kicks off the tour for Fresh Filter Volume 1, an LP of your favorite local artists
Your favorite Jam 88.3 artists all in one record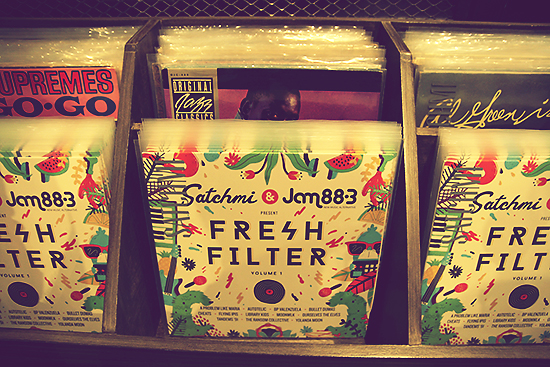 (SPOT.ph) Satchmi and Jam 88.3 reached a milestone on May 22 with the launch of Fresh Filter Volume 1. It's the first of its kind and we've all been acquainted with the fact that firsts stay with you for a long, long time. Maybe even forever.
The LP features 12 of the best local artists in the scene today and during the launch, fans were treated to the music of Bullet Dumas, Autotelic, Ourselves the Elves, A Problem Like Maria, and the Library Kids on the first leg of the Vinyl Tour.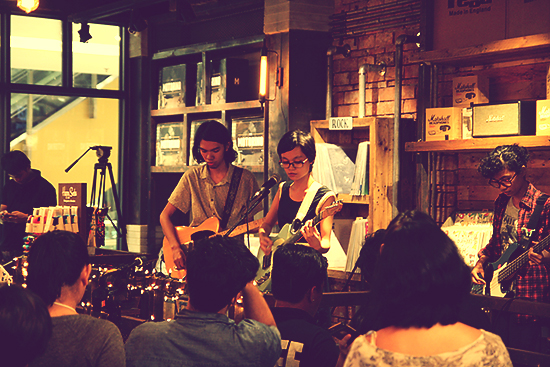 ADVERTISEMENT - CONTINUE READING BELOW
Ourselves the Elves, playing songs from their upcoming EP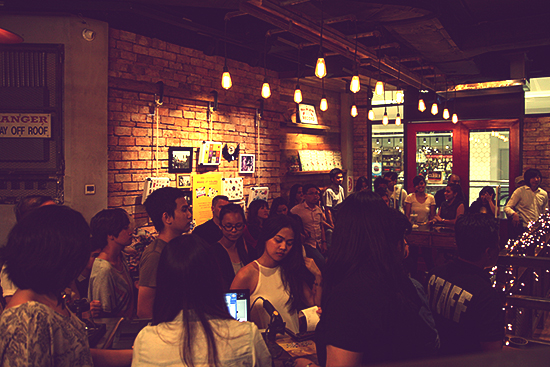 Tiny place, tons of people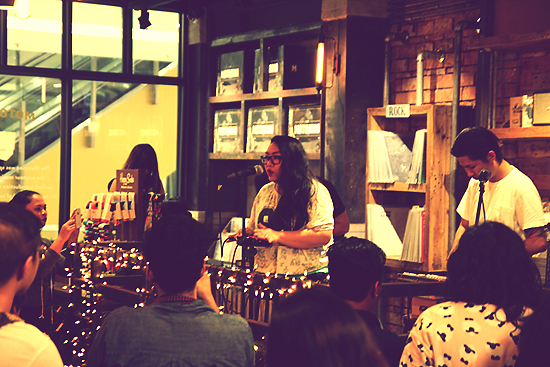 A Problem Like Maria, performing "Sea & Saltwater"
On the lineup for the next events are the rest of the particpating artists on the record, including Moonwlk, BP Valenzuela, Cheats, Flying Ipis, Tandem '91, The Ransom Collective, and Yolanda Moon. The Vinyl Tour will hit SaGuijo on May 29, A_Space on June 12, and at Cubao X on June 26. Street party? We hope so. The important thing is that you go to the gigs if you want to purchase Fresh Filter Volume 1, as this limited edition record will only be sold at the event venues. We repeat: You can only buy the record during the gigs. Mark your calendars...and maybe put on your dancing shoes, too.
ADVERTISEMENT - CONTINUE READING BELOW
Fresh Filter Volume 1 is priced at P1,499. Follow Jam 88.3 and Satchmi for updates.
Erratum: This article was updated on May 27 to correct the number of artists featured on the record.
Load More Stories