10 Things We're Loving Now: Fizz with a Ninja, Chinese takeout + more
Plus, sticky note hooks and love!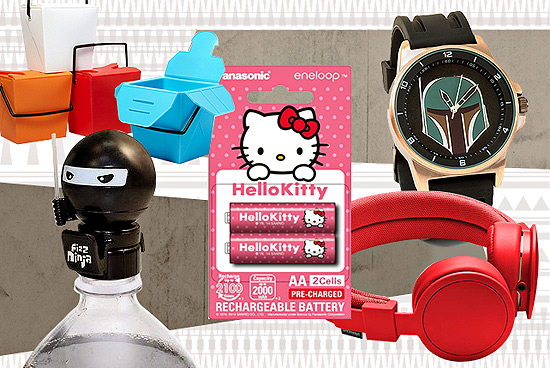 (SPOT.ph) Function meets form once again as we round up the quirkiest finds in the city this week. There's temporal geekery, purr-fect batteries for fans Hello Kitty, and a kitschy way of keeping track of your travels around the world. Also, we found pag-ibig!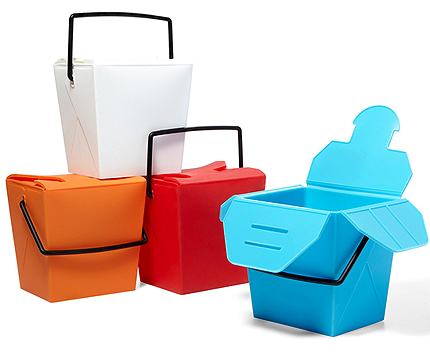 Reusable To-Go Box (P595)
ADVERTISEMENT - CONTINUE READING BELOW
Make lunch time in the office a little more fun with a lunch box that looks like a Chinese takeout box! Chinese food optional.
Available at Make Room and More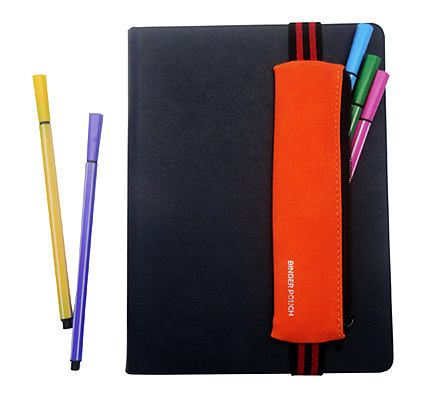 Notebook Pencil Case Set
It's back to school, but this notebook and pencil case set is perfect for anyone who...works. With that handy belt, there's no more rummaging around our bags looking for a pen or pencil. Everything's right there!
Available at Daiso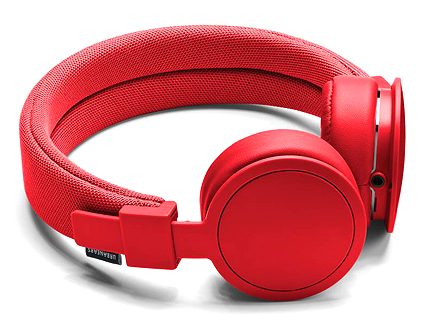 ADVERTISEMENT - CONTINUE READING BELOW
Urbanears Plattan ADV Headphones (P3,250)
The Swedish brand's latest design features 3D Hinge, so the headphones adjust to your ears and head for a comfortable fit. We love that the cable is interchangeable, so you can have it on the left or right—plus, you can throw the headband in the wash!
Available at Beyond the Box, Digital Walker, Astrovision, Astroplus, iStudio, and Mobile 1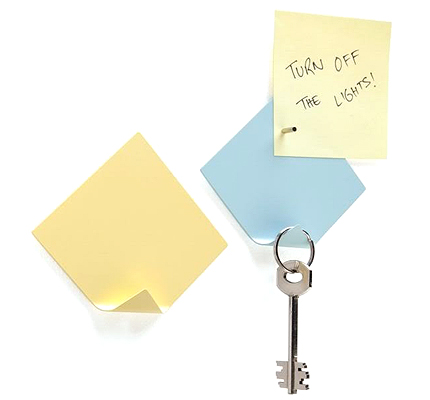 Key Note Metal Hooks (P899.75)
For the many times you've lost your keys, here's a clever way to help you take note. You might need actual (paper) Post-It notes in case you need that extra reminder.
Available at Hobbes and Landes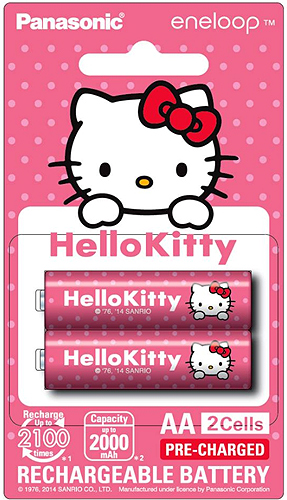 ADVERTISEMENT - CONTINUE READING BELOW
Hello Kitty Batteries
Okay, you can argue all you want that no one will ever see this cuteness inside the battery case, but it doesn't matter. Because we know it's there. Besides, you're bound to lose the battery lid.
Available at Battery Specialist, V-Mall, Greenhills Shopping Complex, San Juan City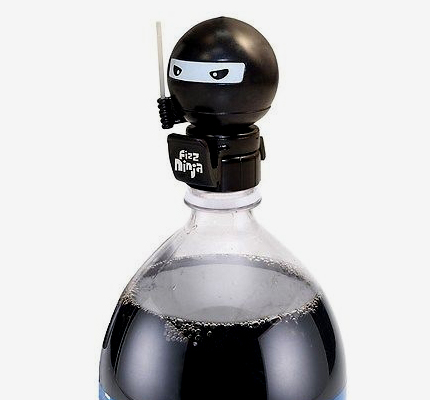 Fizz Ninja (P300)
Meet the Fizz Ninja, dedicated to protecting your carbonated soda's precious fizz. Not only does it allow you to pour a drink without removing the cap, but a gentle squeeze also adds pressure to keep fizz in your soda.
Available at True Value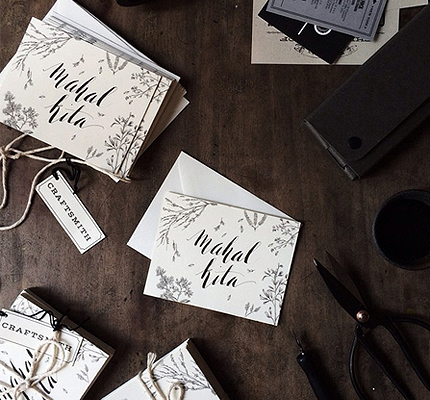 ADVERTISEMENT - CONTINUE READING BELOW
Handmade "Mahal Kita" Notecards (P450 for a set of 12)
Nothing beats a handwritten note that shows your love in an artsy way.
Available at Craftsmith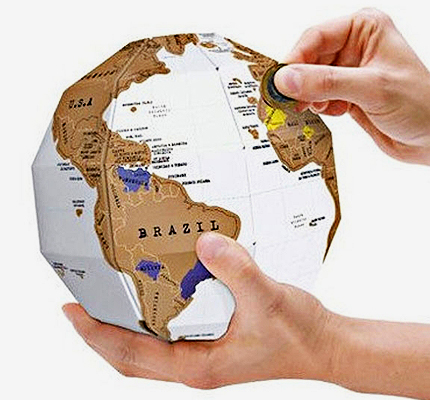 Scratch Globe (P1,750)
Traveled a lot this summer? Still have a few places to scratch off your bucket list? Let this scratch globe be your inspiration, and add more color into your world (quite literally) when you travel.
Available at AVA.ph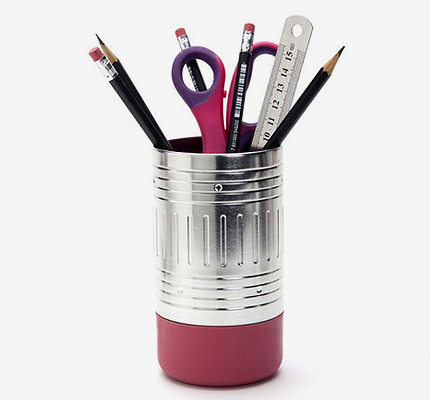 ADVERTISEMENT - CONTINUE READING BELOW
Pencil End Cup (P899.75)
Erase the mess from your workspace by storing all your office supplies in one place. The "eraser" also serves as a lid or, even better, another storage compartment for all your knickknacks.
Available at Quirks and Hobbes and Landes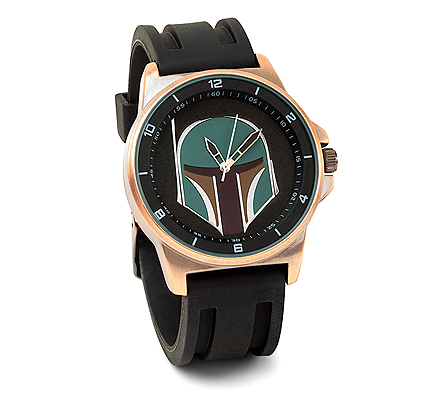 Bobba Fett Watch (P2,000)
What time is it? Time for some Fett. Use it to count the hours until the new Star Wars movie comes out. Or not. We don't need a reason to geek out on Star Wars.
Available at PlanetGeek.ph
Load More Stories